Now, the former Quantico actor is sharing new details about their love story in a recent interview with Harper's Bazaar.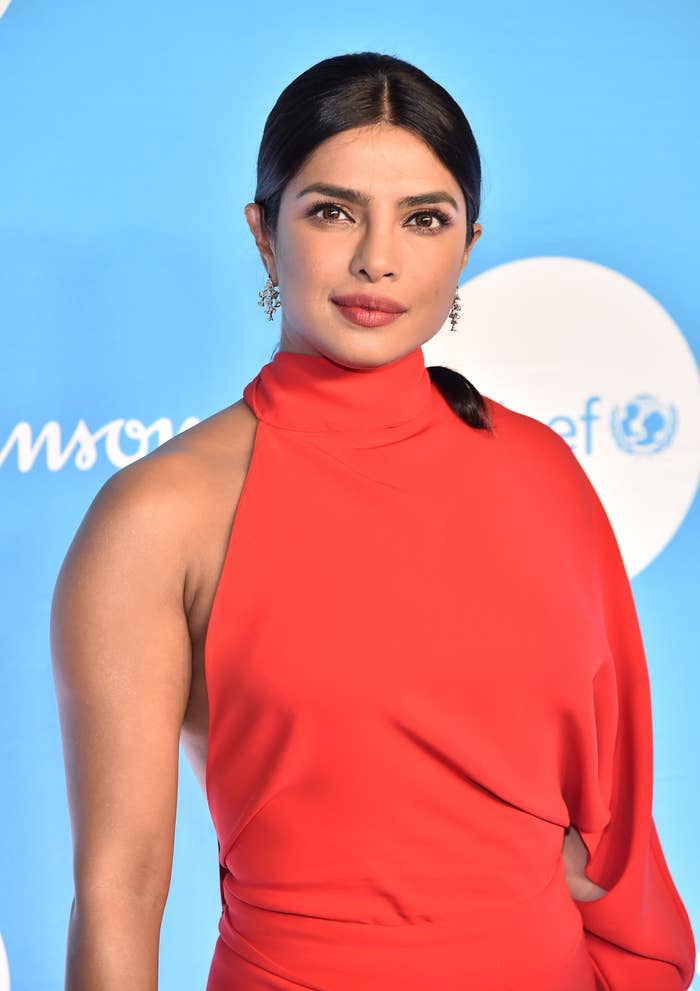 "The first thing I do in the morning is put on music," she shared. "My life has always been pretty musical, and now with Nick it's completely musical."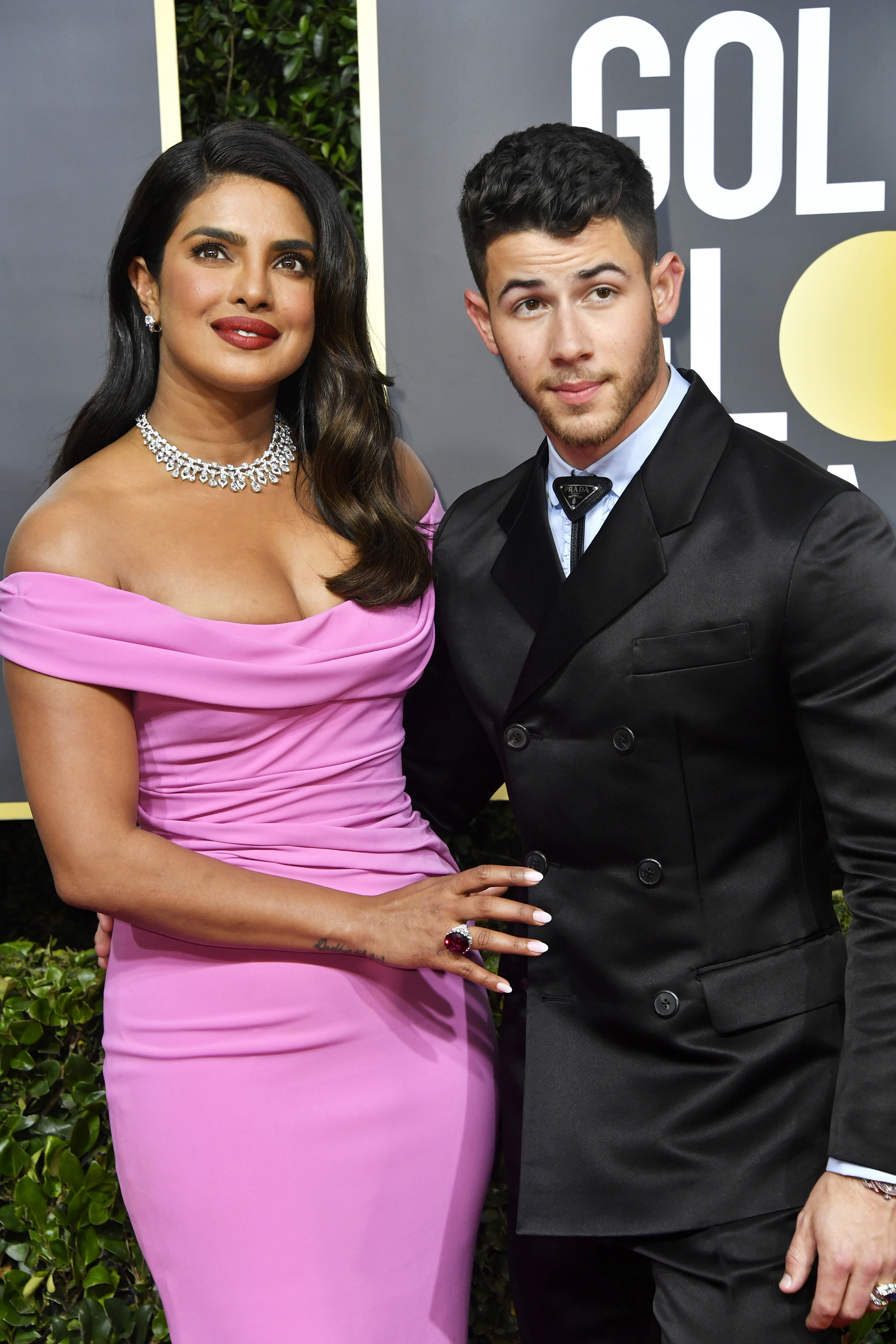 Priyanka also revealed that she decided to date Nick "after seeing the video for 'Close,' where his shirt comes off."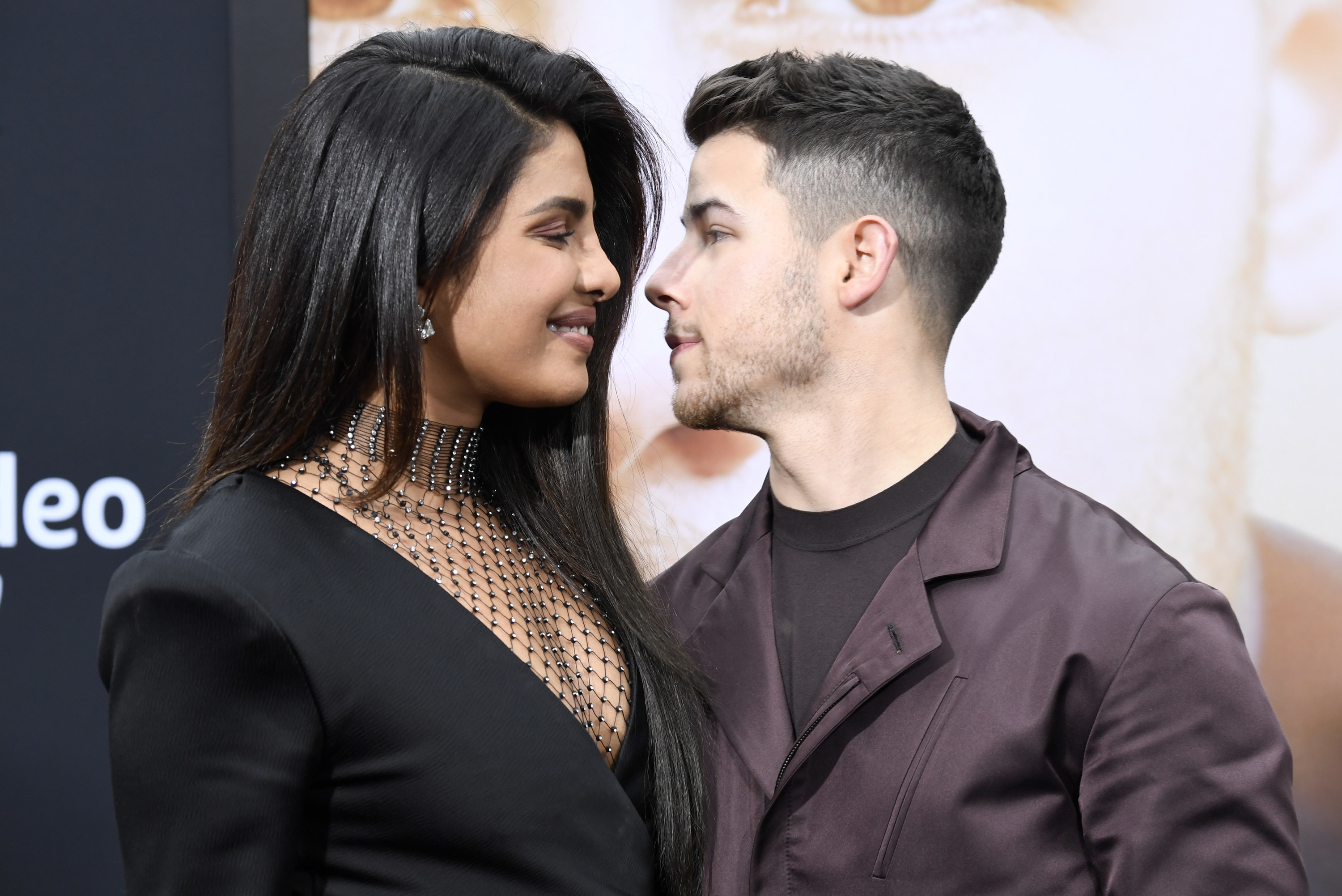 In the video, a force field appears to be tearing off Nick and his love interest's clothes. Why? IDK, lol. Just go with it:
Eventually they end up in nothing but their underwear and T-shirts:
The steamy visuals were enough to convince Priyanka to give Nick a chance. "That song is [still] my favorite," she told Harper's Bazaar.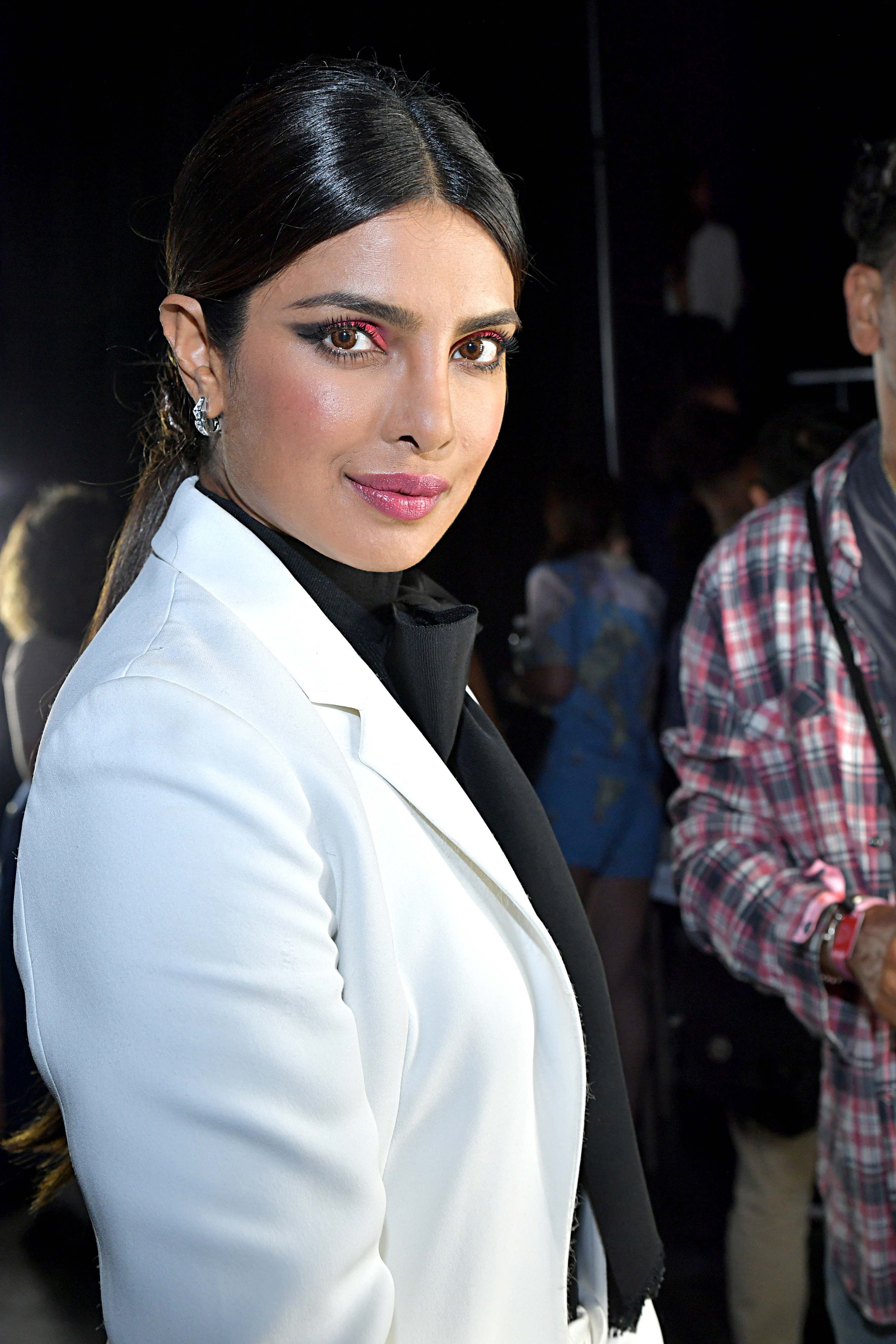 So there you have it. Nick's physique was the key to their fairy-tale ending. We love to see it.