The 1992 romantic thriller starred two of the biggest acts of the '90s: Kevin Costner and Whitney Houston.
Their chemistry in the film was undeniable.
Recently, Kevin revealed there was once a proposed sequel to the beloved film set to star none other than the late Princess Diana.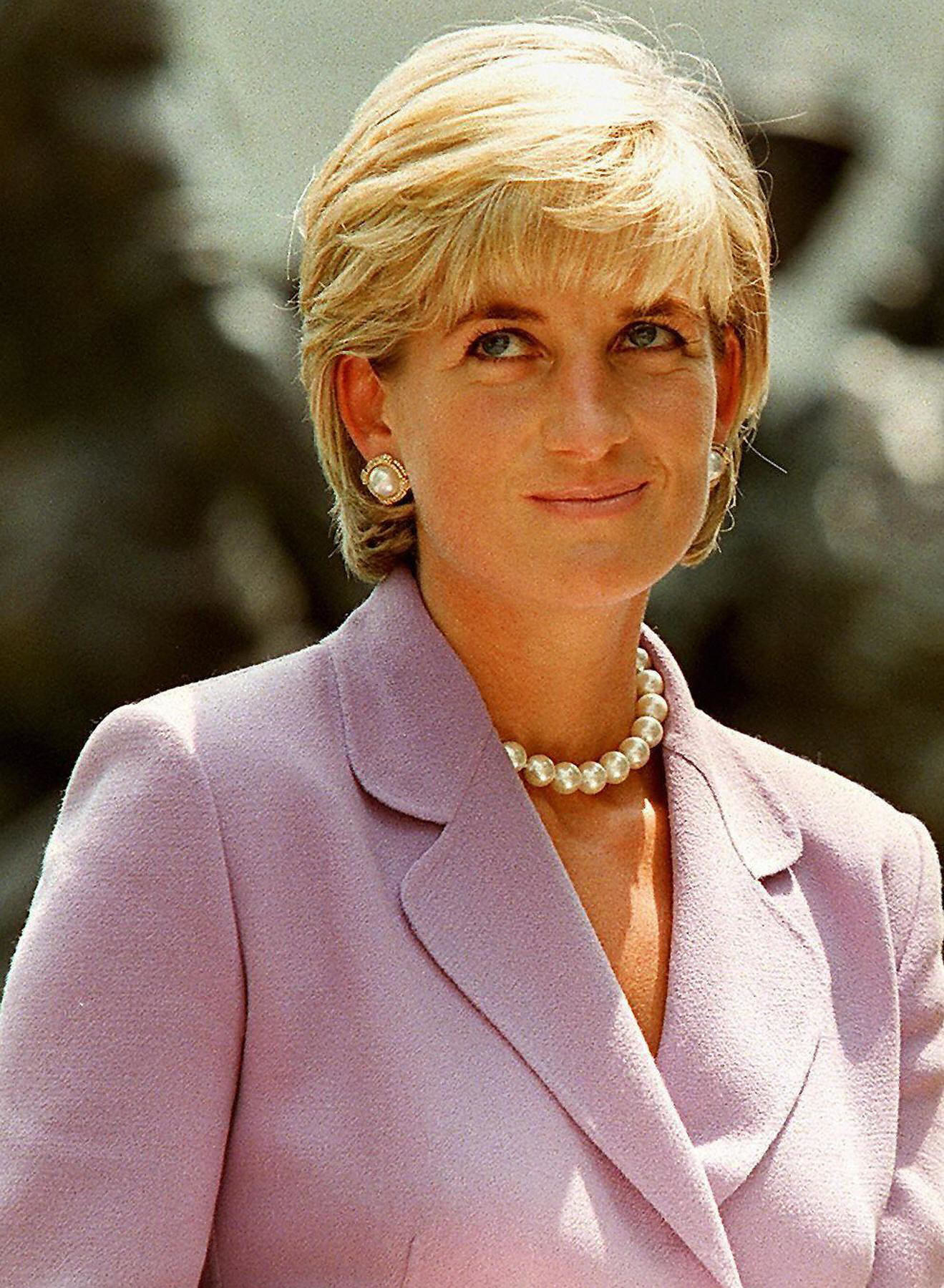 According to the actor, the Princess of Wales was interested in playing a role "in the same kind of capacity as Whitney."
"I just remember her being incredibly sweet on the phone when she asked the questions," Kevin recalled.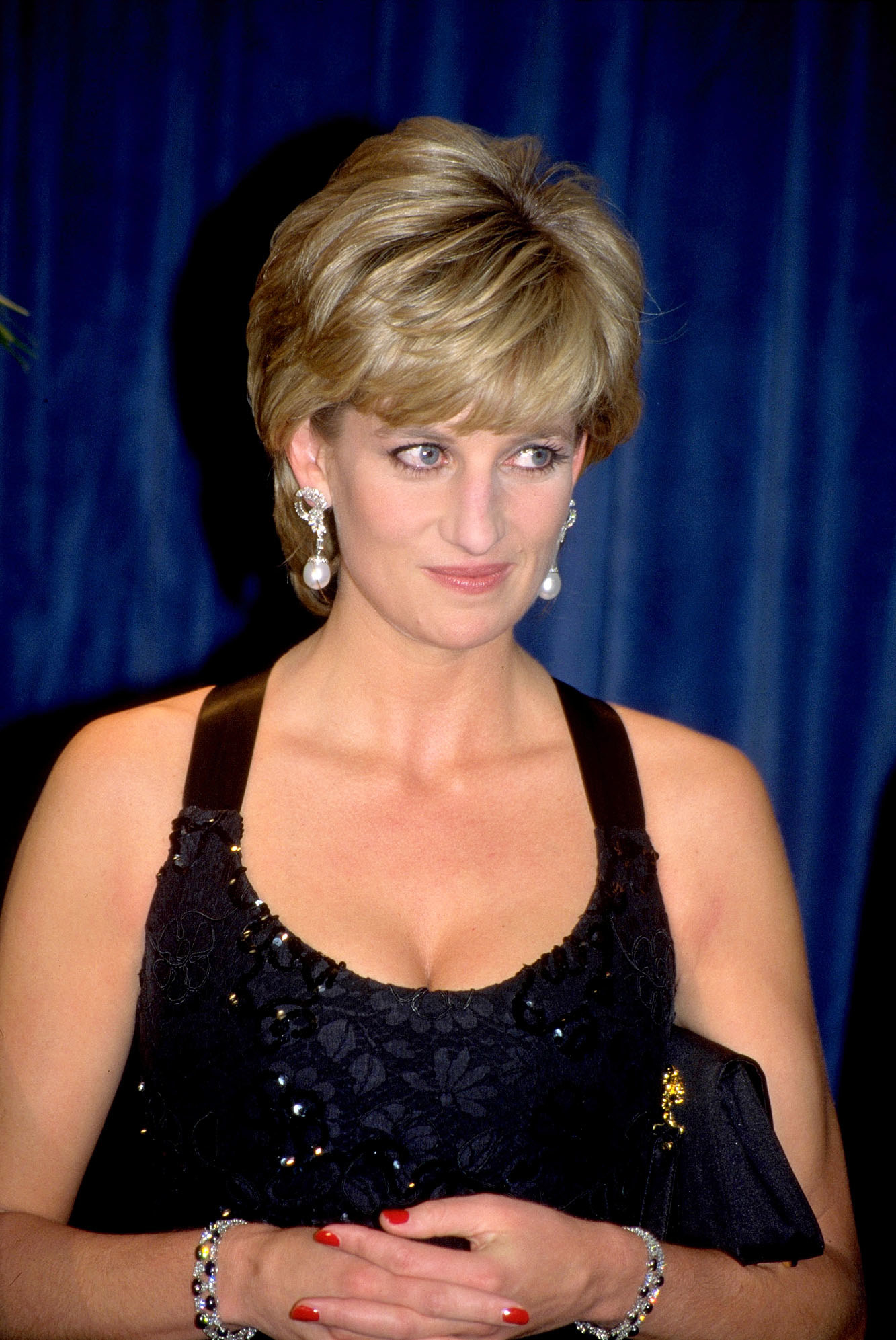 Unfortunately, the studio ended up ditching the idea before it ever came to fruition.
Now, thanks to this brand new information, we'll have to live with the thought of how great Princess Diana would have been as a bonafide movie star. Thanks, Kevin, NBD.
Do you think Princess Diana would have been perfect for a role in The Bodyguard sequel? Let us know in the comments!