Last week, Prince Harry and Meghan Markle shocked everyone when they announced that they would "step back" from their roles as senior members of the British royal family.
Harry and Meghan also revealed their plans to "balance our time between the United Kingdom and North America, continuing to honor our duty to The Queen, the Commonwealth, and our patronages."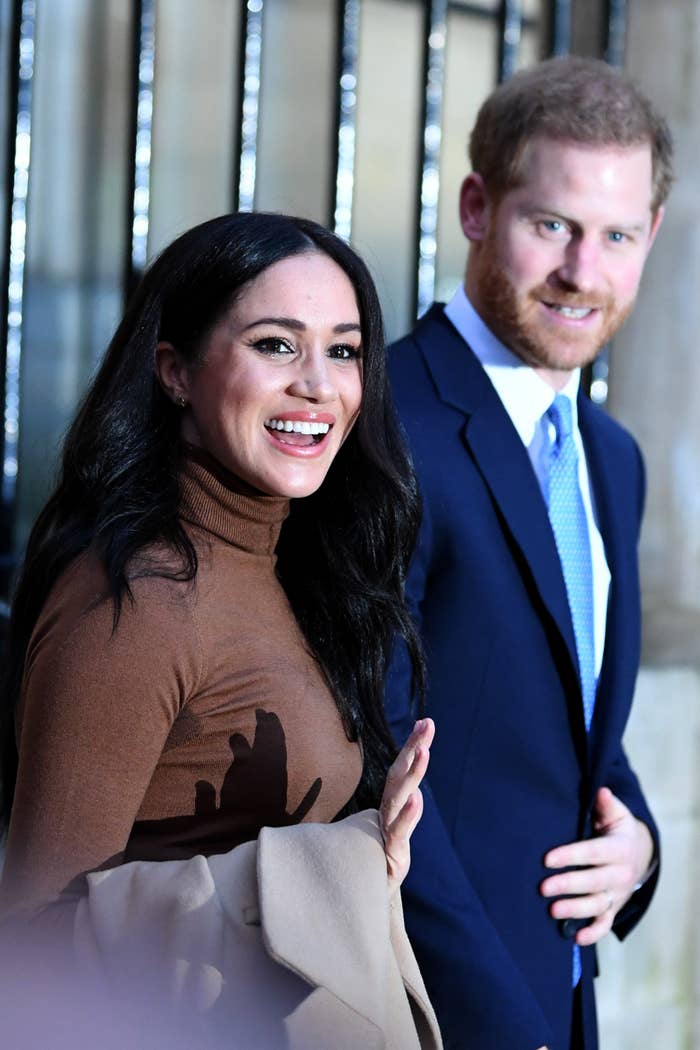 Naturally, drama ensued and Queen Elizabeth II reportedly called an "emergency" meeting with all parties involved to resolve the latest royal crisis.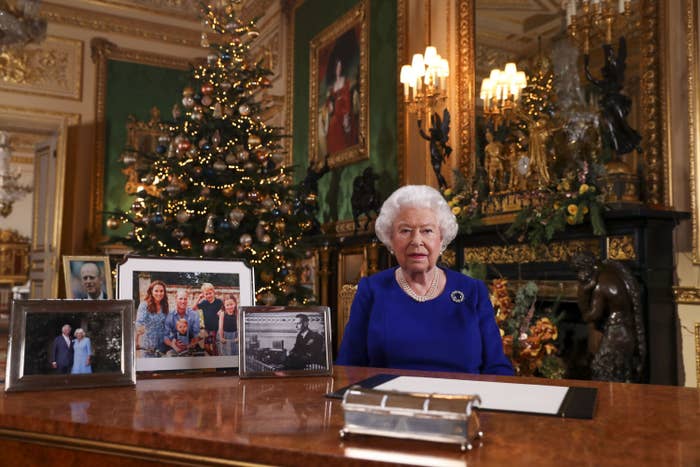 Anyway, early this morning, Prince William finally broke his silence about his younger brother shaking the (very fancy) table.
"I've put my arm around my brother all our lives and I can't do that anymore; we're separate entities," William said, according to The Sunday Times.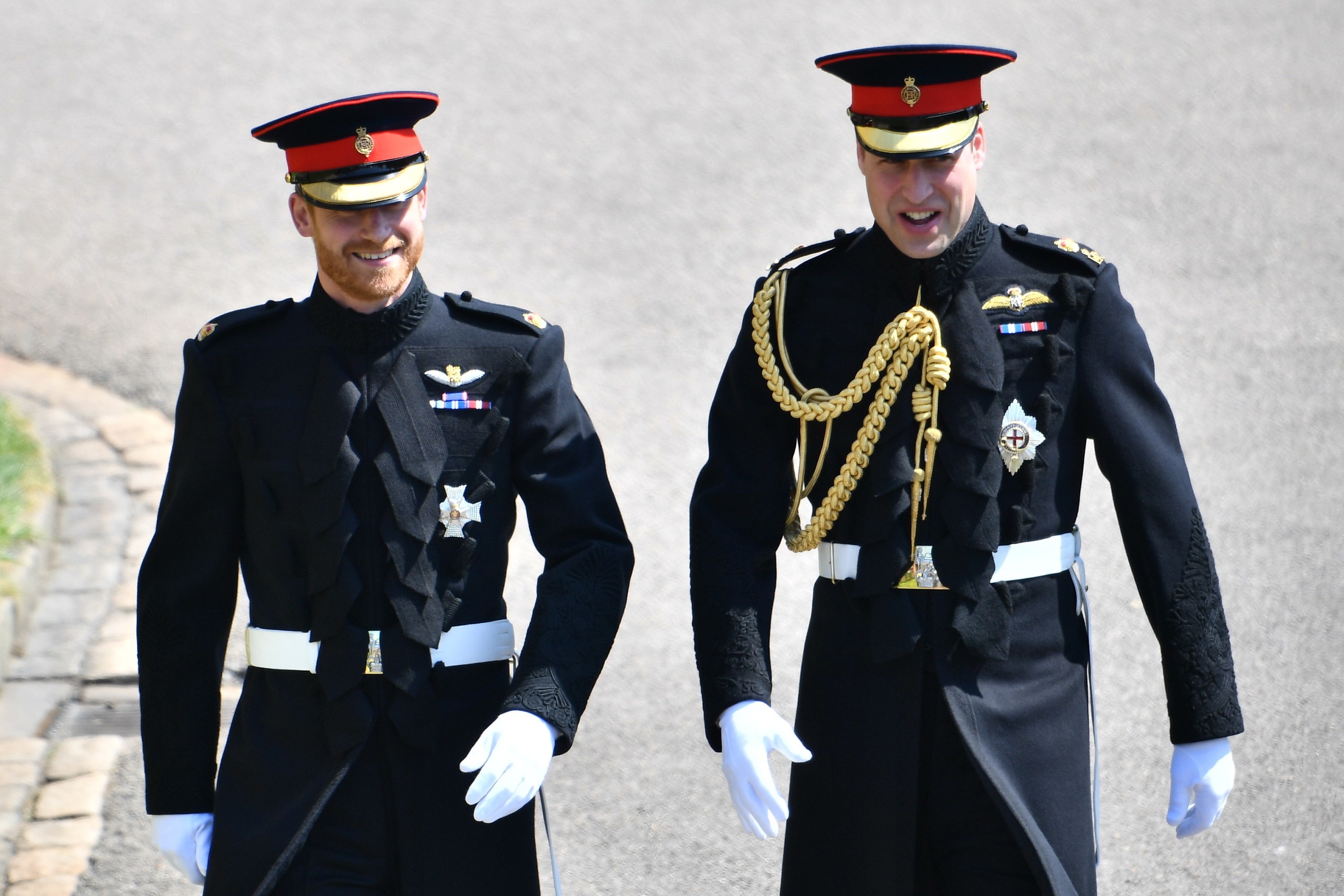 "I'm sad about that. All we can do, and all I can do, is try and support them and hope that the time comes when we're all singing from the same page," he added.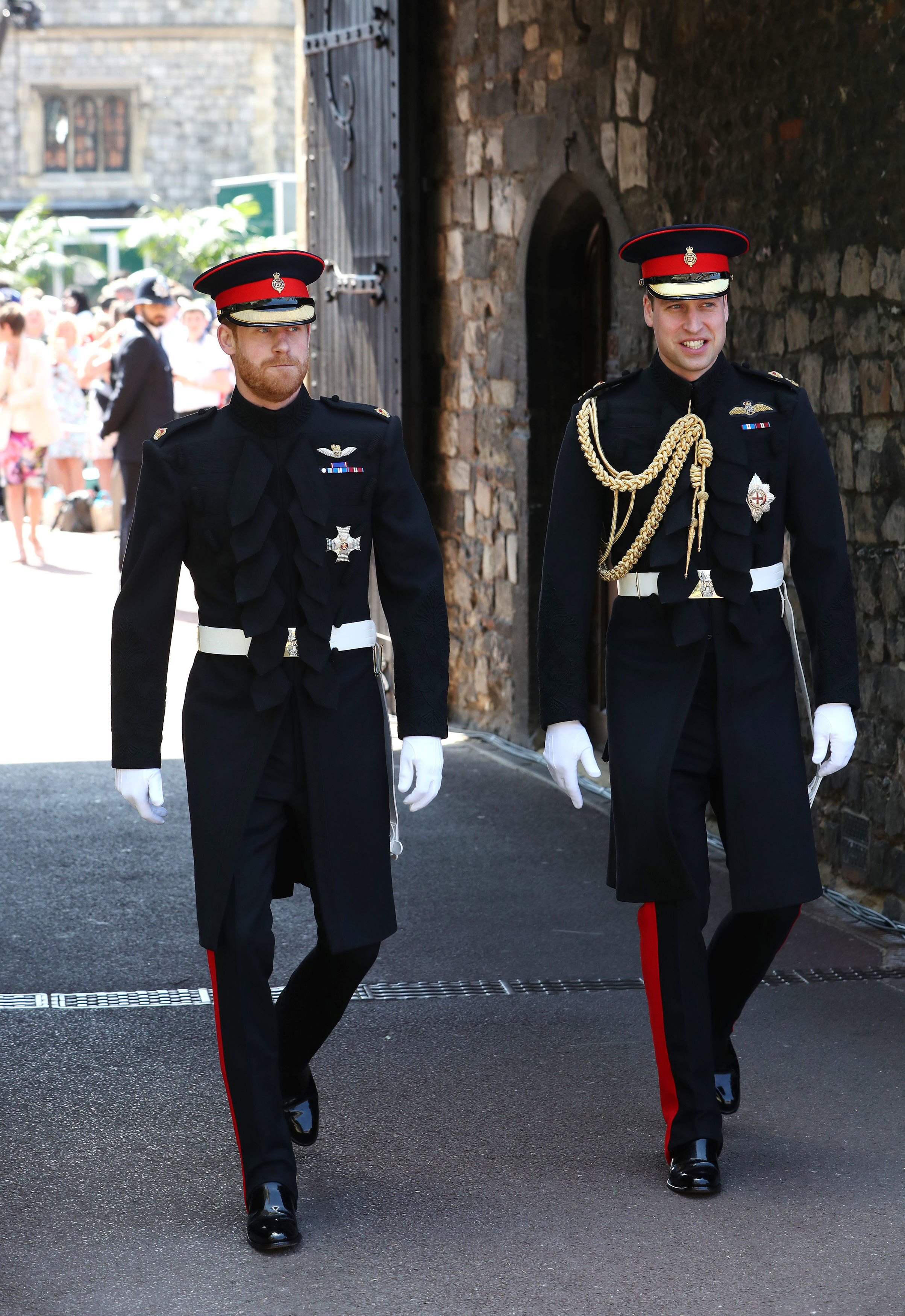 "I want everyone to play on the team," William concluded, with a glimmer of hope.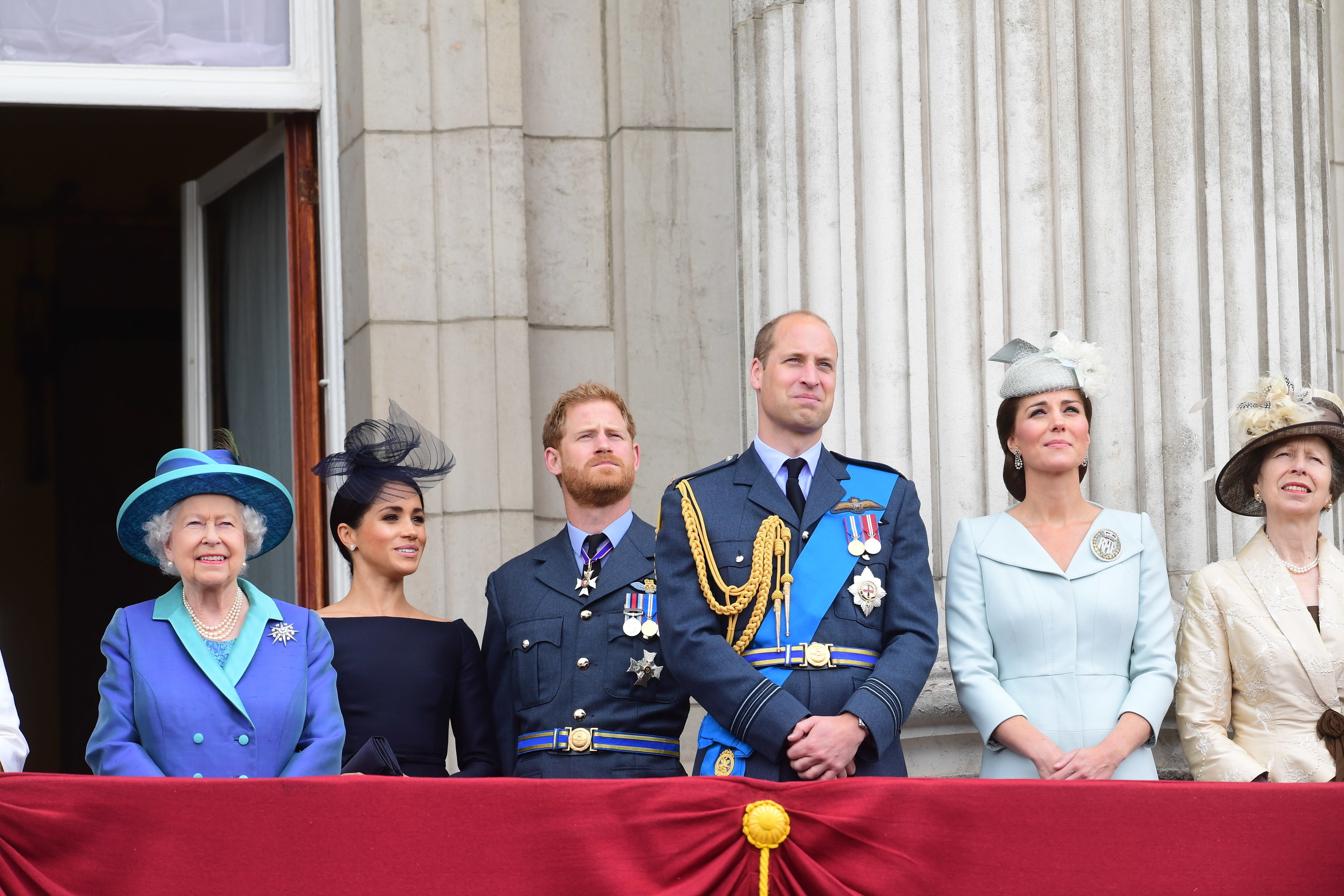 So there you have it. The Duke of Cambridge has spoken. Now we'll have to wait and see what Harry and Meghan do next.