Naturally, I searched for the product — you know, for research purposes — and I found a Pete Davidson vibrator selling on Etsy for $20 with Pete's face all over it.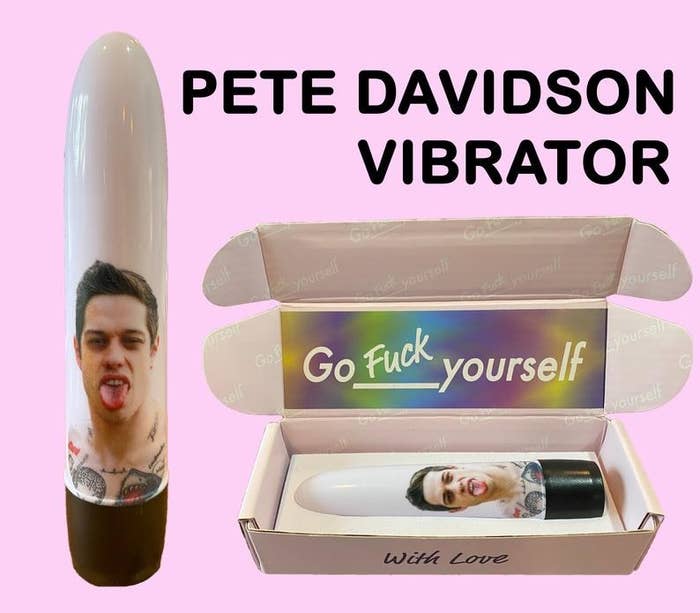 The handmade sex toy — which sold out immediately but is now back in stock — has 10 vibration speeds and is waterproof. In other words, it's a real stocking stuffer.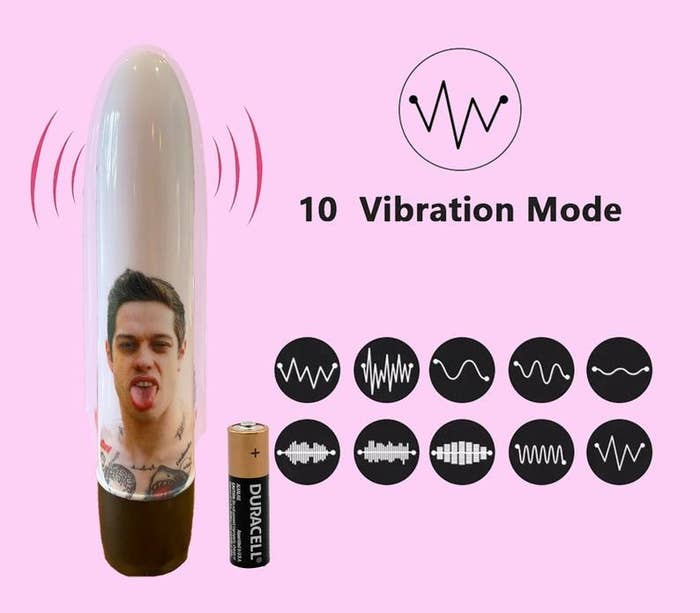 Even Pete couldn't believe how bizarre, yet spot-on the product is. "It's weirdly accurate; how did they know how white it is?" he joked.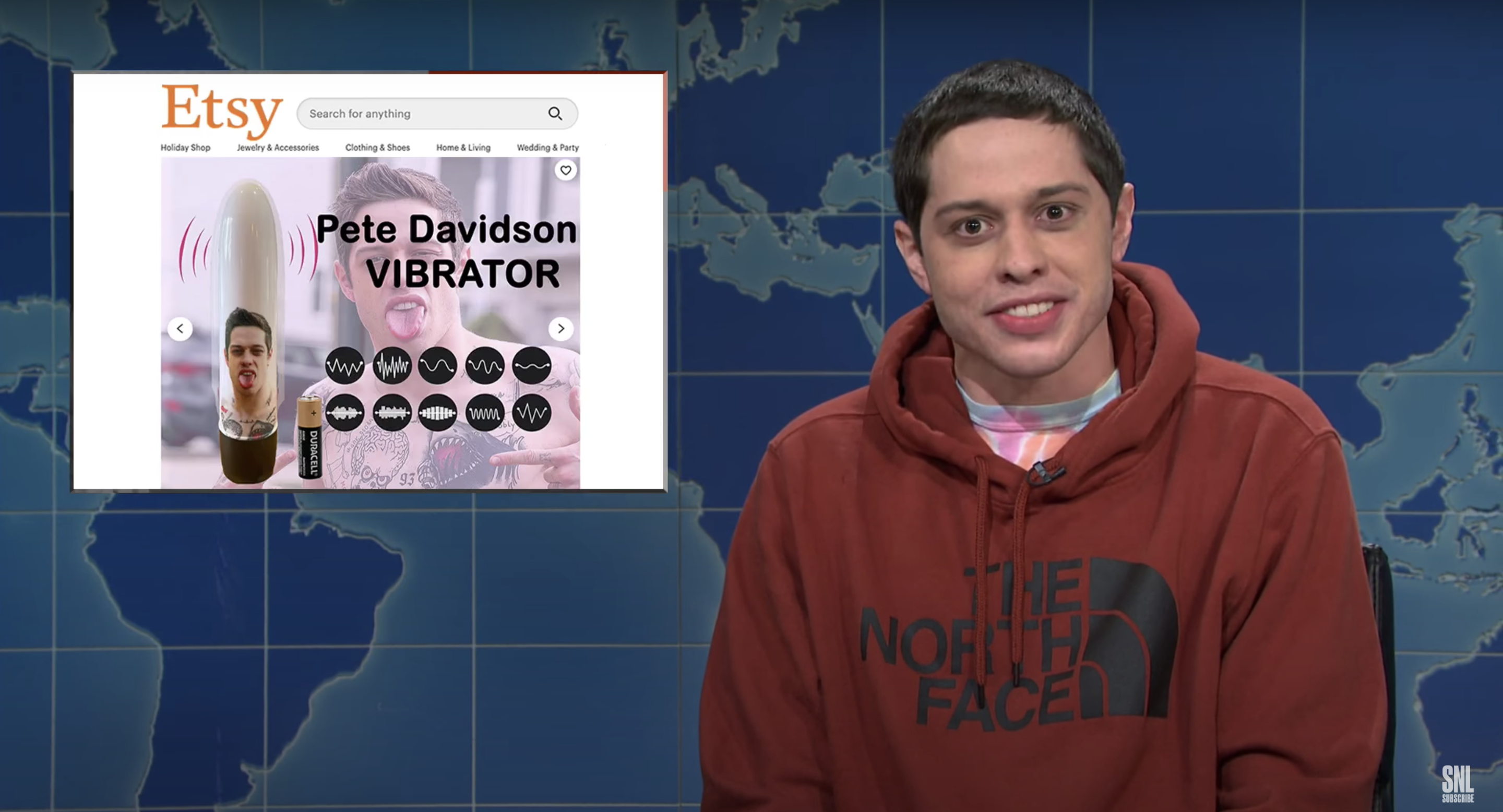 According to the seller, 10% of the profits are donated to breast cancer research (Pete has confirmed that he "doesn't even get a cut of the sales"), so maybe that'll make you feel less guilty about ordering one.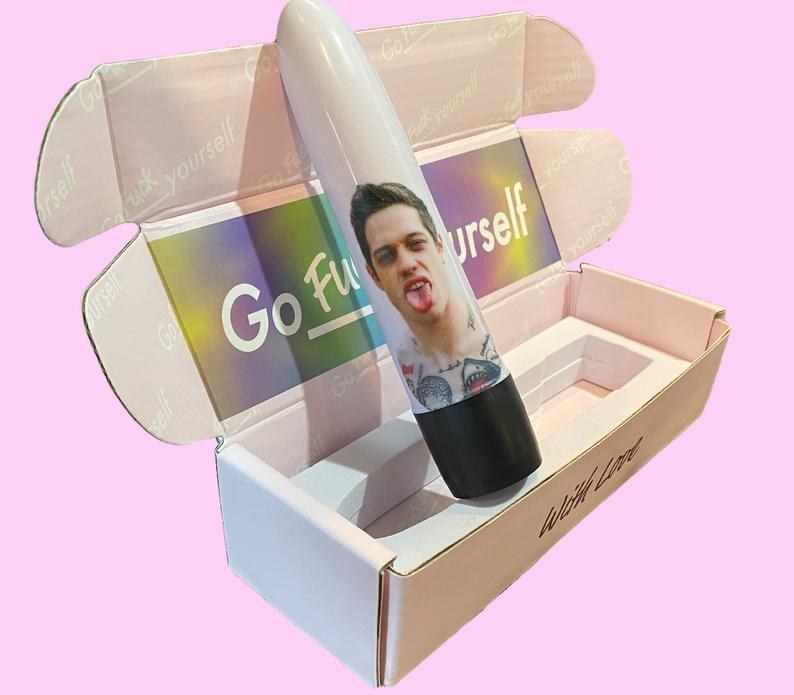 This user joked about how "poor Pete Davidson is gonna have to sign" so many vibrators:
This person's mom juuust might be ordering one for herself:
This user predicted that the vibrator's sales would be a hit, and they're not wrong:
Others just got straight to the point:
So there you have it, folks. Enjoy your Pete Davidson vibrators, and may you have a merry, merry Christmas 🎁!