Alas, he just revealed more info that I'll never forget. It all happened when the comedian gave a tour of his basement apartment while promoting his latest Netflix special, Pete Davidson: Alive From New York.
Less than a minute into the tour of "the cave," Pete invites us to check out what he calls his "porno bathroom." Not kidding: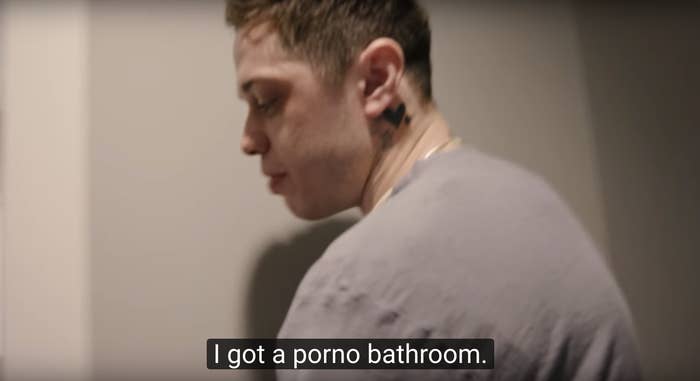 He then shows us his "porno shower" 😳:
It's actually quite nice, if I'm being honest. But I'm just imagining all the things that go on in there and now I'm queasy.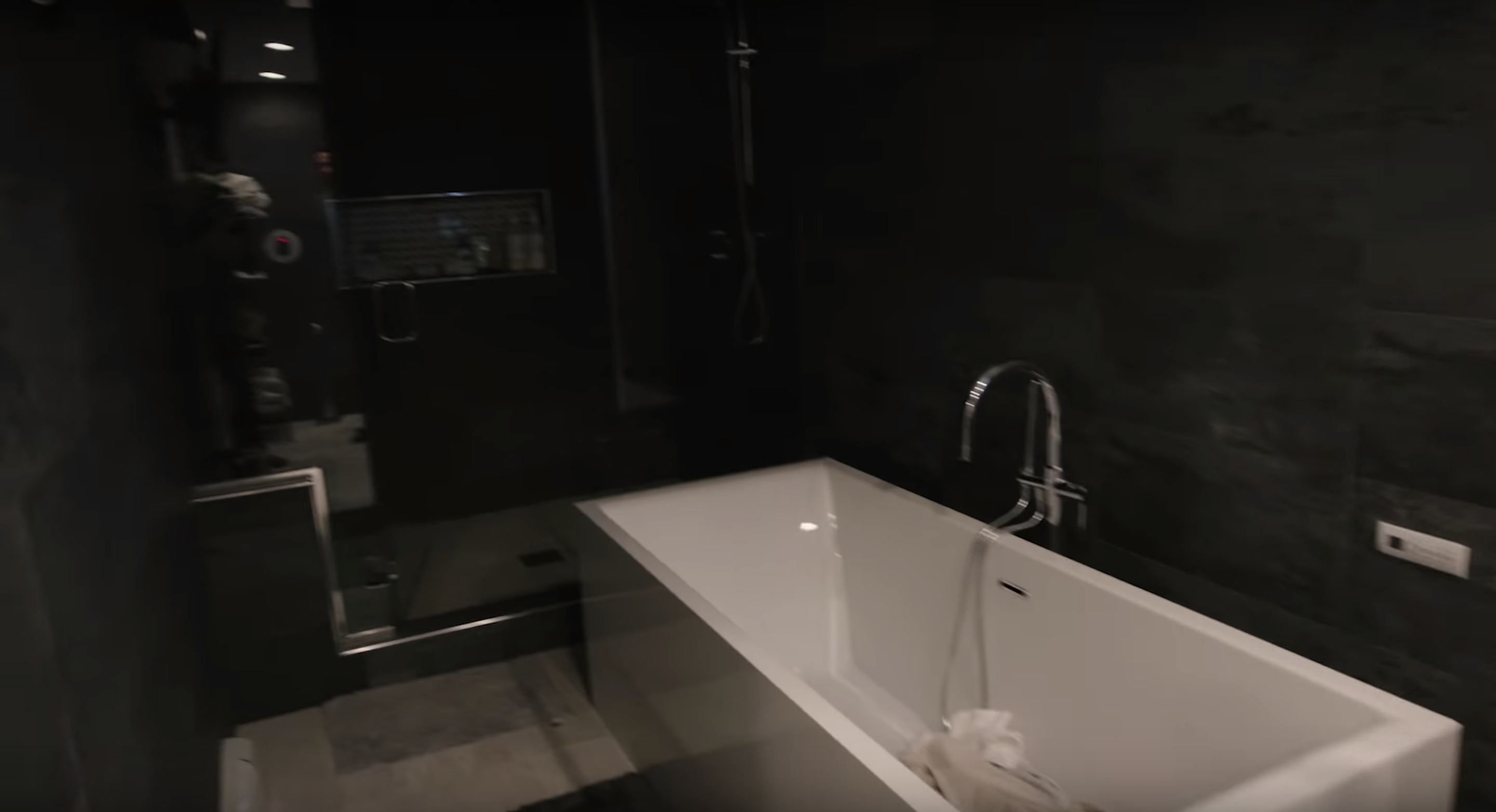 Fortunately — or unfortunately? — Pete says he hasn't gotten to experience the porno shower...yet. "Nobody's been in it except for me and the boys," he said.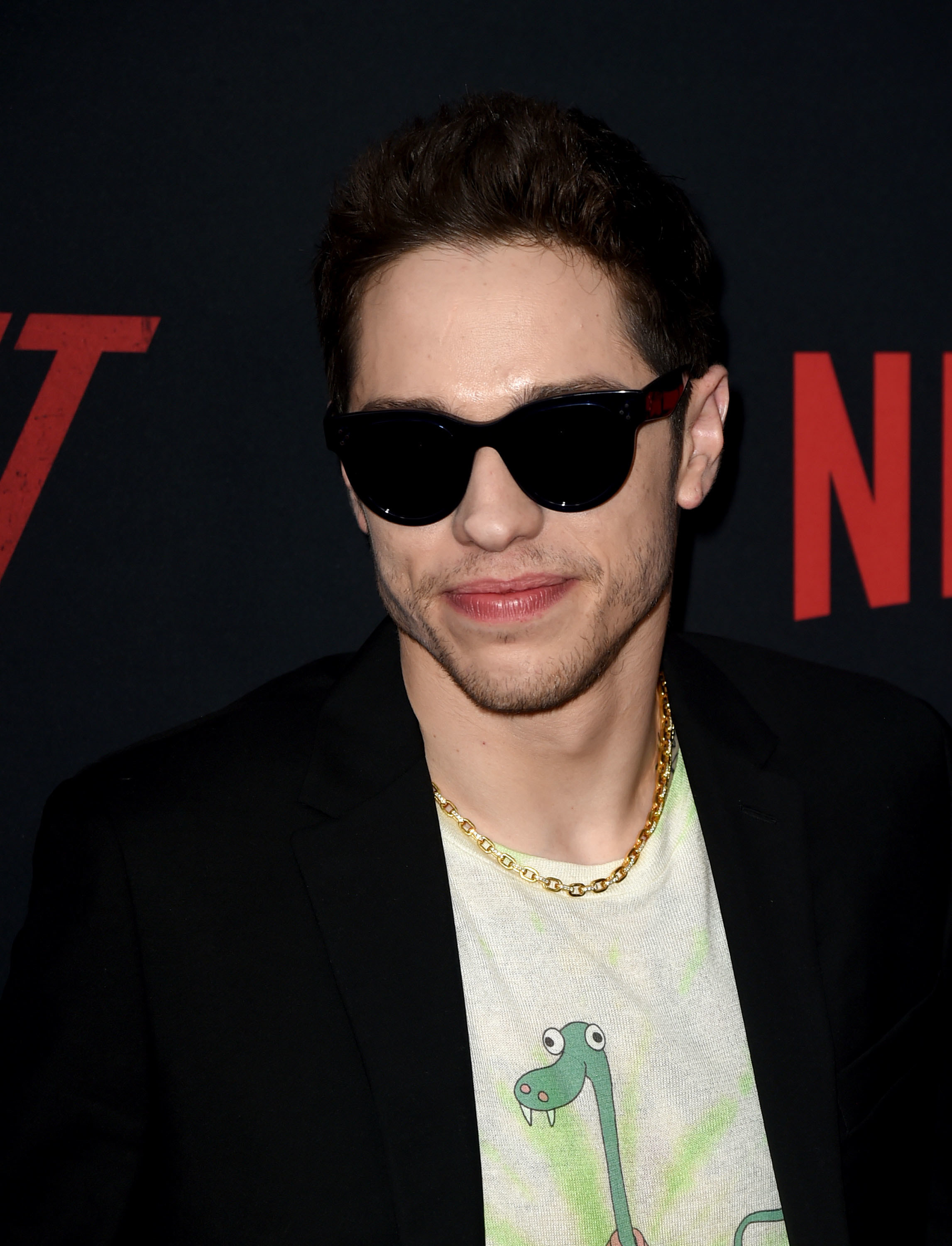 "Not all at the same time," he clarifed.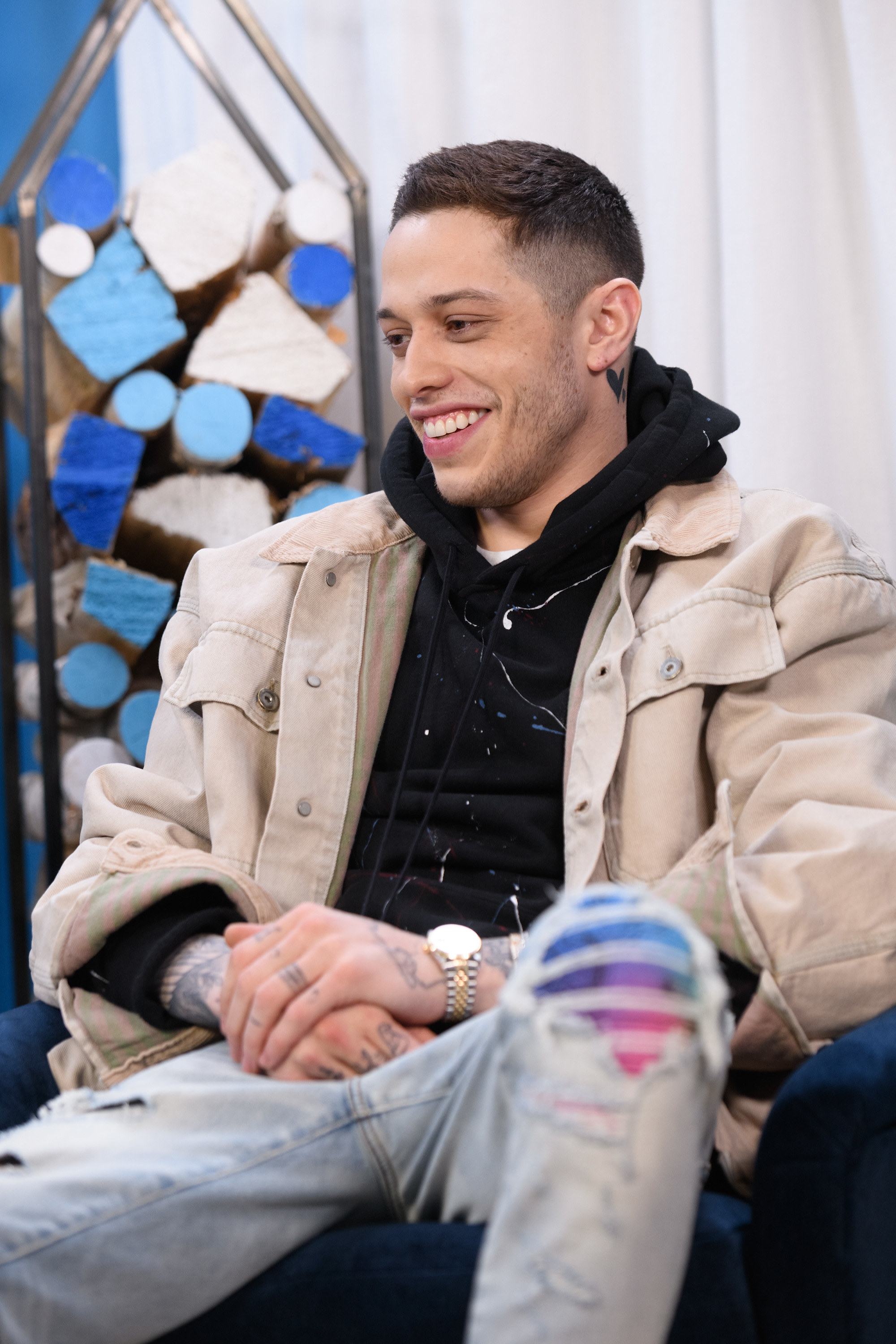 The 26-year-old, who lives in Staten Island with his mother, admitted it's "really hard" to have sex when she's upstairs "cooking and [shouting], 'Dinner's ready.'"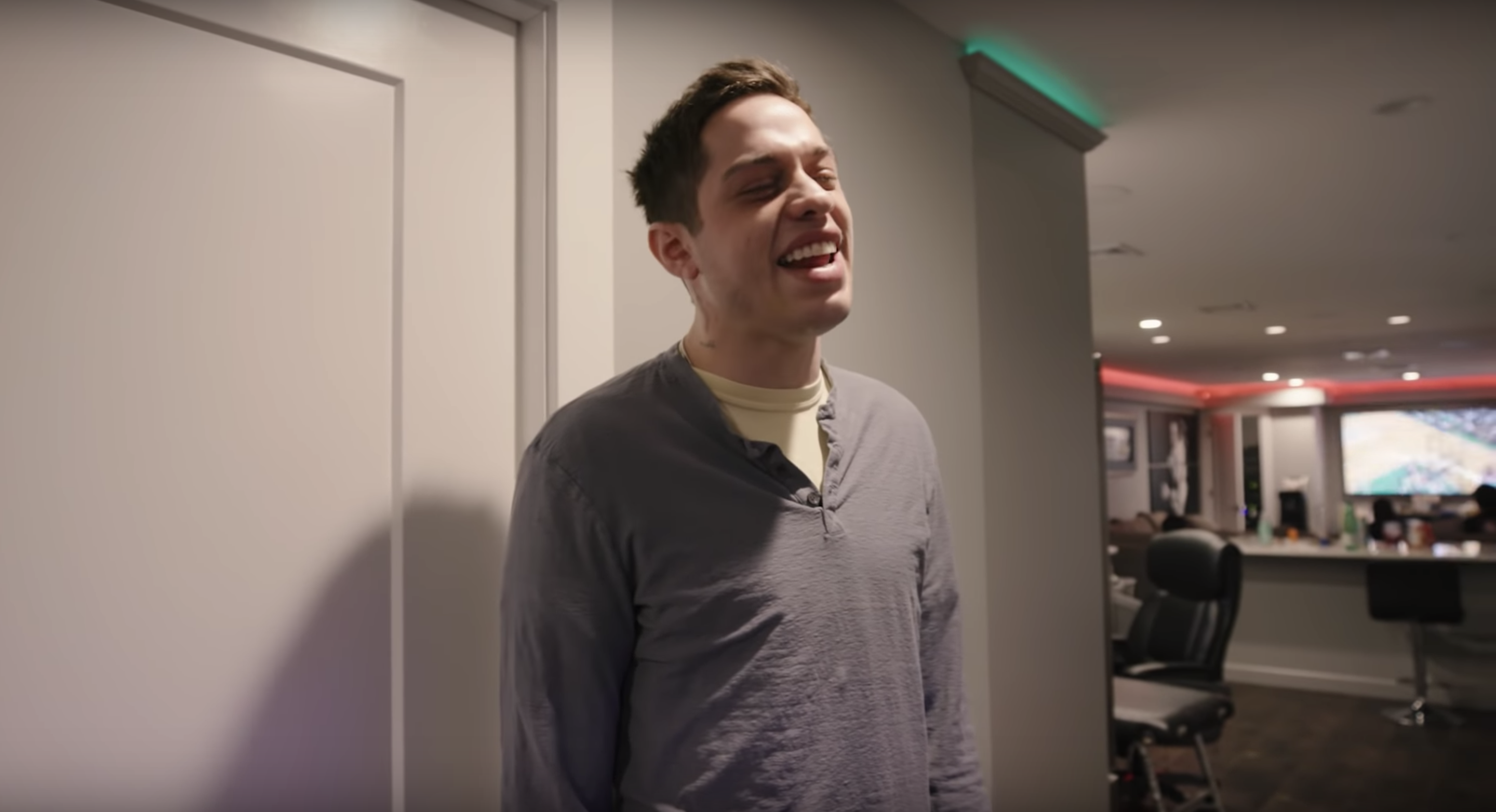 Pete also showed us his bedroom, "where nothing happens" because, again, he lives with his mom.
He also gave a walk-through of his kitchen, showed us his "favorite thing," (a hand vacuum), a wall where visitors sign their names, and a photo of his late father, who died as a first responder during Sept. 11, 2001.