Pauly D From "Jersey Shore" Debuted His New Quarantine Beard And People Had Lots Of Jokes About It
Will the real Pauly D please stand up?
You know how everyone's been struggling since barbershops and hair salons have been shut down during the coronavirus pandemic?
Well, one person who's out here flourishing is my man Pauly D from Jersey Shore.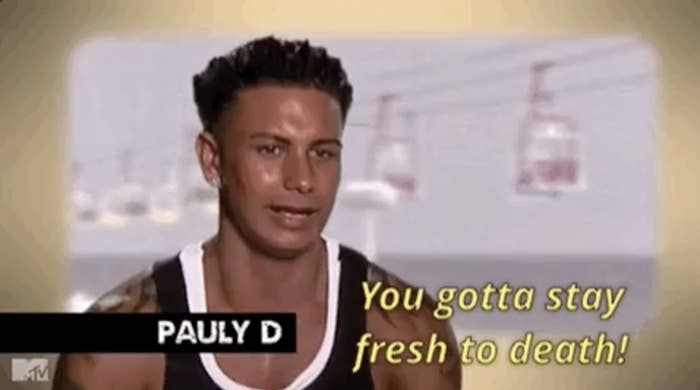 On Friday, the reality star revealed his "quarantine beard" and I swear to everything, it took me a minute to recognize him:
...and this is how Pauly D looks now:
Naturally, the 39-year-old started trending on Twitter after people noticed how wildly different he looks with facial hair!
These are some of the funniest reactions to Pauly D's quarantine beard:
1.
2.
4.
5.
6.
8.
9.
10.
11.
12.
What do you think about Pauly D's new look? Tell us in the comments!