Orlando Bloom just spilled the beans about his sex life in a new interview y'all, and I wasn't ready.
The Pirates of the Caribbean star spoke with The Sunday Times and opened up about his relationship with Katy Perry, revealing that he was celibate for six months before dating the "Never Worn White" singer.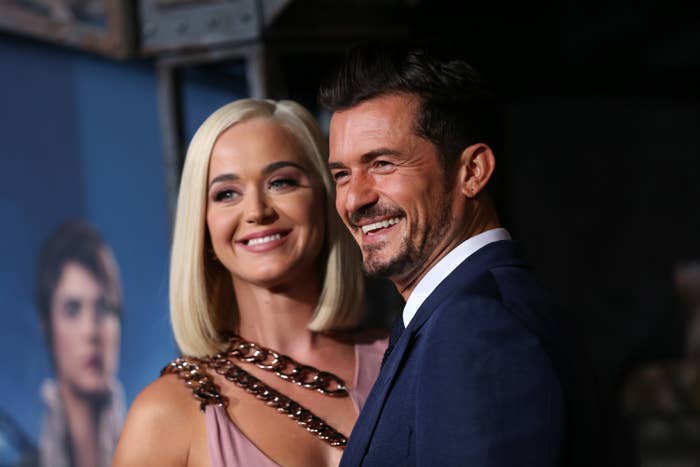 "[I] wasn't happy. [My friend] Laird [Hamilton] said, 'If you want to be serious about a relationship, go celibate for a few months and figure it out,'" he shared.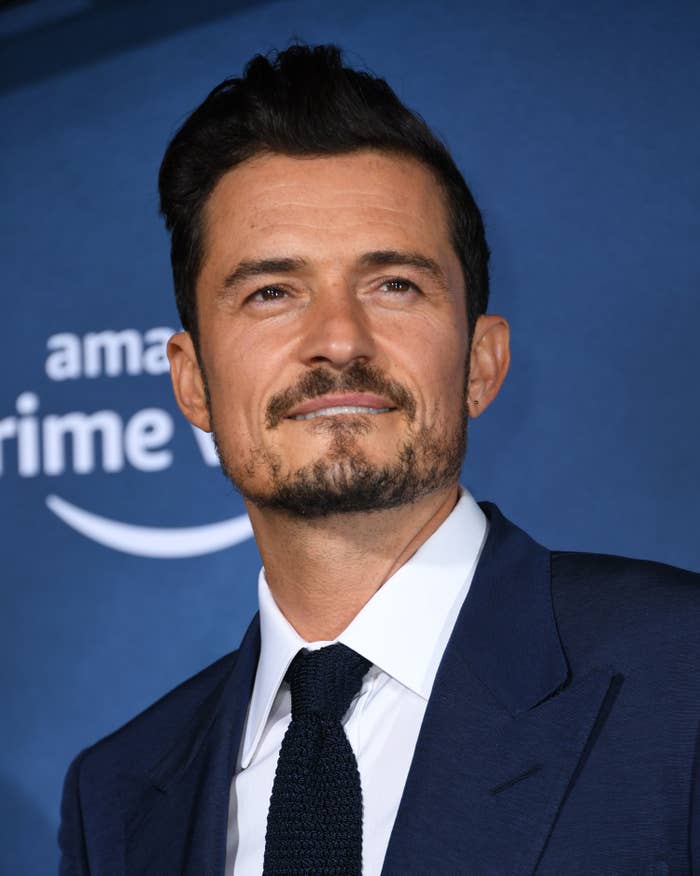 "It takes away the idea of going to a party and thinking, 'Who am I going to meet?' I was suddenly like, 'Oh, I can have a relationship with a woman that is just friends,'" the 43-year-old continued.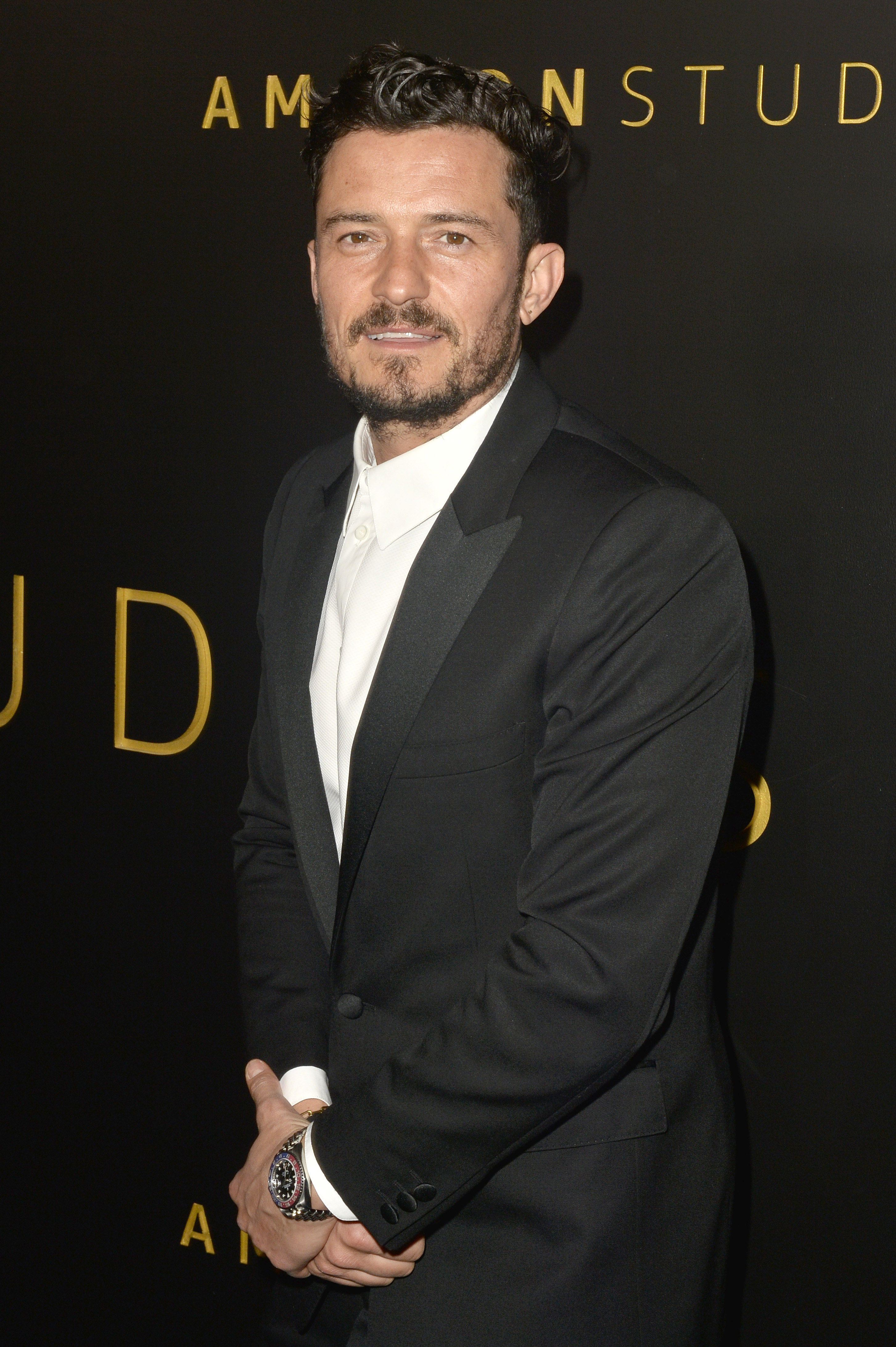 He told the outlet he initially planned to be celibate for three months, but stuck it out for longer after noticing "I was really enjoying the way I was relating to women, and to the feminine within myself."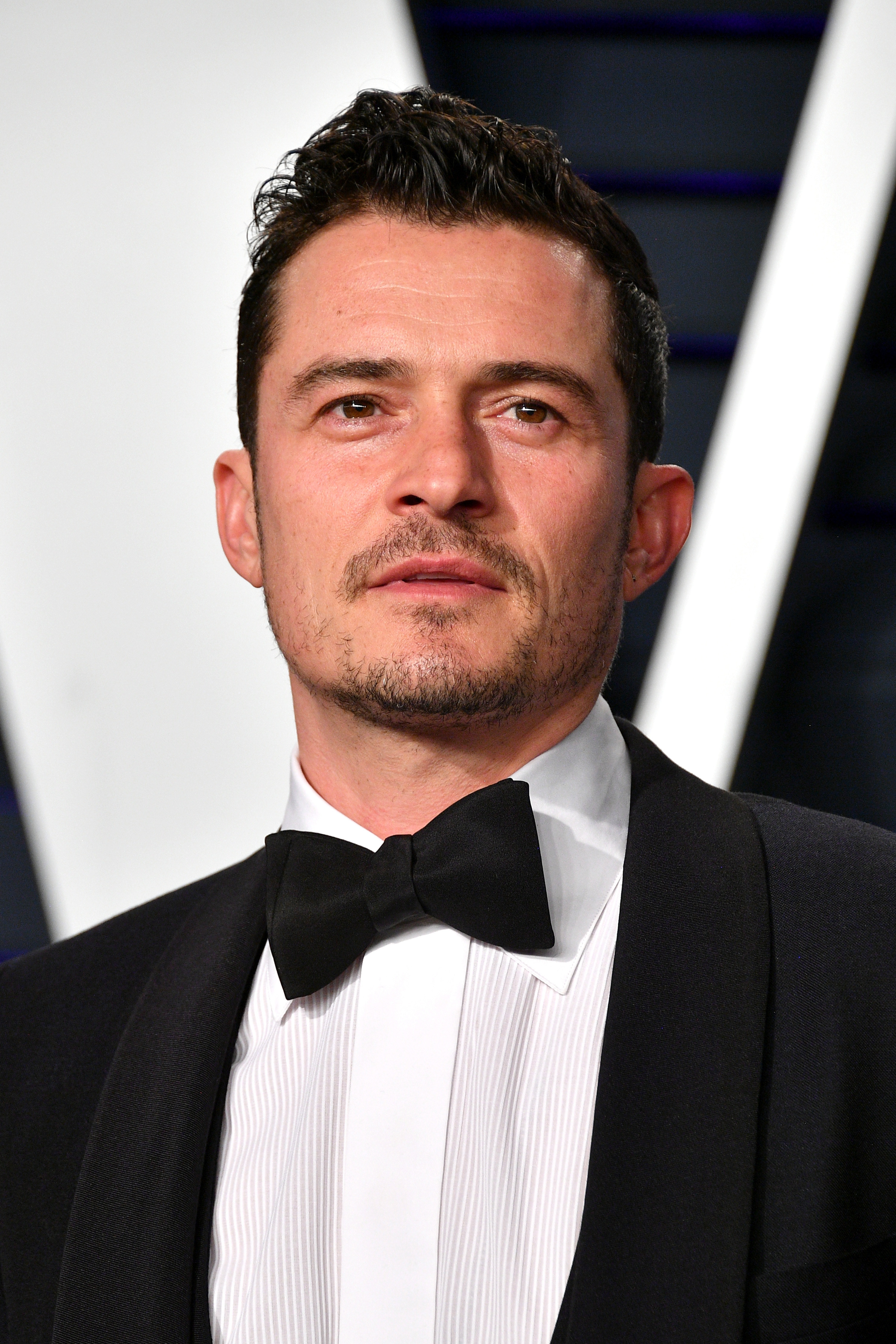 The actor declared that he "didn't even" masturbate during his six-month period of celibacy. "Completely nothing. It was insane," he said. "I don't think it's healthy. I don't think it was advisable. You have to keep it moving down there."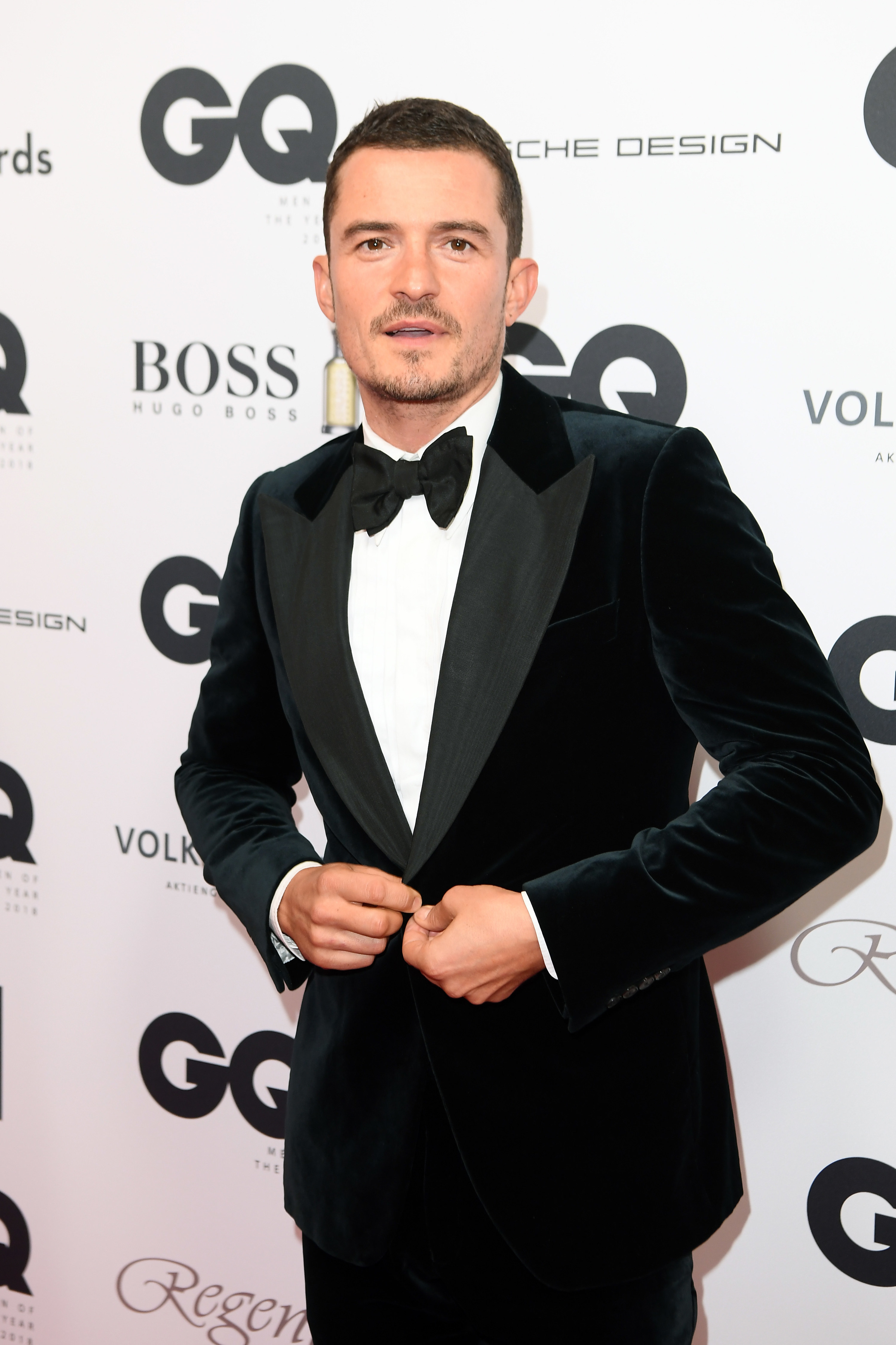 Elsewhere in his interview, Orlando shared his opinion on pornography, saying, "Porn is super disruptive to your sex life, to your libido."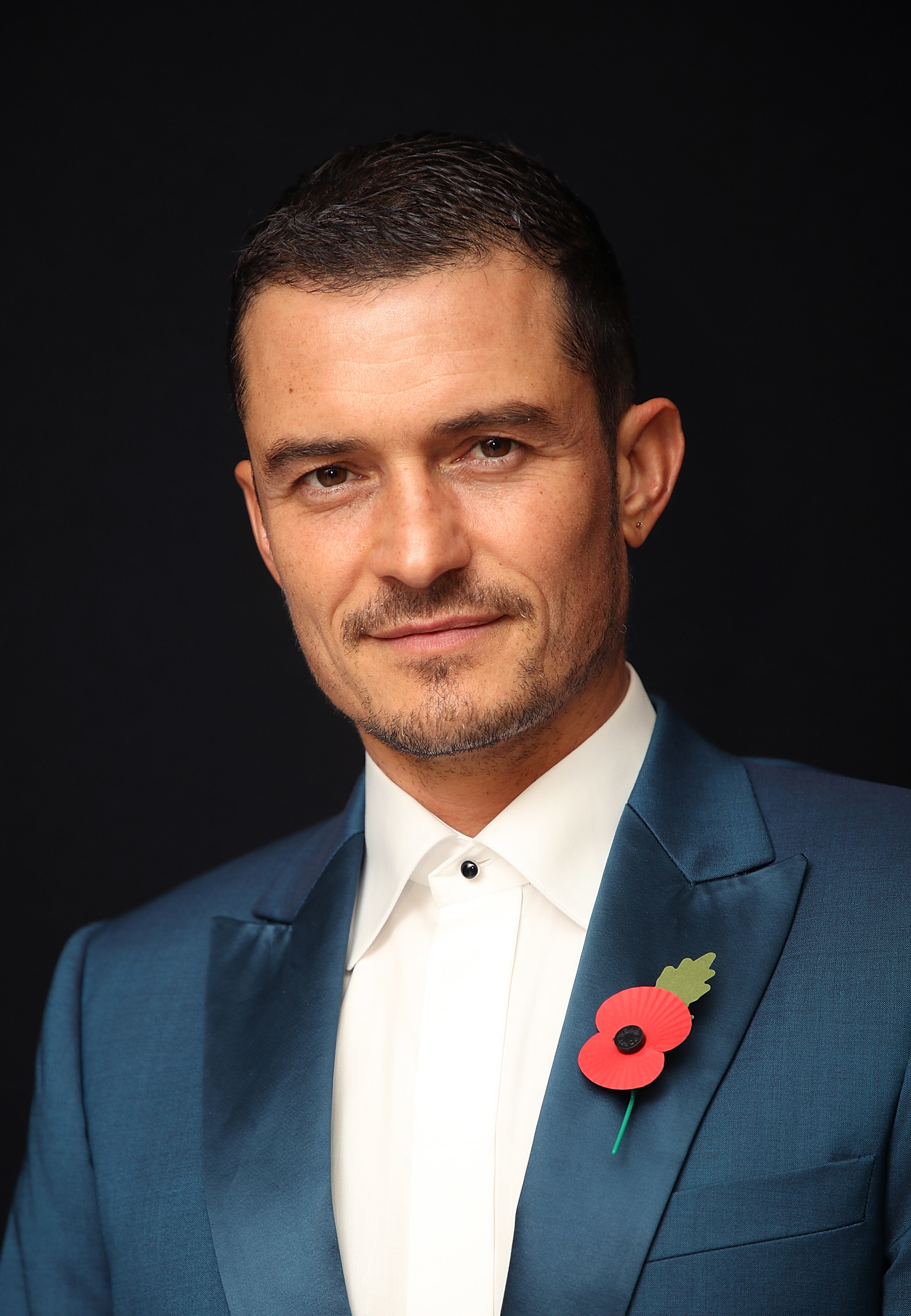 Hi, me here, just chiming in to say researchers have found that masturbation has actual health benefits, especially for males. A study done by Harvard University found that it could "significantly reduce a man's risk of prostate cancer" by 33%, so yes, it is good to "keep it moving" down there, Orlando.