Norman Reedus Failed At Quarantine Shopping, And It's 100% Hilarious And 1,000% Sweet
Rule #1: Never send a man grocery shopping.
Listen, as a man myself, I understand how incredibly difficult it can be to go grocery shopping.
The supermarket is filled with thousands of items from countless brands. There are long aisles — sometimes filled with plenty of people (!!!) — and the whole experience can be downright overwhelming.
With that being said, I can safely say that Norman Reedus's recent grocery shopping fail takes the cake.
On Tuesday, Diane Kruger said she sent the Walking Dead actor out for "two weeks' worth of nonperishable foods" while they practice social distancing because of the coronavirus outbreak.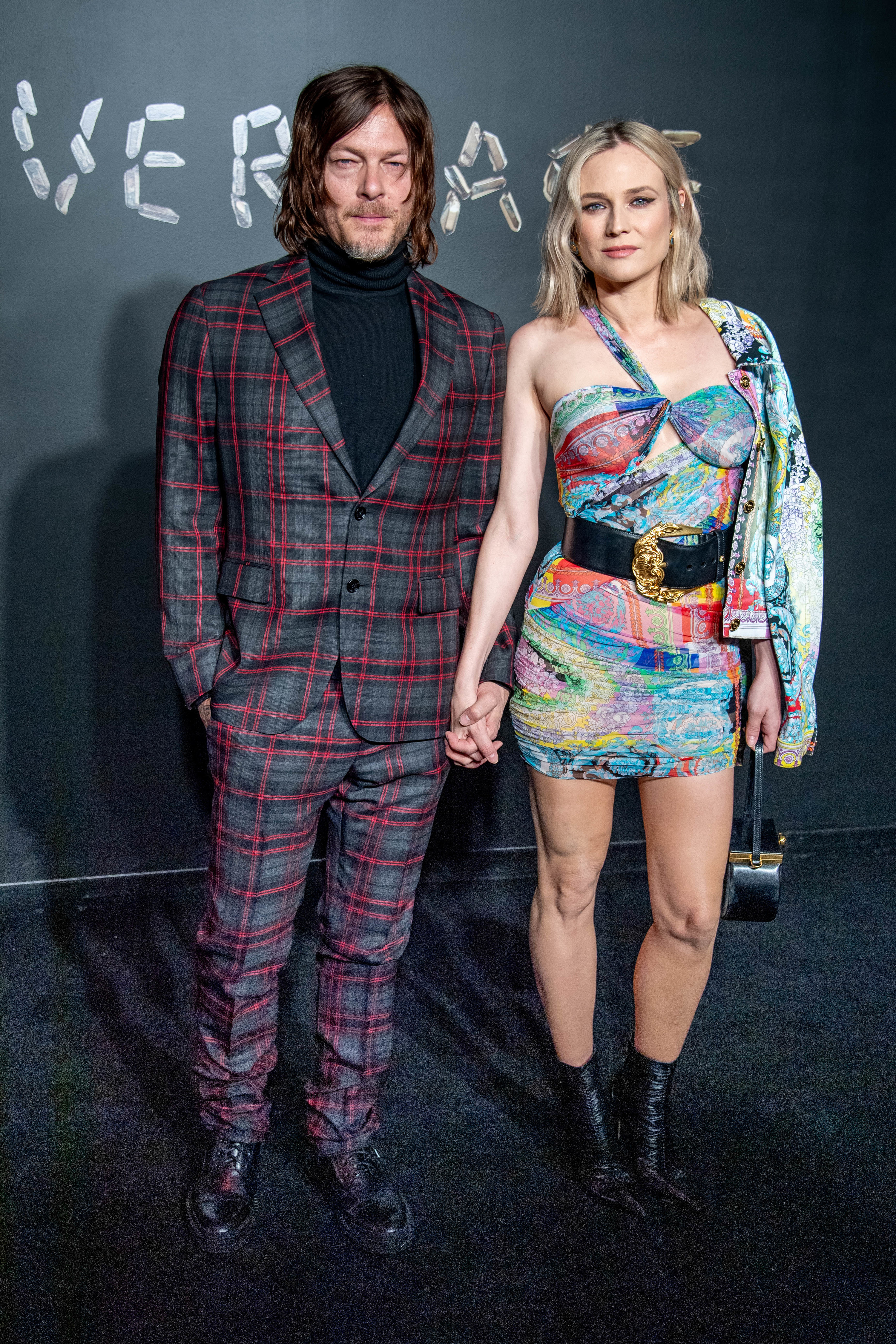 What did he bring back? Well, you just have to see for yourself...
Yes, those are russet and sweet potatoes, which are perishable* 😩.
"I don't think he understood the concept of two weeks worth of non perishable foods 😳," Diane wrote with the hashtag "#whenyouletyourboyfriendgogroceryshopping."
Honestly, the fail was hilarious, but also sweet. Norman clearly tried his best. I can't stop looking at how many potatoes he bought!
This person confirmed what we've always known, which is that you should never send a man to go grocery shopping, LOL:
If you need any potatoes during the quarantine, have no fear, Norman Reedus is here.