Sigh. If only someone would have told Noah Schnapp that saying the n-word — or even using a "replacement" for it — is never OK.
On Tuesday, the Stranger Things actor released an Instagram apology after a video resurfaced of him singing along to "Freaky Friday" by Lil Dicky featuring Chris Brown.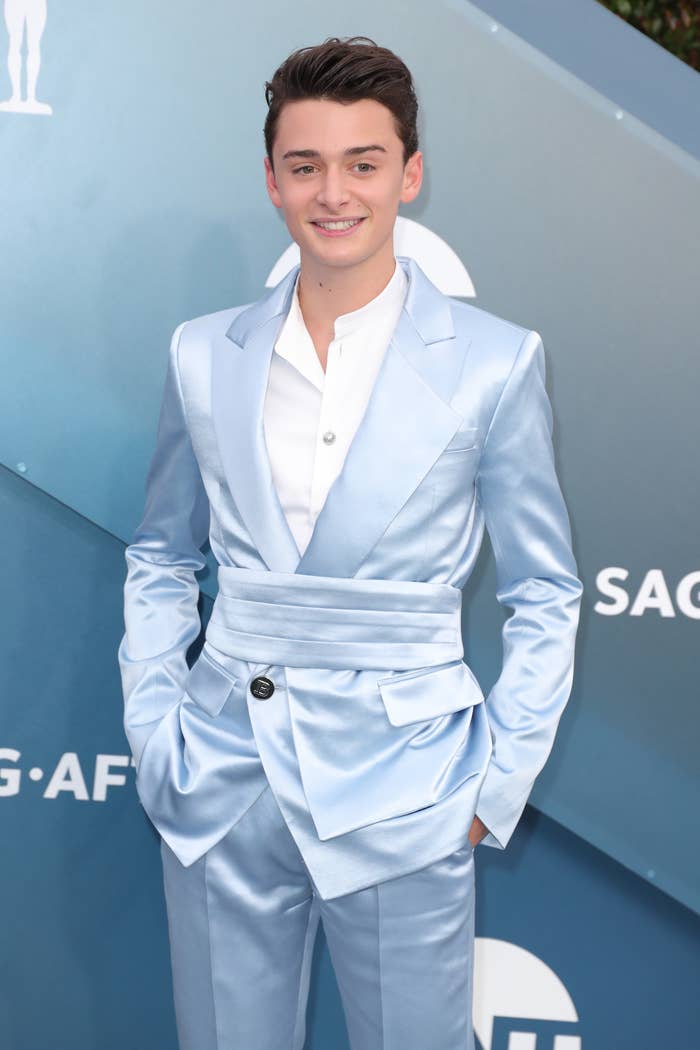 In the clip, Noah appeared to be singing the n-word, which sparked the hashtag #NoahSchnappIsOverParty on Twitter.
The 15-year-old denied using the racial slur, writing, "Hi guys. Recently a video from last summer has gotten out of me dancing and singing a song while singing the word 'neighbor' over the n-word. I would truly never say the n-word and I'm not the type of person."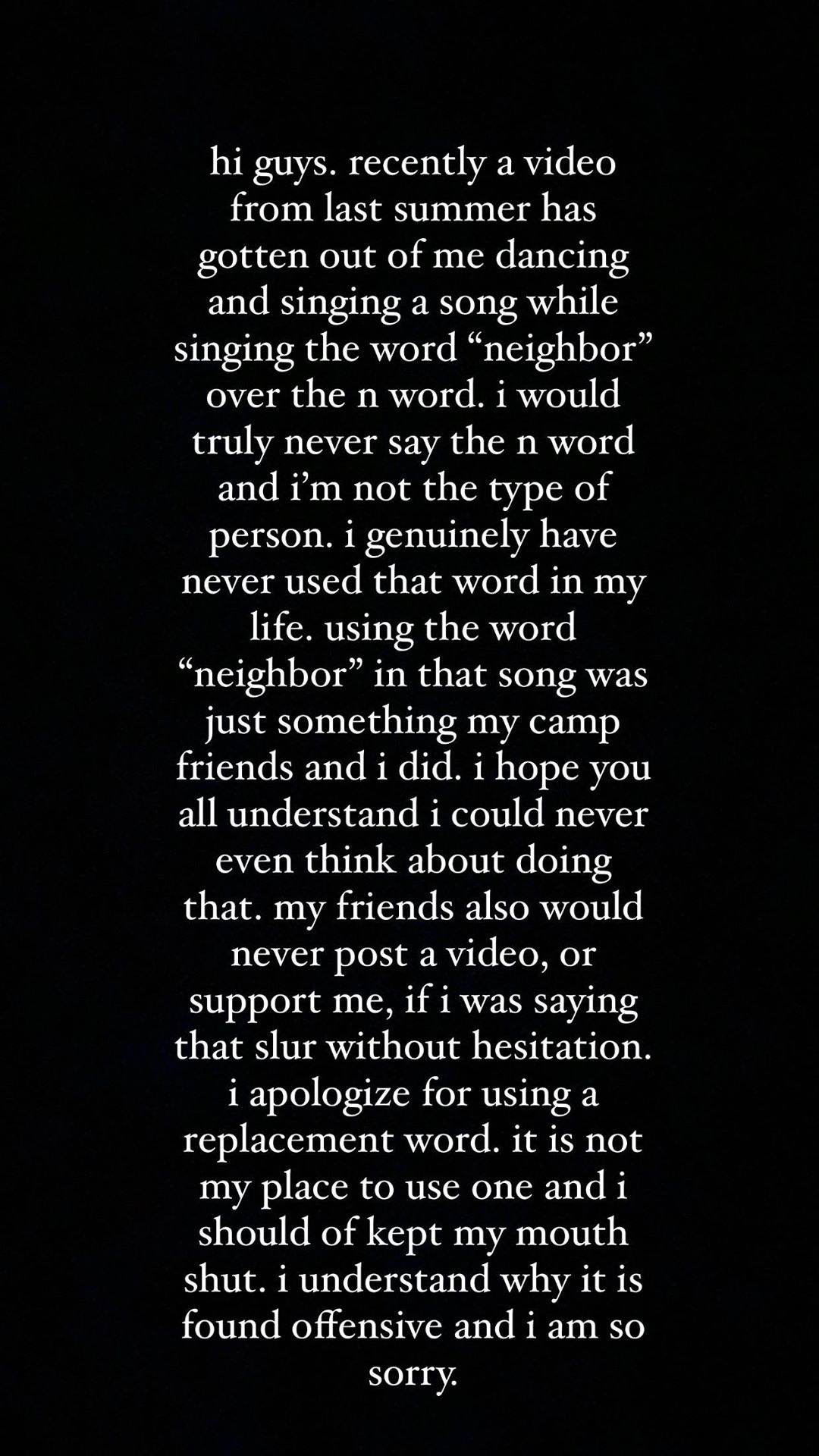 Noah went on to say that he used the word "neighbor" as a "replacement" and that his friends would "never post a video, or support me, if I was saying that slur without hesitation."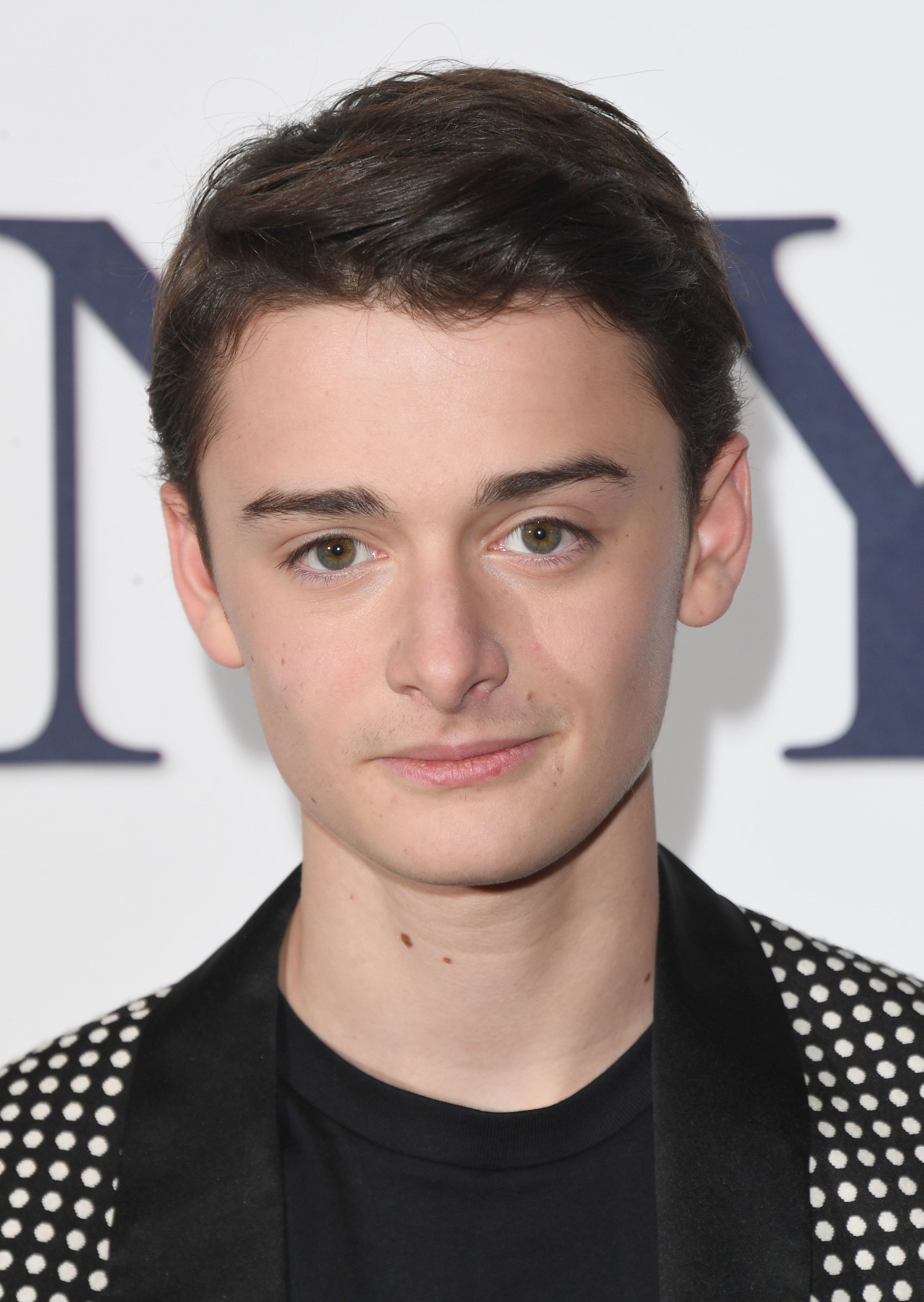 "I should of [sic] kept my mouth shut. I understand why it is found offensive and I am so sorry," he concluded.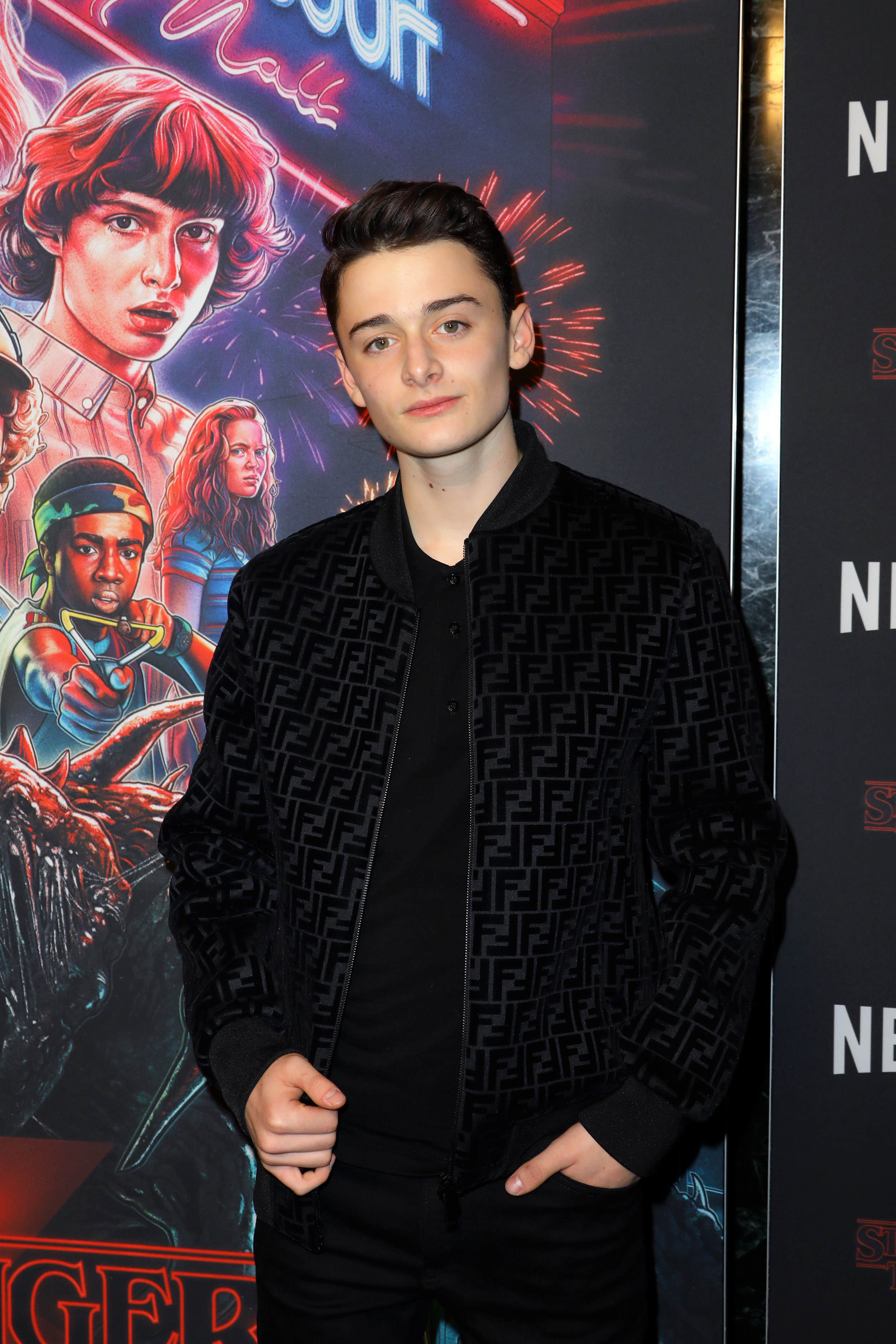 Here's to hoping this is a true learning experience for him.