"This Is Us" Will Look A Lot Different According To The New Trailer For Season 4
It's a whole new world.
To know me is to know that I love crying my eyeballs out to This Is Us every Tuesday night.
So you better believe I rushed to watch the trailer for Season 4 when it was released. And to my surprise, there are a lot of new faces joining the hit drama this fall.
As for the new characters, House actor Omar Epps appears to be playing a fatherly figure on the show: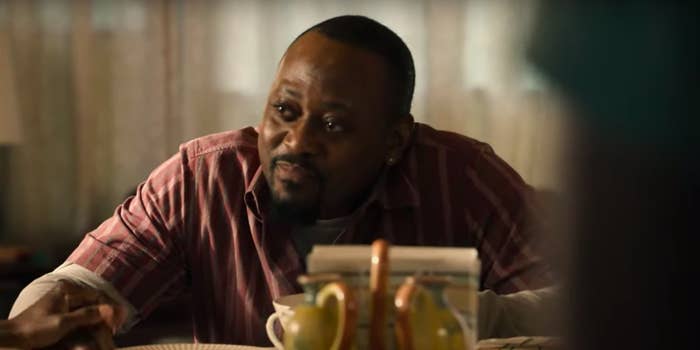 Director M. Night Shyamalan also makes a cameo in the mysterious trailer, and I'm guessing he'll be connected to Kevin's storyline in some way.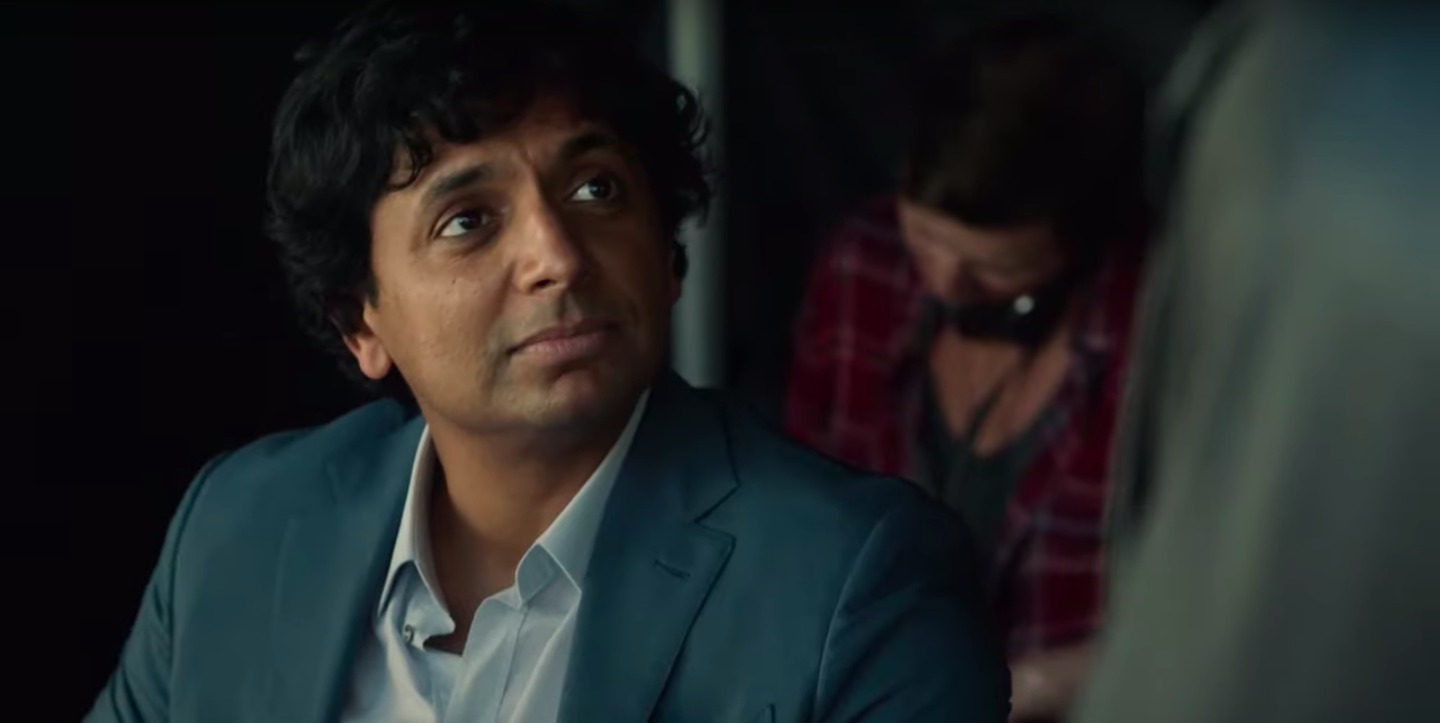 After seeing all the new additions to the show, I believe them.