12 Hours Later And I'm Still Laughing At These Jokes About Nelly's Wi-Fi During His "Verzuz" Battle With Ludacris
"Wow. Both Nelly and Ludacris got dial up. Keeping that 2003 energy."
If you've been living under a rock, legendary hip-hop music producers Swizz Beatz and Timbaland have been scouting the greatest artists of all time to come together for live battles on their Verzuz Instagram series every weekend.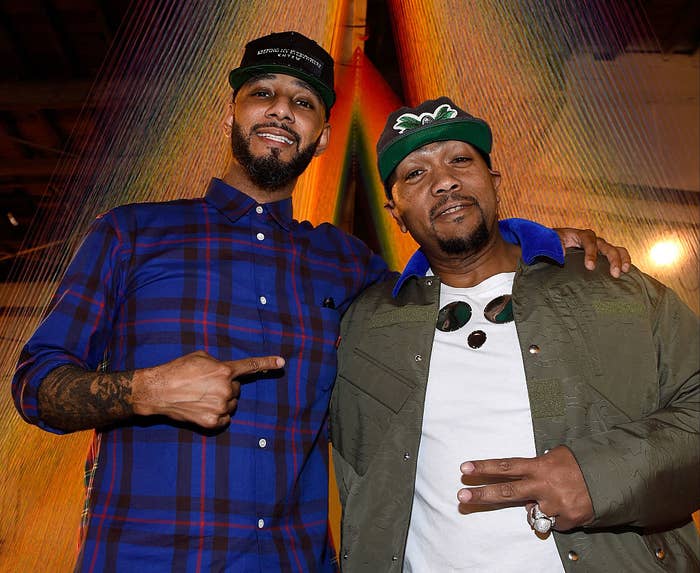 On Saturday, it was Ludacris and Nelly's turn to play 20 of their biggest hits back-to-back, and to say that people were excited for the early-2000s nostalgia would be an understatement: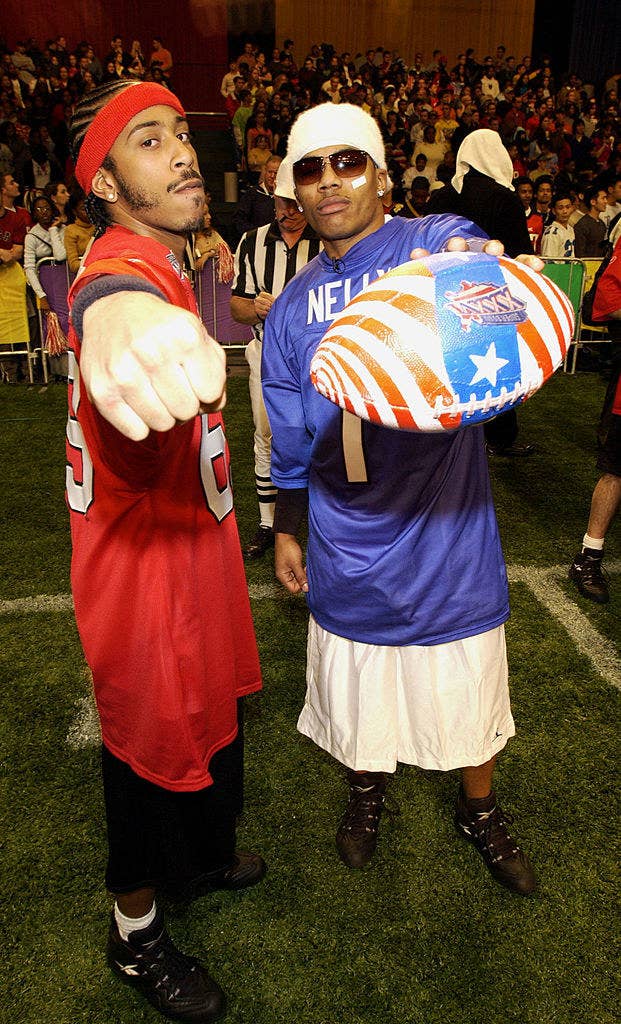 People brought out their jerseys and headbands like it was 2002 all over again:
Jersey dresses were popular once again:
However, once the battle began, Twitter had A LOT of jokes about it — most about Nelly's shoddy Wi-Fi. Keep reading to see the funniest tweets from the battle that was:
1.
2.
3.
4.
5.
6.
7.
8.
9.
10.
12.
13.
14.
15.
16.
17.
18.
20.
21.
22.
23.
24.
25.
26.
27.
28.
29.