I'm Sipping All The Tea Michael Strahan Just Poured About His Controversial Exit From "Live With Kelly And Michael"
"When it was time to go, it was time to go."
Gather around, kids. Michael Strahan just opened up about his exit from Live with Kelly and Michael in 2016, and he didn't leave anything off the table.
If 2016 feels like forever ago, that's OK. I'll (quickly) catch you up to speed.
After four seasons of co-hosting with Kelly Ripa, Michael announced he was leaving the show for a new gig as one of the morning anchors of Good Morning America.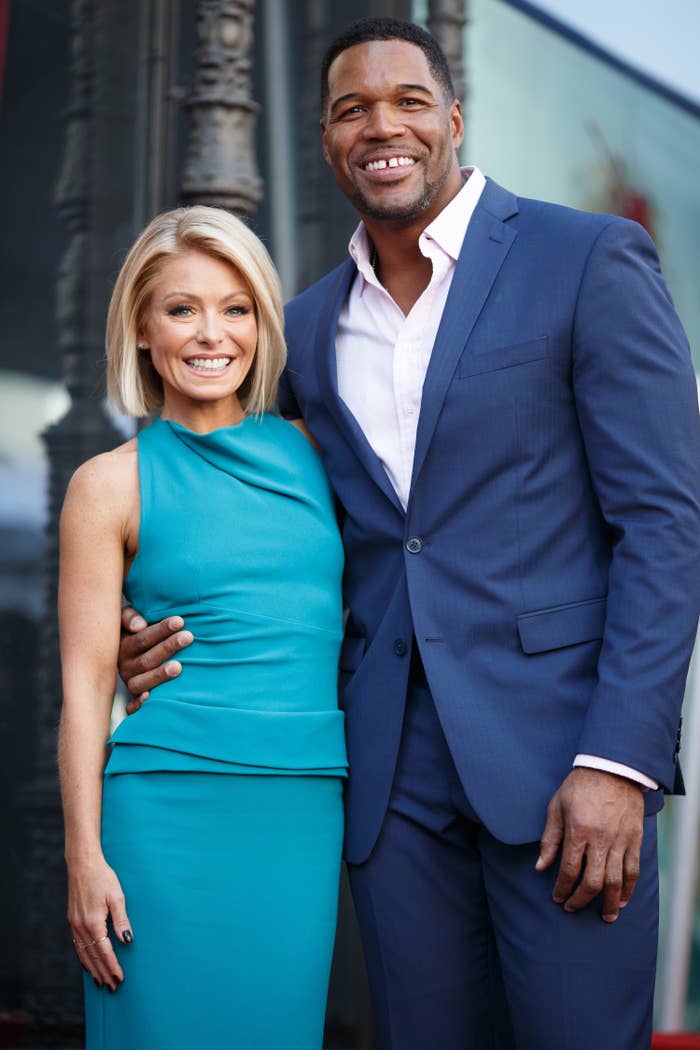 The former NFL player received a lot of backlash because Kelly Ripa was reportedly "blindsided" by the news.
Days before his exit, Kelly told People that she understood it could have been an "oversight" on his behalf.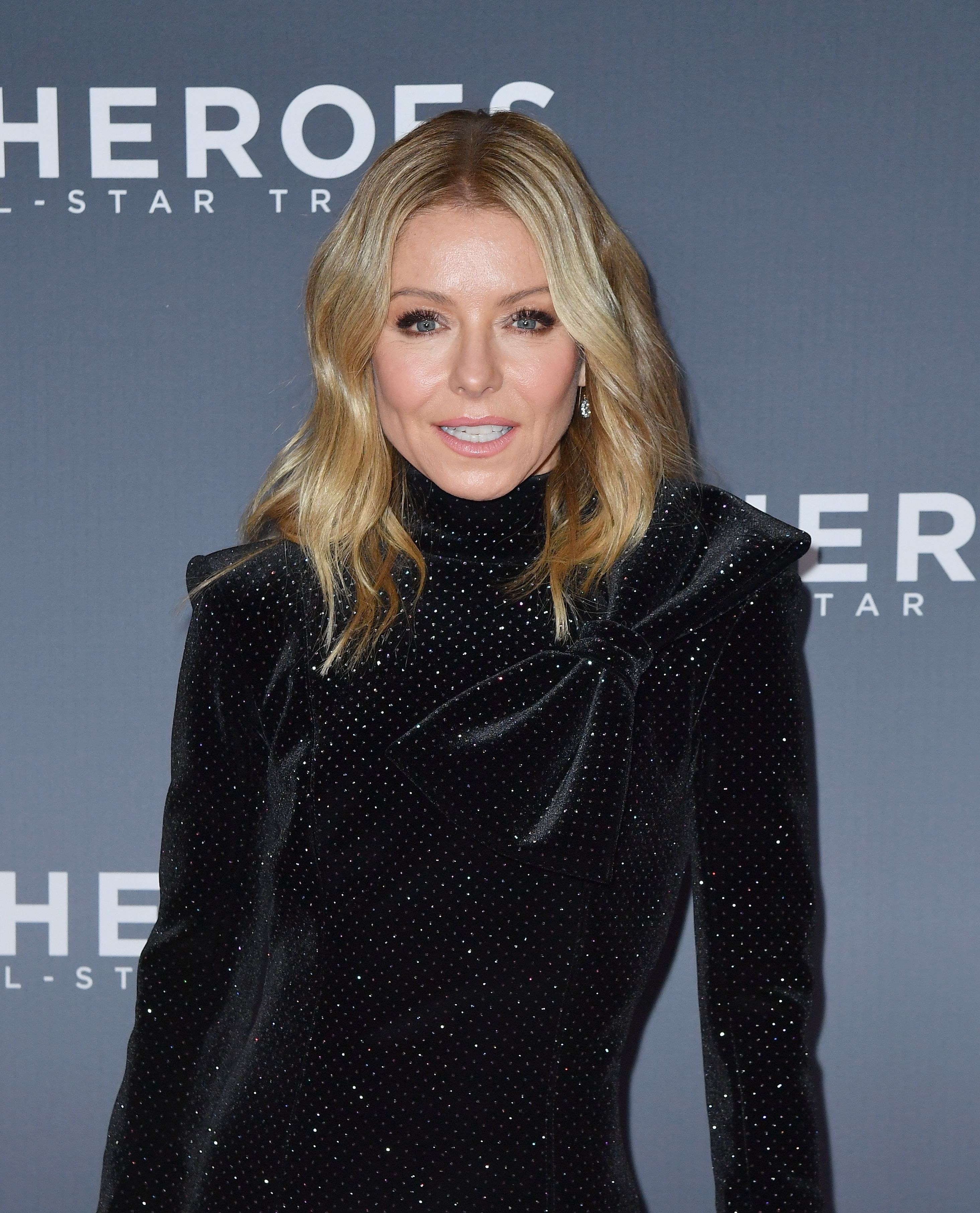 However, in a recent interview with the New York Times, Michael said that wasn't necessarily the case. "I didn't wake up and say, 'I want a job at GMA.' I was asked to do it by the people who run the network. It was really not a choice. It was a request," he explained.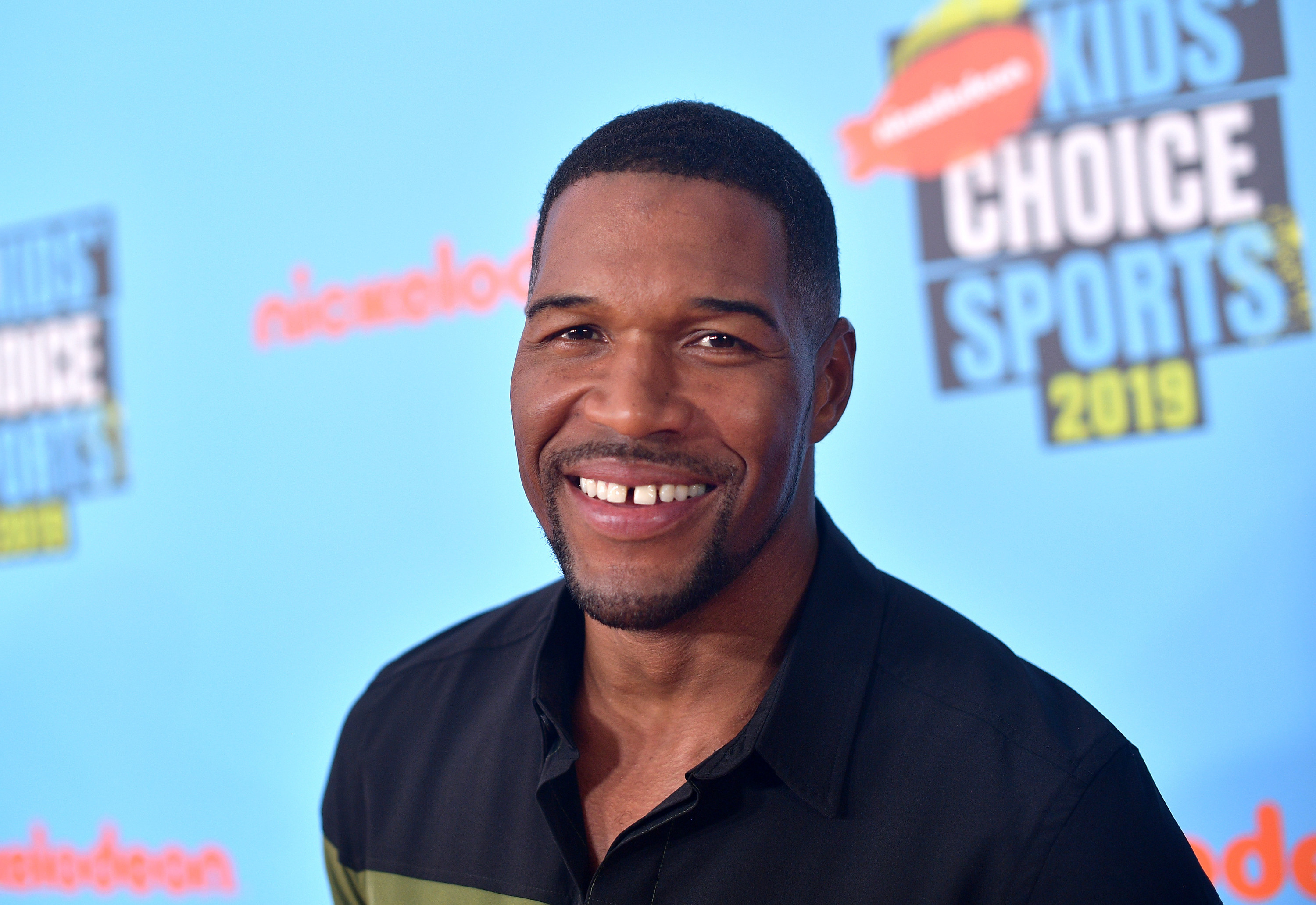 He also detailed the tension he experienced working with Kelly, saying, "One thing I tried to do is have a meeting every few weeks with her. We met a few times, and that was fine. But then, eventually she said she didn't need to meet…can't force somebody to do something they don't want to do."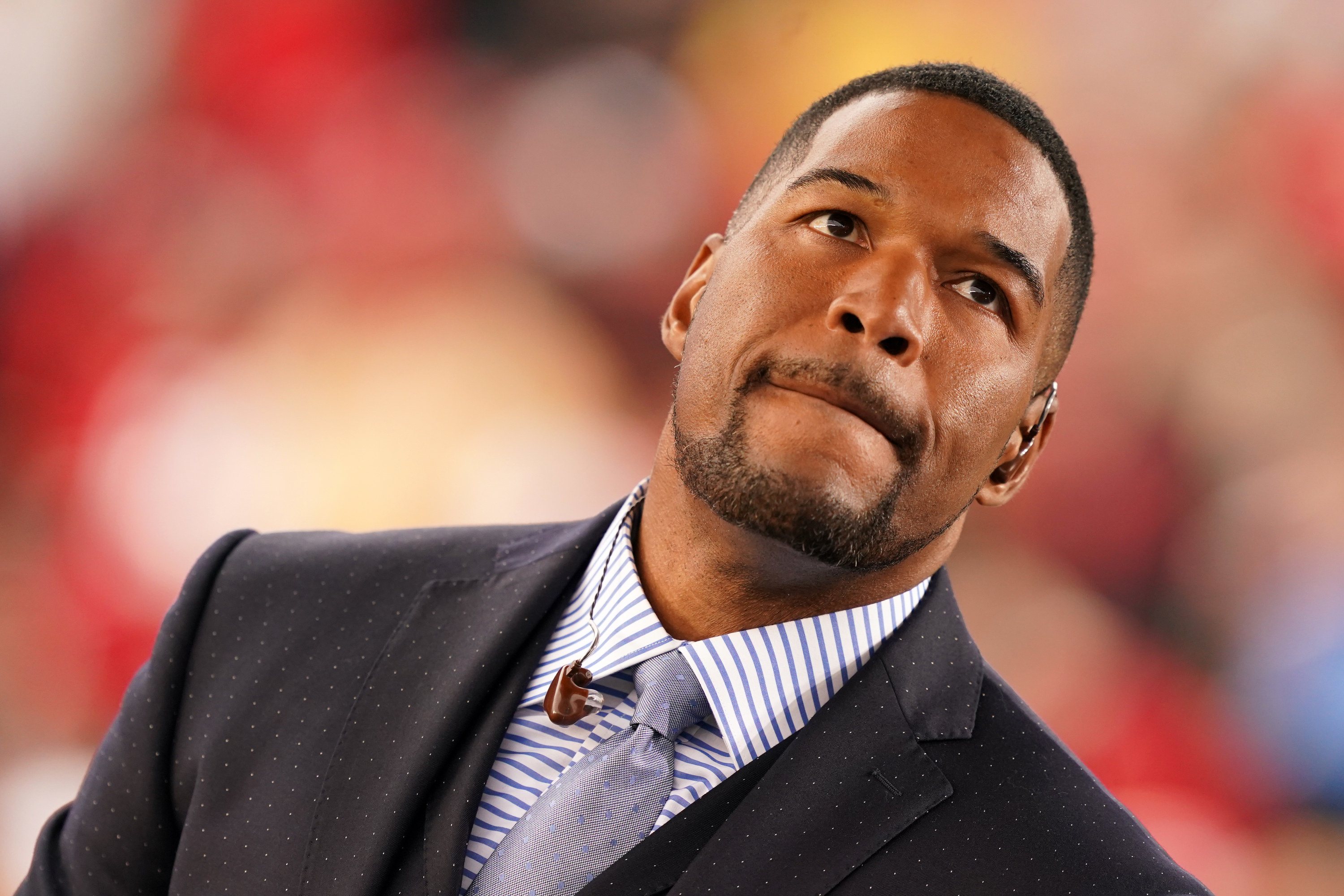 According to Michael, he "remained the same person" he was "from day one," and "when it was time to go, it was time to go."
"It was treated as if I was the guy who walked in and said, 'I'm leaving.' That part was totally misconstrued, mishandled in every way," he recalled about the headlines written about his departure.

And keep on moving he did. The guy has, like, seven jobs now. Heh 😅.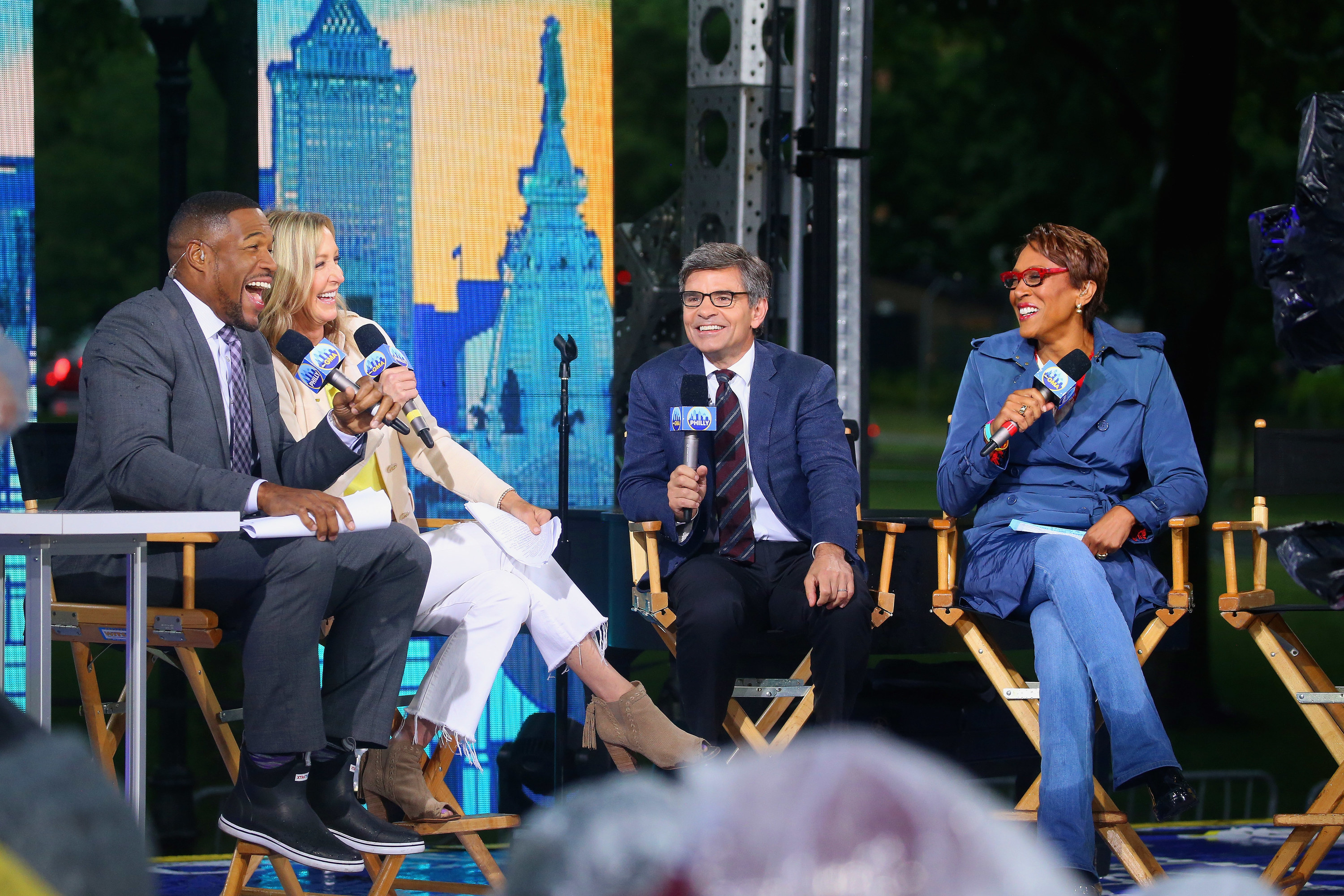 The 48-year-old also revealed the differences between hosting TV shows and playing sports, saying, "[On] television, I've had jobs where I got there and felt like: 'Wow, I didn't know I was supposed to be a sidekick. I thought I was coming here to be a partner.'"
Nevertheless, Michael ended his interview on a positive note, declaring, "If people think, 'Oh, he hates [Kelly]' — I don't hate her. I do respect her for what she can do at her job. I cannot say enough about how good she is at her job."