Michael B. Jordan Made Out With A Gorgeous Singer In A Music Video And, Excuse Me, But I Didn't Know He Was Taken
🚨 This is not a drill. 🚨
On Friday, Swedish singer Snoh Aalegra released the music video for her single "Whoa," and that's exactly what EYE said when I saw my boyfriend (in my head) doing this: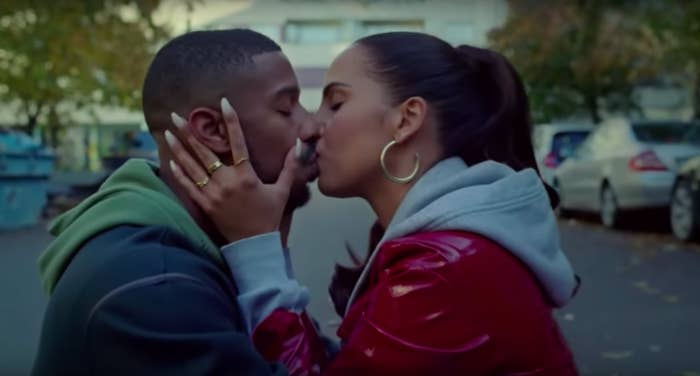 Oh, but it didn't stop there, y'all. In the video, there's also shots of Michael and Snoh Aalegra cuddled up, like this: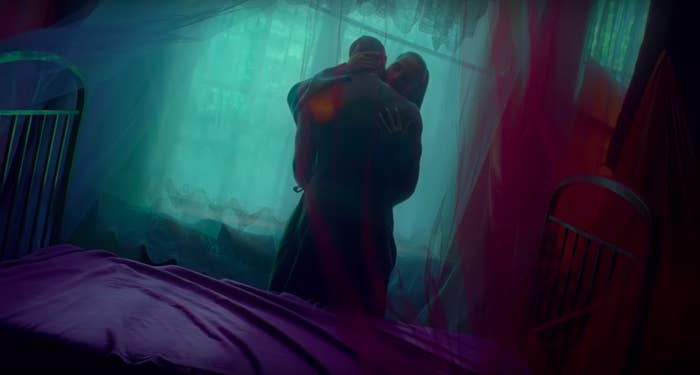 And locking hands while he reads her a story in the bathtub, like this: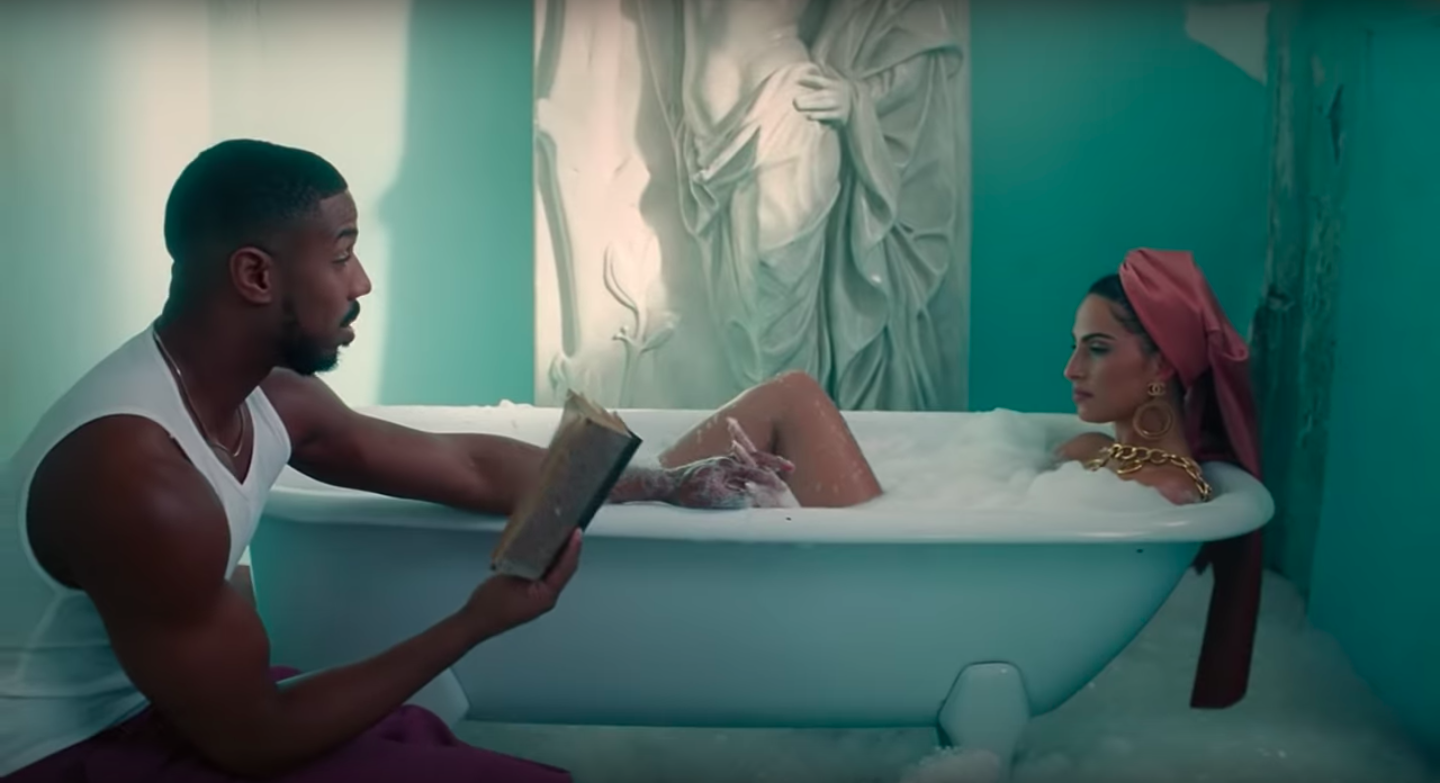 And even more cozy cuddle sessions, like this: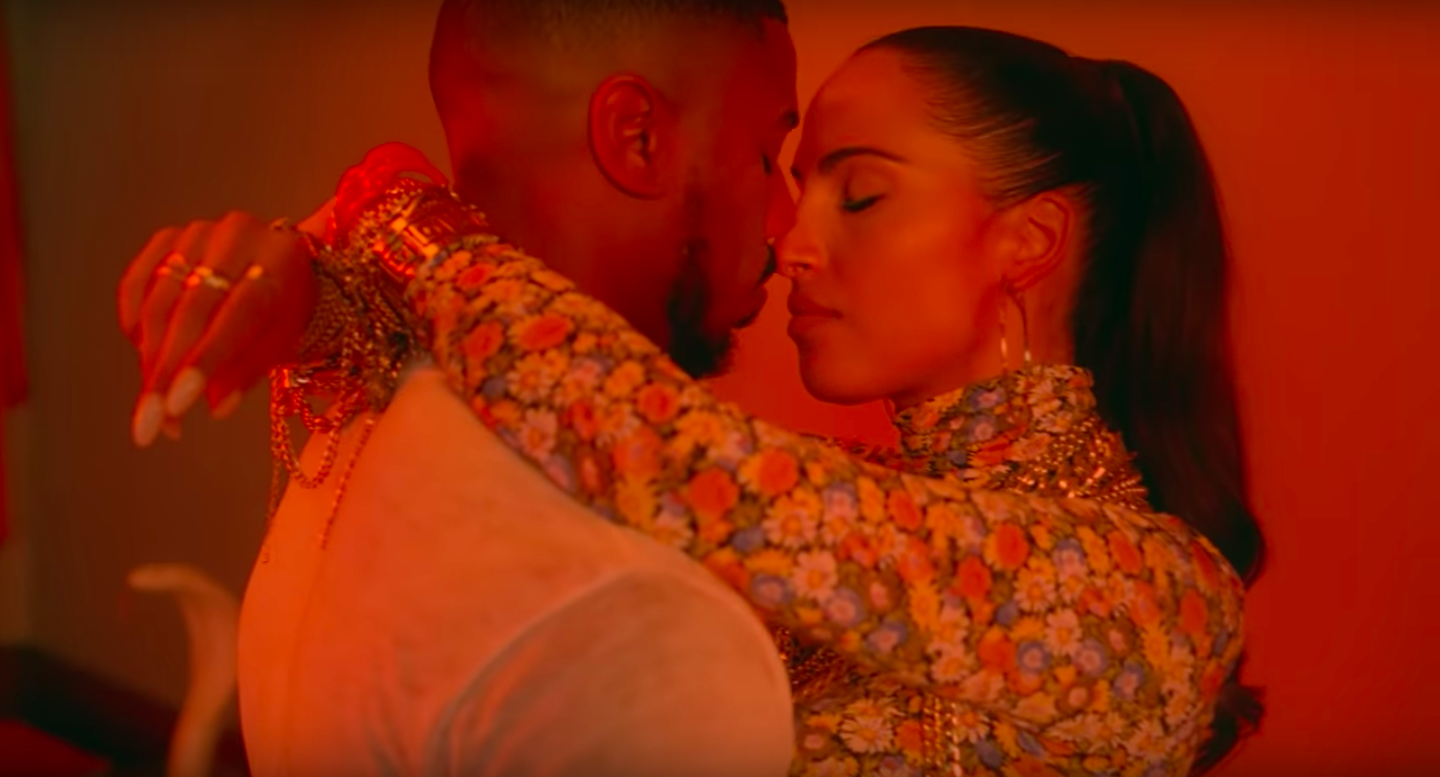 I just...I need a moment.
OK, but seriously though. I didn't even know Michael was taken. Apparently the Creed actor has been rumored to be dating Snoh Aalegra for months now. Why didn't anyone tell me?!
Neither party has addressed the dating rumors, but judging from their chemistry in the music video, I wouldn't be too upset if it's true.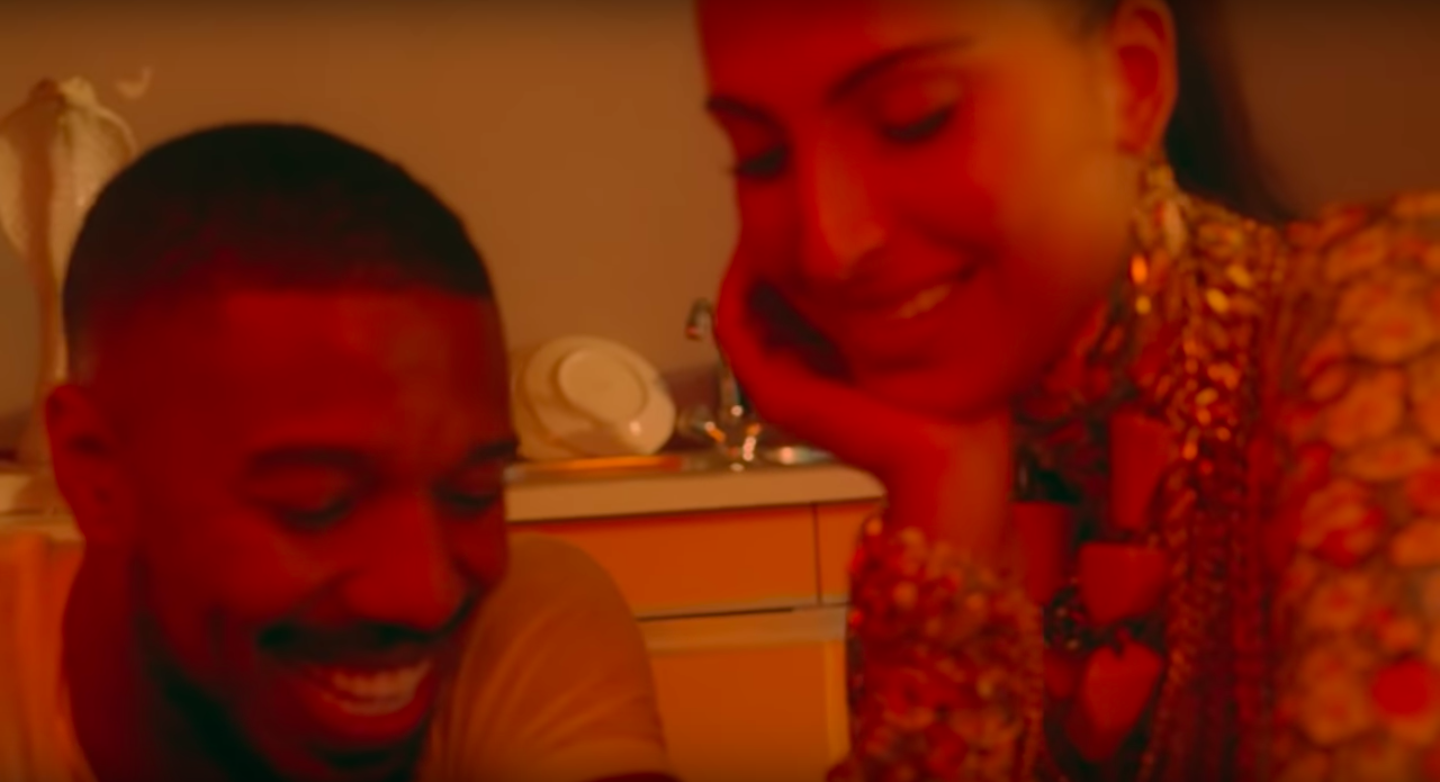 Snoh Aalegra, if you are dating MBJ, I need to know what prayer you said to manifest the man of MY dreams into YOUR life because clearly it worked.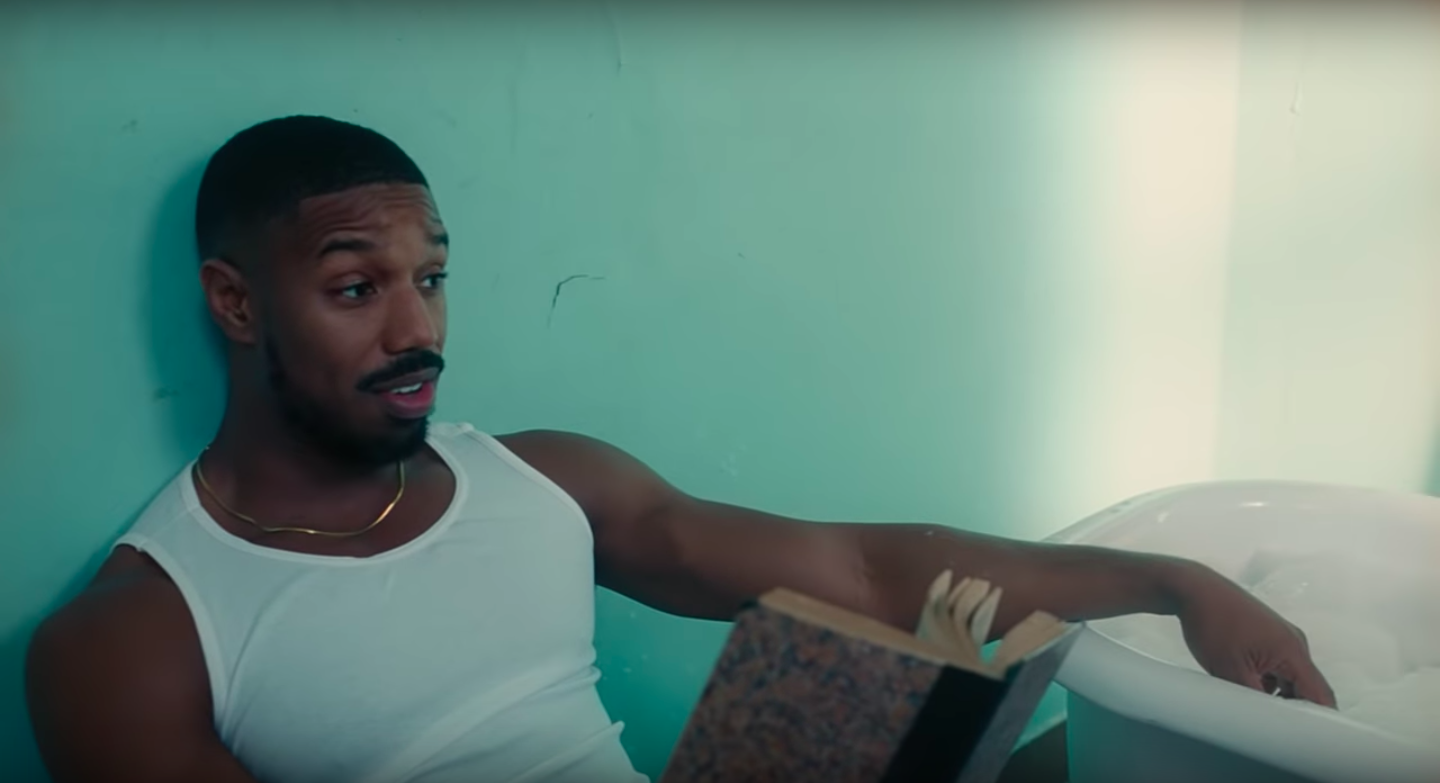 If y'all are not dating, then congrats on foolin' us all. You two would make a cute couple though. K, bye.