Whew, The Guys In One Direction Looked A Lot Different 9 Years Ago
Zayn Malik with a full beard = Zaddy Malik.
While you may recall 2010 as just another year, Directioners will forever cherish the time as the era when One Direction officially formed as a group.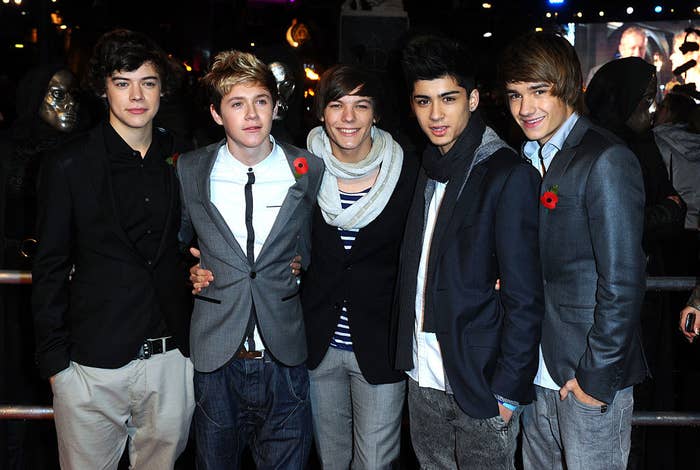 Since then, 1D has taken an "extended hiatus," following the exit of Zayn Malik in 2015. In case you forgot where it all started, let's look back at what our boys looked like then, and see how much they have grown up over the years ahead:
Harry Styles in 2019.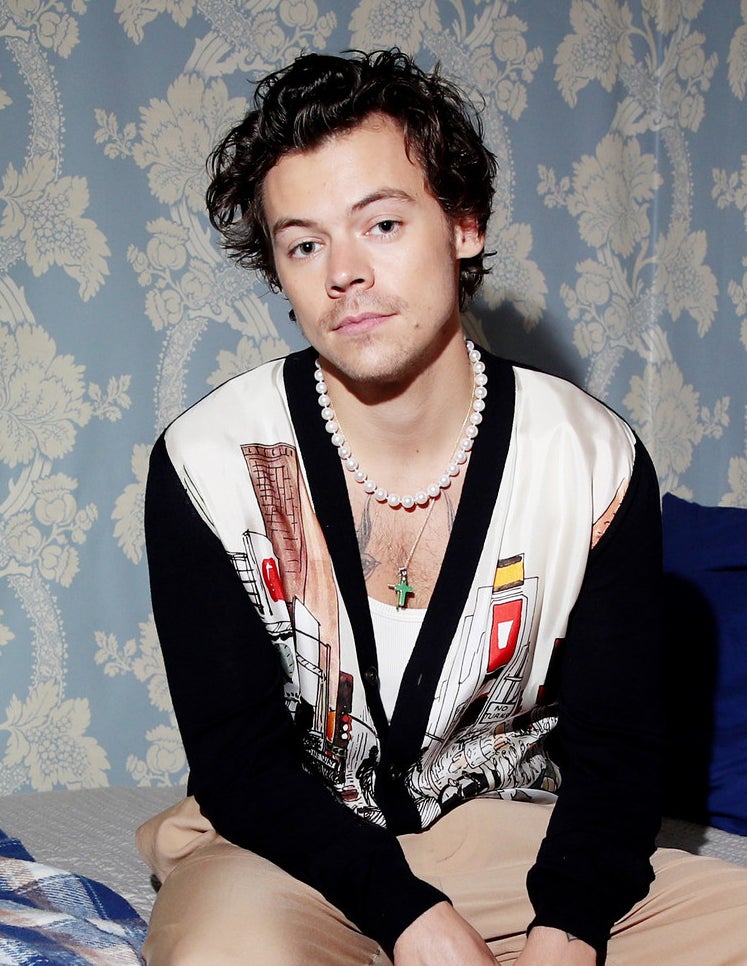 Liam Payne in 2019.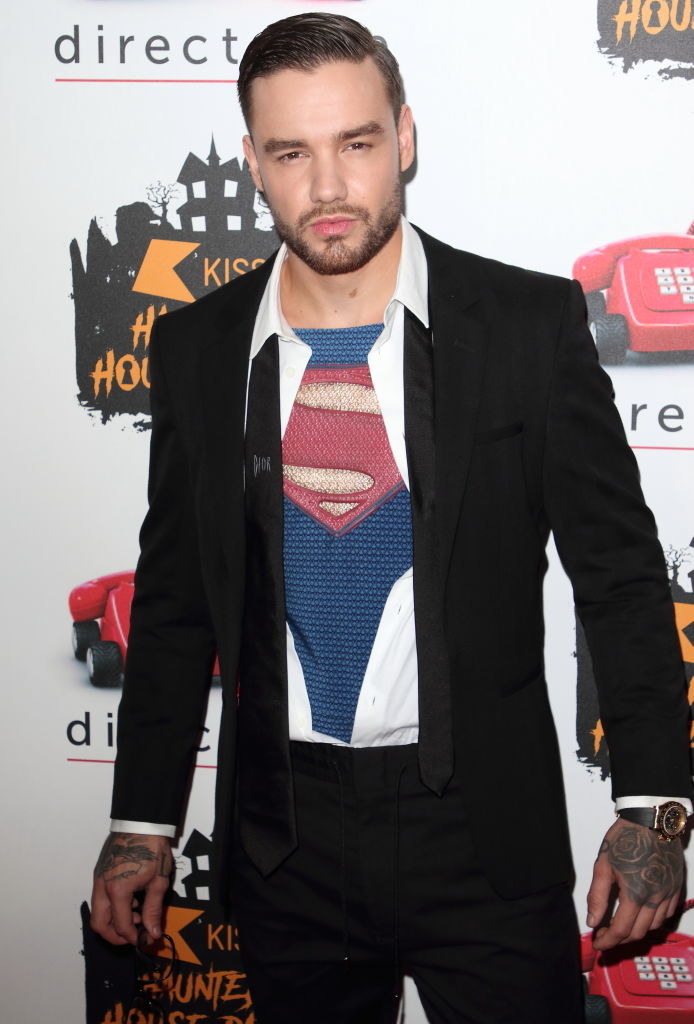 Zayn Malik in 2019.
Niall Horan in 2019.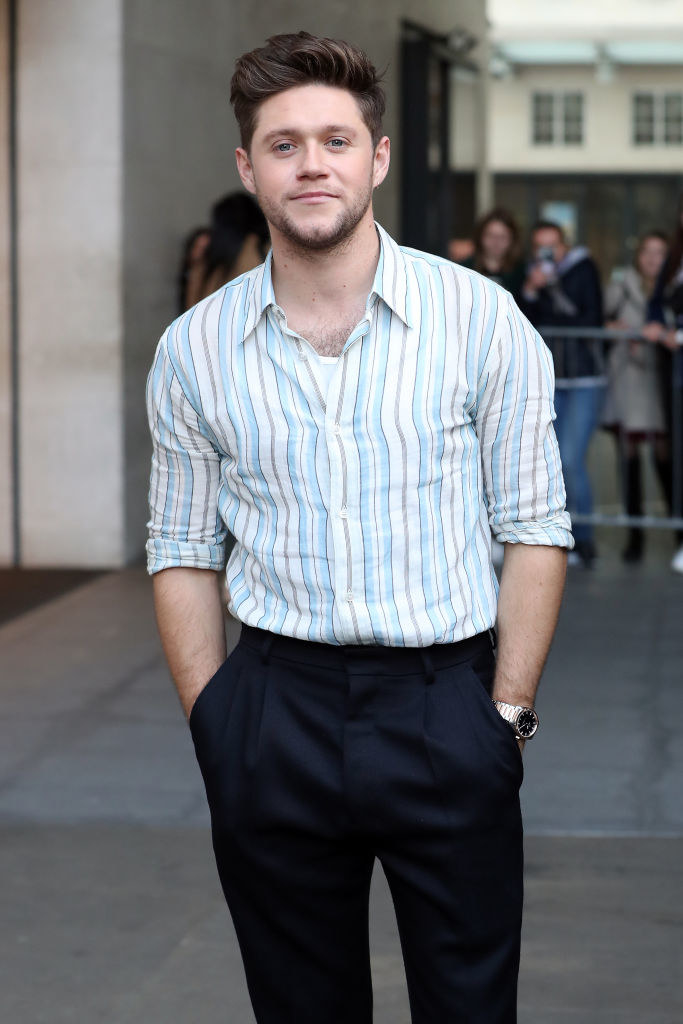 Louis Tomlinson in 2019.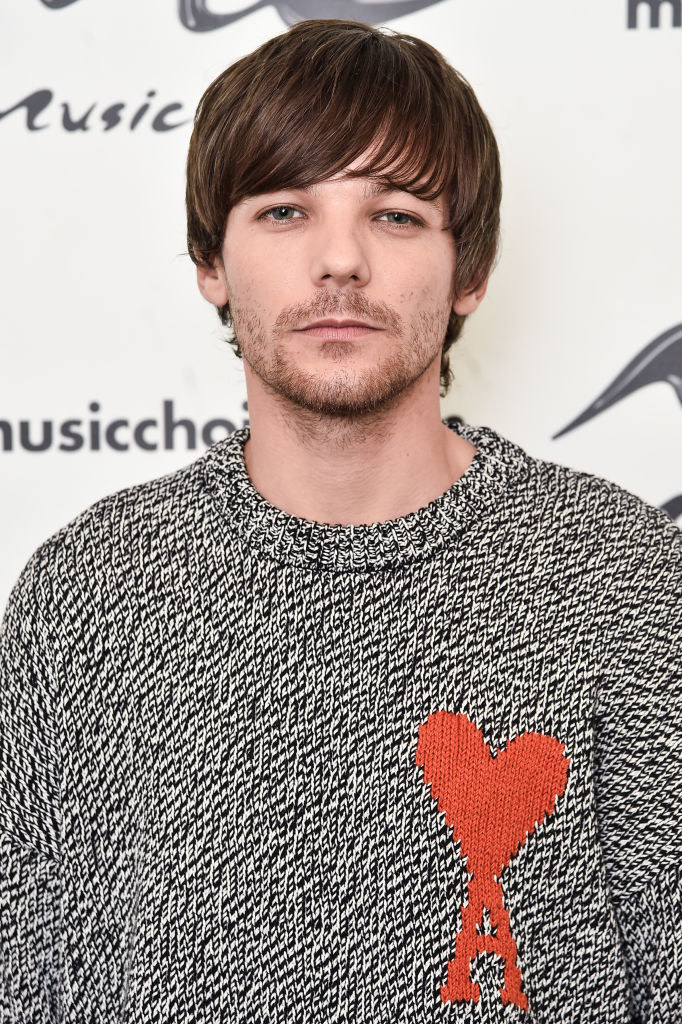 Oops. Something went wrong. Please try again later
Looks like we are having a problem on the server.
Which member became the biggest zaddy this decade?