Meghan McCain Responded After Her Neighbor Called Her Out For Making False Claims About The Black Lives Matter Protests In New York
SMH.
Yesterday, Meghan McCain tweeted about the protests happening in New York City following the killing of George Floyd by four police officers in Minneapolis.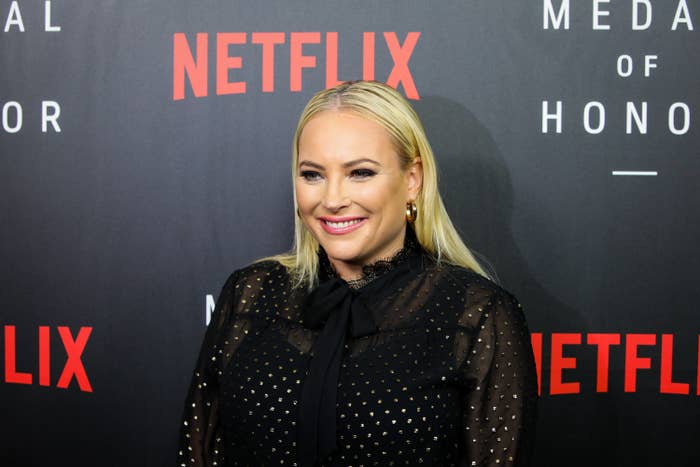 "My neighborhood in Manhattan is eviscerated and looks like a war zone," she wrote.
Meghan's neighbor Kristen Bartlett — who happens to be the co–head writer of Full Frontal With Samantha Bee — refuted her claim, writing, "We live in the same building, and I just walked outside. It's fine."
After the tweet went viral, Meghan responded, admitting that she wasn't actually in New York at the time. The 35-year-old said she was just tweeting about what she saw "on the news" and "different media platforms":
She added that she supports "peaceful protests" and was "absolutely heartbroken about the destruction in the city I have loved since I moved to when I was 18":
I'm actually speechless.