You know Matt Bomer.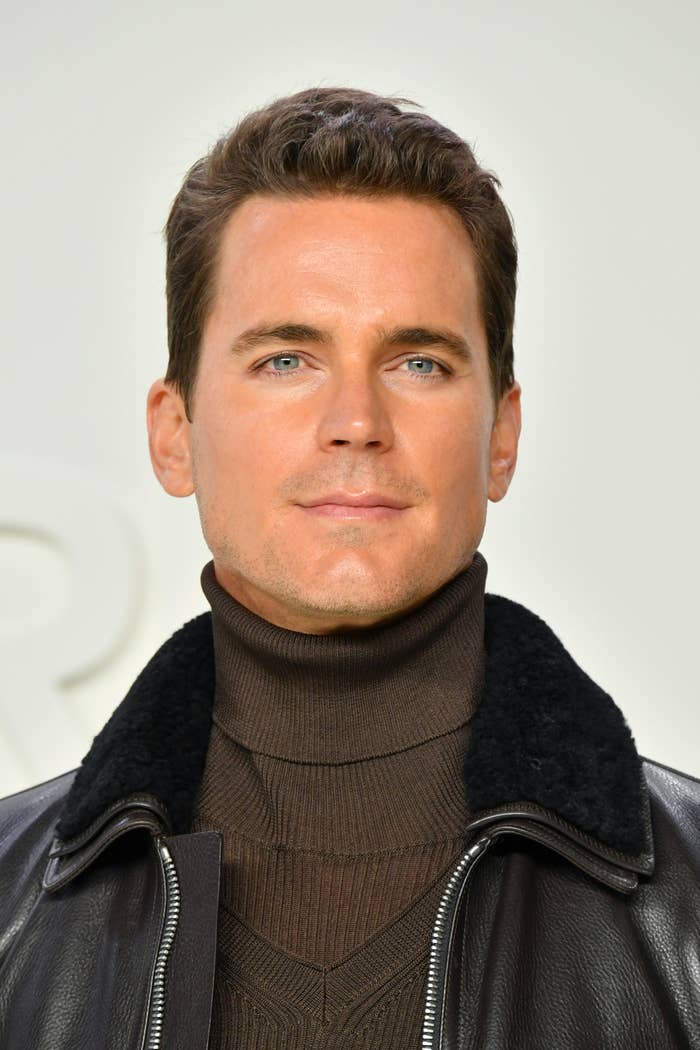 The actor is also known for starring in a slew of Ryan Murphy projects, including American Horror Story, Glee, The New Normal, and HBO's The Normal Heart, among other things.
This week, someone said they would have trouble recognizing Matt in a lineup of Ryan's other leading men, including Cheyenne Jackson, Finn Wittrock, Max Greenfield, and Wes Bentley, who've all starred in American Horror Story:
The tweet, which included a collage of the men, went viral. Somehow, Matt saw it and responded:
"I love all of these men and their unique talents," he tweeted. "But if you're going to line us up and objectify us every few months like Ryan Murphy's version of a Hitchcock blonde...then I've got dibs on Grace Kelly."
When I tell y'all I clutched my invisible pearls reading his response!
Finn also chimed in and called dibs on the iconic actor Janet Leigh, which Matt fully supported:
The original tweeter ended up apologizing and telling Matt they didn't mean any harm:
And Matt graciously responded, saying that he was just joking and didn't want them to feel bad about his clapback:
The real story here is: Don't come for Matt Bomer unless he sends for you!