Mariah Carey Just Shaded The Hell Out Of FaceApp, And I Am Going To Frame This Tweet
She doesn't know FaceApp. 🙅🏽‍♀️
You've seen the FaceApp app everyone has been trying out this week...
But there's one person who's refusing to acknowledge the controversial app, and that's none other than prolific, iconic songstress Mariah Carey.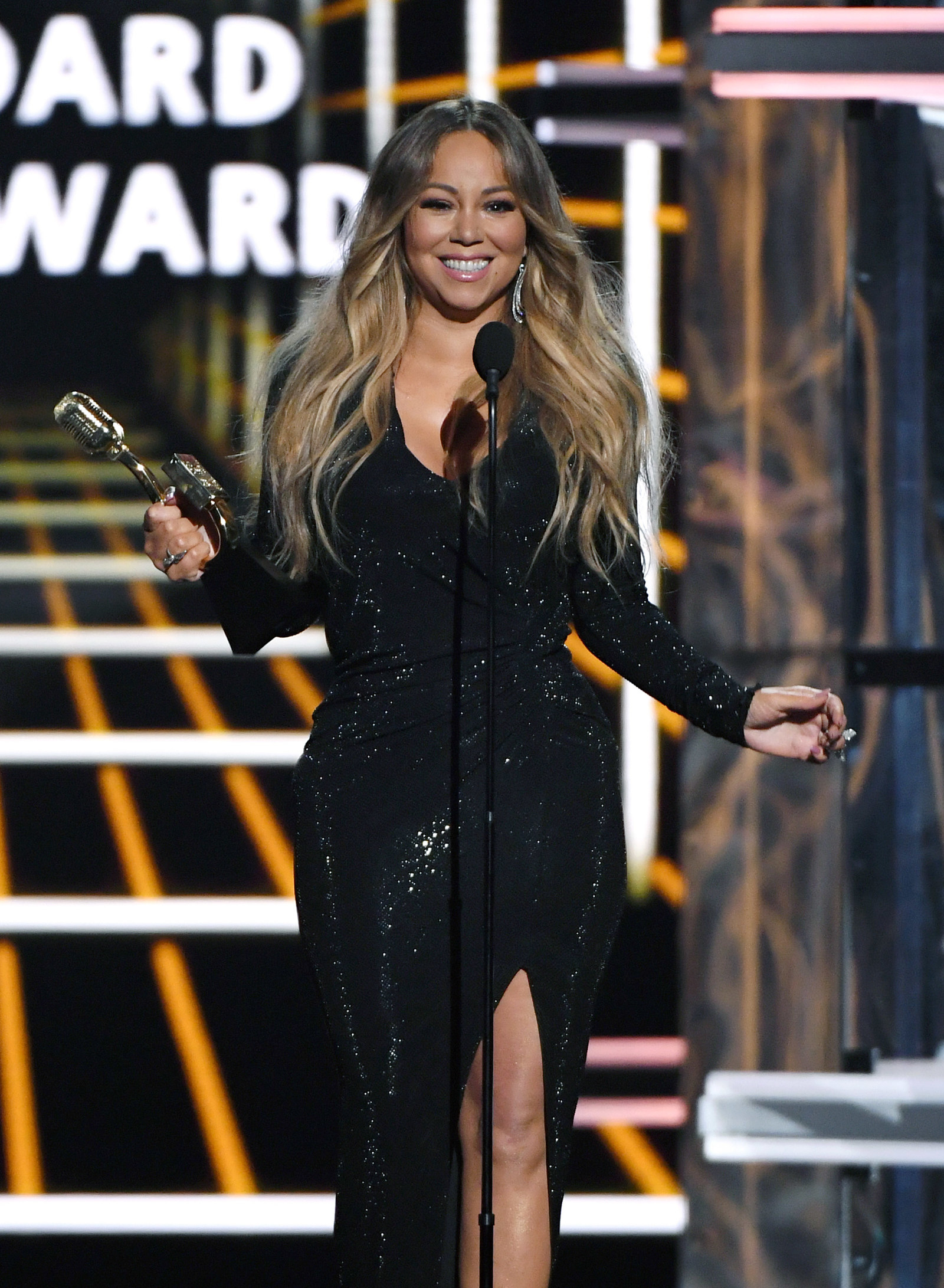 On Thursday, Mariah sent out a tweet (read: statement) regarding FaceApp, and I was internally shouting "END THEM!!!!"
"FaceApp is not something I acknowledge" is now up there with "I don't know her," TBH.