She's a 22-year-old Australian actor who is reportedly dating Liam Hemsworth following his split from Miley Cyrus this summer.
Maddison and Liam were spotted holding hands and walking around New York City earlier this week, sparking rumors of a romance.
Months before the photos hit the internet, Maddison appeared on The Zach Sang Show and played a game of "Fuck, Marry, Kill," where she had to choose between fellow Australian actors Margot Robbie, Hugh Jackman, and — you guessed it — Liam and Chris Hemsworth!
After hypothetically killing off Hugh and marrying Margot, Madison did what any smart person would do: she picked both Hemsworth brothers to shag.
"I will fuck [them] — but at the same time," she said. "I couldn't marry them. I'm too insecure. I would just be like, 'You're too attractive. You are never allowed to leave the house,'" the Dynasty star quipped.
Considering Liam looks like this 👀...
...and Chris looks like this 🤤...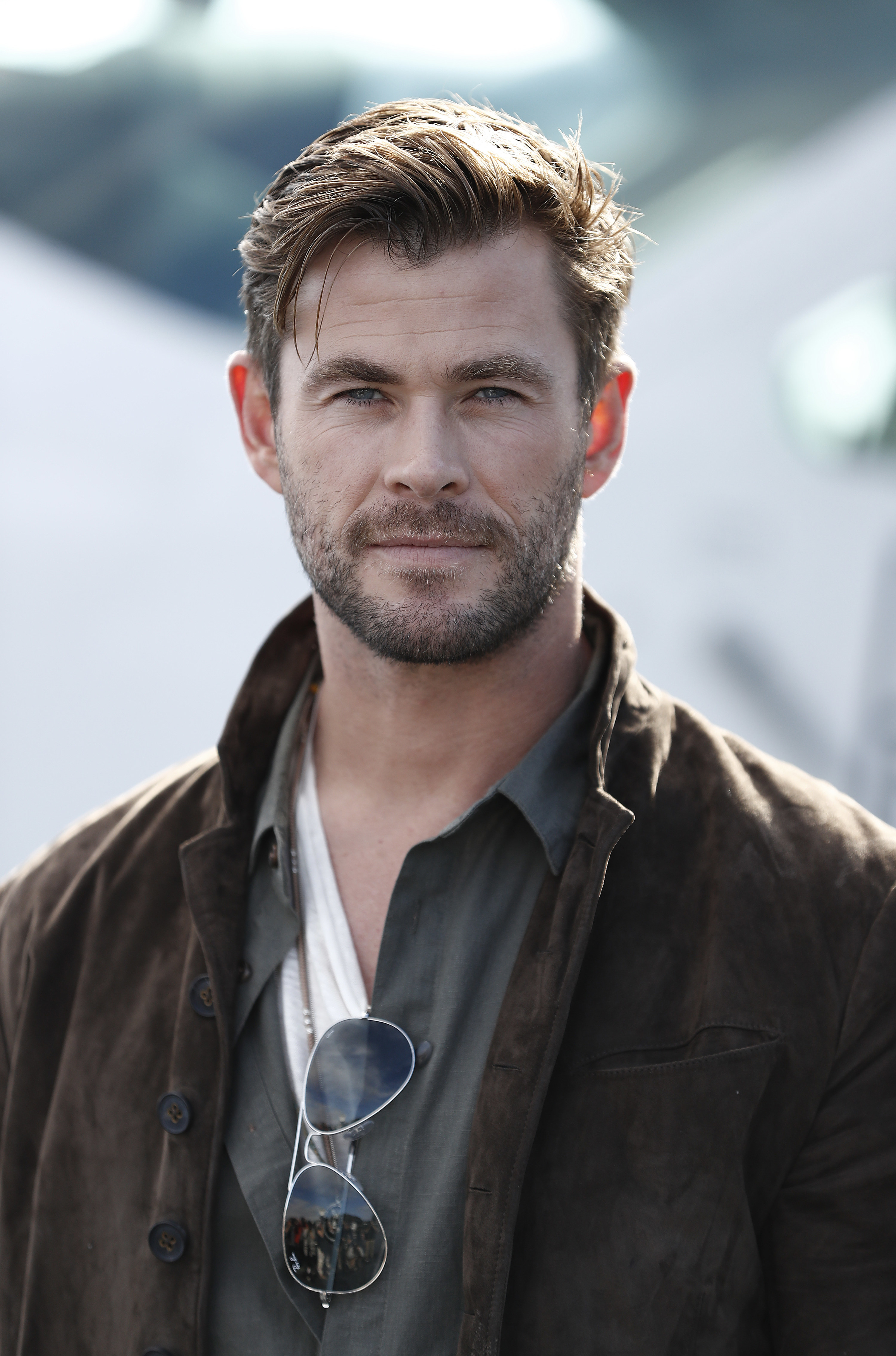 I'd say her answer was pretty spot-on.