Her second album, Melodrama, was released in 2017 and received an Album of the Year nomination at the 60th Annual Grammy Awards.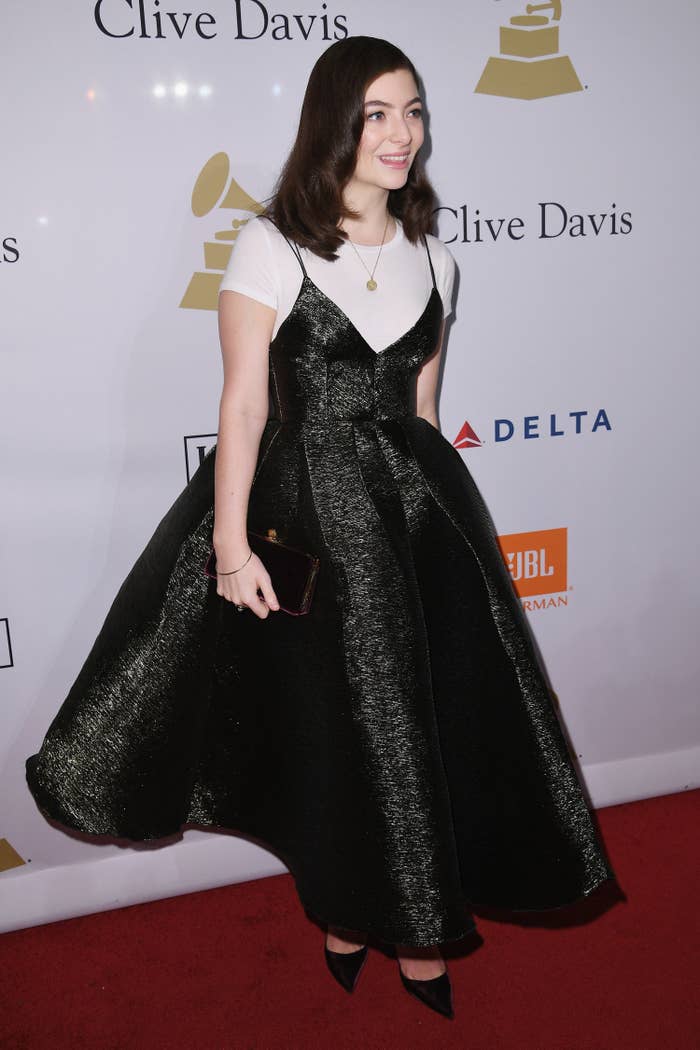 Fans have been patiently waiting for a follow-up to the critically acclaimed LP, and on Saturday, finally got an update from the songstress herself.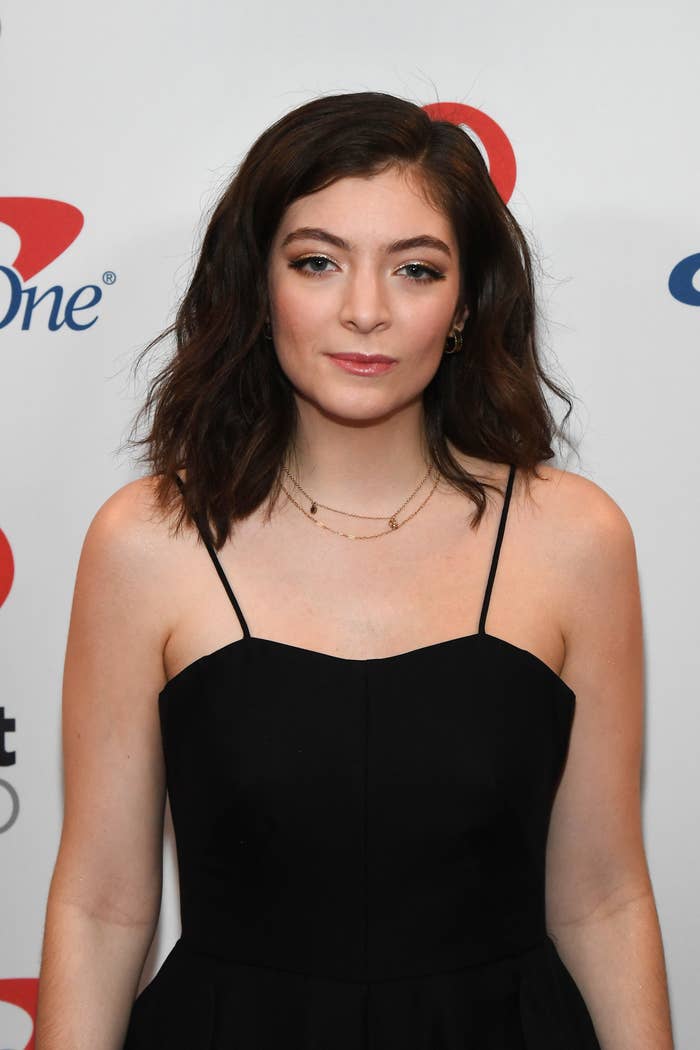 In a heartfelt announcement to her newsletter subscribers, Lorde announced that her upcoming album has been delayed following the death of her dog, Pearl.
"To my friends, I'm writing this letter to you because it's always been my intention to be transparent with you about my life and what happens to me," she shared.
"I've been working away on the new songs for most of this year in New Zealand," Lorde continued. "It's been going pretty well, but something happened last month that I need to tell you about."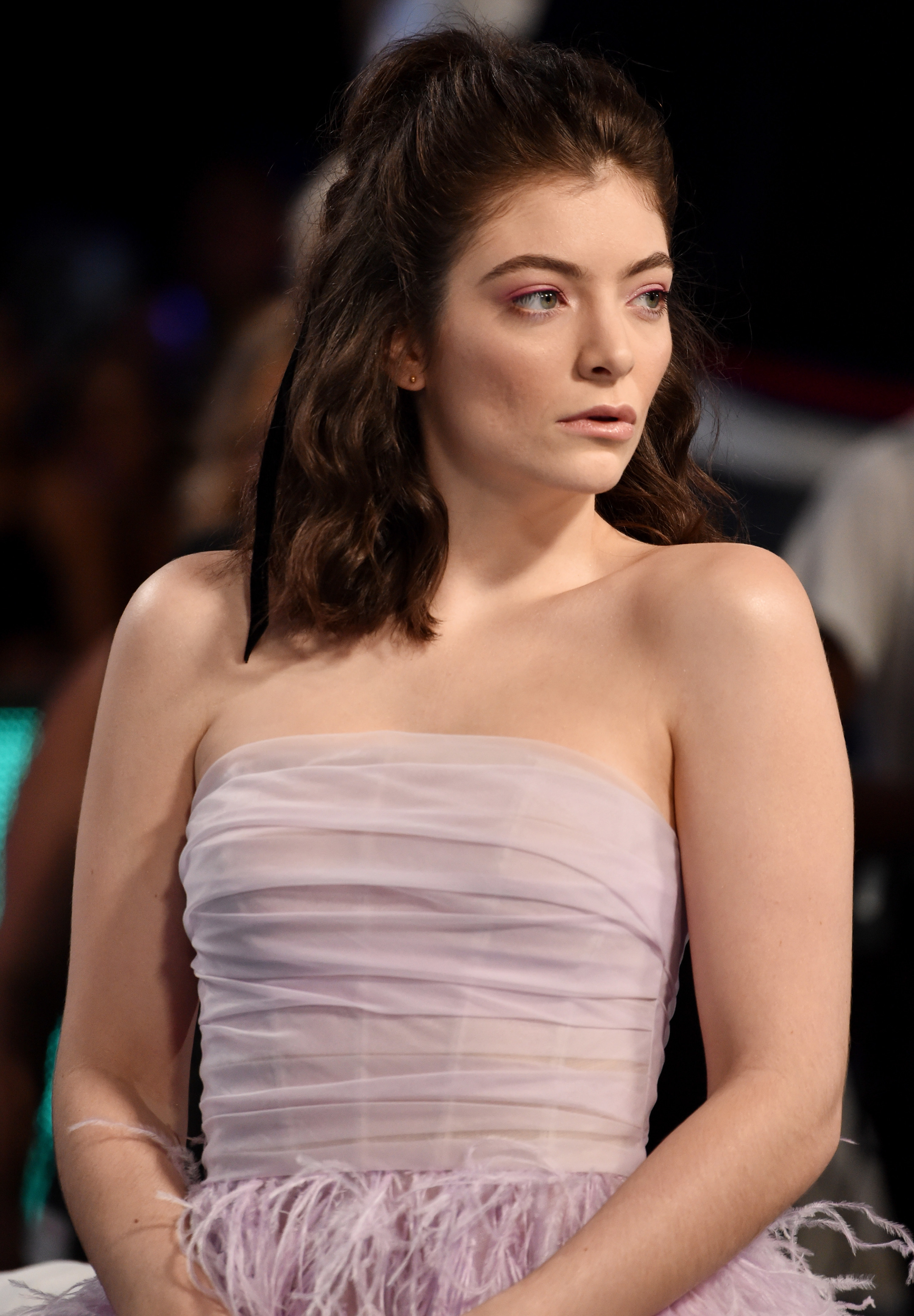 After describing the ways her beloved dog changed her life, writing, "Pearl brought an immeasurable amount of joy and purpose into my world," Lorde revealed his illness and "indescribably painful" death:
"One day we woke up and I knew, in that way mothers do, that he was sicker than we had realized, and that we were nearing a point where his body wasn't going to be able to cope. I rushed him to the specialists. Pearl had two cardiac arrests about an hour apart, and after the second one, he died. I was holding him when he went, and I know he knew that I was there. But this loss has been indescribably painful, and a light that was turned on for me has gone out."
"The energy I was trying to communicate you has gone, for now. He was instrumental [in] the discovery that was taking place. I felt he led me towards the ideas," she wrote. "It's going to take some time and recalibration, now that there's no shepherd ahead of me, to see what the work is going to be."
"So I'm asking for your patience...I have lost my boy, and I need some time to see the good again, to finish making this [album] for you."