YouTuber Logan Paul just suggested that he's ready to face Floyd Mayweather in a boxing match, y'all.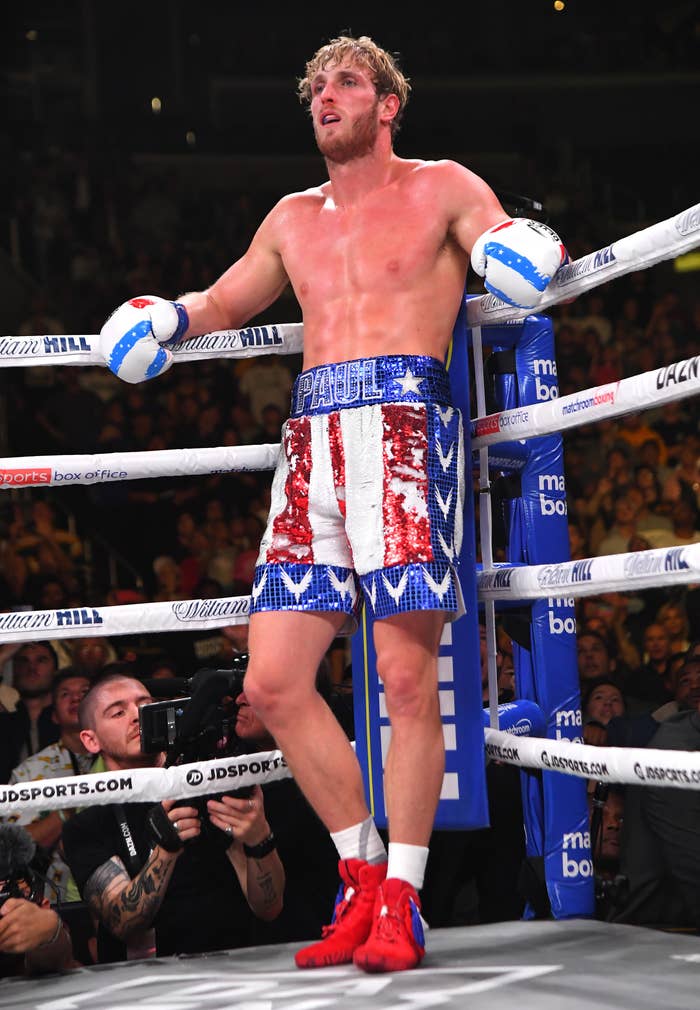 On Friday, the 24-year-old shared a screenshot of a SPORTbible article which claimed he was being considered as a "potential opponent" for Mayweather's return to the ring in 2020. "Bring it," he wrote.
He even @ mentioned Mayweather directly, and I was all like:
This comes just weeks after Logan lost his first professional boxing match against British YouTuber KSI at the Staples Center.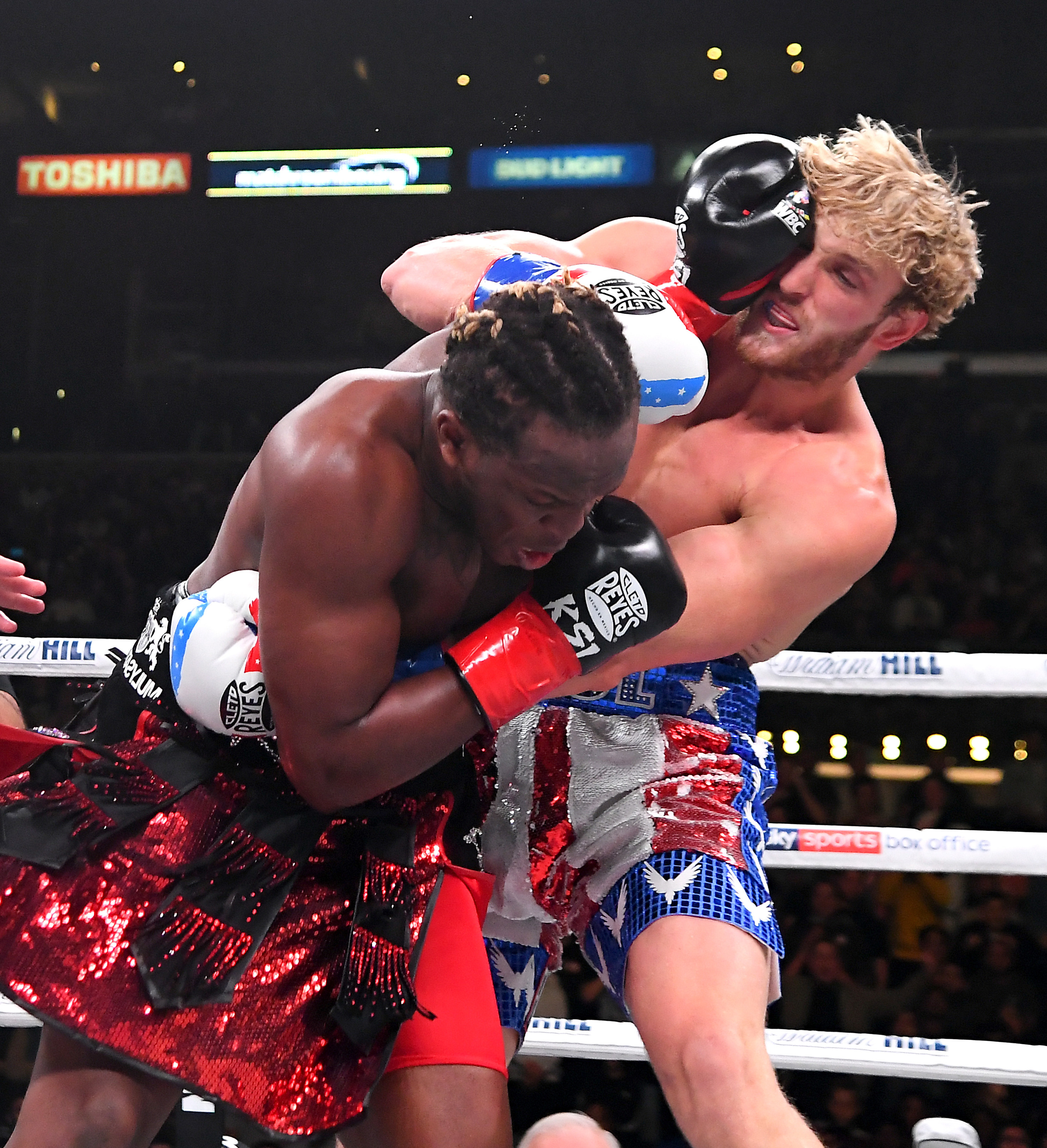 However, that loss hasn't stopped Logan from believing he's ready to face-off with Mayweather, a former professional boxer who retired in 2017 with an undefeated record.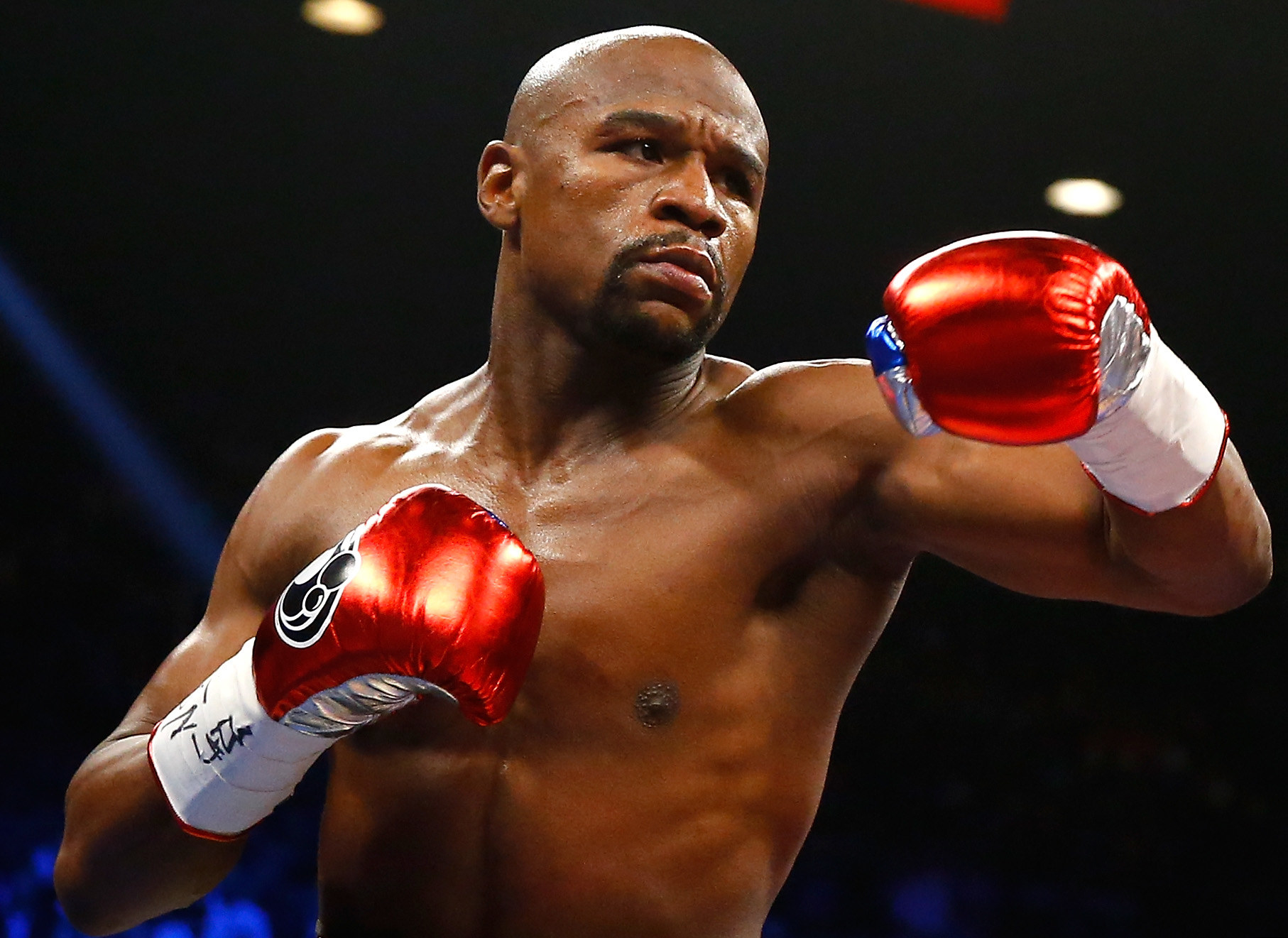 Chile, let me start a prayer circle now.
All I can say is good luck with that, Logan. May the odds be in your favor.
What do you think about Logan challenging Mayweather on Twitter? Sound off in the comments 🥊!