It's hard not to love Lizzo.
She's a singer, rapper, body image activist...oh, and did I mention she's a classically trained flutist?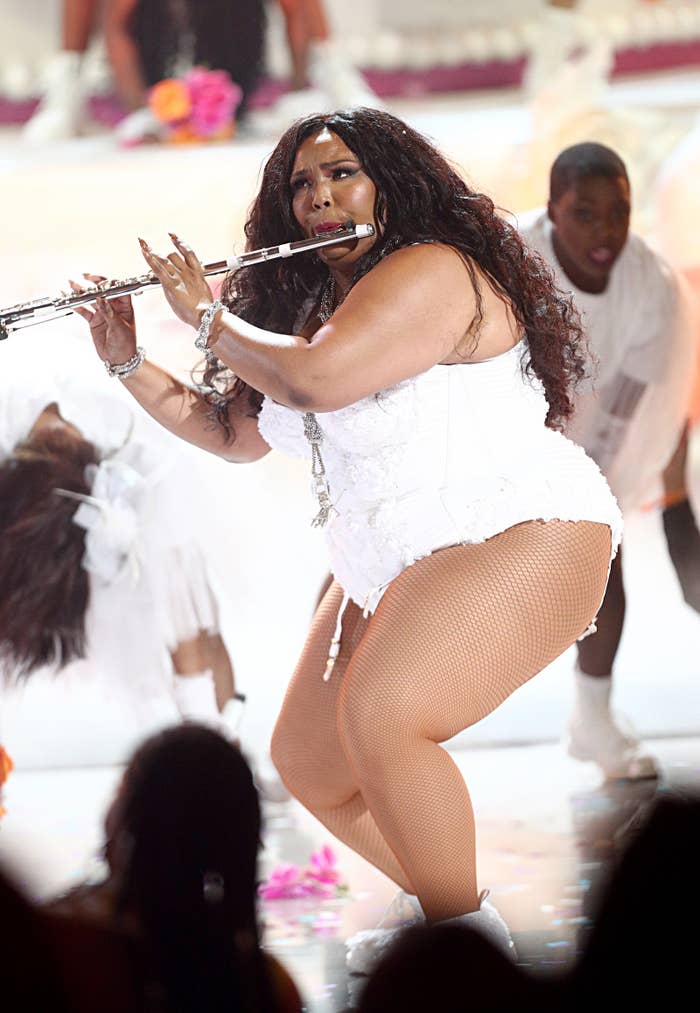 Now, Lizzo may become more of a household name. Recently, the 31-year-old revealed she would be open to starring on the competition series The Bachelorette.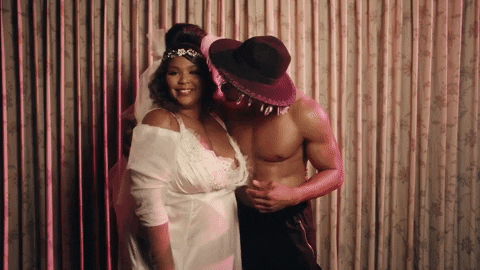 "You know what, bitch? I would love to be the Bachelorette," Lizzo told Cosmopolitan, after admitting she doesn't watch the show. "If I was the Bachelorette, it would just be the coolest season ever."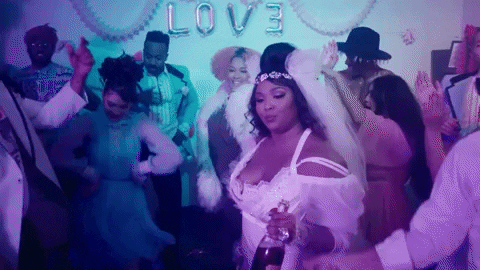 "The men would have to be naked and they would have to wear little thong briefs, and they would have to feed me grapes," she added.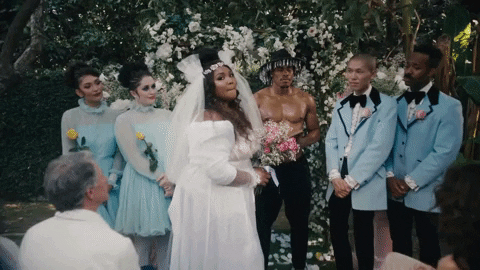 Lizzo laid out her explicit conditions, stating that she would have to receive cunnilingus "at least once" during the season, and "it would have to be filmed" because she wants "the people to know."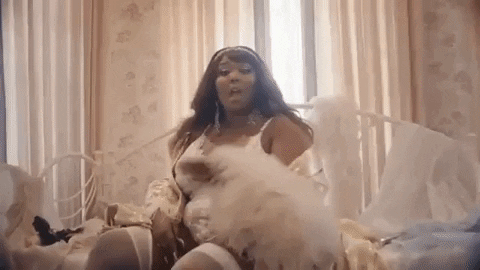 I, for one, am HERE FOR IT!!! Where do I sign the petition to get this going?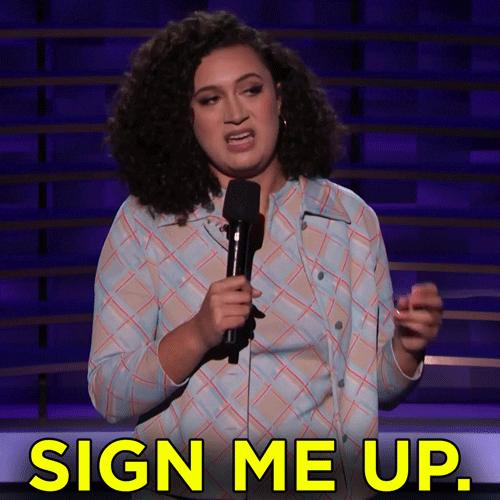 Are you listening, ABC? Make. 👏🏾 This. 👏🏾 Happen. 👏🏾 Until then, I'll be over here listening to Lizzo's fire album, Cuz I Love You, on repeat.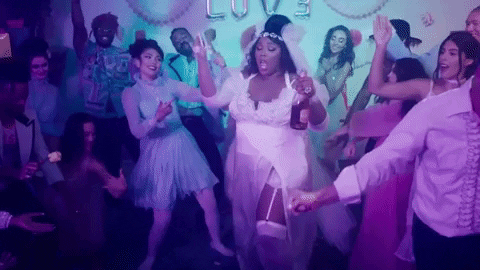 What do you think about Lizzo as the next Bachelorette? Tell us in the comments!