The "Good As Hell" singer spent two weeks in Australia at the start of the year, and when she wasn't giving back by helping families affected by the devastating bushfires, she spent some time enjoying the views:
Lizzo then traveled to Auckland, New Zealand, and made sure to make her mark by twerking on the beach in a bikini, and I lived for all of it y'all 👏🏾.
She also posted these fire snaps in a gold bikini and life was given once more:
"I love you. You are beautiful. You can do anything. (Repeat)," she captioned the pics.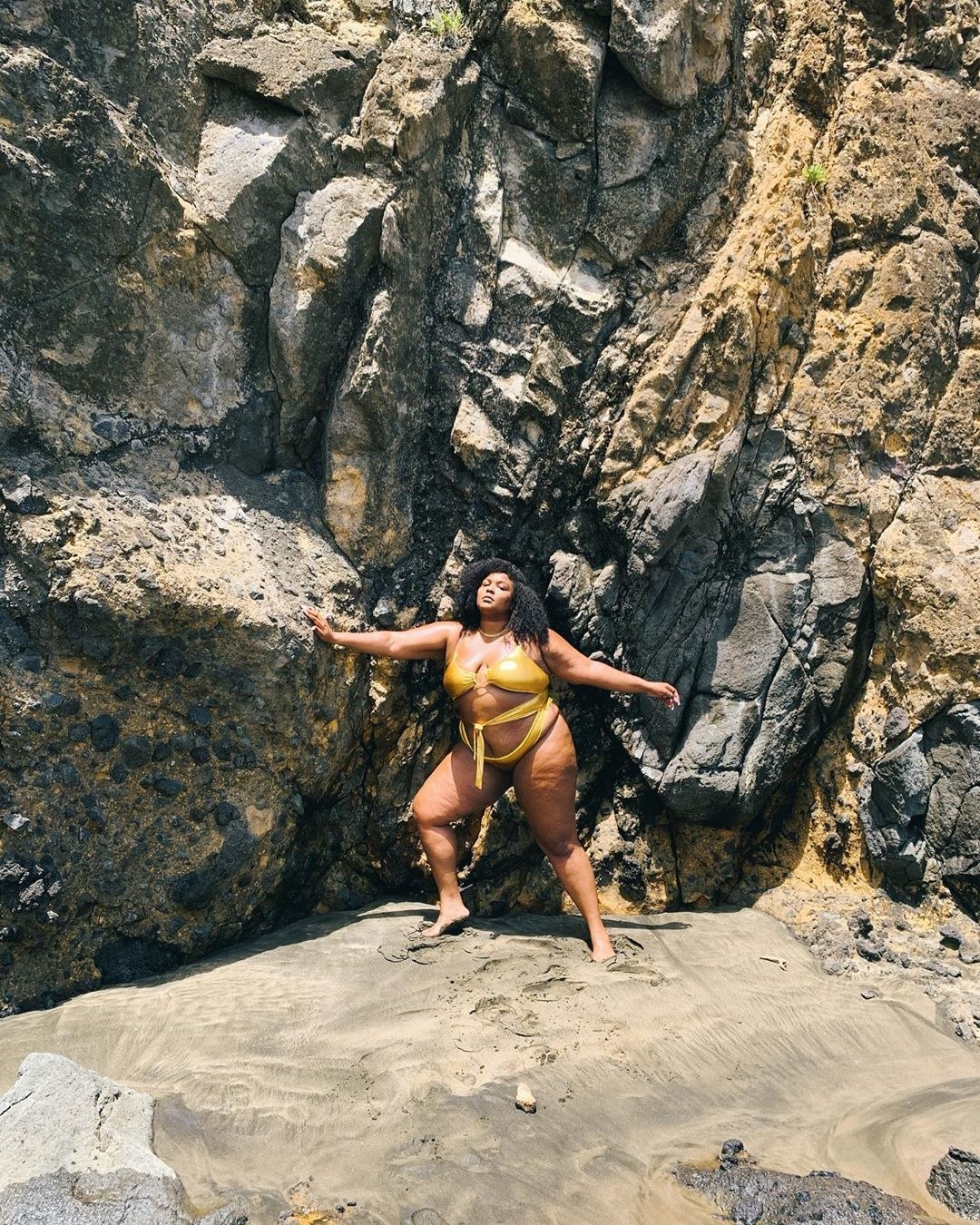 Oh, but that wasn't all. Lizzo later uploaded a video dancing in her bikini inside of her bathroom, and I was like "Yaaas, Lizzo, yaaas!"
All of this flexing comes after personal trainer and author Jillian Michaels made comments about Lizzo's body and health during an interview on BuzzFeed News' morning show AM2DM last week:
Since then, Jillian has attempted to clarify her statements, saying, "I really regret this argument became about a person...I should have said, 'I don't celebrate anyone being overweight.'"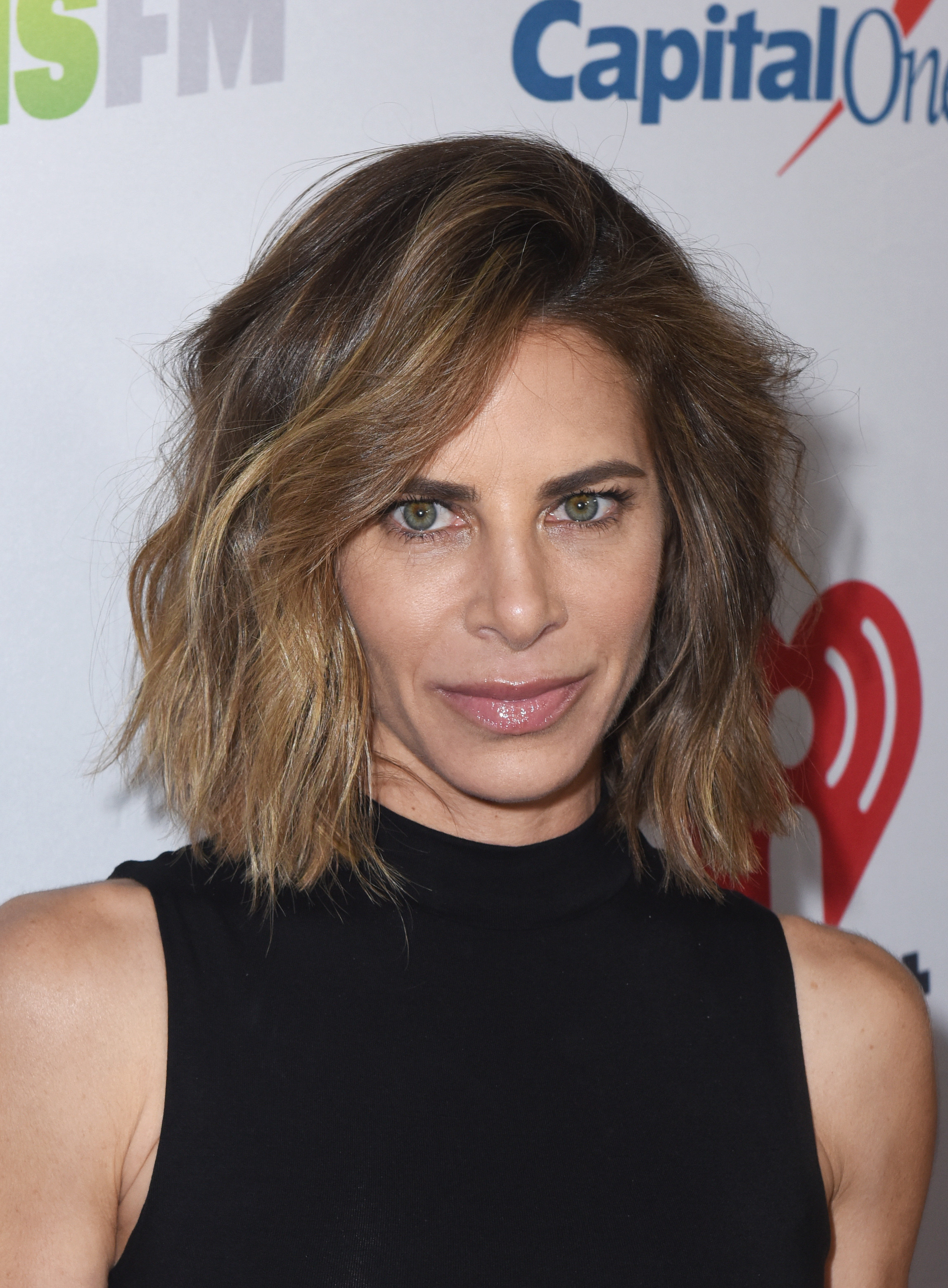 Although she didn't apologize, Jillian went on to tell Extra, "I don't know what would I say to [Lizzo]. I'm a huge fan, which is exactly what I said in the interview."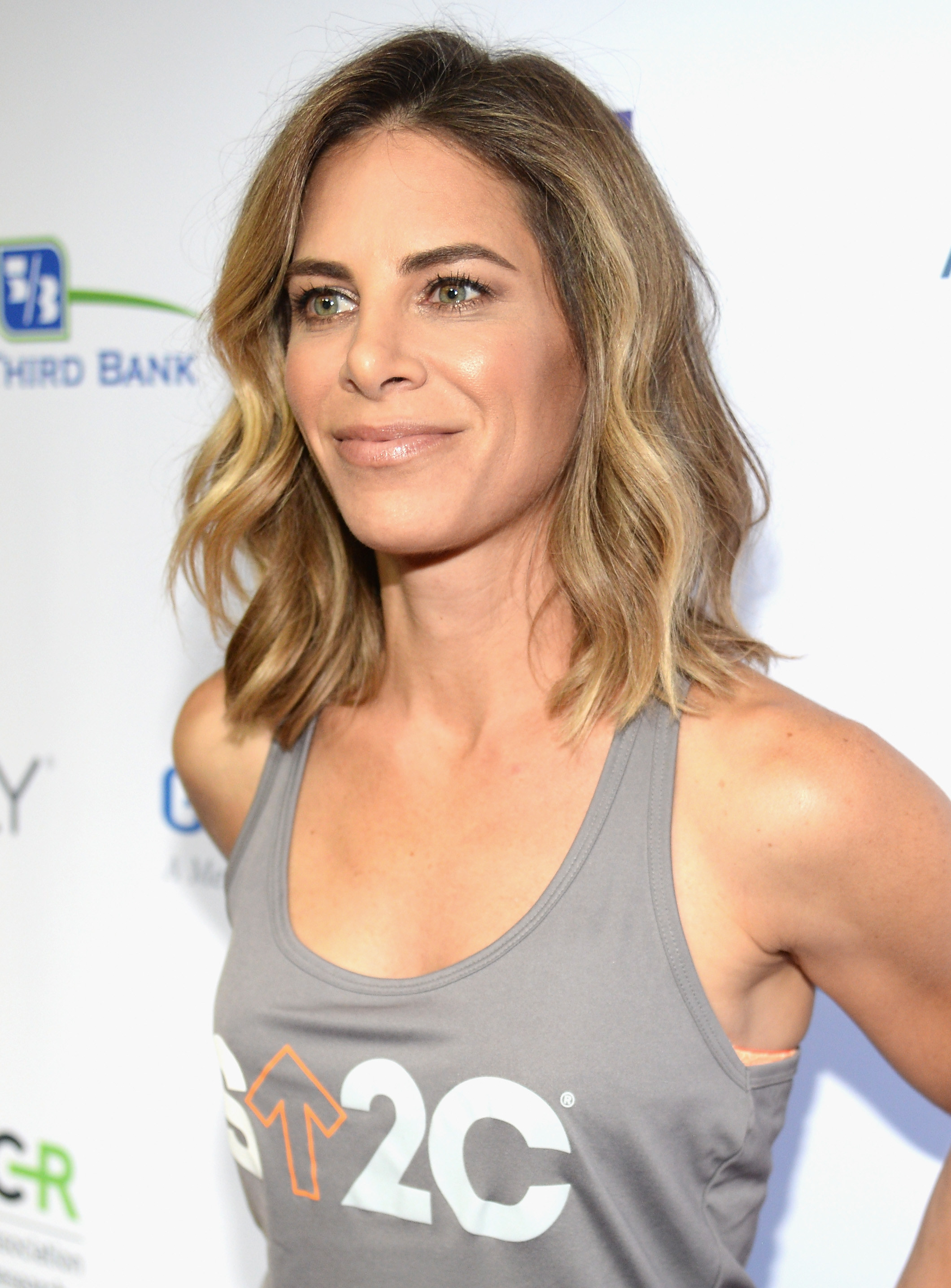 From the looks of Lizzo's recent IG posts, she hasn't let the controversy get to her. That's the type of energy I'm giving all 2020.
Correction: An earlier version of this post misstated the country Lizzo twerked in.