So, as you've already heard by now, Jillian Michaels made comments about Lizzo's body and health during an interview on BuzzFeed News' morning show AM2DM earlier this week:
The reactions to Jillian's remarks about Lizzo potentially getting diabetes because of her weight were sharp and swift, with many calling it "dangerous" and "inaccurate":
Lizzo's first Instagram post after the comments were very empowering. She wrote, "Today's mantra is: This is my life. I have done nothing wrong. I forgive myself for thinking I was wrong in the first place. I deserve to be happy."
Later that day, Lizzo returned with an epic clapback, seemingly addressing the online chatter about her health and body.
"If my name is in your mouth, so is my pussy, bitch. Enjoy the flavor!" the "Juice" singer stated on her Instagram story on Wednesday night.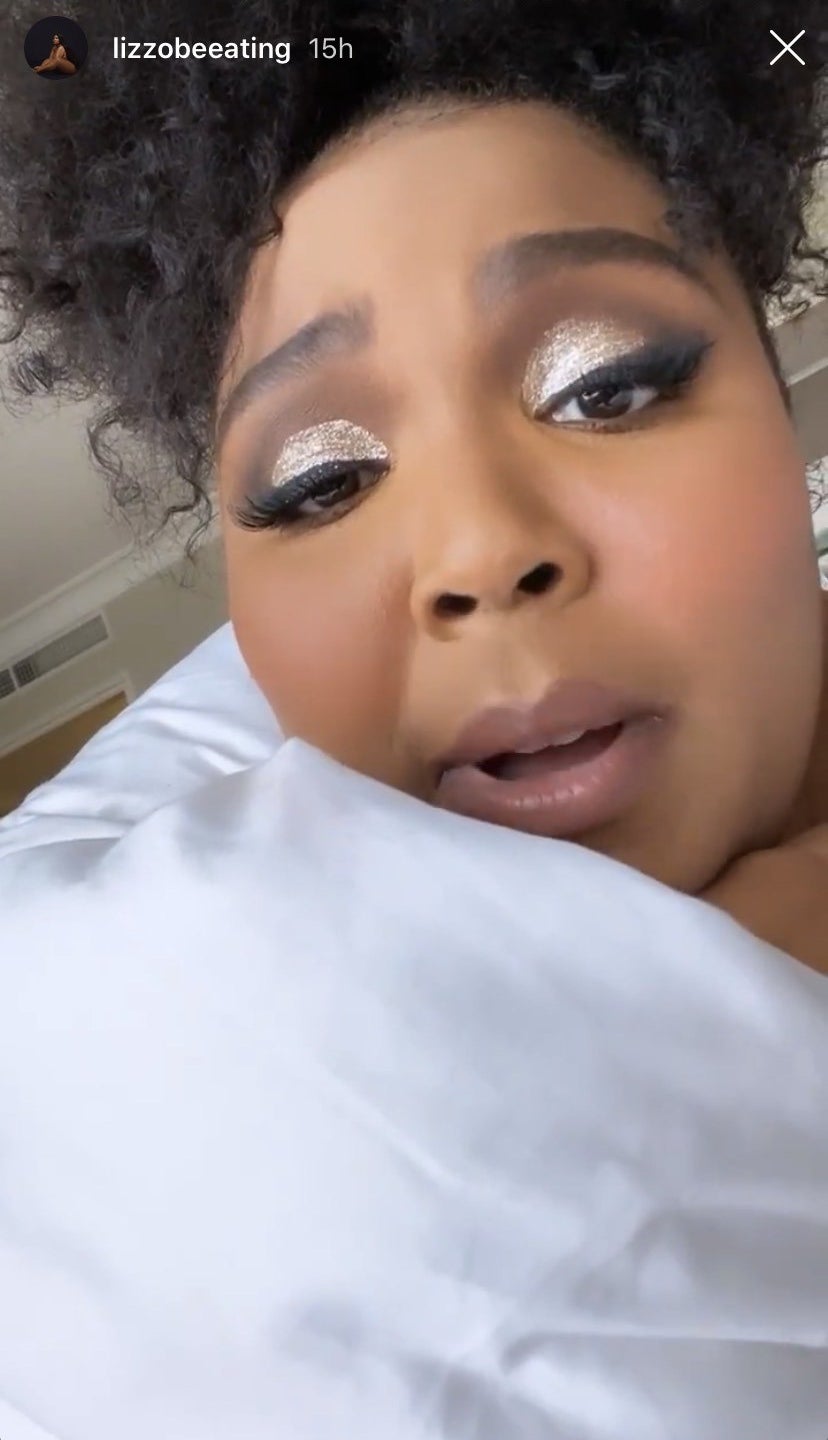 Basically, Lizzo gave the ultimate flute drop, and I was shook:
That wasn't the only thing Lizzo addressed, either. She took to her Instagram Live to talk about how comments online have affected her mental health lately.
"I be waking up feeling bad as hell, I be waking up in my feelings," she shared. "And I know that my mental [health], my emotional health, and my social health already affects me in positive and negative ways. But you add the internet to that shit, boy; the internet will have you depressed as fuck."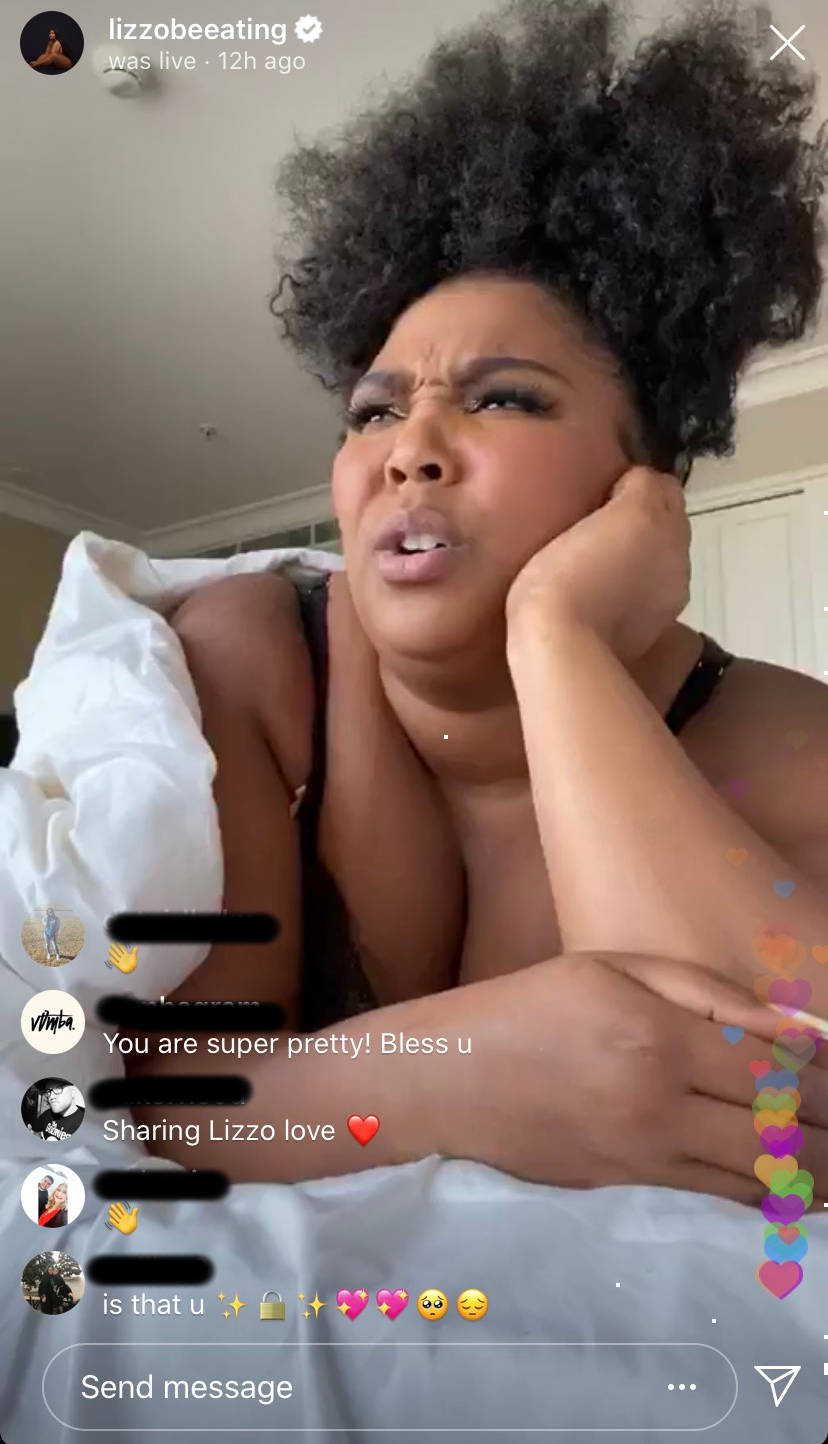 "I don't even think it's easy for someone like me to shut it off, who doesn't have a clinical addiction to the internet. It ain't easy. Shit is hard, bro. Deleting Twitter was the best," the 31-year-old added.
"I don't like it when people are mean to each other. So I shut that off and I'm actually significantly happier," she added.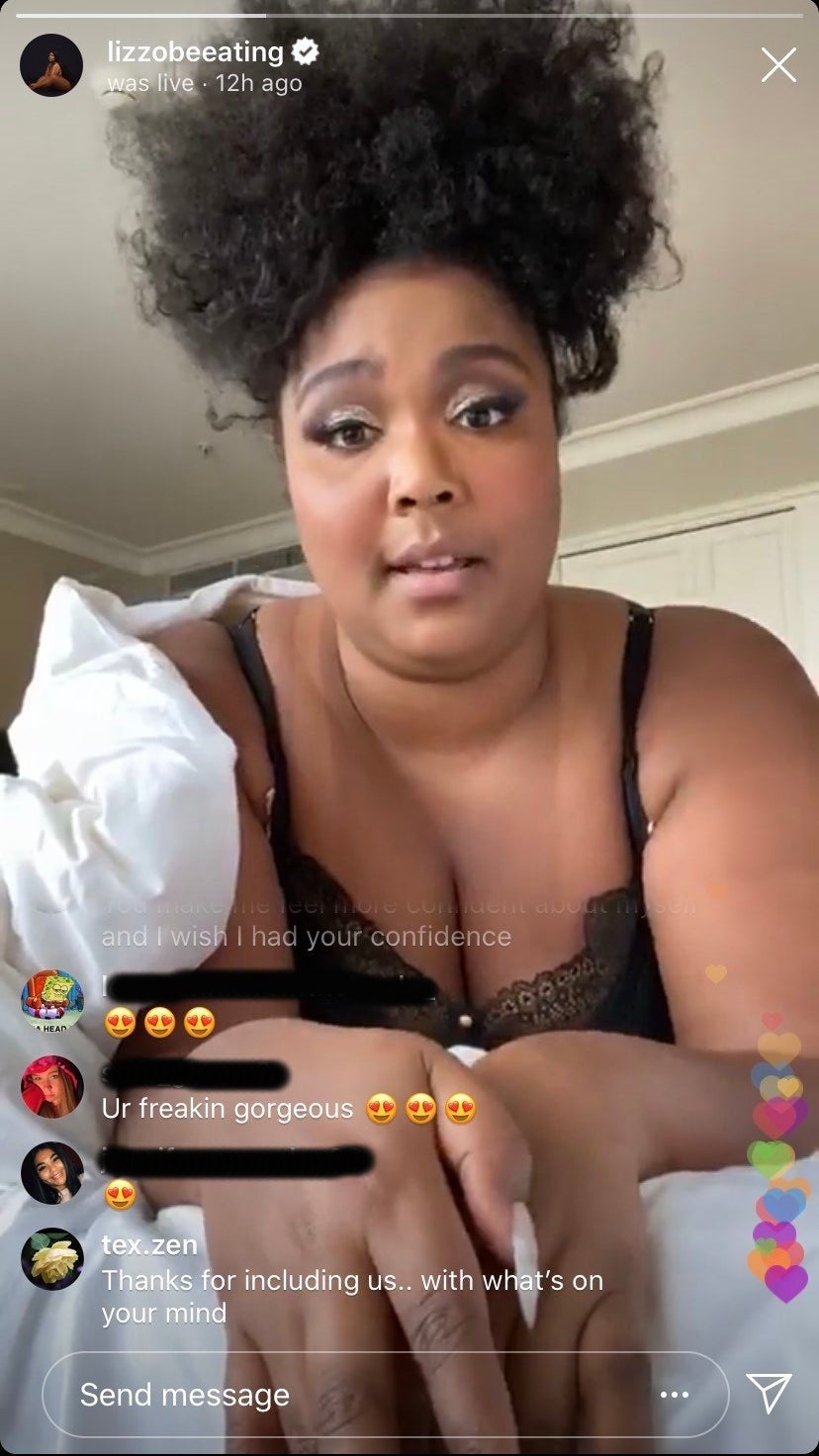 While Lizzo did say that she plans to return to the social media platform to see what Black Twitter is talking about and to see all the memes, she said, "Right now, it don't work for me. It's not good for me."
Lizzo continued, saying, "When I read the comments sometimes, I see some really disheartening shit...and the internet is not making that any fucking easier."