That's important to note because apparently there are people out there who think Lizzo's music panders to white audiences only, and I never understood why.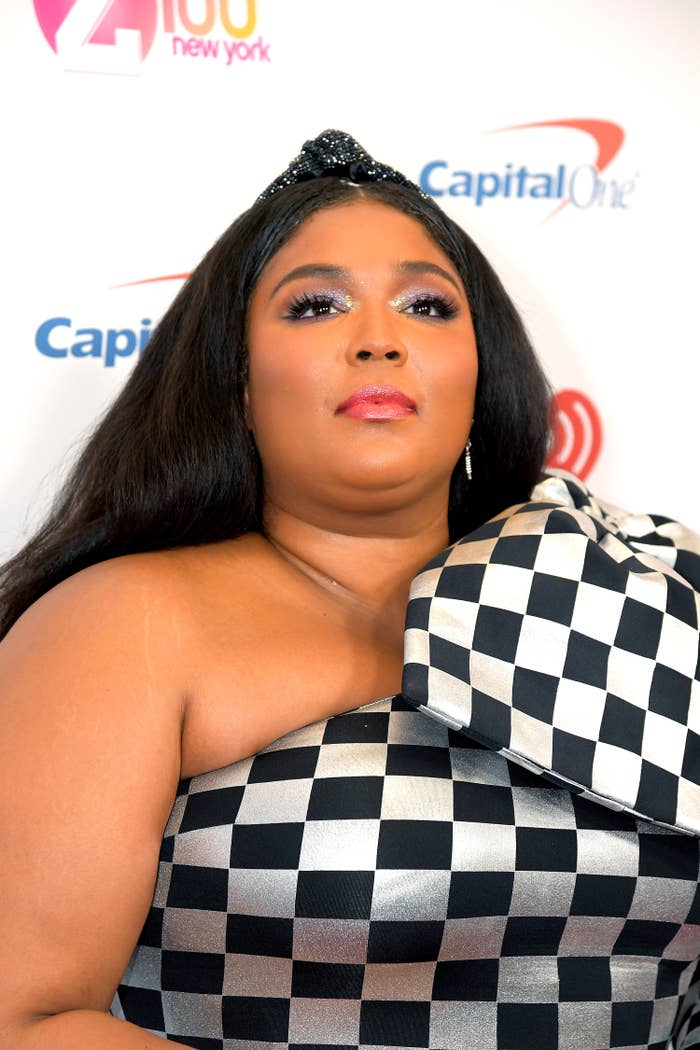 Well, in her recent interview with Rolling Stone, Lizzo addressed those critics directly, saying, "Yeah, there's hella white people at my shows. What am I gonna do, turn them away? My music is for everybody."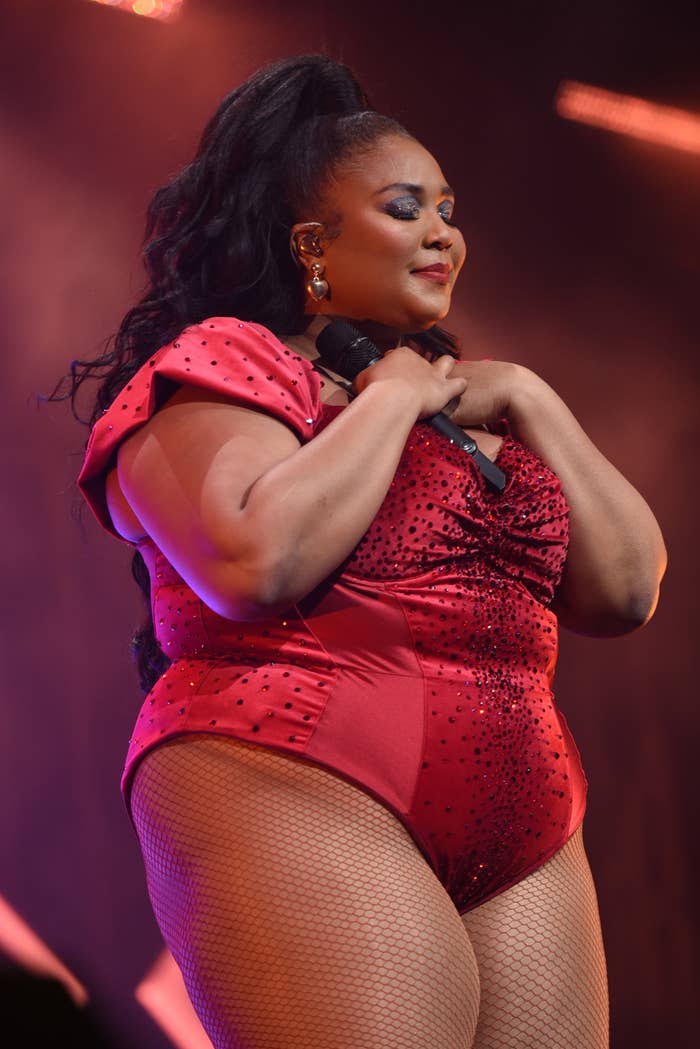 The "Truth Hurts" singer went on to add, "As a black woman, I make music for people, from an experience that is from a black woman."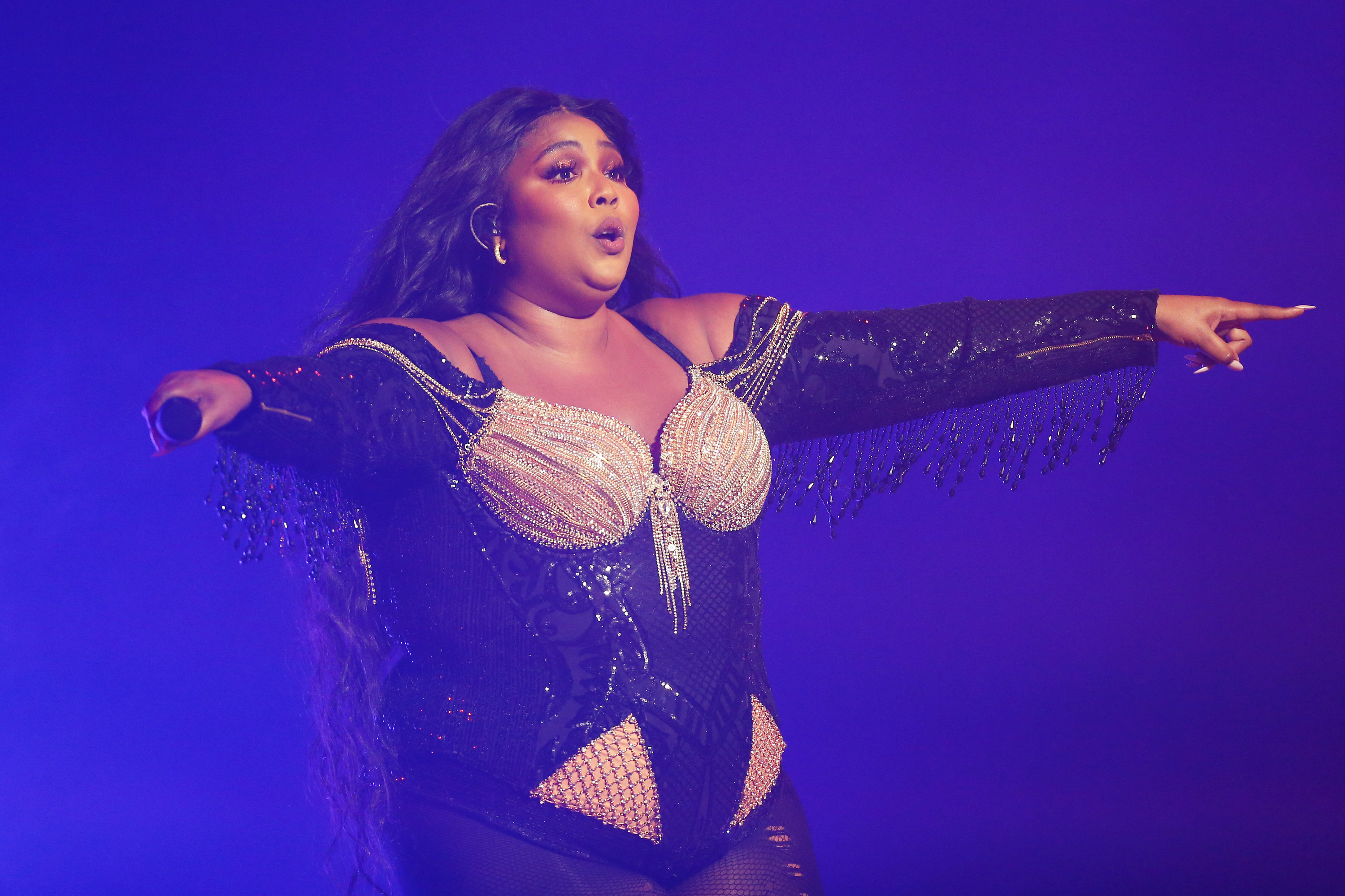 "I'm making music that hopefully makes other people feel good and helps me discover self-love," Lizzo continued.
"That message I want to go directly to black women, big black women, and black trans women. Period."
And that's that on that, folks.