"Old Town Road" made Lil Nas X a household name last year.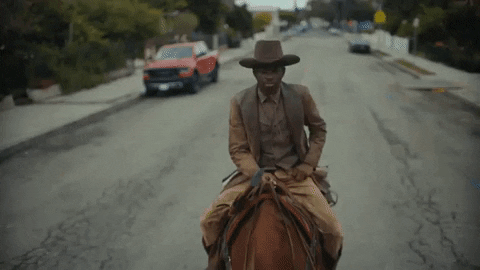 The 20-year-old rapper broke a Billboard Hot 100 record and got nominated for six Grammys this year.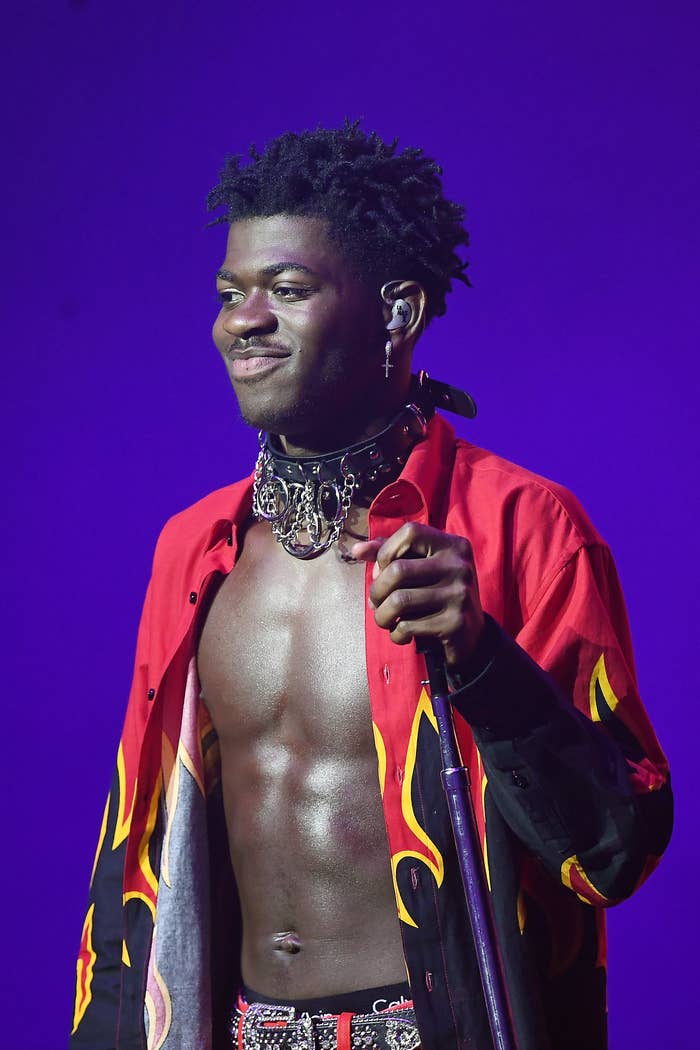 But just one year ago, Lil Nas X was just a teen with a dream, and he has the receipts to prove it.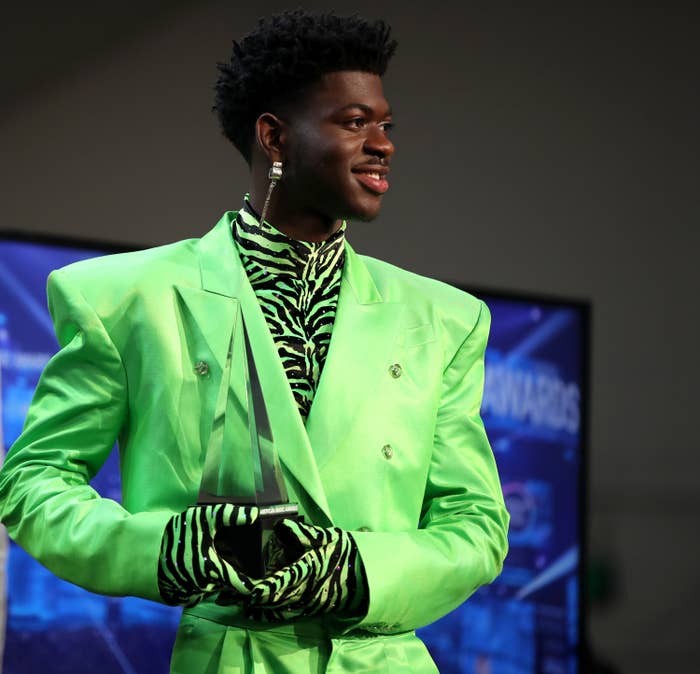 On Wednesday, Lil Nas X shared a throwback video after he had just released "Old Town Road" and didn't have many followers on social media:
"January the 8th, 2019...just put out 'Old Town Road' and it's doing pretty fucking good," he said in the clip.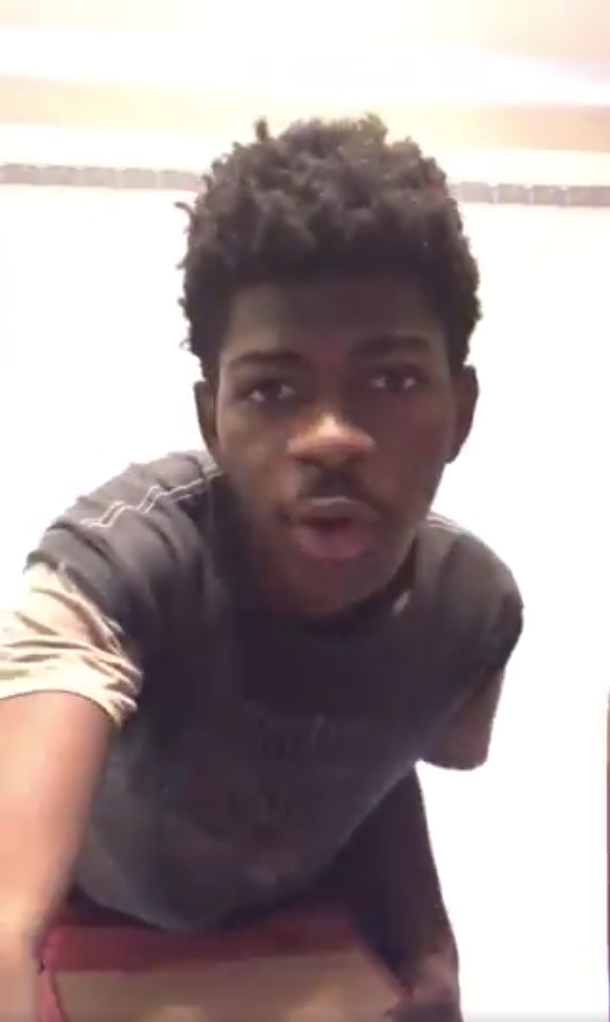 "Right now, I'm at 3K on Instagram, 2K on YouTube, not even 1K followers on Spotify yet, I don't think," he added.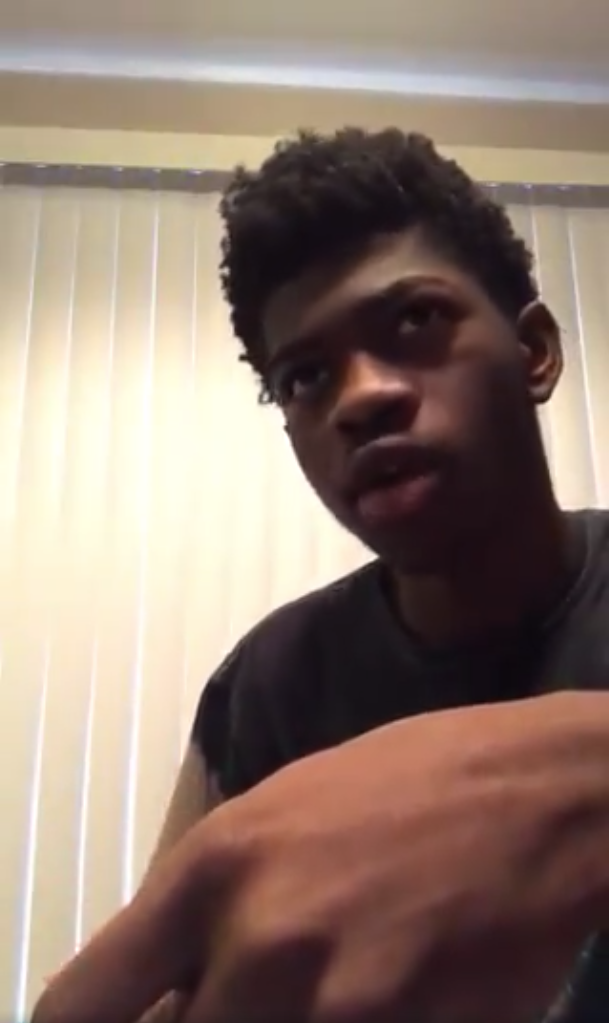 "But I'mma hit y'all back a year from now and you gon' see where I'm at," he teased.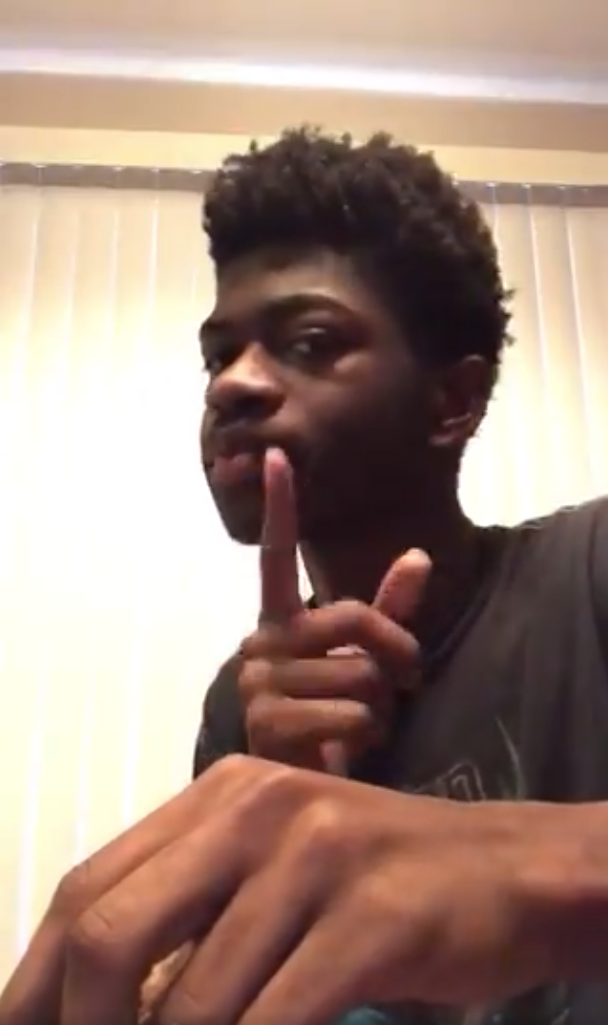 Fast forward to January 2020 and Lil Nas X kept true to his word. He dropped this video to update us:
"What day is it? January the 8th, 2020...a year ago I put out 'Old Town Road.' It did pretty fucking good. I'm at 5 million on Instagram, 8 million on YouTube, and around 30 million Spotify listeners," he boasted.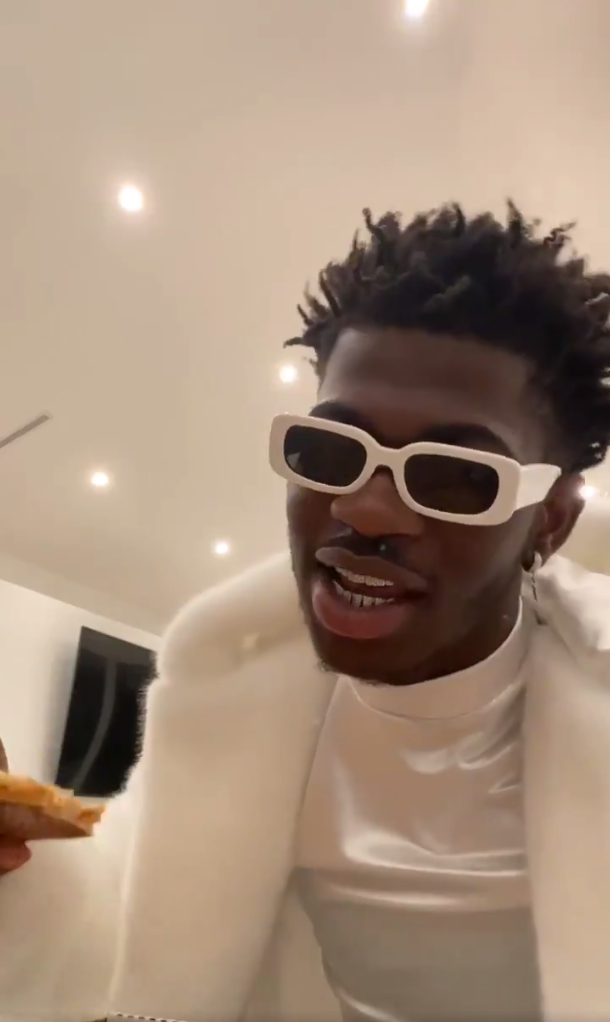 "It's been a year and I just wanted to give a big thank you to everybody who has helped me get to where I am. And I'll be back with you guys 10 years from now and we'll see where I'm at," he teased, once more.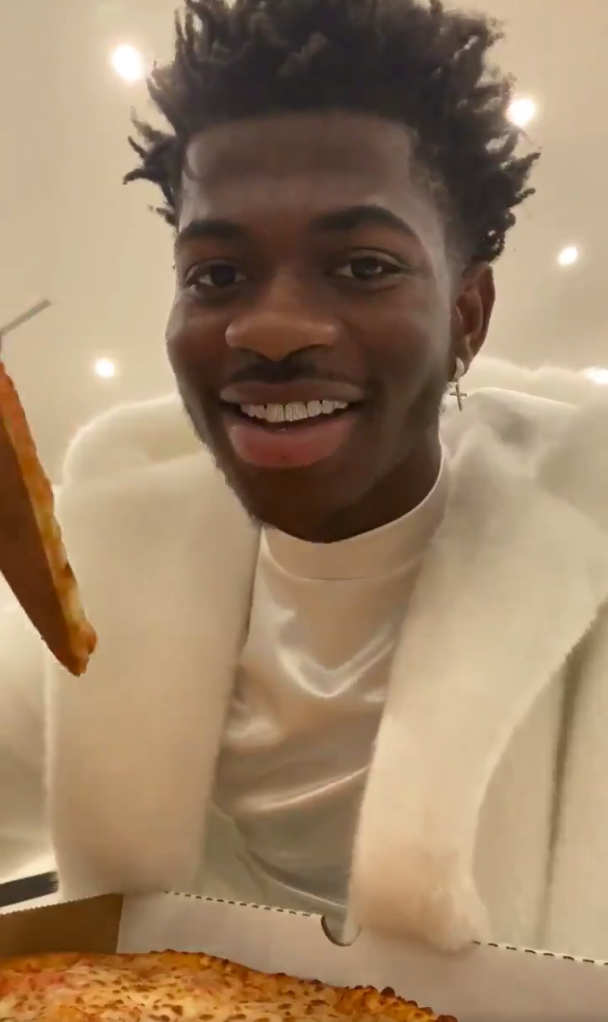 I, for one, am looking forward to the life update from Lil Nas X in 2030. How many followers do you think he'll have by then?