By now, we all know that Lil Nas X is a pro at Twitter.
But his latest clapback to someone who said he's not "really gay" deserves its own trophy.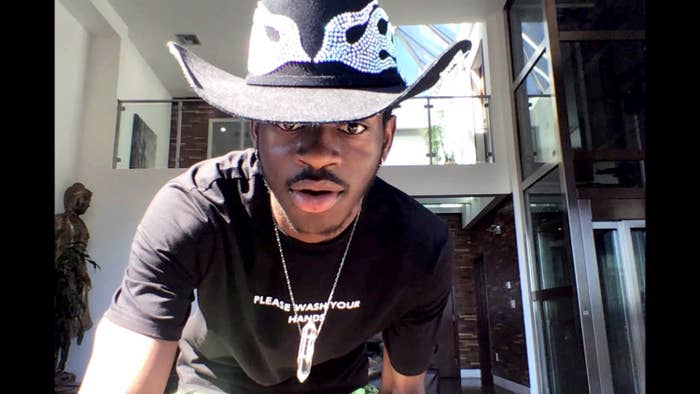 It all started when the "Old Town Road" rapper teased his new bop, "Call Me by Your Name," earlier this month.
A Twitter troll responded, saying that they liked the snippet and that Lil Nas X was the "only gay person" they can respect.
Another user chimed in, tweeting, "This man ain't really gay," and Lil Nas X had the best response to show just how wrong they were.
"[O]h really then what's this?" he wrote, posting a photo of his limp wrist.
The tweet racked up over 345,000 "likes," and everyone was like: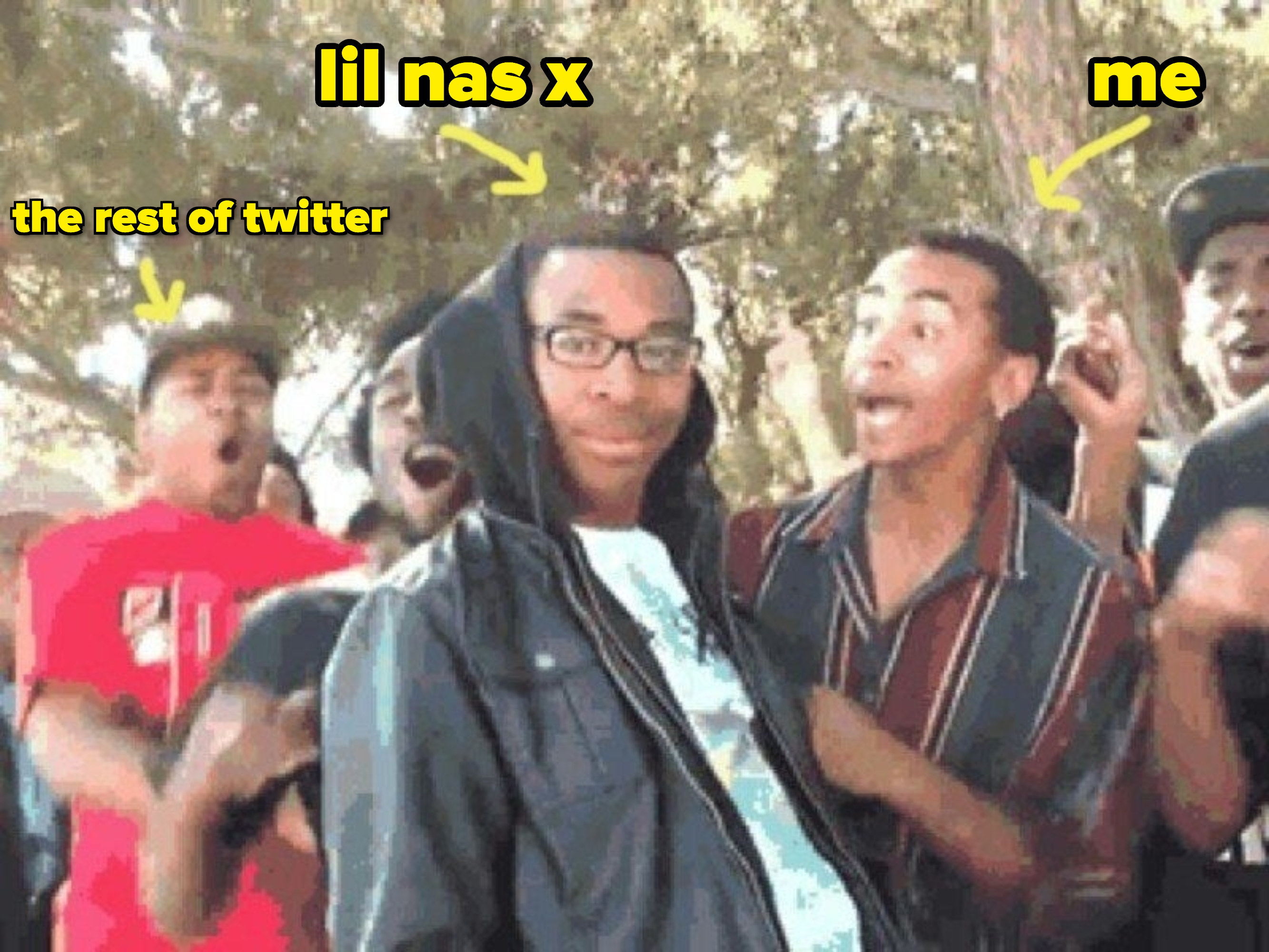 For those of you who are out of the loop, his response was a take on the viral "Is he/is she/are they...you know" meme that shows SpongeBob SquarePants posing with a limp wrist and his hands on his hip: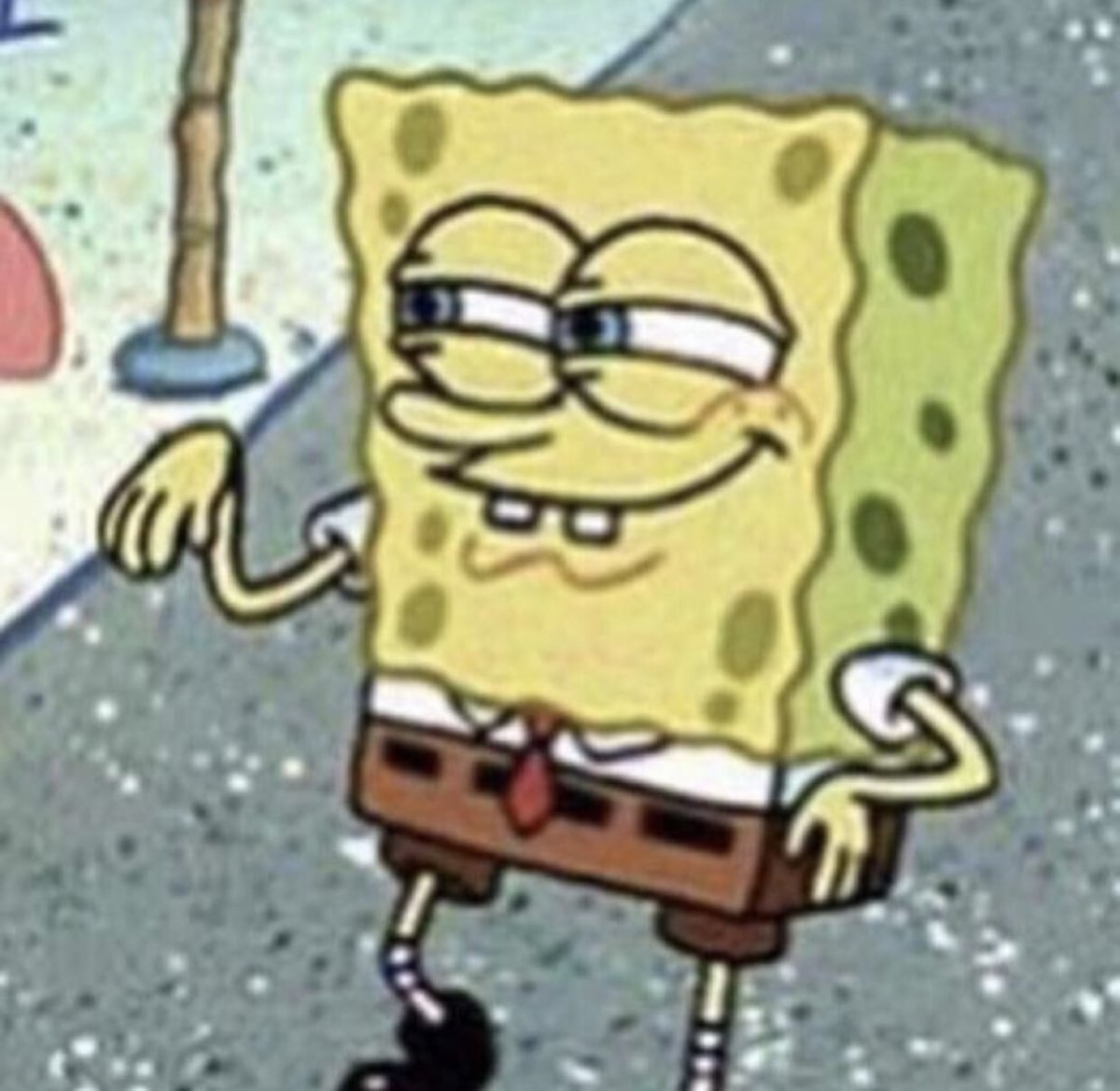 Earlier this year, Lil Nas X used the meme to explain why he looked "bored" at a strip club with Lizzo after the Grammys:
In 2019, the 21-year-old came out as gay on the final day of Pride Month in a series of tweets:
"[I] deadass thought i made it obvious," he wrote, referring to the rainbow featured in the cover art for his EP:
The Georgia native has made history ever since, becoming the first openly gay black artist to win a Country Music Award, and the first openly gay rap artist to be nominated in top categories at the Grammys: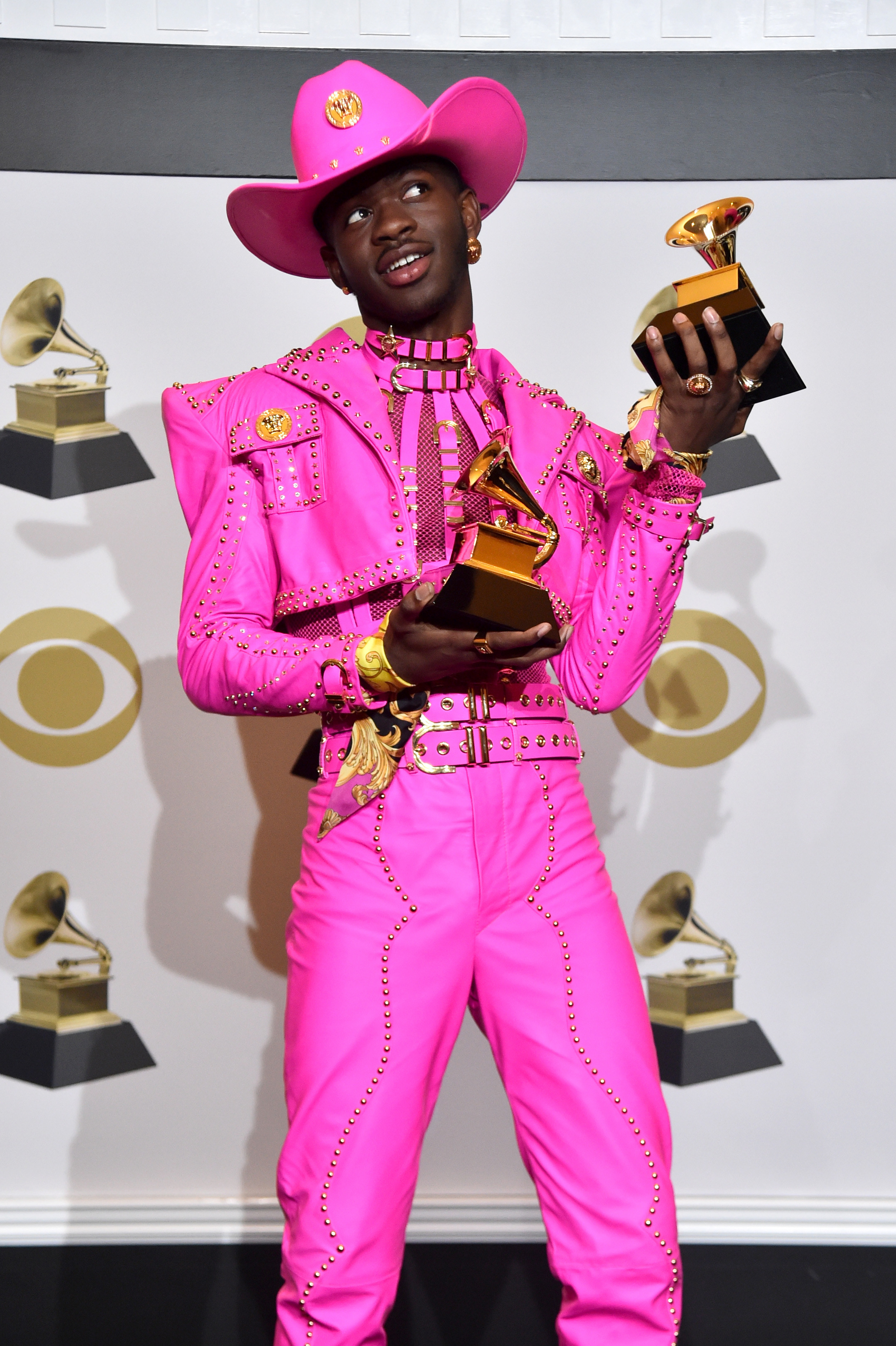 Since it wouldn't be right to end this post without a meme, here's one that's fitting for the reigning king of Twitter: