Have you ever wondered which costar Riverdale actor KJ Apa would "bang, marry, [or] kill"?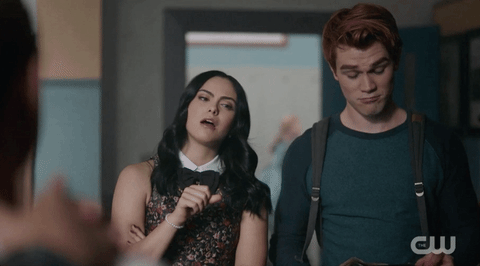 Well, at least one fan has 😳. And she got to ask KJ that very question during a panel at Oz Comic-Con in Sydney, Australia this weekend.
KJ's reaction? Nervous laughter and an adorable hair rub. "This is so gnarly!" he replied.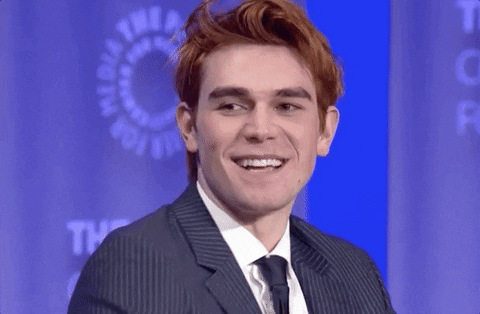 When someone, presumably the moderator, chimed in, saying, "There's kids in the crowd," KJ opted for a PG-13 response 😩.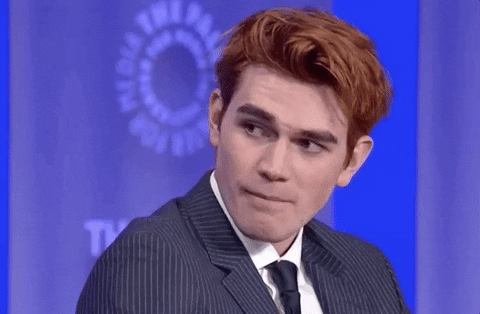 "Yeah, I'll answer it like this," he said. "If I were to marry one of them, I would probably marry Charles [Melton]."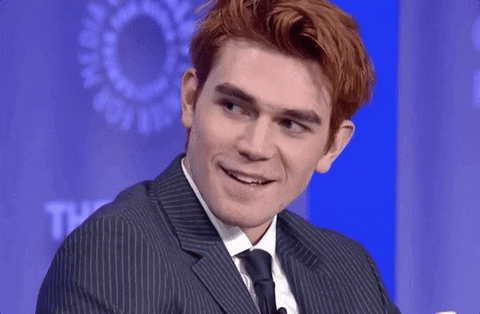 FYI: Charles plays Reggie Mantle on the hit CW series. He and KJ are close friends outside of work and even dressed up as adorable cats for Halloween last year.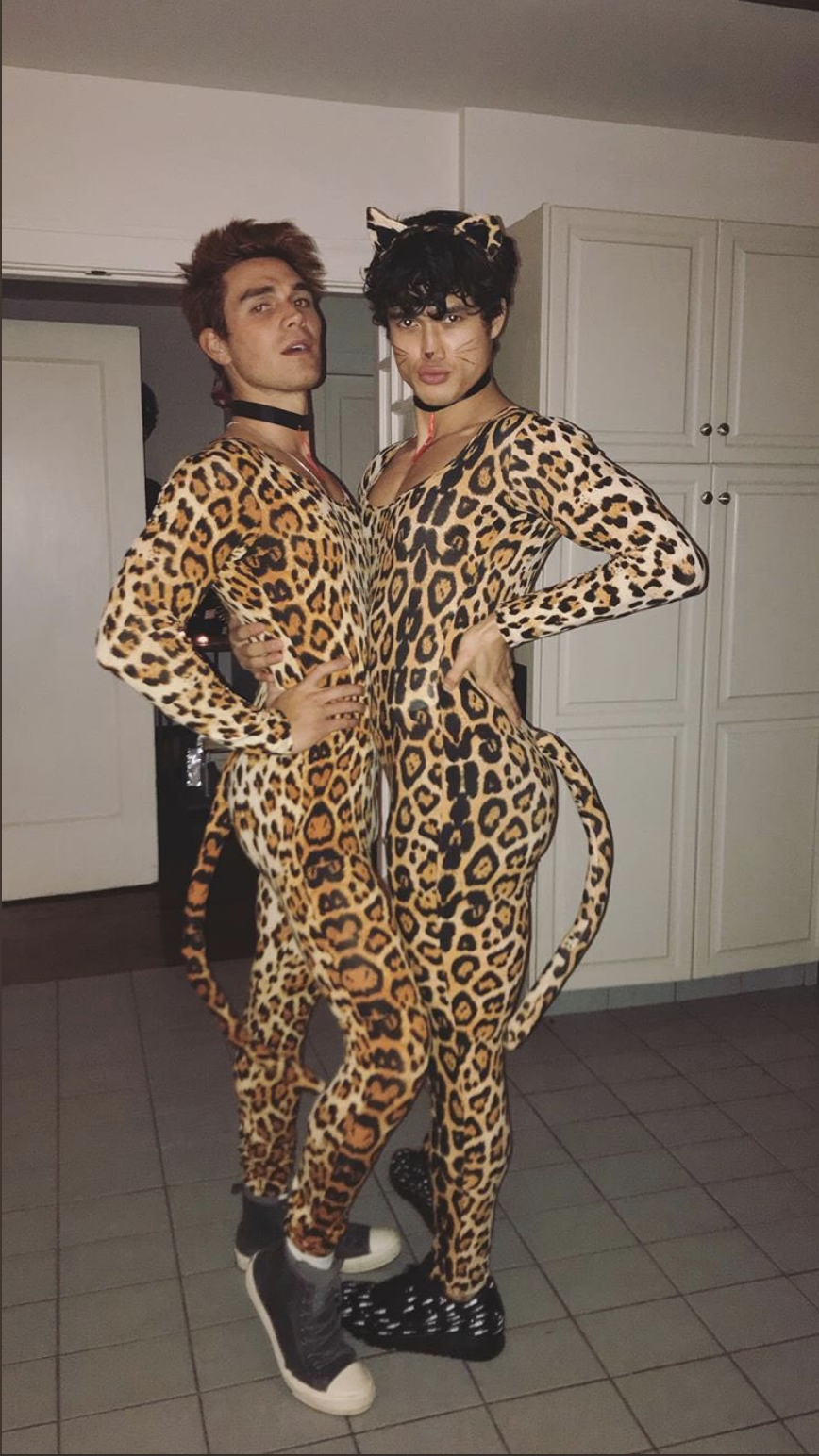 Well, what about who he'd bang out of his male castmates? 👀 KJ said, "I'm not trying to bang any of those dudes!" LOL.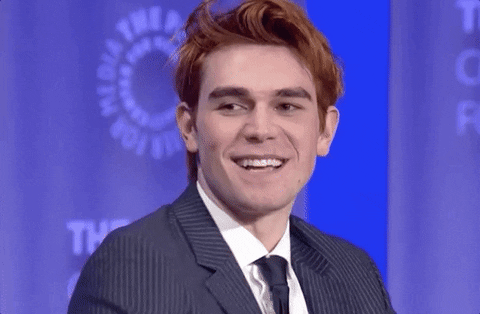 Anywho, he didn't answer who he'd kill. So we'll never know. But kudos to KJ for being such a good sport and answering the rest.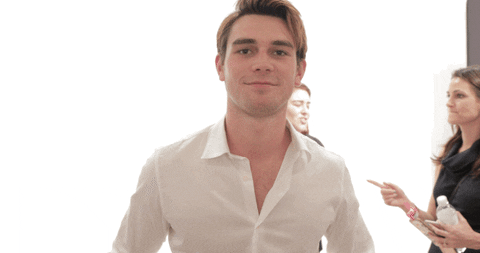 If you need me, I'll be over here waiting for my invite to KJ and Charles' wedding. 💍🥰 K, bye.