Kit Harington Is Reportedly Joining The MCU And I'm Rooting For Him To Play Wolverine
I'm listening. 👀
We all know Kit Harington as Jon Snow from Game of Thrones.
On Friday, Deadline reported that the actor will join the Marvel Cinematic Universe in an unspecified role.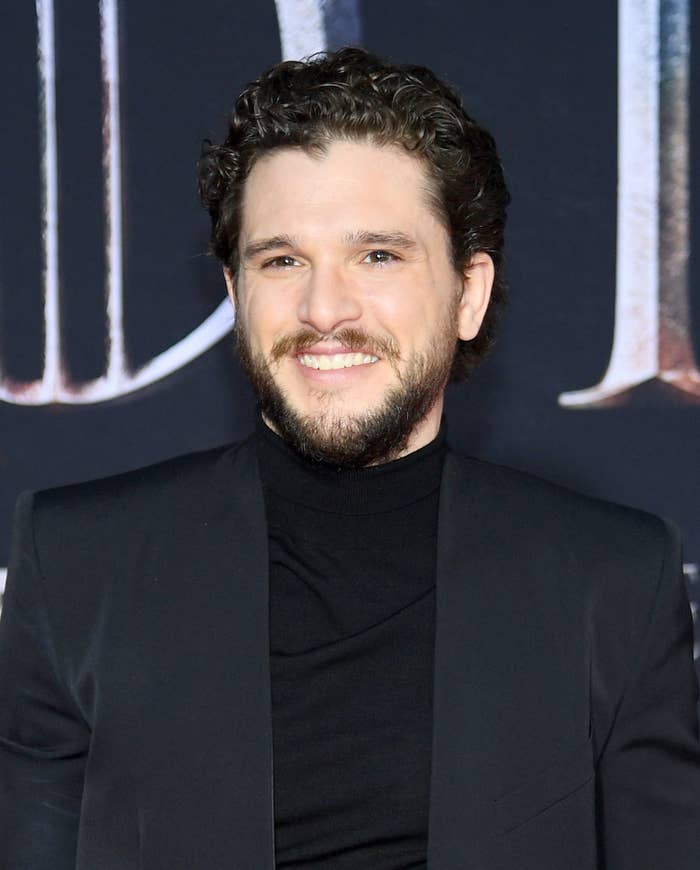 I mean, the resemblance is uncanny.
Since 2000, Wolverine has been portrayed by Hugh Jackman on the big screen. Can you say iconic?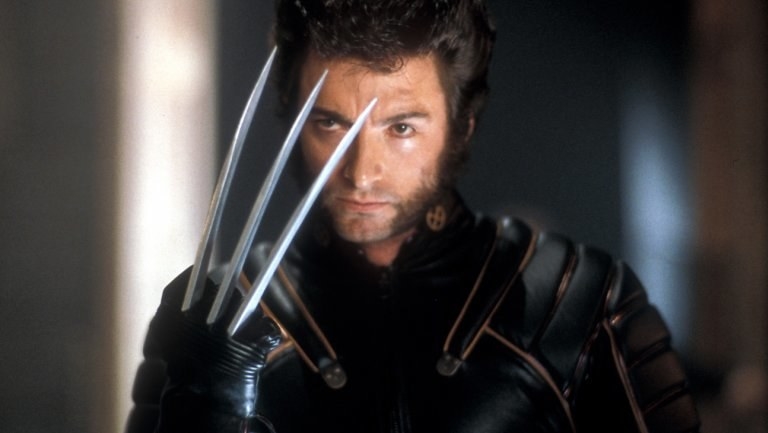 And fans are SO here for Kit taking up the mantle as the metal clawed mutant:
Oh, in case you were worried about Kit's height at all:
In conclusion:
What do you think about the possibility of Kit joining the MCU and maybe even playing Wolverine? Tell us in the comments!
UPDATE: Kit has just been announced to play Dane Whitman/Black Knight in Marvel's Eternals. LOL. 😅 The hunt for the next Wolverine continues.