I Can't Believe I Just Watched Kim Kardashian Popping A Zit On Khloé Kardashian's Neck, But Here We Are
Move over, Dr. Pimple Popper!
Kim Kardashian West is a business mogul, an advocate for criminal justice reform, a wife, a mom of four, and the list literally goes on...
...but did you know she's also a part-time pimple popper?
In the brief clip, Kim whipped out her pimple-popping tools and got to work on her sister's zit, and, for some reason, I couldn't look away.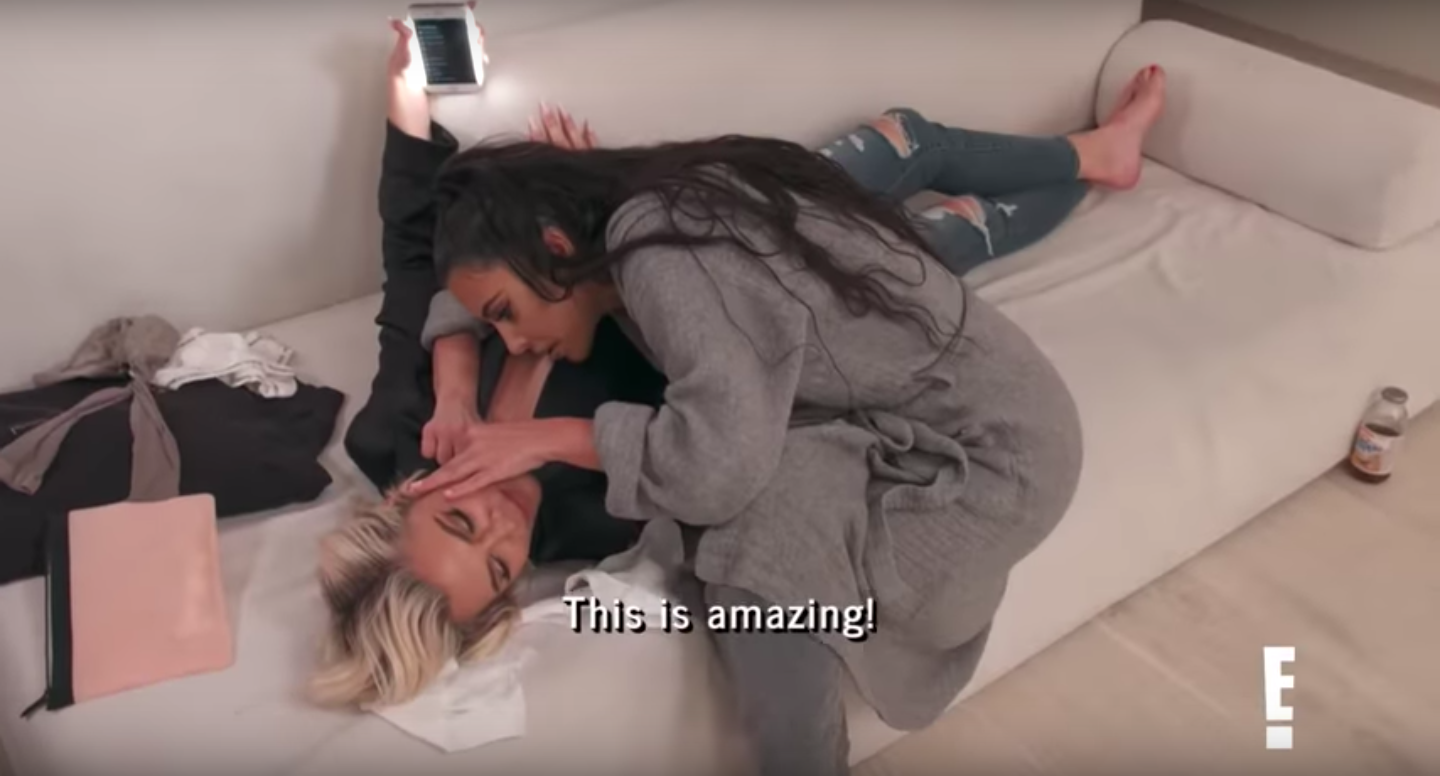 Really, it was oddly satisfying. I must admit.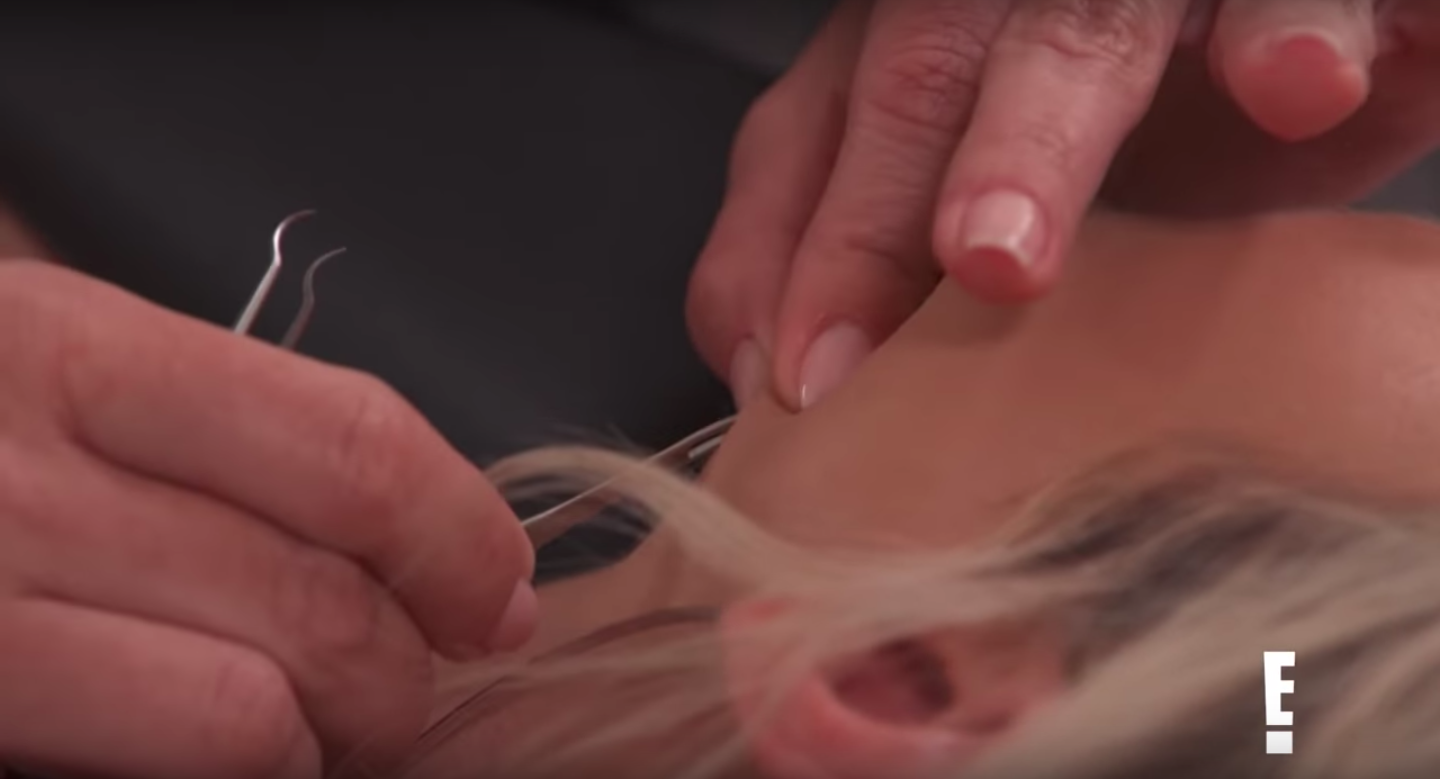 Look how dedicated Kim is to get the pimple juice out: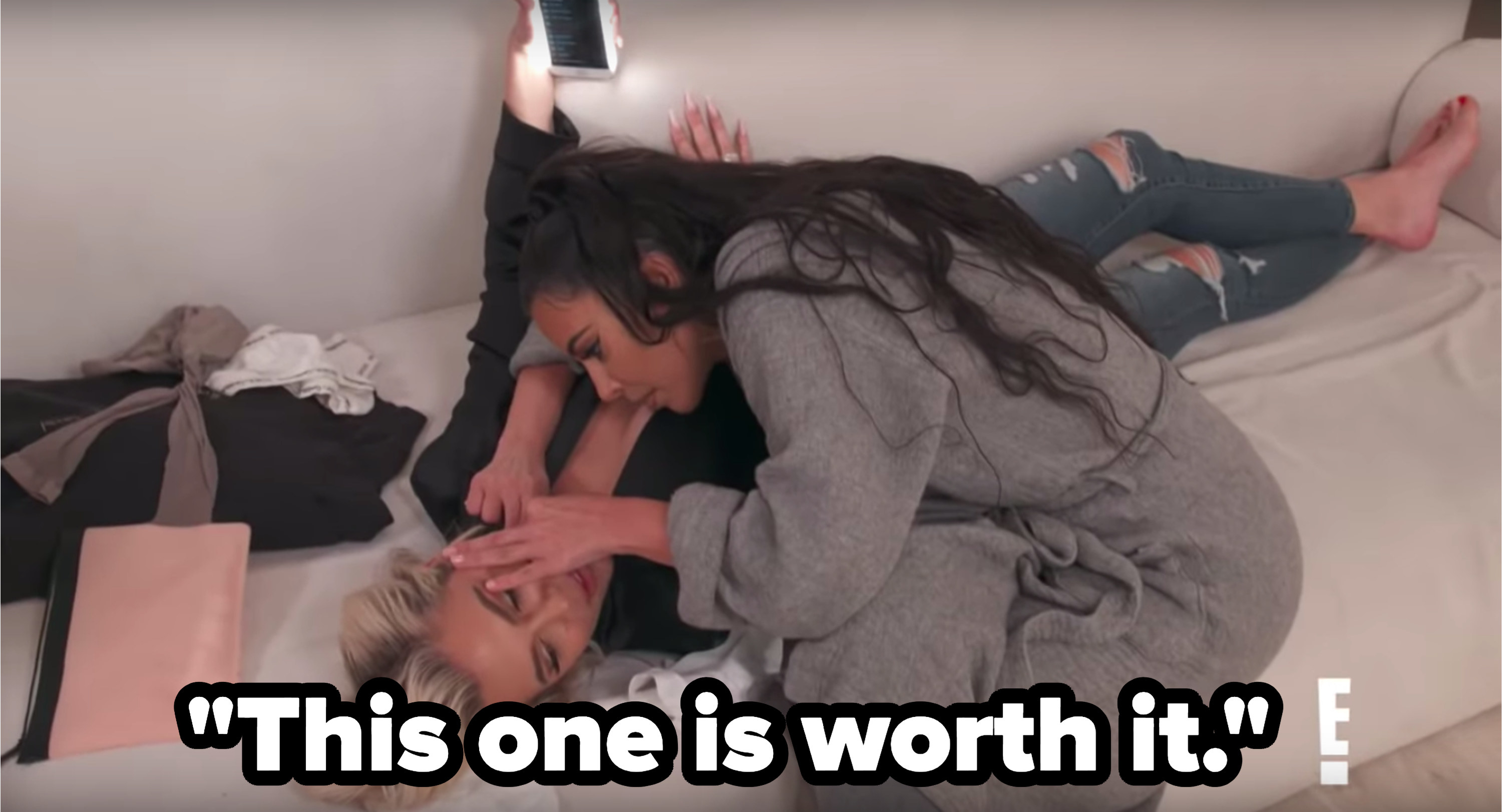 Dr. Kardashian West has no time for Khloé's whimpering: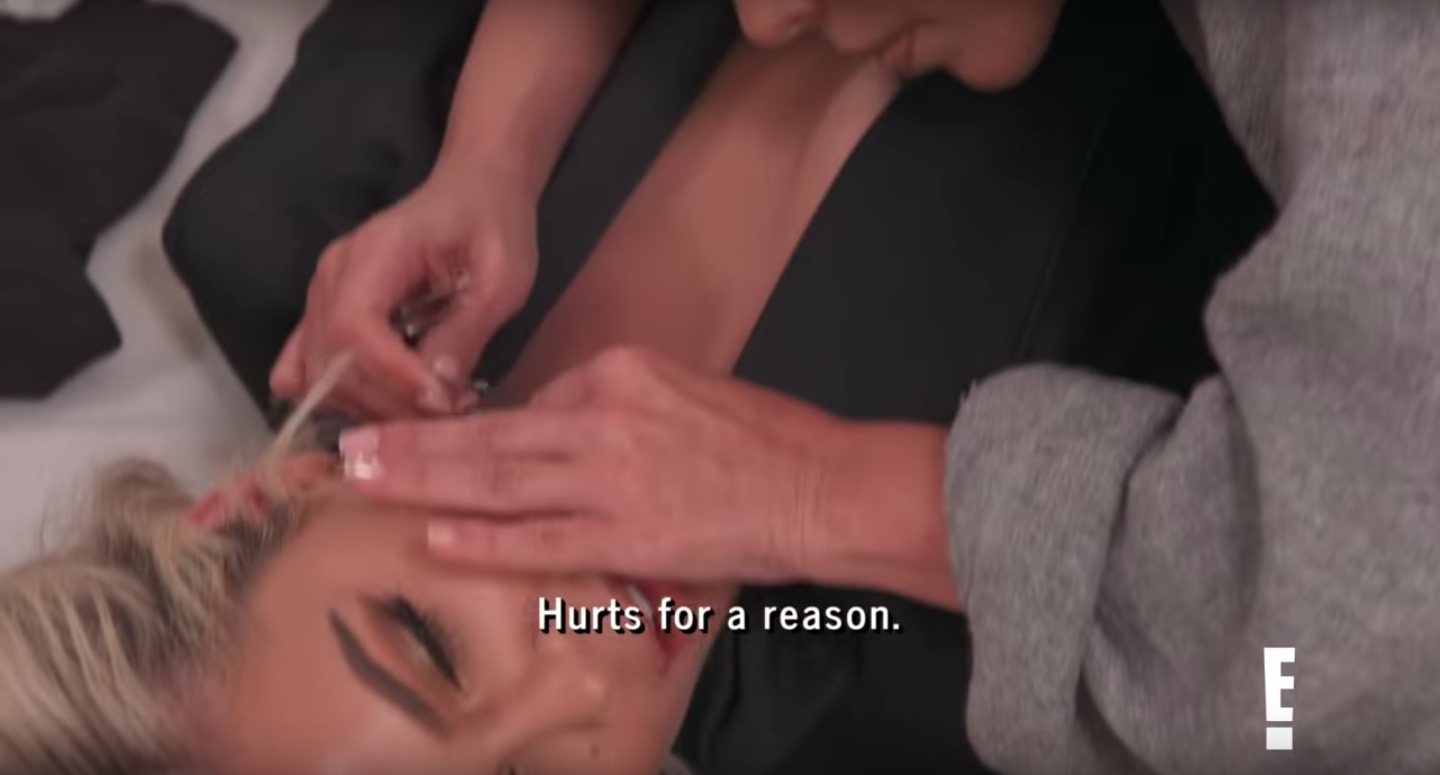 She really got up in that thang and I was 50% grossed out and 50% intrigued: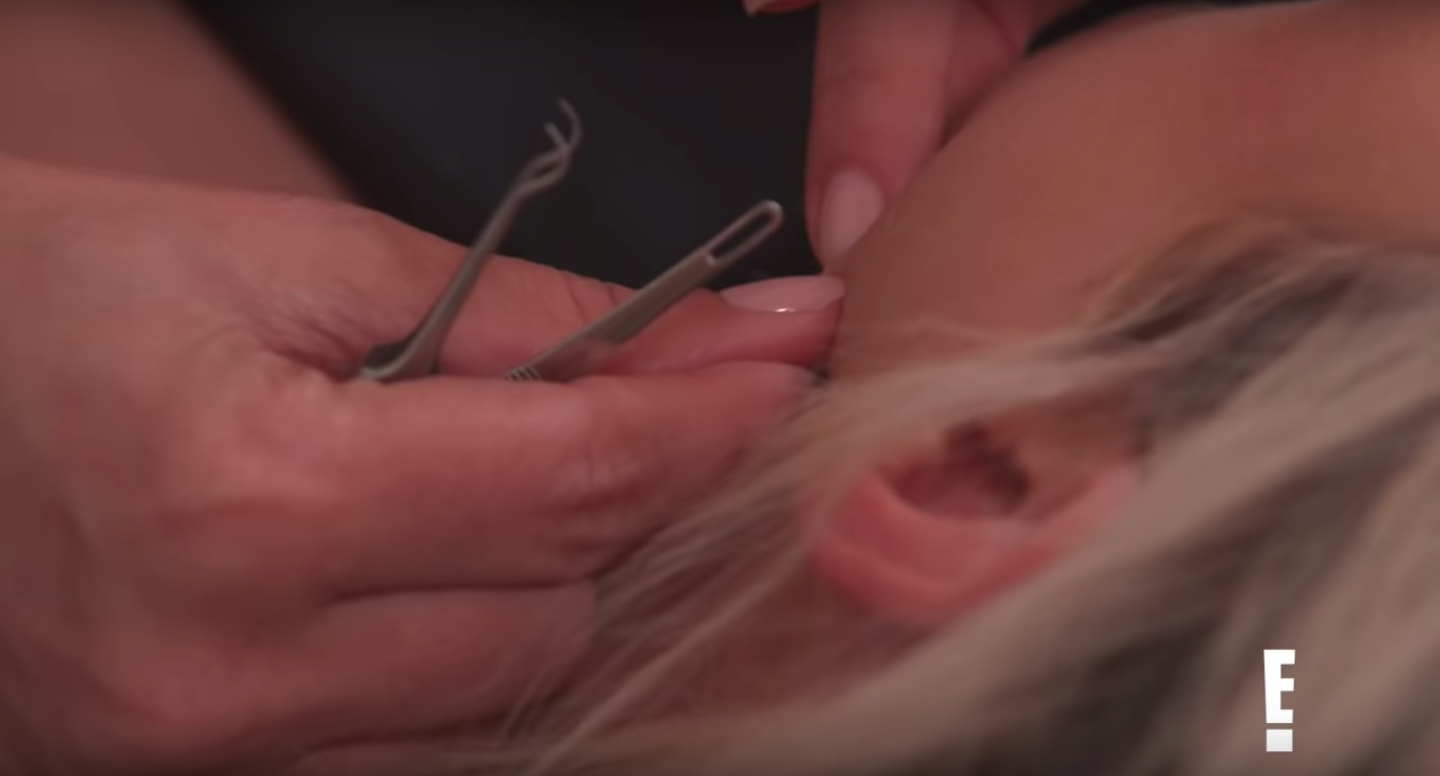 Kim said she should have been an esthetician. After watching the clip, I agree!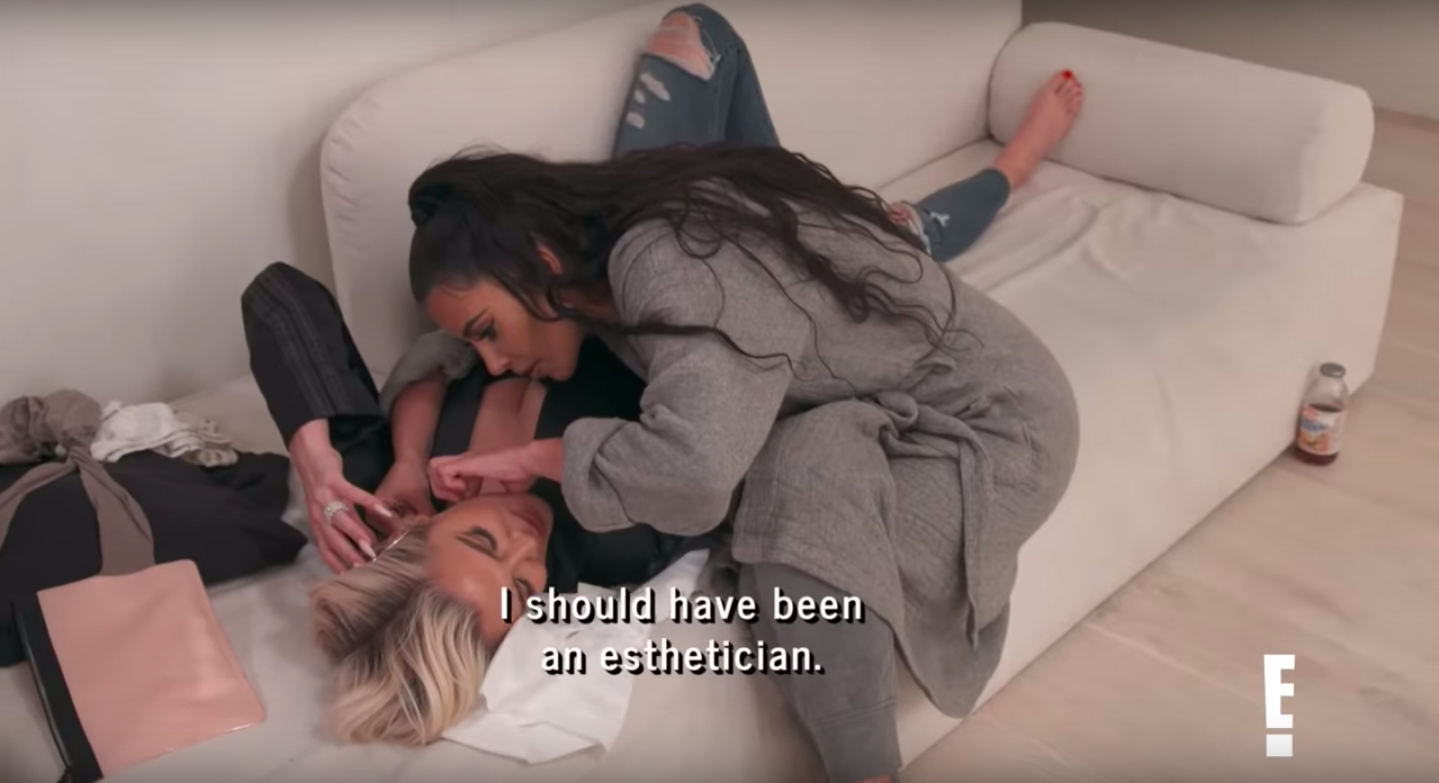 After successfully removing the gunk, Kim changed her mind quickly: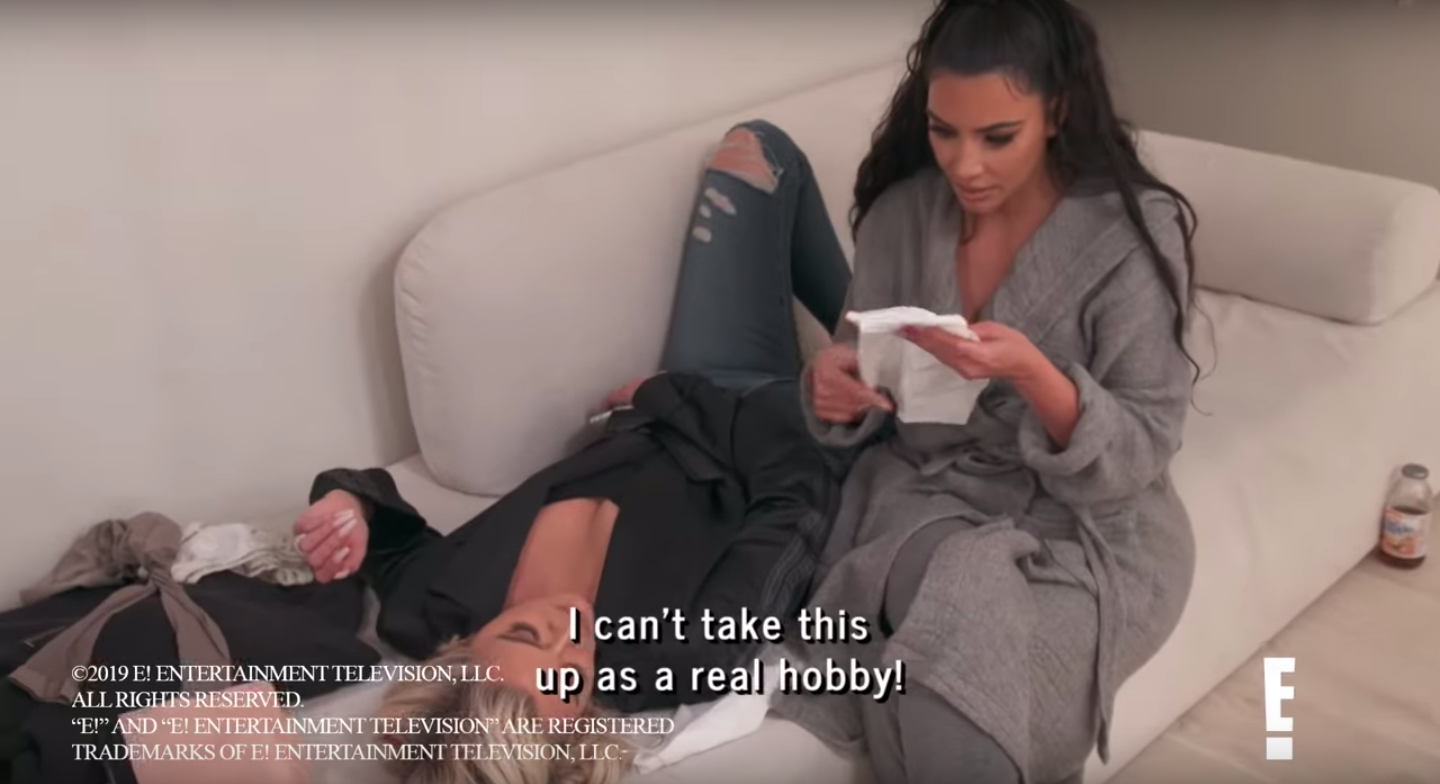 And I just can't believe I watched that, but here we are.
Oops. Something went wrong. Please try again later
Looks like we are having a problem on the server.
Would you ever pop your sibling's pimples?