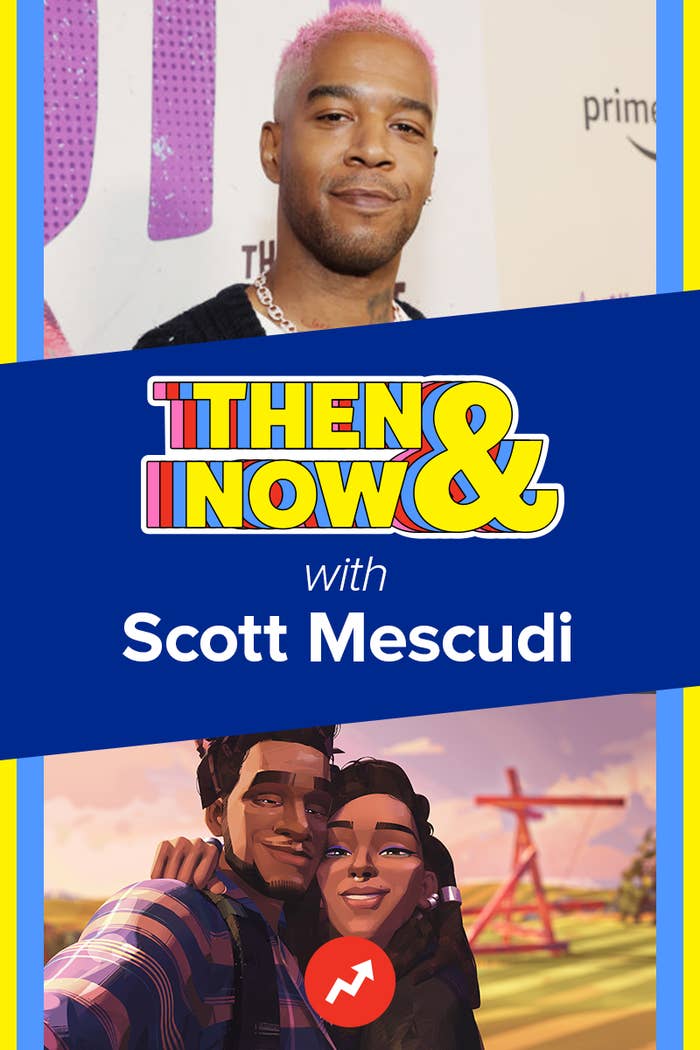 THEN: Entergalactic is a short series about dating and relationships. There's even a dating app that's mentioned throughout the story. As someone who previously used dating apps yourself, you understand the struggle! What has been your worst first date ever?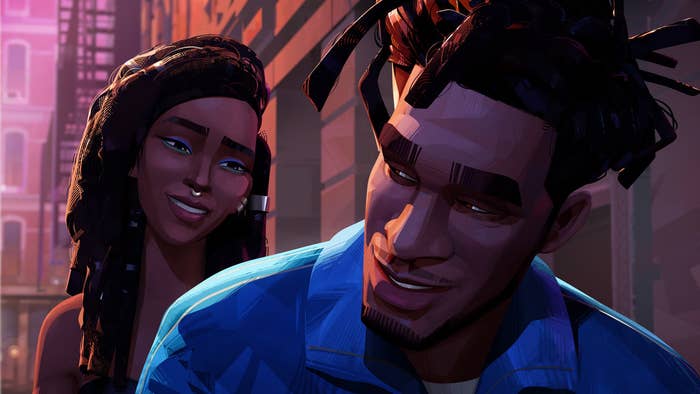 NOW: Are there any Easter eggs included in this special that fans might not catch the first time watching?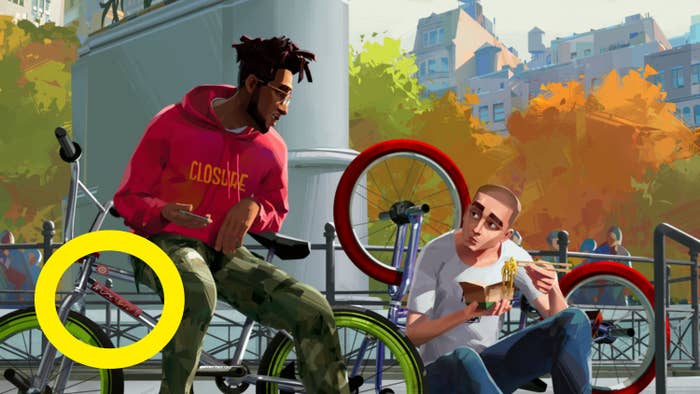 THEN: You've starred in multiple films with incredible actors, from Keanu Reeves to Zoë Kravitz. Most recently, you acted alongside Ariana Grande in Netflix's Don't Look Up. Can you share a favorite memory from working with her?
NOW: Timothée Chalamet also appears in Don't Look Up. In Entergalactic, he voices a character named Jimmy who's a weed dealer and Jabari's best friend. Since you two are besties IRL, is it safe to say it wasn't too difficult to get him involved in this project?
THEN: In the movie X, you play an adult film star named Jackson Hole, and naturally, there are sex scenes involved. Was there anything that frightened you about taking on that role?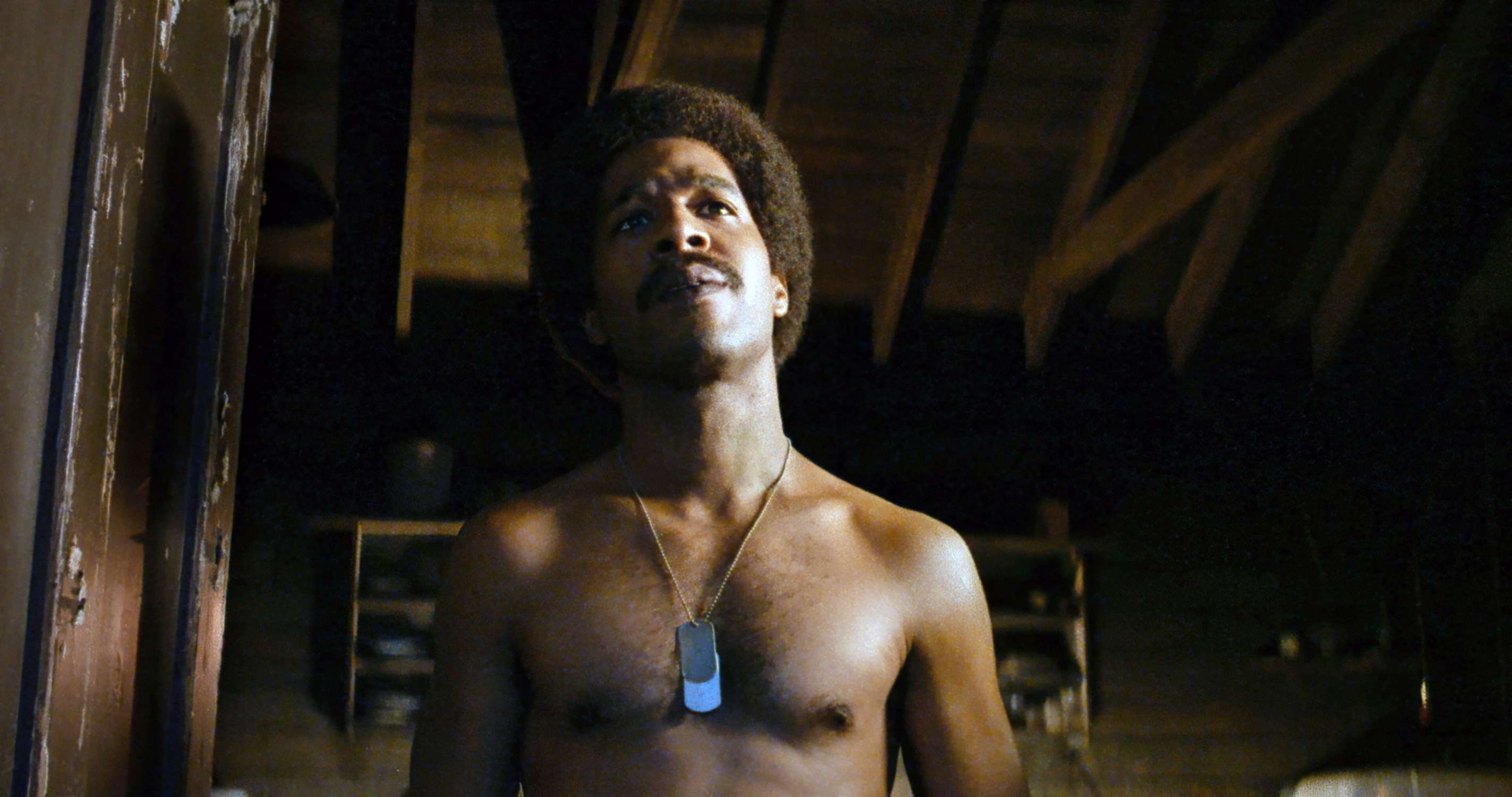 NOW: There are some saucy scenes in Entergalactic. This is definitely a special made for adults. What was your reaction to seeing the animated sex scenes?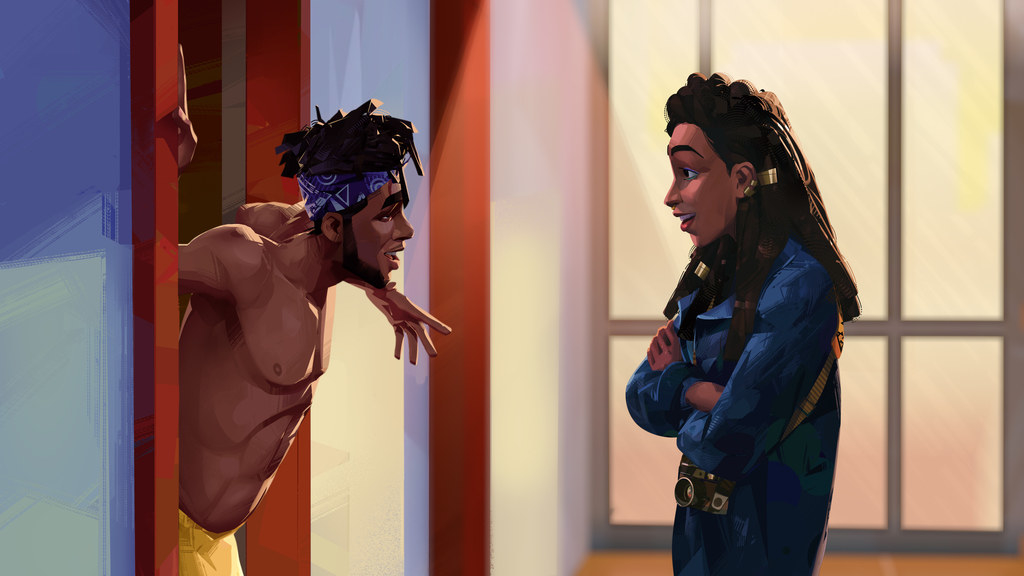 THEN: If you could play any comic book character from your youth, who would it be and why?
NOW: I cannot express how beautiful it is to see Black people represented in animation. I was so impressed with the visuals in this special. Everything, from the skin tone to the hair texture of each character, is so spot-on. It reminded me of the same feeling I had seeing Miles Morales and his family in Spider-Man: Into the Spider-Verse. What do you say to people who will inevitably compare the two?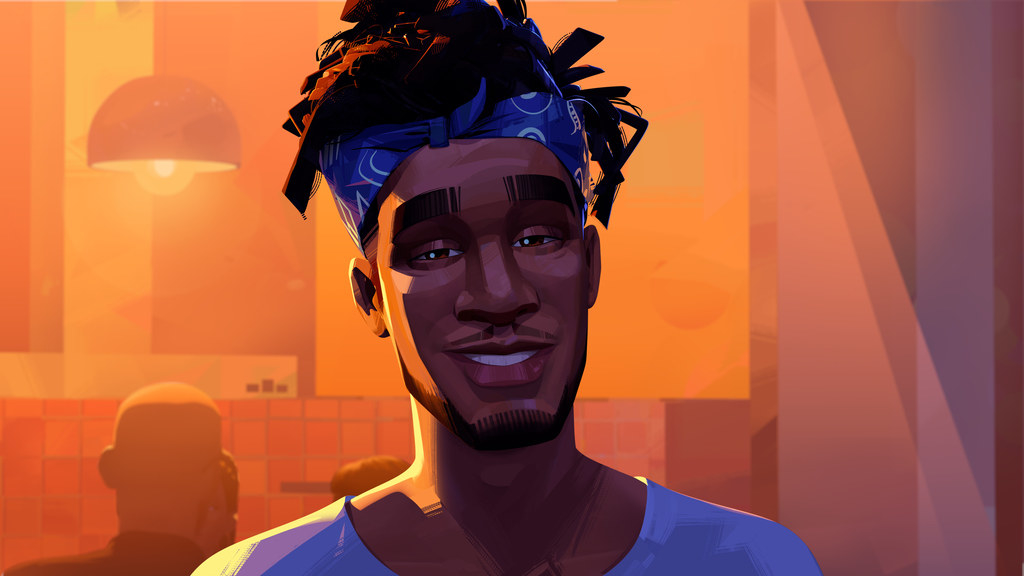 THEN & NOW: Lastly, what are your thoughts on the fact that people of color remain underrepresented in animation?
Early on, I was like, I really want to tell a Black love story in animated space. That was really important for me because we have not seen that. You don't really see Black love stories all that much on TV in general, live-action or animated. So it was really important for me. My Blackness would not allow me to not do this. I had a responsibility as a creator and as a Black man. I hope that all people can connect with the story, no matter what race they are. But I truly hope that Black people can see themselves in these characters and that this will add to the wave of Black entertainment that's already out there right now.
I would always sit back and watch Kenya Barris, Jordan Peele, and Issa Rae. And I'd think, Man, I want to be a part of that. I want to be spoken about in that group of Black creators. I think Entergalactic is definitely going to fit in with everything else that's happening currently with innovative Black entertainment.