Khloé Kardashian is ready to move on from the drama.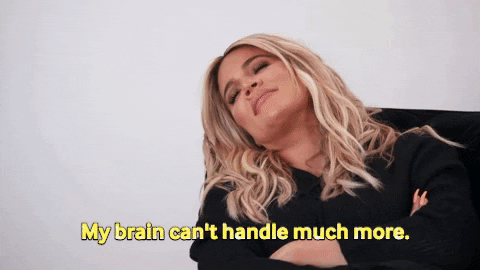 We all remember the scandal that went down when Khloé's then-boyfriend, NBA player Tristan Thompson, reportedly cheated on her with Kylie Jenner's then-BFF, Jordyn Woods, earlier this year.
Well, now it seems the reality star is ready to let bygones be bygones. "I'm not someone who holds a grudge. If I do that it's only going to affect me," she told Ryan Seacrest during an interview on his radio show this week.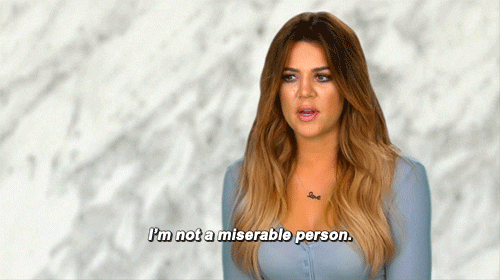 Khloé continued, saying, "That chapter is closed for me. I want all of us to move on and to be happy, successful people. I just want everyone to just be better people with each day. That's genuinely how I feel."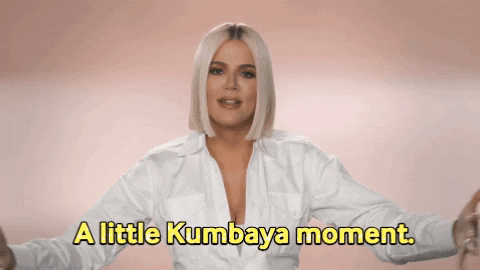 The 35-year-old also said she knows "everybody makes mistakes," however, "I think it's how you handle it, and I think apologies need to be as loud as your disrespect was or to me, it's not sincere. I'm forgiving. I'm forgiven."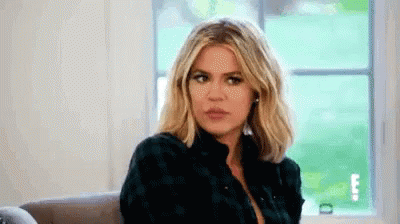 Since the scandal, Khloé has vowed to remain cordial with Tristan for the sake of their 1-year-old daughter, True Thompson.
"Stuff happens and people make mistakes, and as long as it doesn't define who they are — as long as they don't make those choices define them and they try to evolve, and become better people — we're all gonna survive. We all learn from it," she added.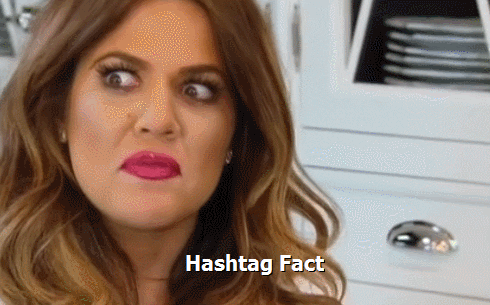 Well said, Koko. Kudos to you for keeping it cute and classy. 💅🏾