The Walking Dead fans know Khary Payton.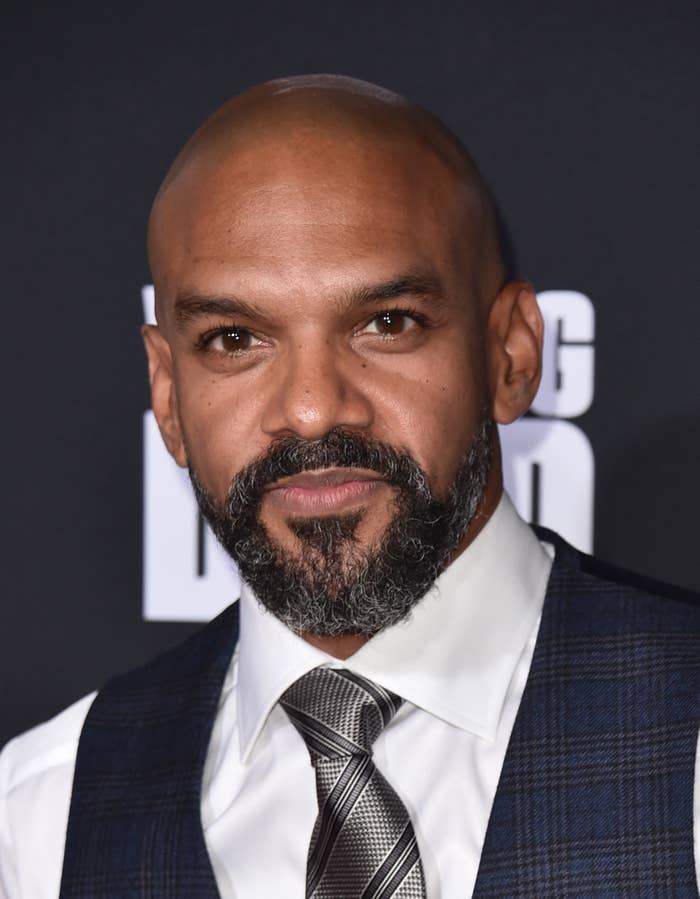 Others may also know him from his work on the daytime soap opera General Hospital or as the voice of Cyborg in Teen Titans.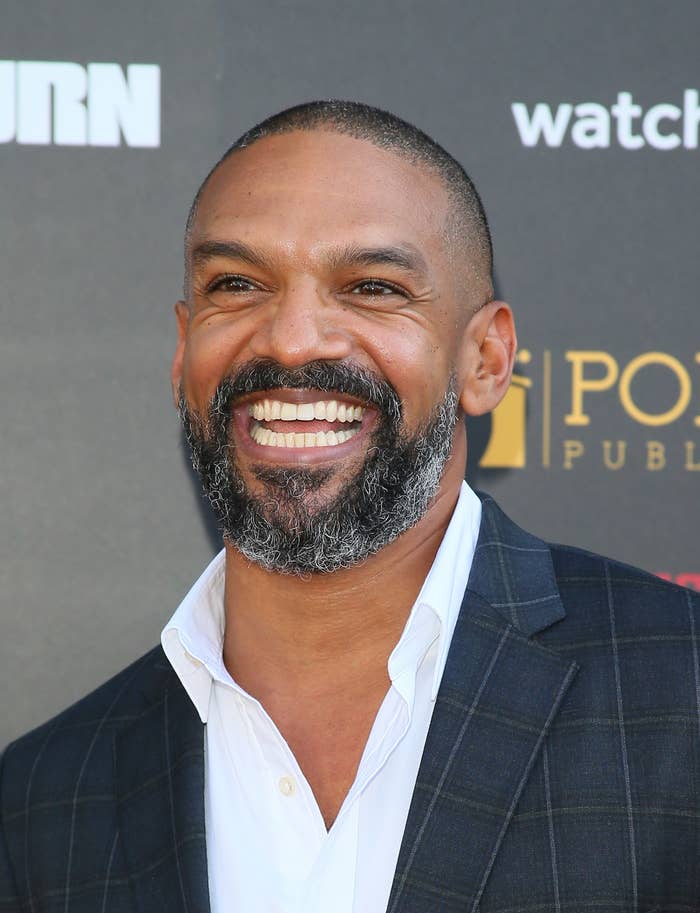 Recently, Khary opened up about raising his 11-year-old son, Karter, who is transgender. Khary announced his son's gender identity on Instagram, writing, "This my kid. One of the most happy, well-adjusted individuals I've ever known."
Khary explained that Karter chose his own name, writing, "Karter with a K because it reminded him of my name."
"You see, [Karter] was born female but has always identified as a boy," the proud dad continued. "He thought it would be cool if I announced it on social media."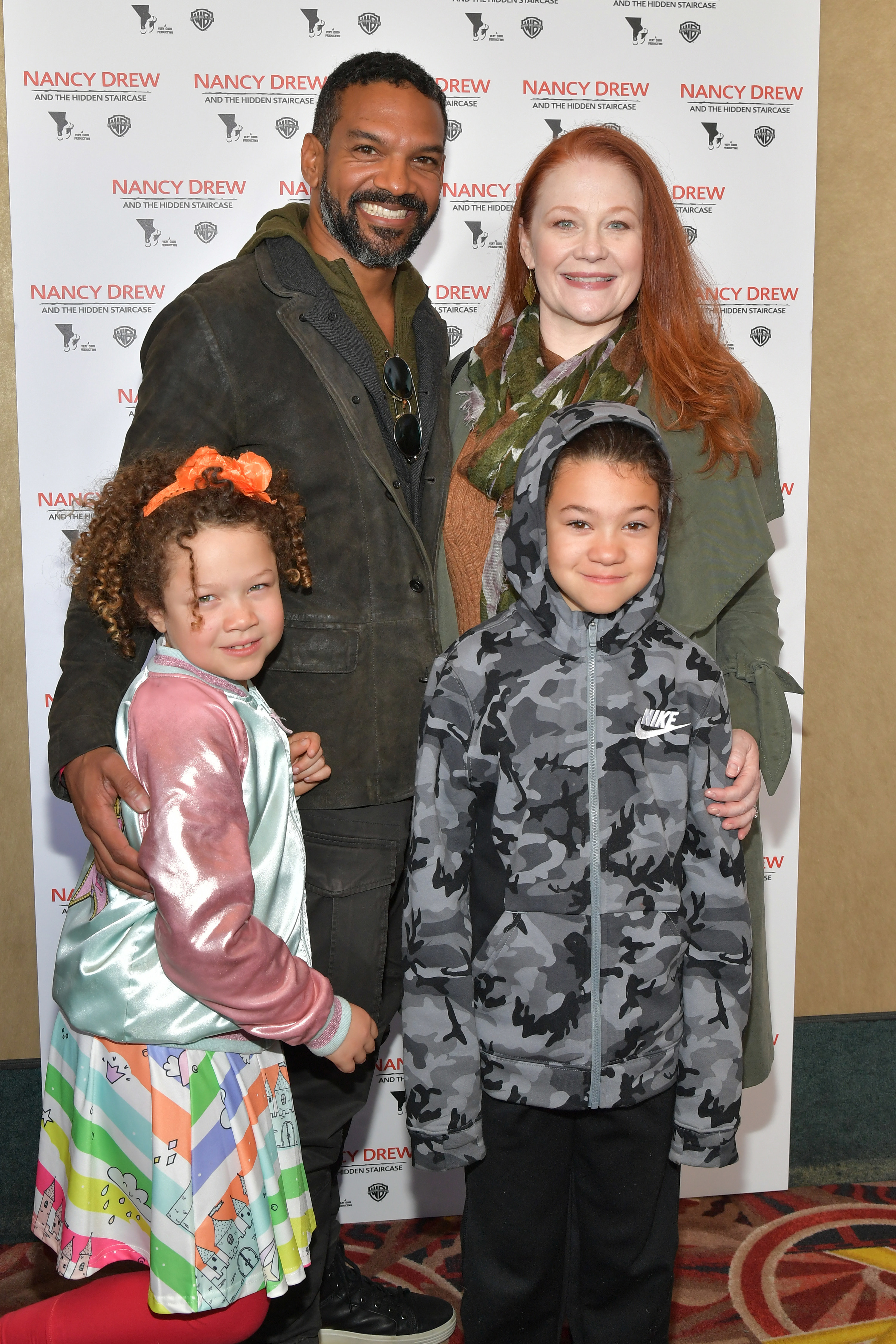 "I told him that there would be so many supporters but also a lot of jerks who would be harsh," Khary wrote. "He said, 'Yeah, I know about trolls, daddy. I can handle trolls.'"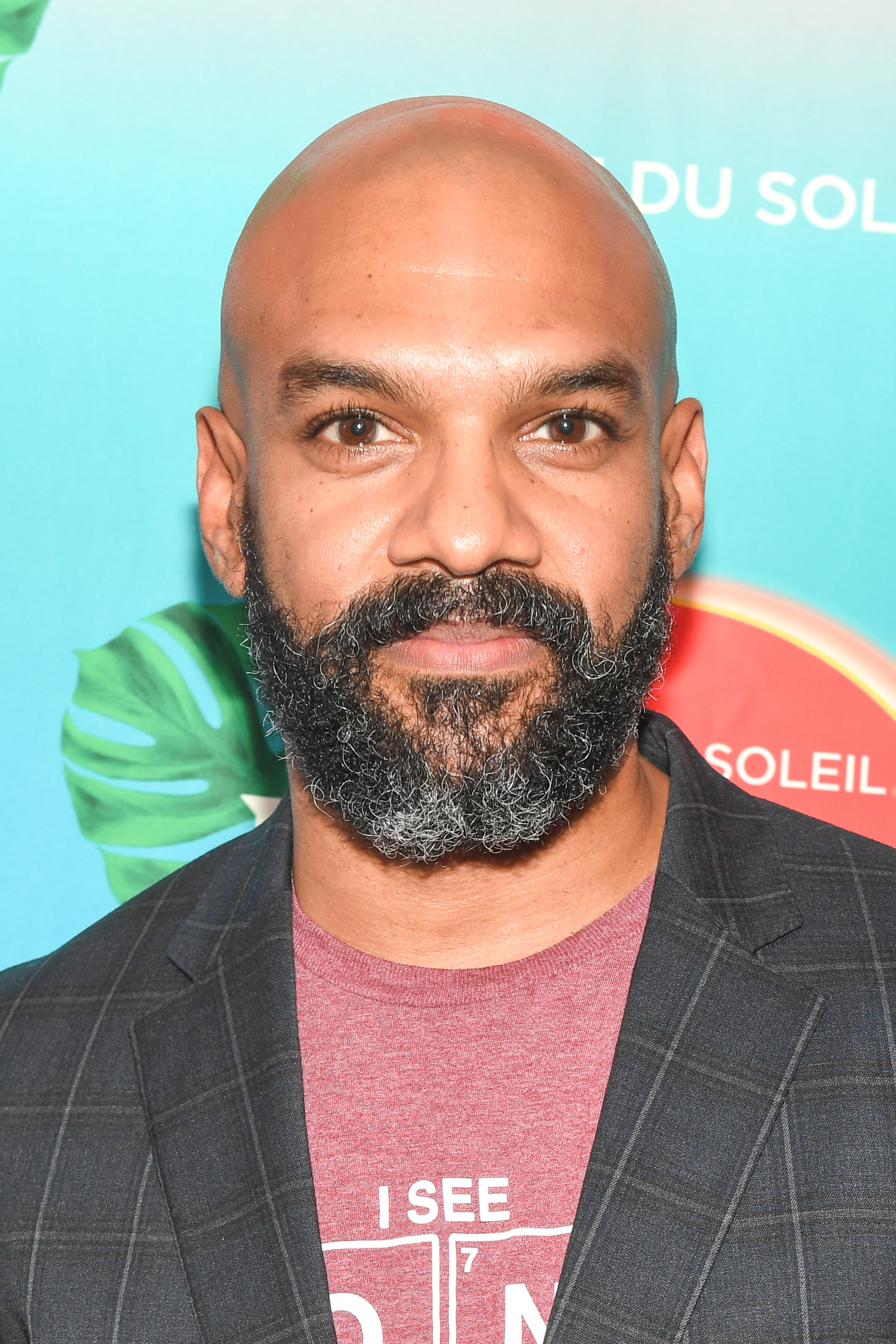 "Man, there is nothing more beautiful than watching your child feel the joy of exploring what it means to be true to themselves," Khary added. "This is his journey, and I am here for it."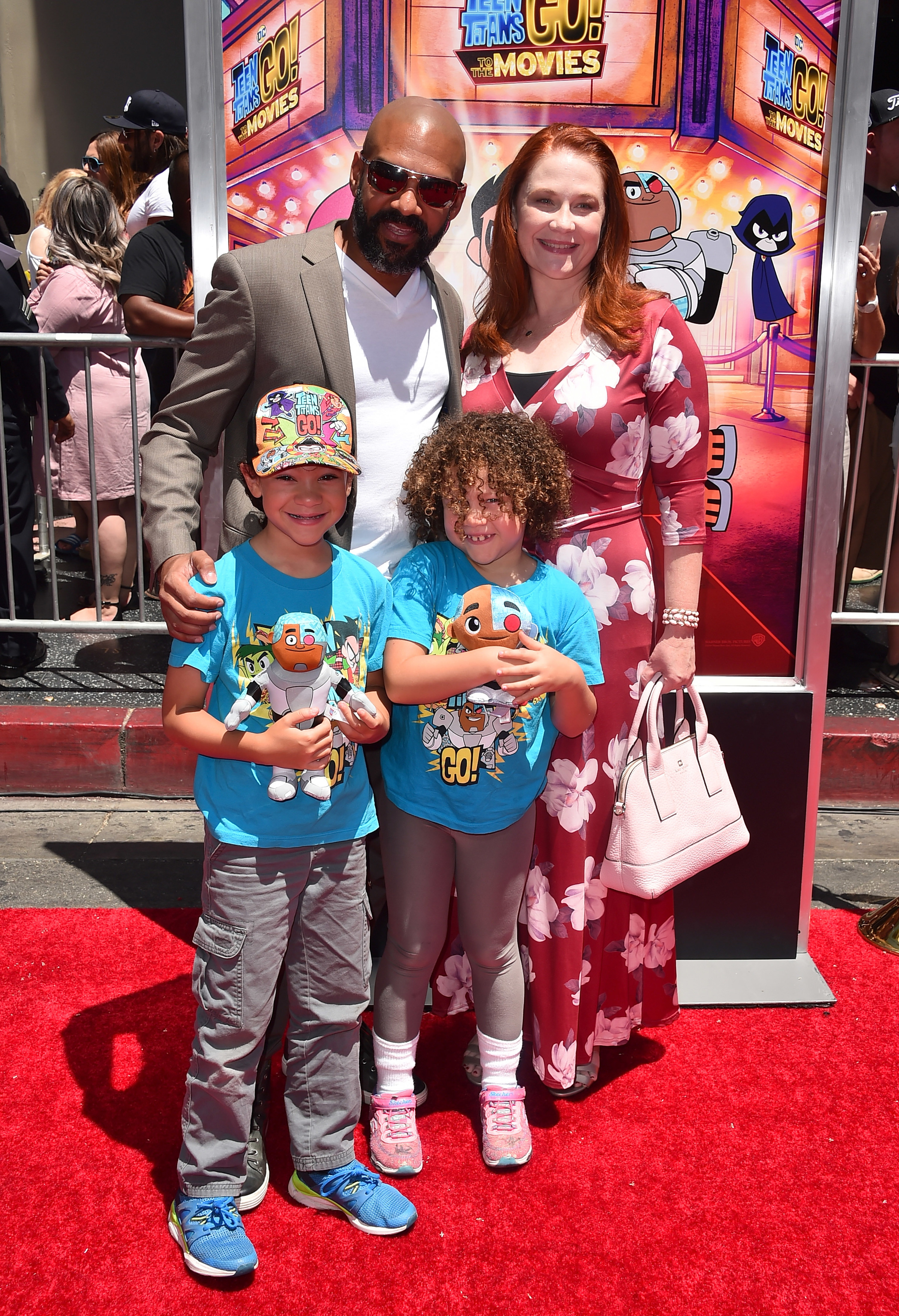 In a follow-up post, Khary thanked his followers for their outpouring of support and urged people who took issue with his son's identity to "maybe not judge so quickly."
"I think a lot of you — because I myself didn't understand what 'transgender' meant because I didn't take the time to look it up until I really had to — and I think you should think about that."
"This is not about the trappings of our body. This is not about dresses and pants. This is about our mind and how we love ourselves," he said.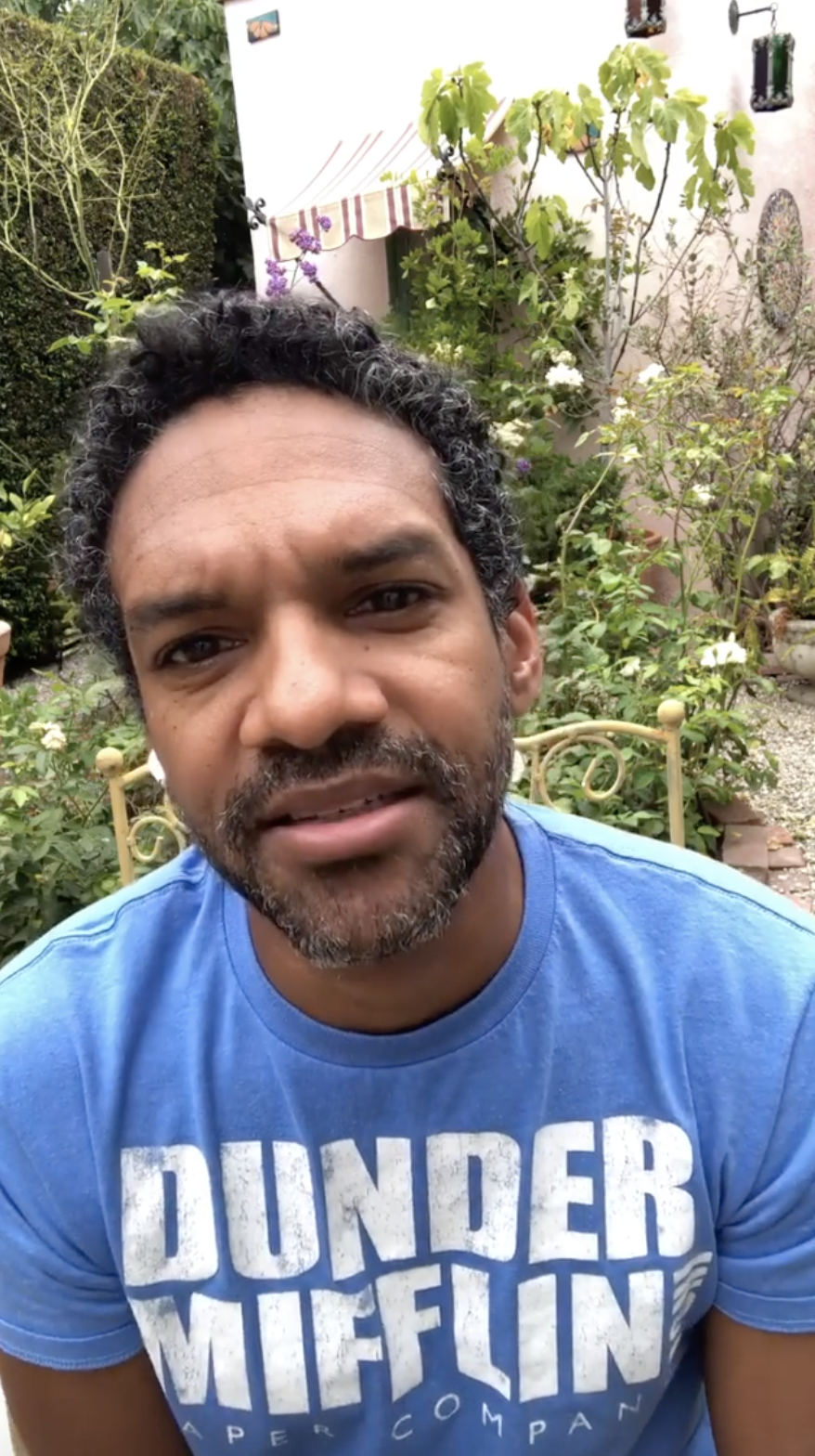 "My post was about telling my son that I loved him and [that] I was proud of him, and that I was here for his journey," Khary stated.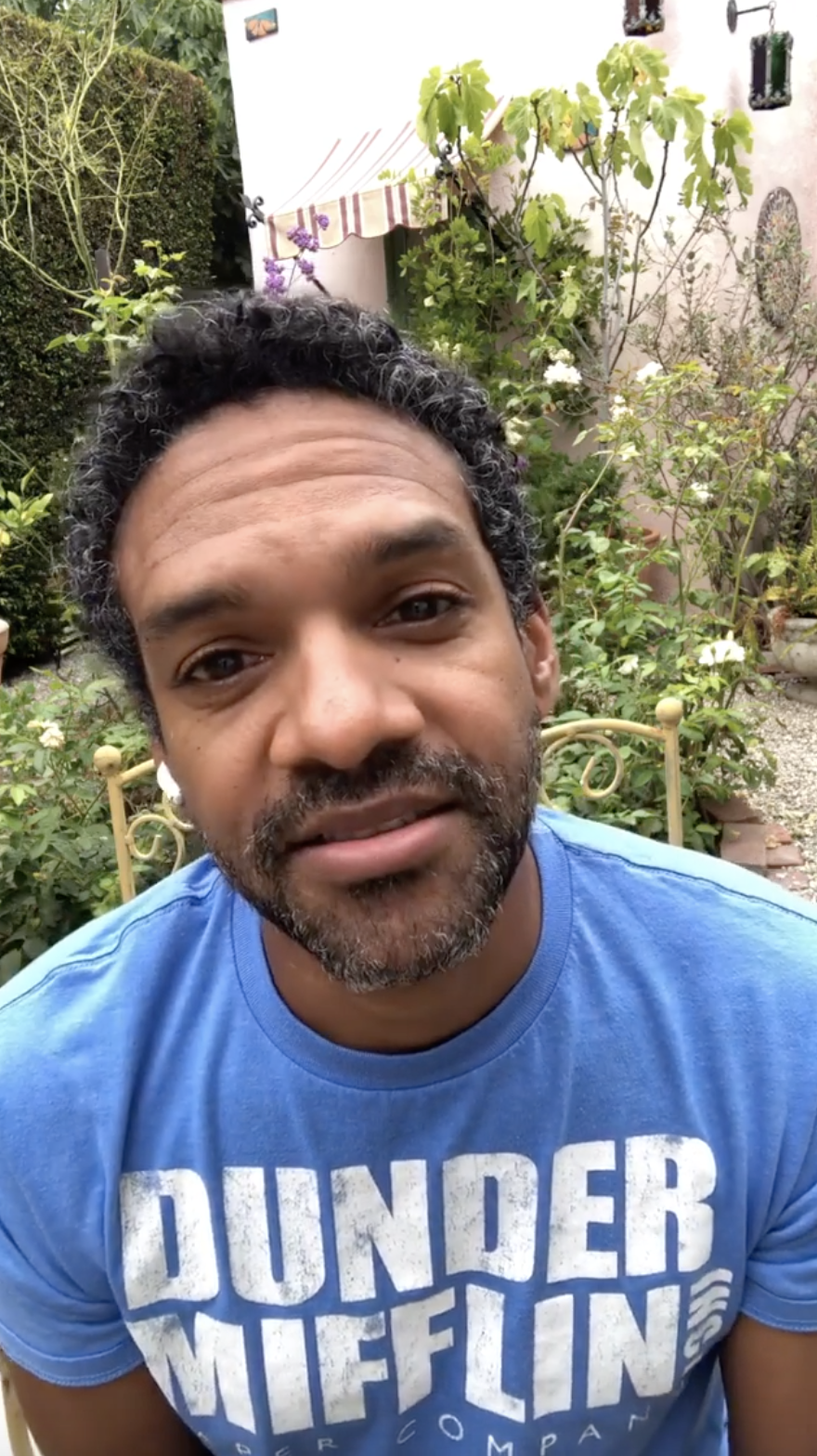 "I understand. I talk a lot, and sometimes I talk too much. And so, from someone who knows, maybe stop talking sometimes and start listening."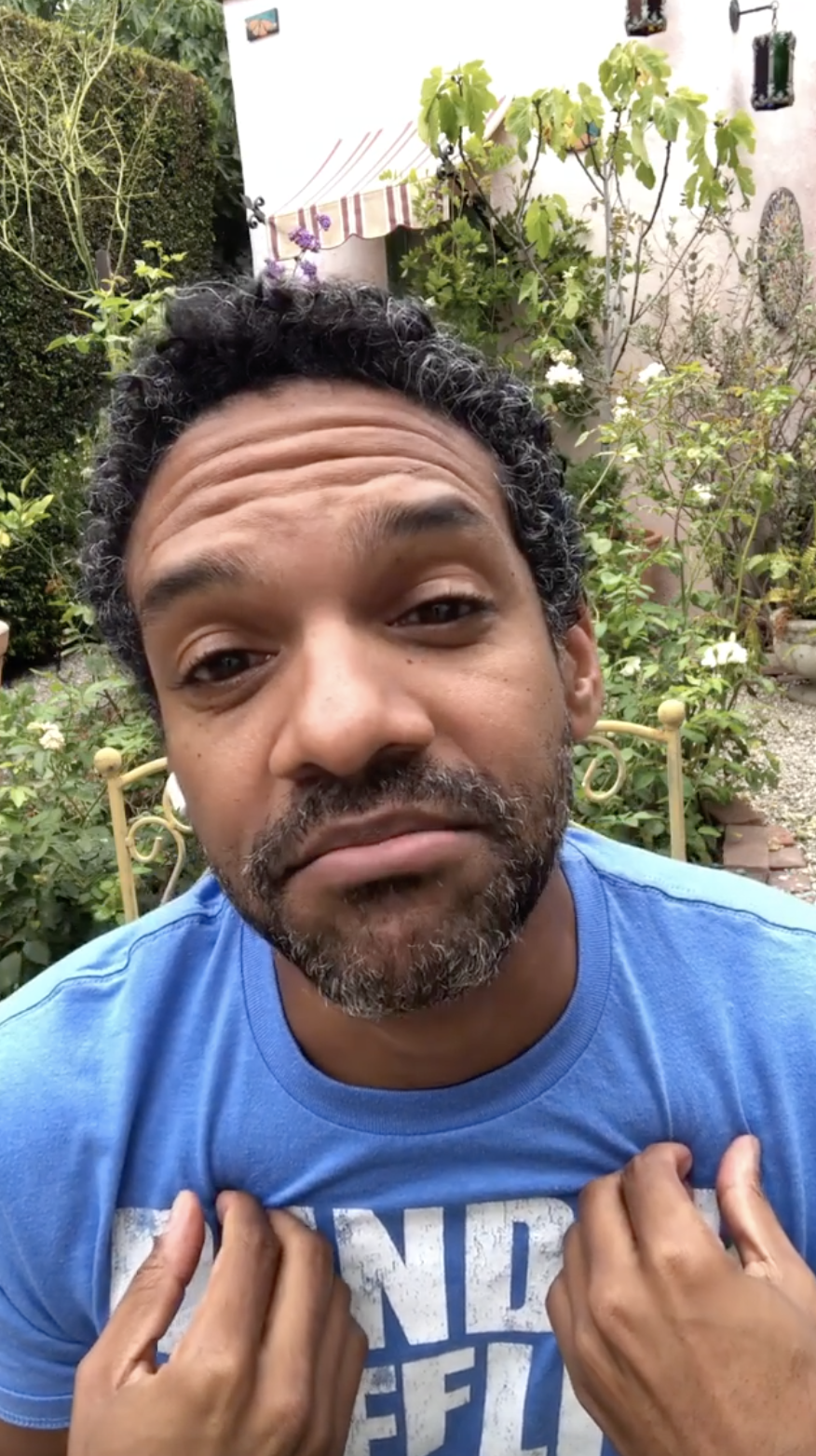 Thanks, Khary, for setting the example of what unconditional love looks like 💛. And on that note, I'mma have to stan.