Kerry Washington is ready to change the narrative when it comes to teaching kids about Black history.
While sharing how she's talking to her own kids about what's happening, Kerry said she's seen "a lot of posts [talking] about [how] privilege looks like discovering that racism exists as opposed to knowing that it exists. So, I think for a lot of Black families, we don't have the privilege of ignoring what's going on and pretending that it's not happening."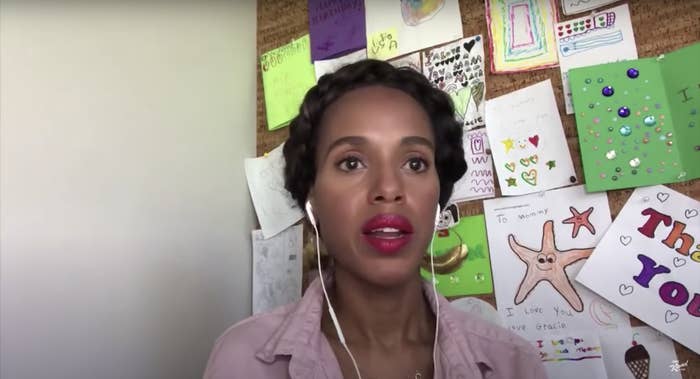 "The thing I've been thinking about a lot, honestly, with my kids — and with my friends' kids ... [is] education," she said.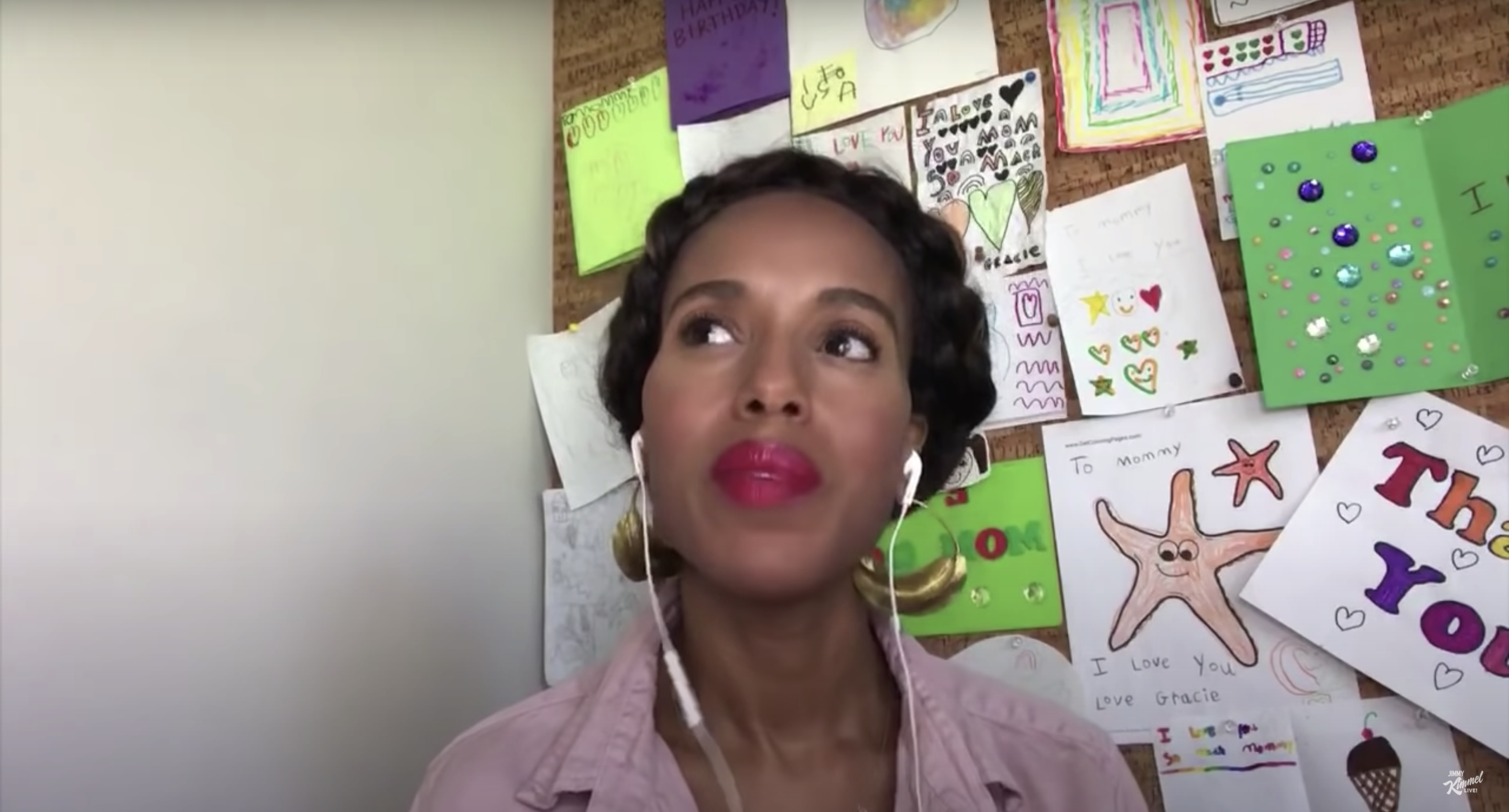 "And a lot about talking about race and introducing ideas of race. And really thinking about the idea that for a lot of kids — kids are introduced to race at Black History Month or in the concept of change-makers like Martin Luther King Jr. and Rosa Parks," she continued.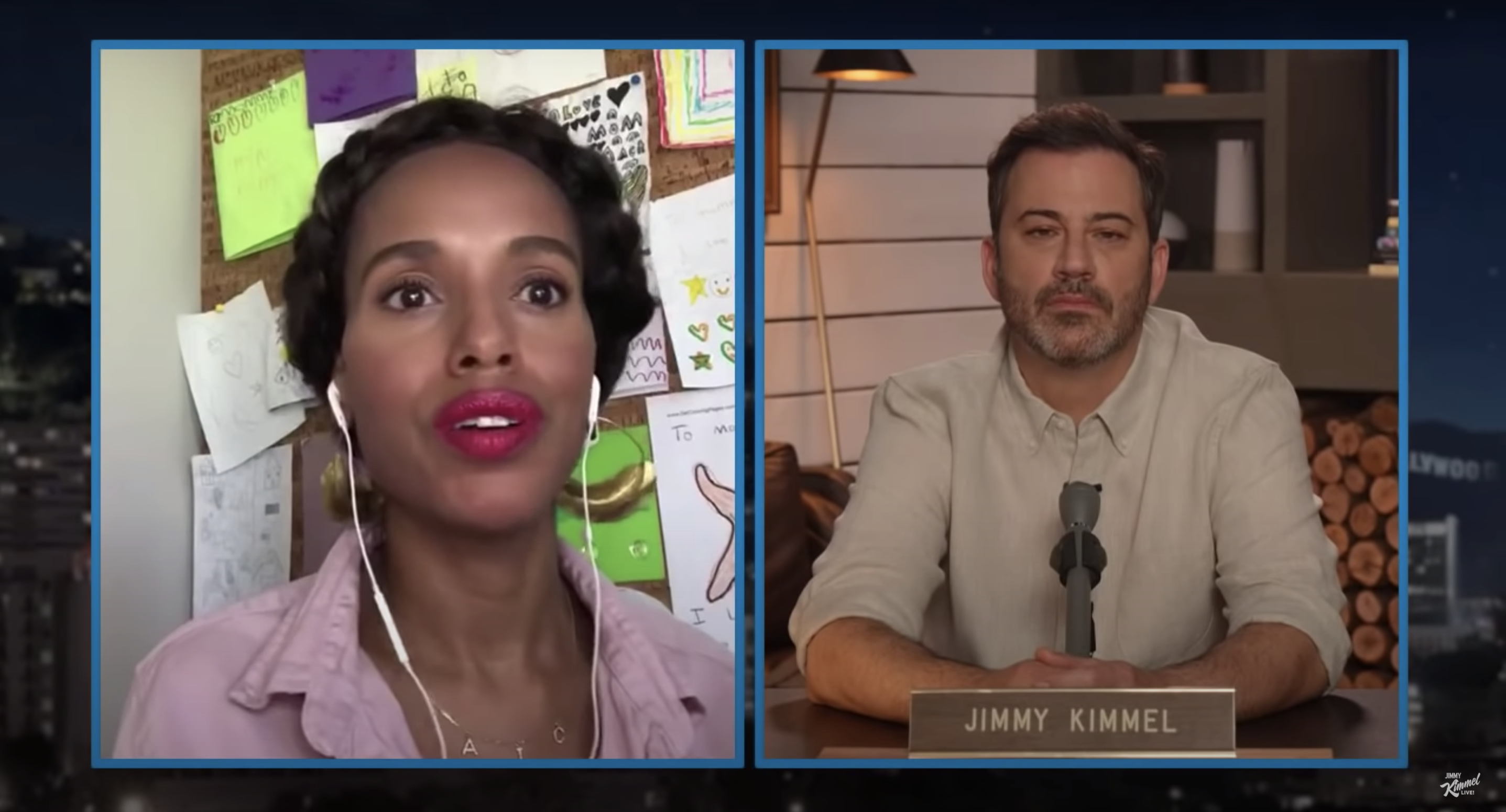 "And I think it's really important that we start to introduce the idea of race with a Black history that begins before teaching kids about what Black people were told they couldn't do, right?"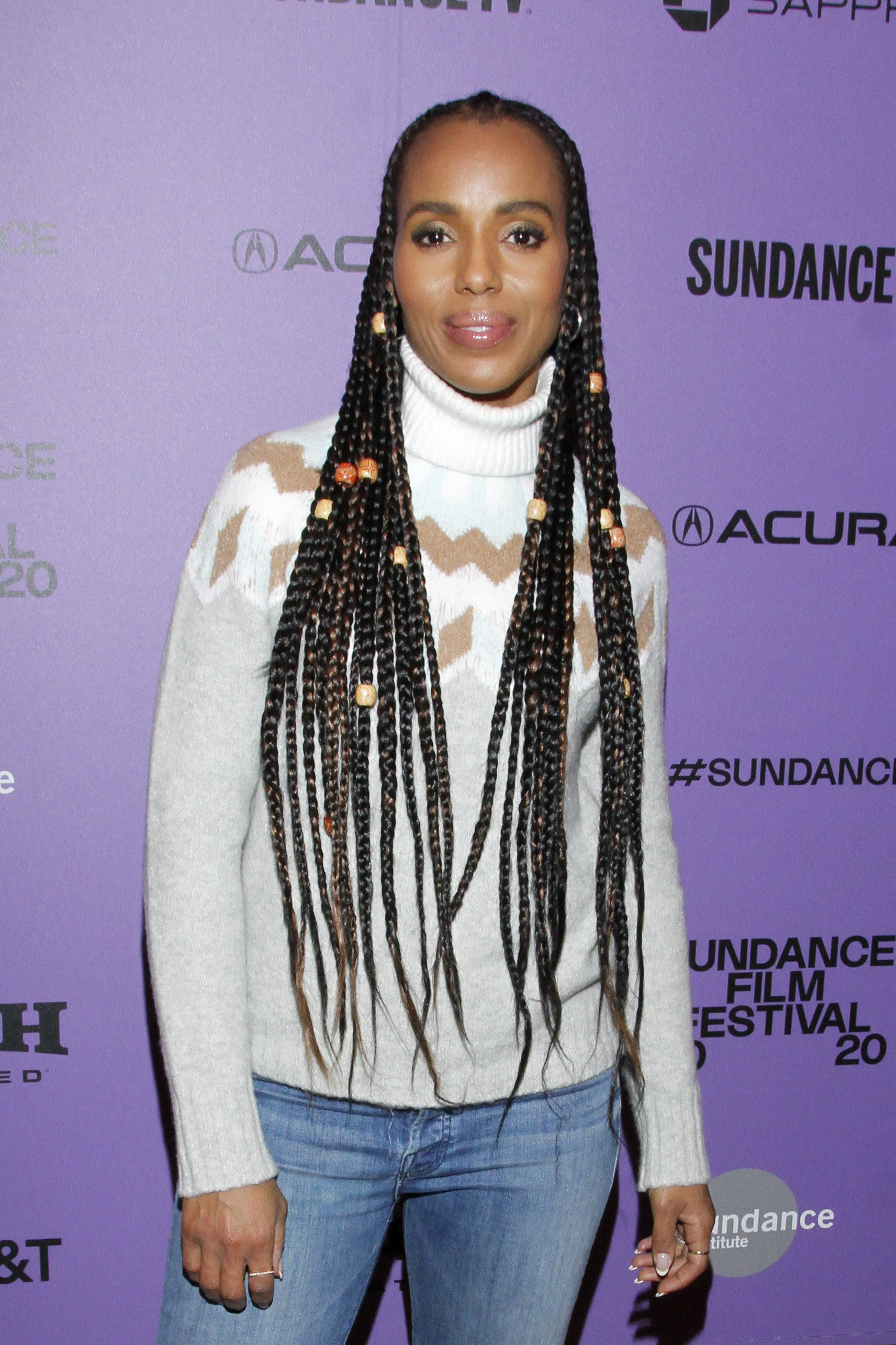 Or Queen Nefertiti: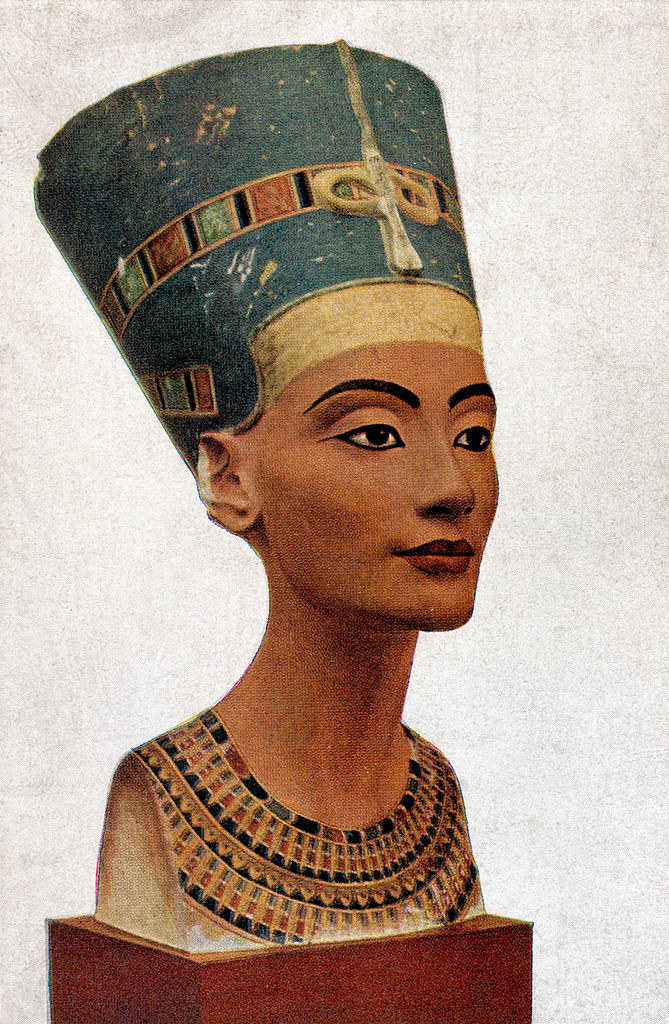 Or the pyramids of Egypt: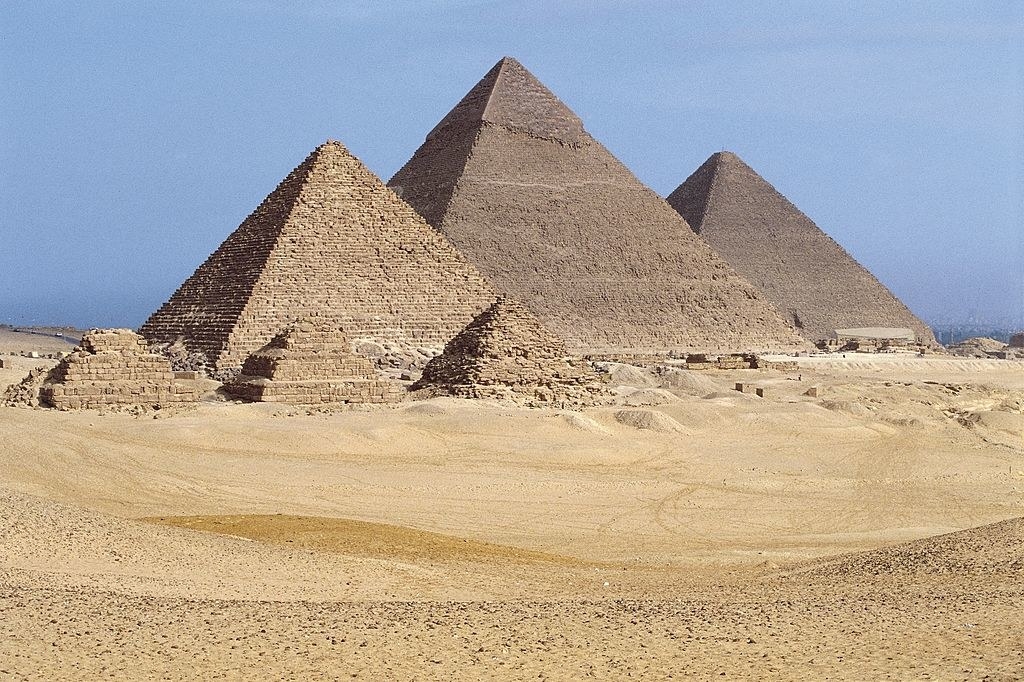 "This idea of teaching kids that Black history and Black people were a lot of things before segregation and Jim Crow and the Civil Rights Movement," she continued.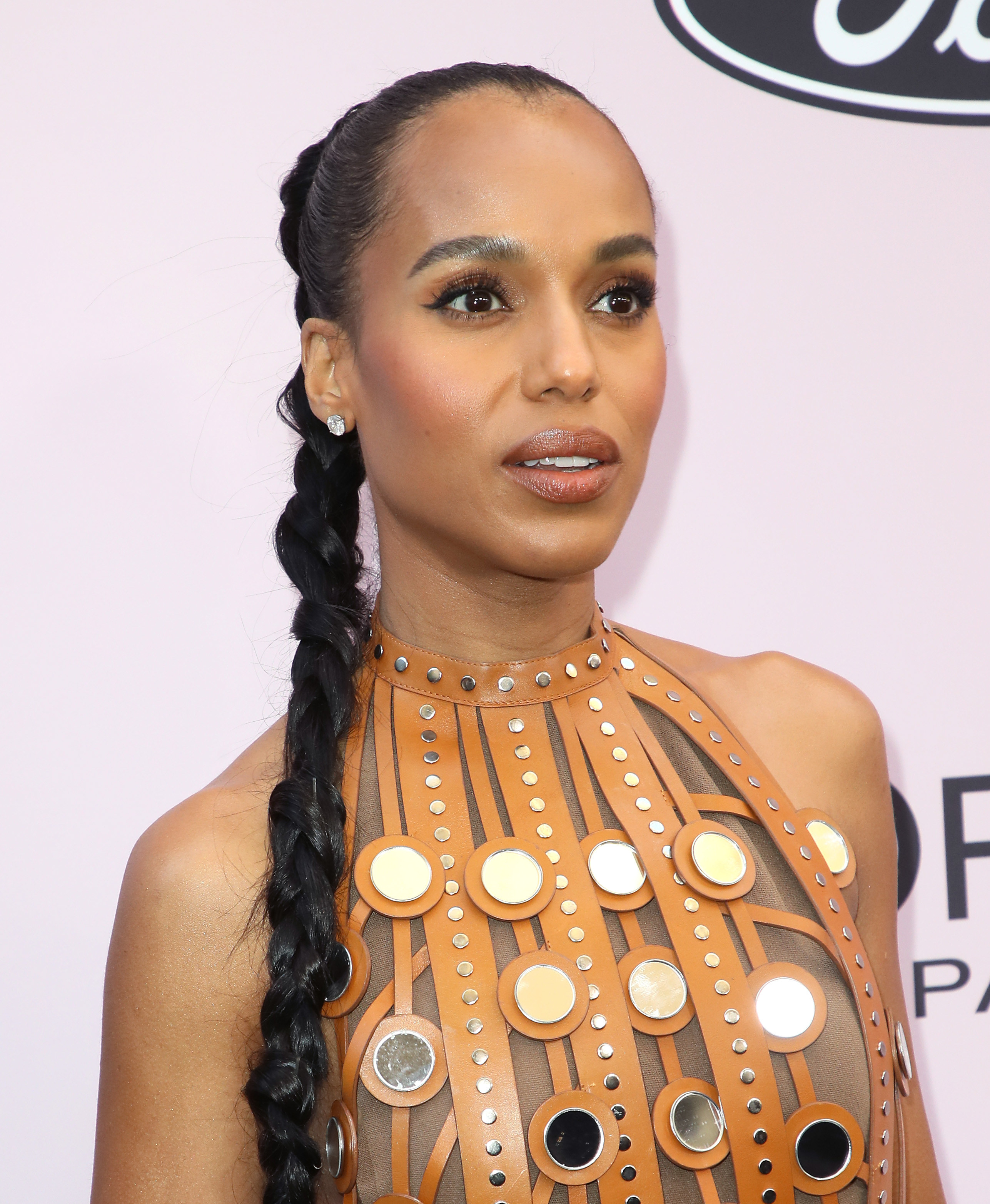 "So that we understand the beautiful complexity and elegance and richness of Black History before refusing to be put in the back of the bus," she stated.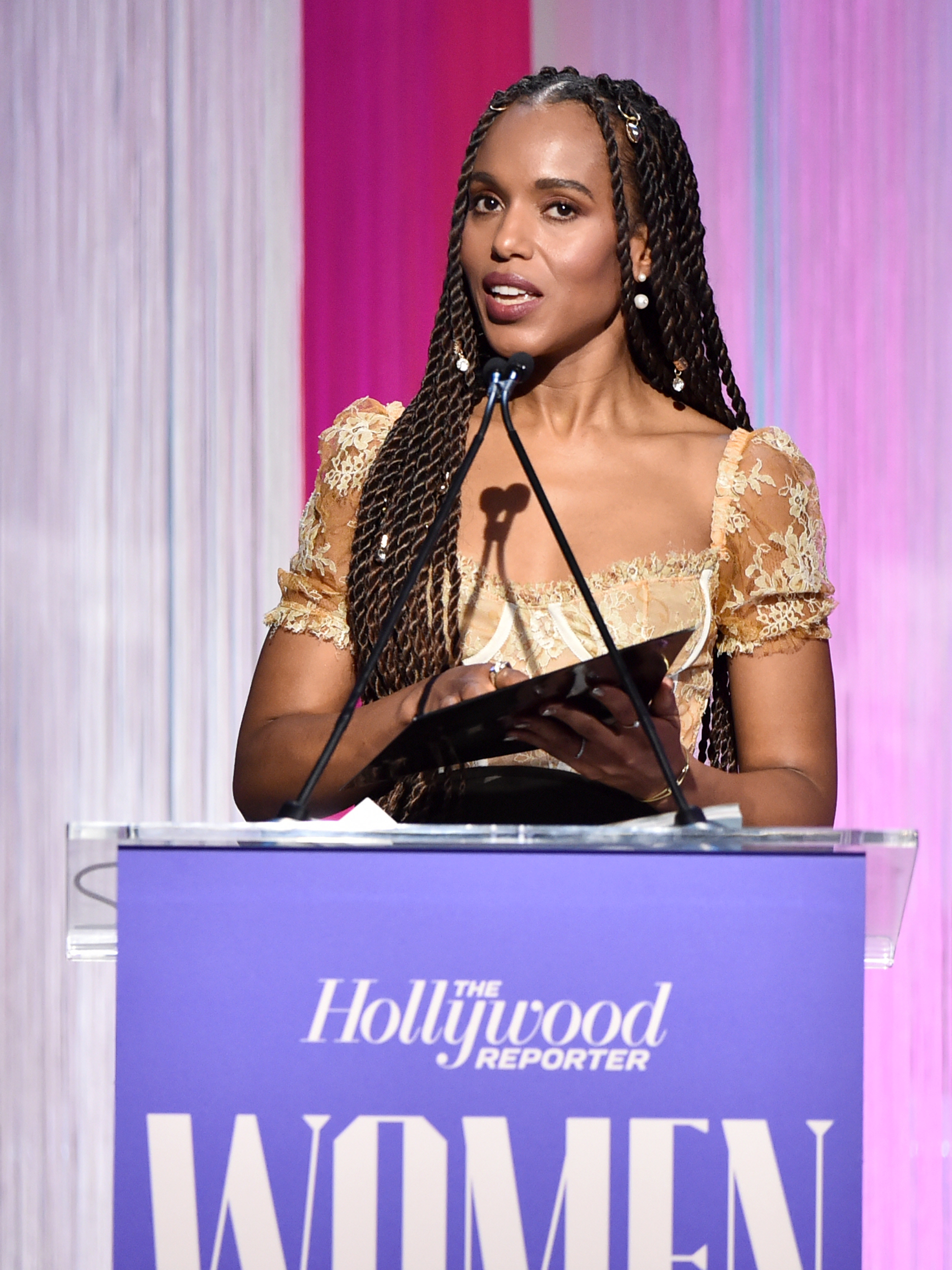 Me, watching Kerry make several valid points:
Hopefully, going forward, parents and educators will put in the effort to teach children the full history of Black people. Because, as Kerry explained, part of dismantling racism begins with changing how we teach our kids about race.