The daytime talk show host is known for sharing thirst traps of her husband, actor Mark Consuelos, on Instagram.
More recently, Kelly posted a carousel of family Halloween pictures, but fans couldn't help noticing Mark's bulge in his costume: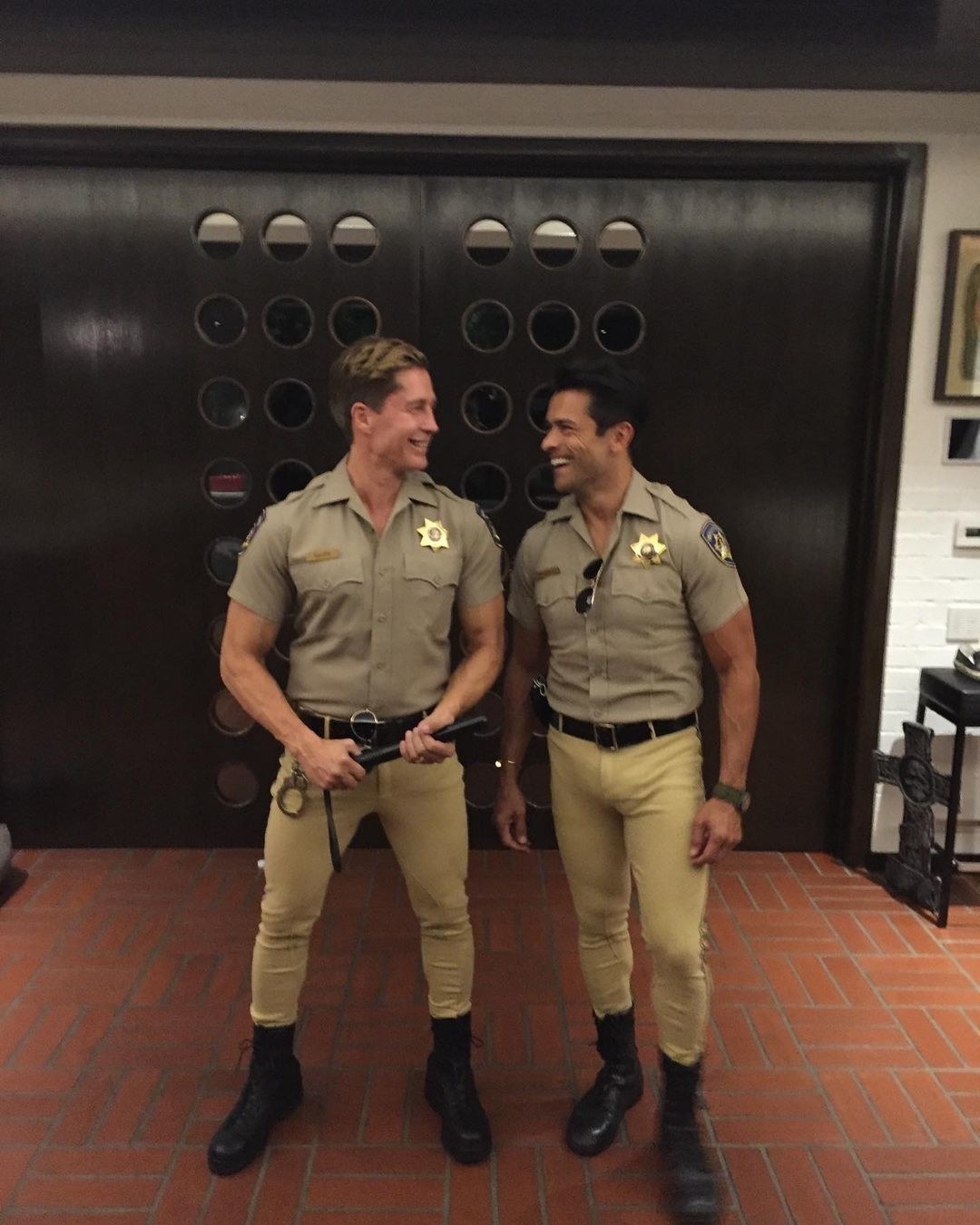 Mark also weighed in on what I'd like to call #Bulgegate, claiming that it was "definitely a shadow" causing the bulging effect.

Anyway, today Kelly decided to share more Halloween photos, but this time she cropped Mark's — ahem — package from the post.
"A costumed how it started, how it's going, and i cropped at the crotch you thirst buckets," she wrote. "All trick, no treat. #Halloween 2020 👻🎃🦇🕸🦉💀."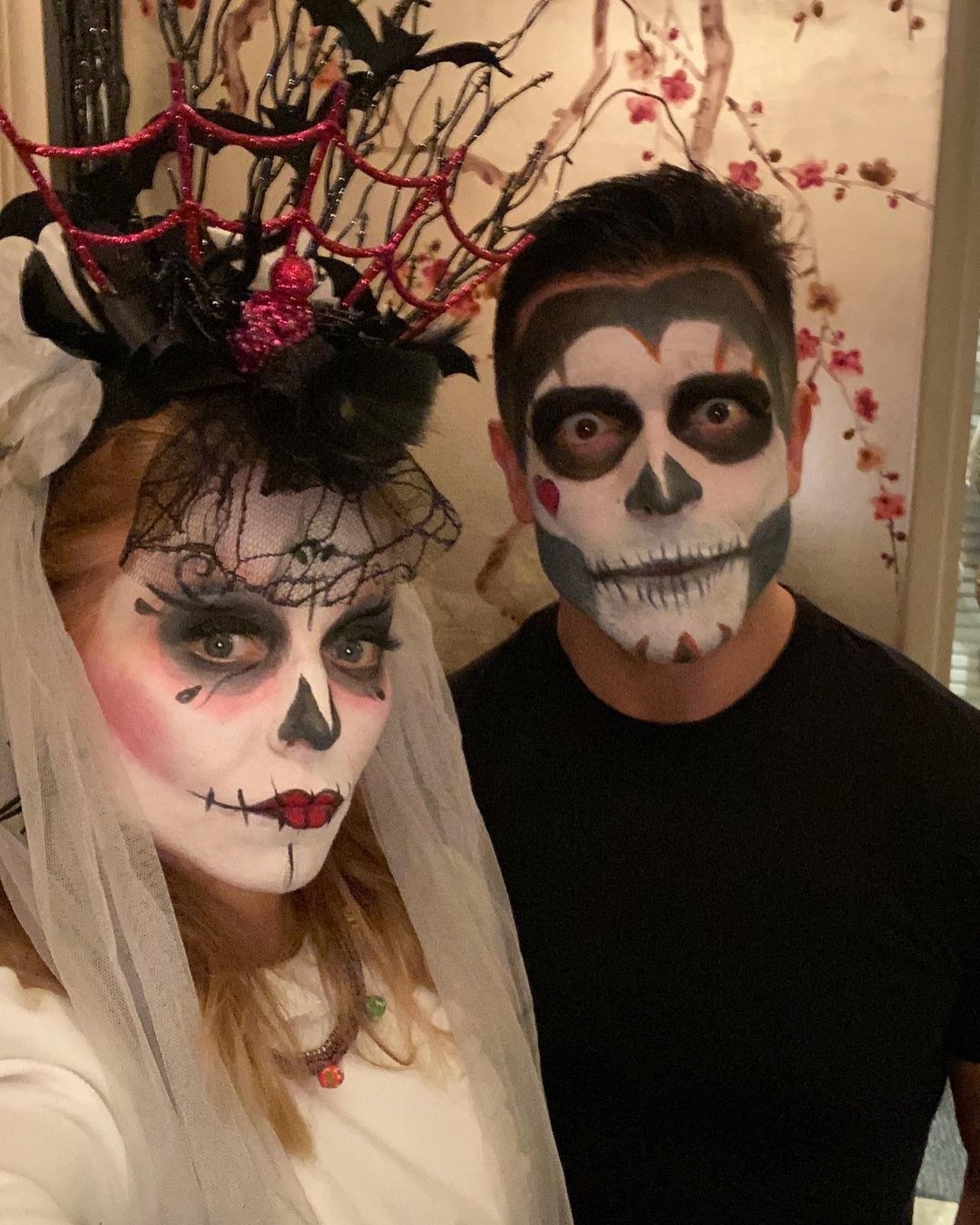 So for all you thirst buckets out there, better luck next year!