I Love Katy Perry For Being 100% Honest About Her Relationship With Orlando Bloom In A New Interview
"We basically, we get down to the mat and come back up every time."
Katy Perry, I just want to say thank you!
Thanks for being honest about your relationship with Orlando Bloom, and not sugarcoating the ups and downs all couples go through.
In a recent interview with Ryan Seacrest, the American Idol judge opened up about what life is like dating the actor, and admitted that there's "friction" in their relationship.
"I've consciously or unconsciously picked a partner that makes sure to keep me evolving into the best version of myself," she shared.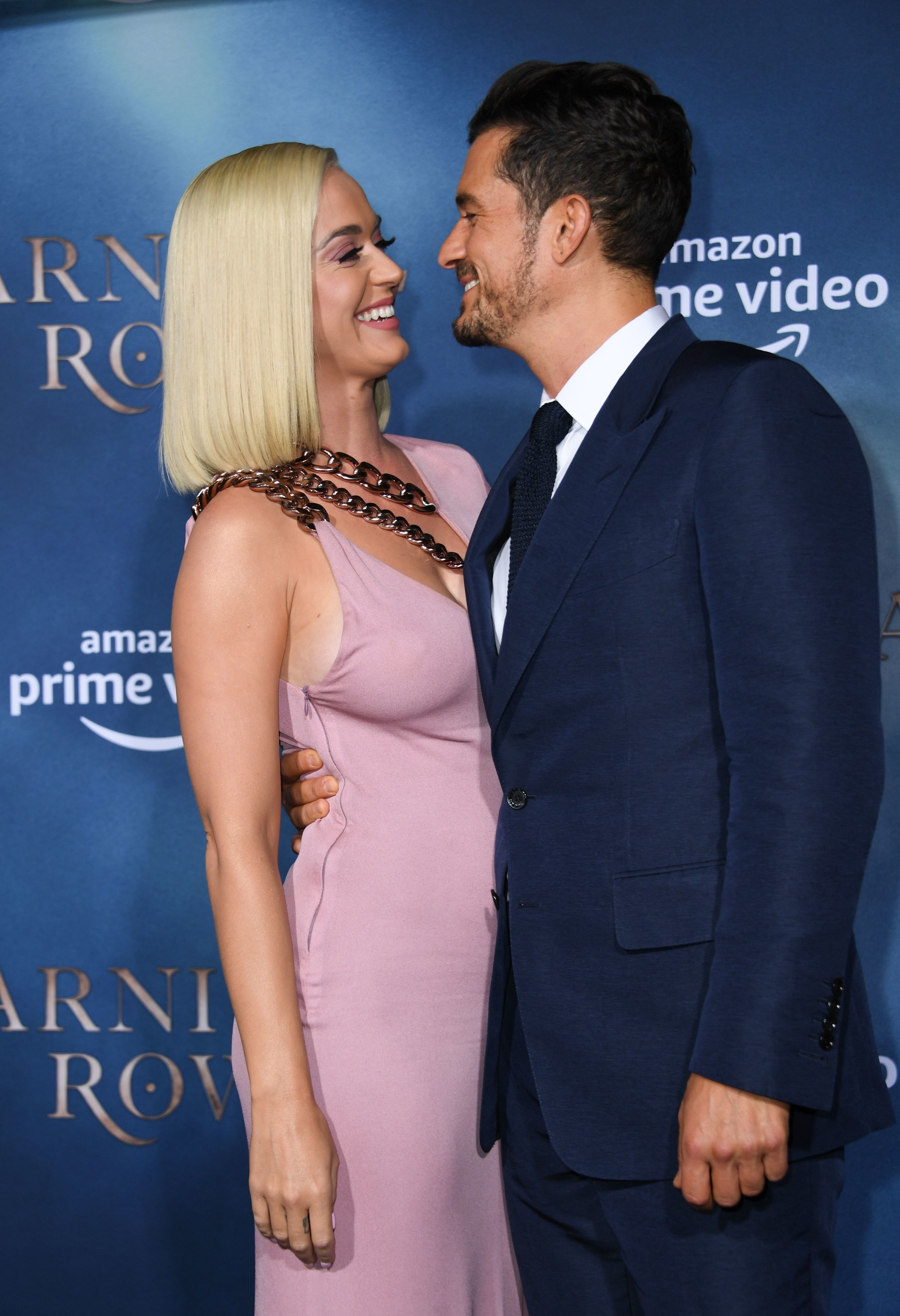 "There's a lot of friction between my partner and I, but that friction breeds something beautiful. It can breed a lot of light, you know?" she stated.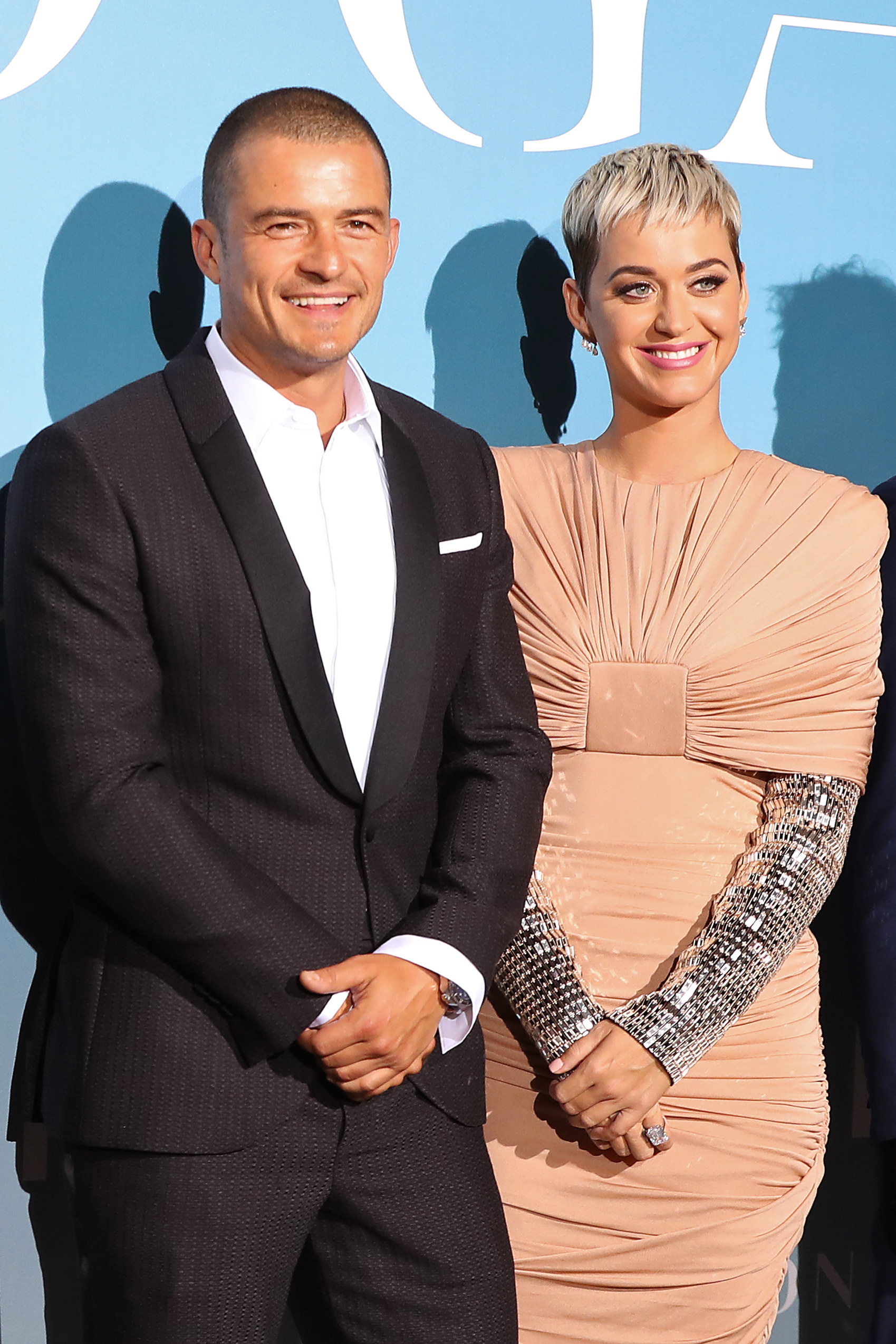 "It's just one of those relationships," Katy continued. "I don't know about anyone else who's listening, what kind of relationships they've had — and I've had many — but it's like we basically, we get down to the mat and come back up every time."
Her comments come just days after announcing the couple are expecting their first child together this summer.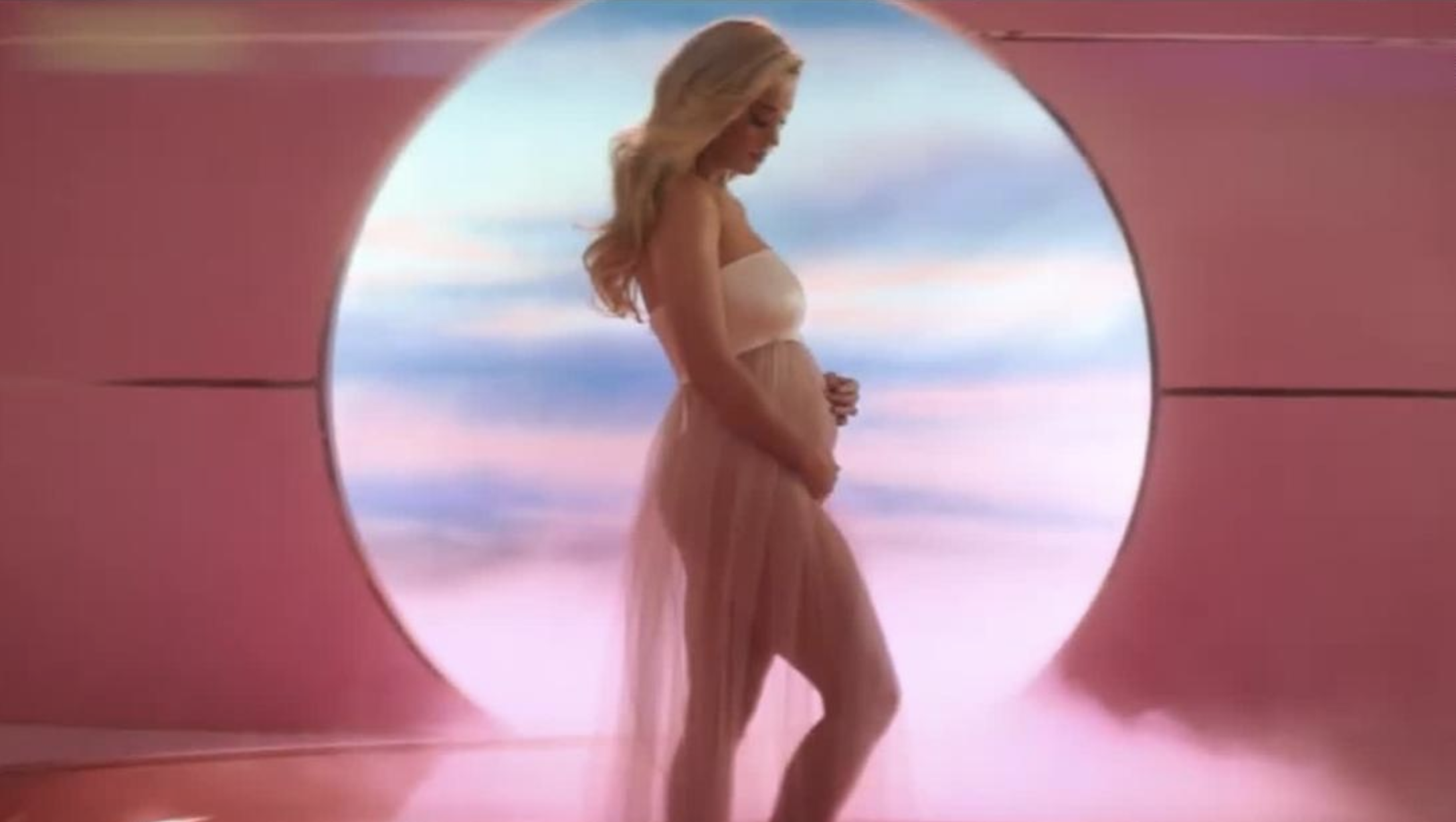 Katy and Orlando have been dating on-again, off-again since 2016. They reunited in 2018 and got engaged on Valentine's Day in 2019.