Beyoncé Personally Thanked Kalen Allen For His Phenomenal Tribute On Her 38th Birthday
Queen Bey is proud. 🙌🏾
When you're a fan of one of the biggest superstars on the planet, how do wish them a happy birthday? With an epic, all-day celebration, of course!
On Wednesday, fans around the globe observed Beyoncé's 38th birthday for the national holiday that it should be, and to say they went all out would be an understatement.
It was YouTube sensation and Ellen show contributor Kalen Allen's fierce and fabulous 7-minute tribute to Queen Bey that left me speechless though:
Not only did he recreate many of Bey's iconic visuals from her early music videos, including "Crazy in Love" and "Déjà Vu," Kalen also pulled off the classics like "Single Ladies" and "Formation" and we have no choice but to stan.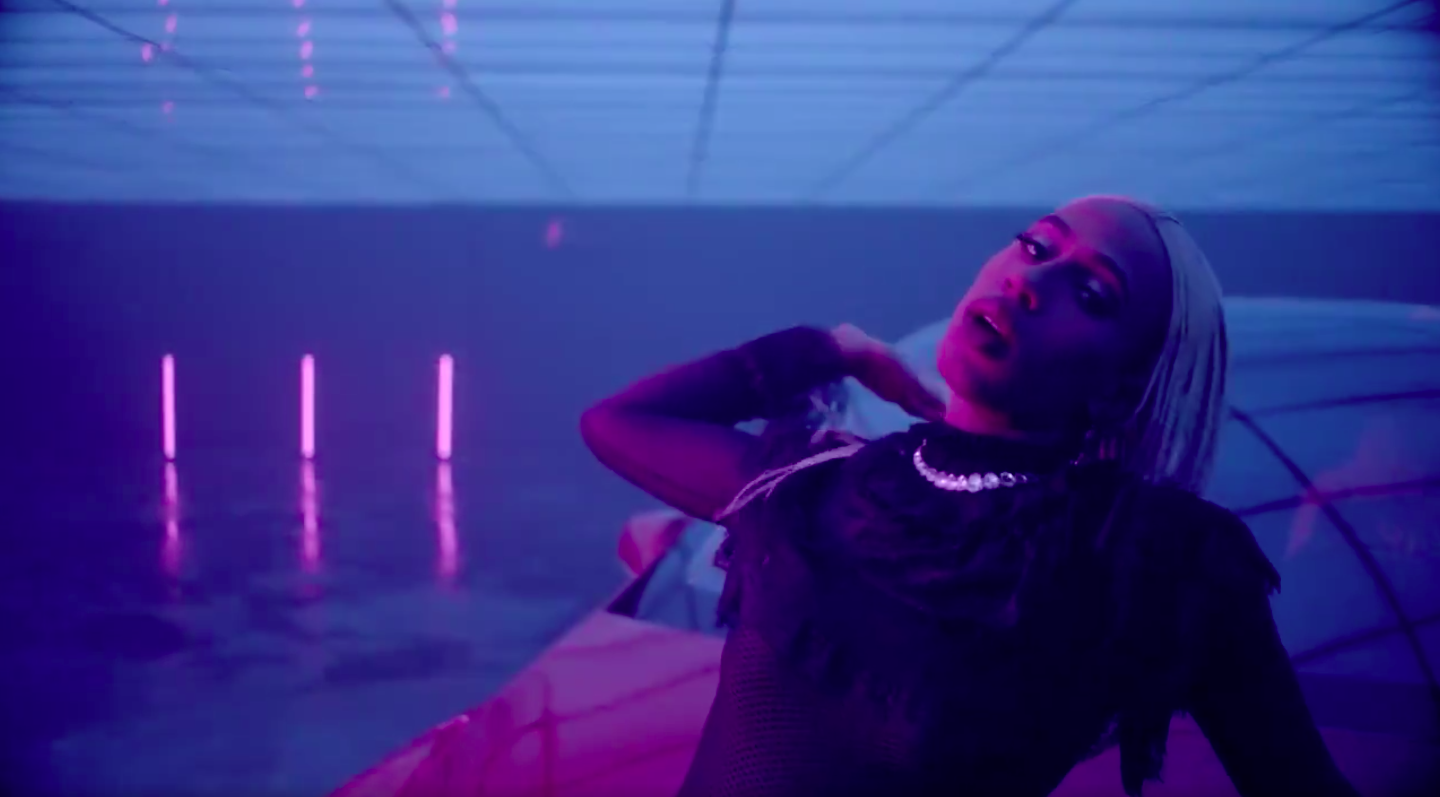 "Growing up I used to do mini Beyoncé performances in school!" he told BuzzFeed. "Now that I had a platform and better resources I wanted to do it bigger and better."
"There is just something about the art she creates that is invigorating and absolutely mesmerizing," he added.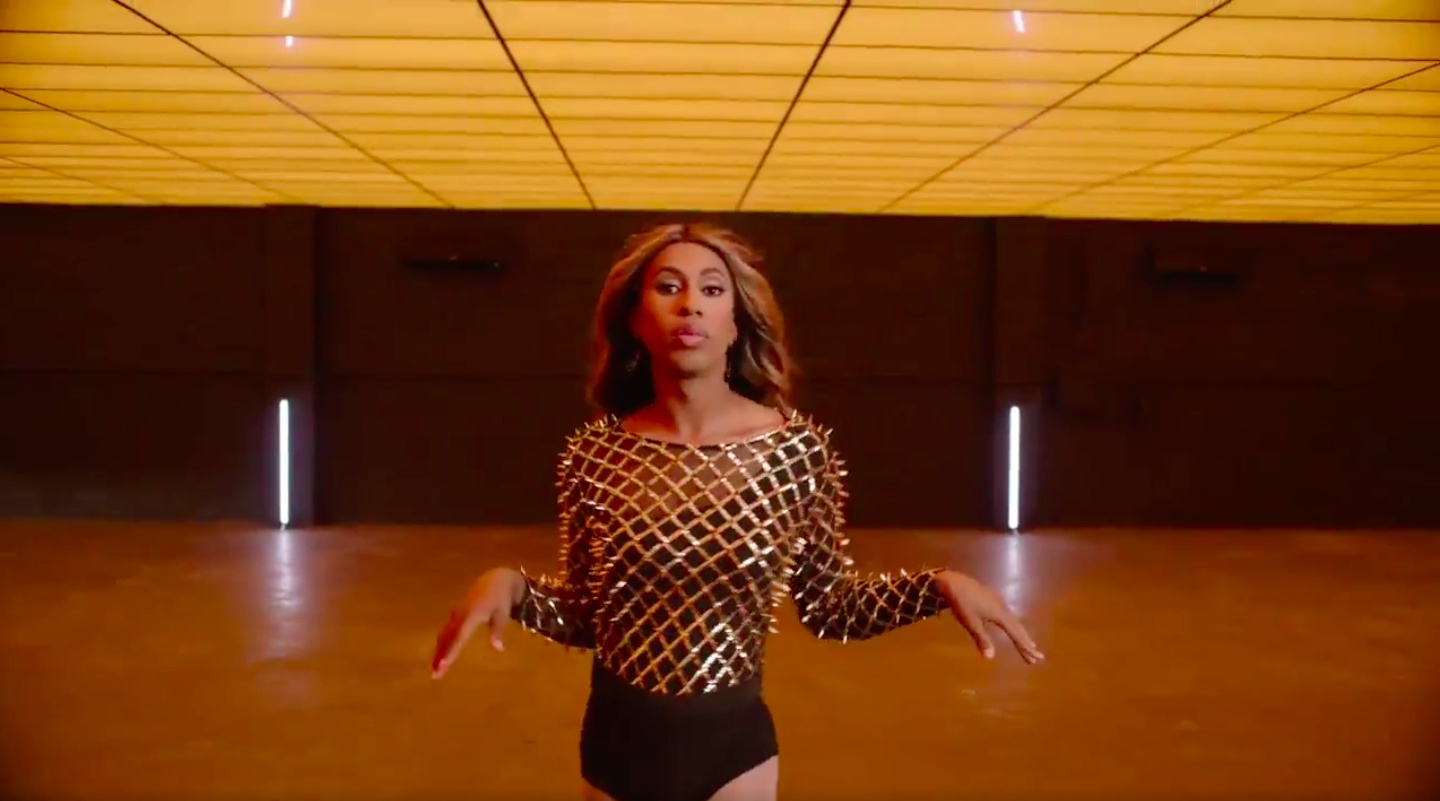 Kalen produced the entire tribute himself with the help of some personal friends. "We shot Saturday and Sunday for 12 hours each day. We had five wigs, 10 costumes, two different locations, three sets and a crew of 10," he revealed. "We also put it together in a week."
His favorite look to recreate was the "Single Ladies" look because "it's so classic Beyoncé!" he shared. "Also, my body looks SICKENING!"
In the end, Kalen's hard work paid off when he received a shoutout from Beyoncé herself. The Lemonade singer said "Thank You" for the tribute and reposted it on her Facebook page.
Kalen said he "busted out in tears" when he saw her message because "I just wanted to show her how proud I am of her and her achievements and celebrate that! She has earned every bit of her success and I just hope that she gets to feel that. So honestly, she doesn't need to thank me! I am thanking her!"
Talk about the sweetest fan tribute ever! Happy 38th Birthday, Beyoncé!!! 👑🐝🙌🏾