This week, two men from Georgia were arrested and charged after they followed and fatally shot Ahmaud Arbery, a 25-year-old unarmed black man who was jogging in their neighborhood on Feb. 23.
Celebrities took to social media to call out the senseless and tragic shooting, with many demanding for justice.
One of those celebs was Justin Timberlake, who wrote, "If you're not outraged, you should be. Justice for #AhmaudArbery."
Justin noticeably disabled the comments on the post.
Enter Amanda Seales. The actor, who plays Tiffany DuBois on Insecure, saw Justin's empty comment section and called out the 39-year-old for his partial allyship.
"Turn on the comments," she said, performing a remix of Teddy Pendergrass' 1979 song, "Turn Off the Lights."
The comedian and talk show host of The Real also called on Justin and other white allies to engage with their followers and get a glimpse of the racist rhetoric and backlash many black Americans deal with whenever they post about racial injustice: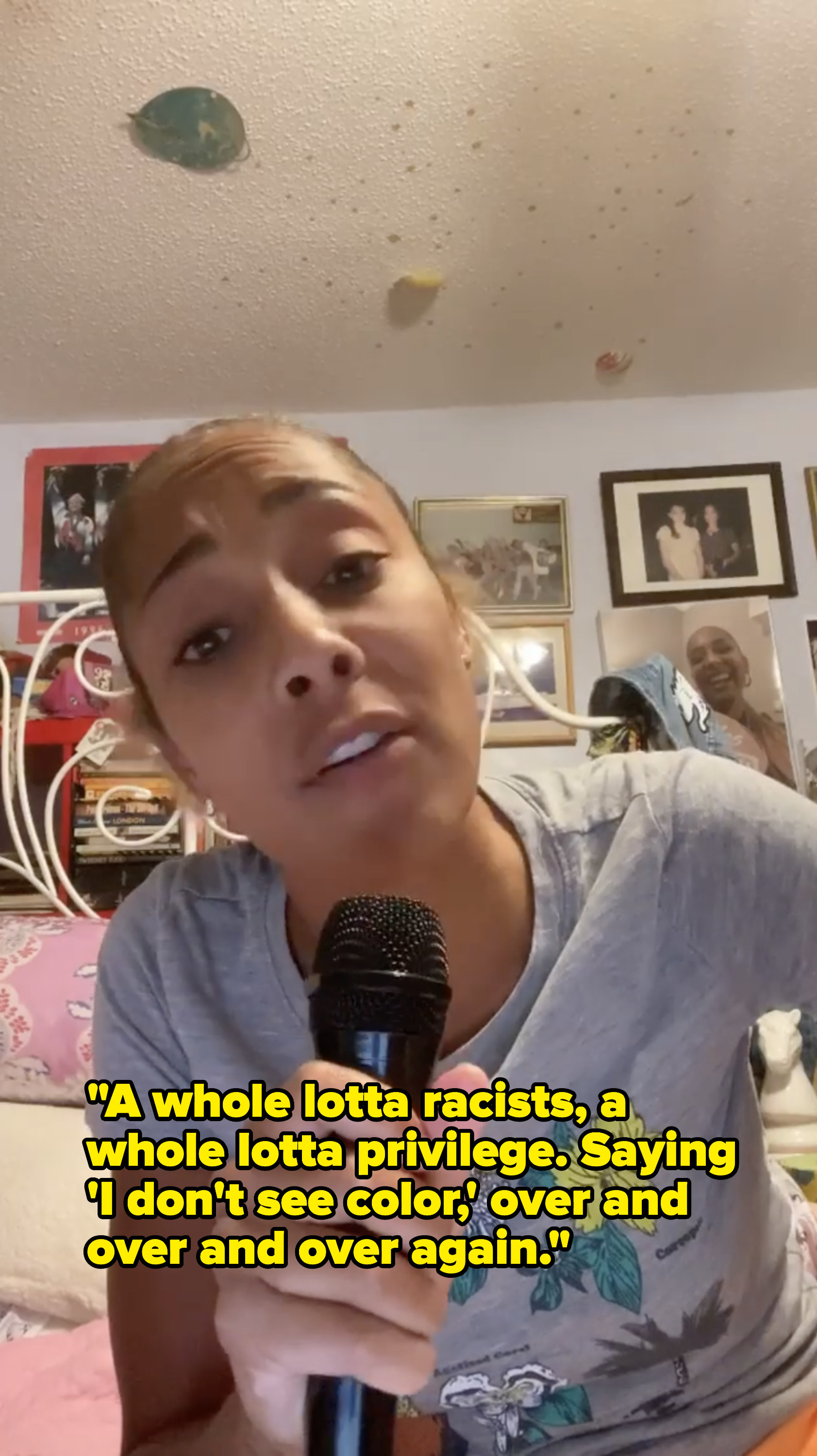 "You use our rhythm, now come [and] get a taste of our blues," she said.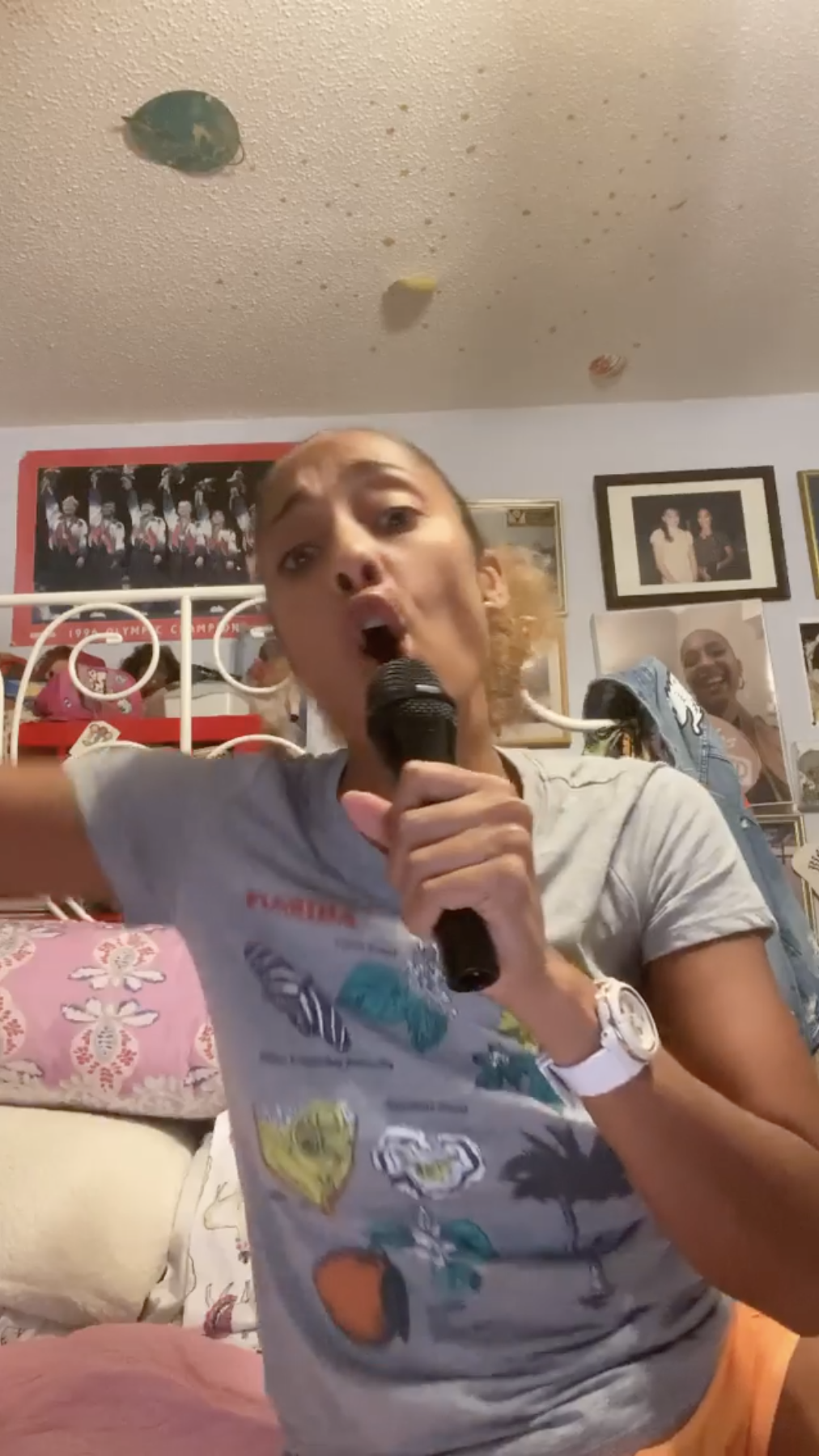 Amanda ended her video saying, "The movement is now and we've missed you out here. Turn [the comments] on. You wanna be down, well let's see what you're about."
Justin has yet to respond — or turn on his comments on — but we will update you if he does.