Justin Theroux And Tessa Thompson Met Their Canine Counterparts At The NYC Premiere Of "Lady And The Tramp" And It's Too Pure
Who's a good doggy?
Yesterday, Justin Theroux and Tessa Thompson met their canine counterparts at the NYC premiere of Disney's live-action Lady and the Tramp and effectively made my heart melt into a puddle of mush. Not kidding.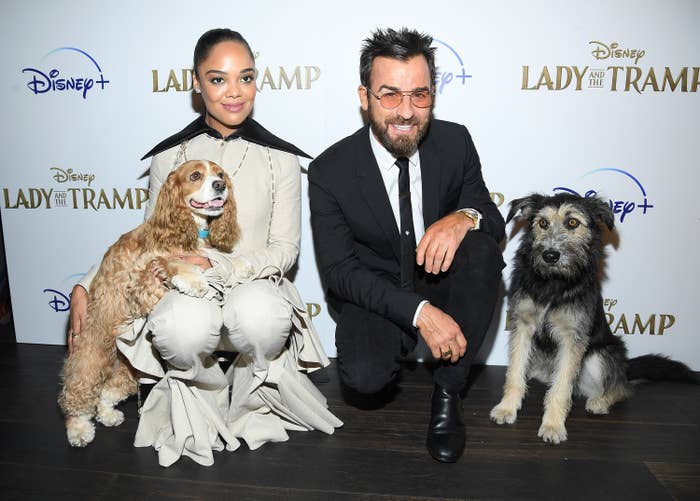 I mean, look at the material: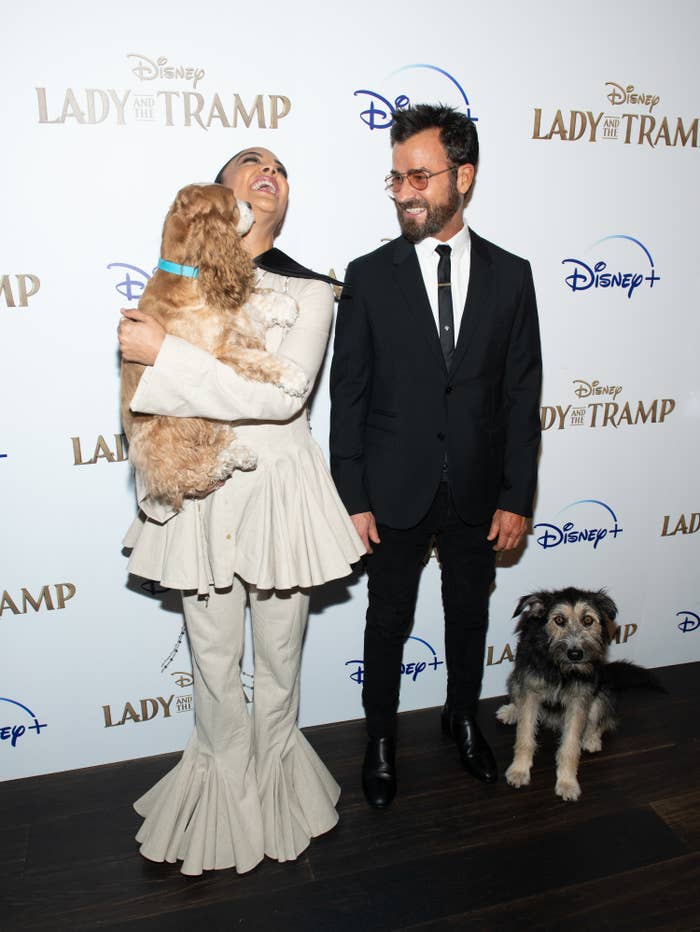 I. Just. Can't. Handle. The. Cuteness 😭.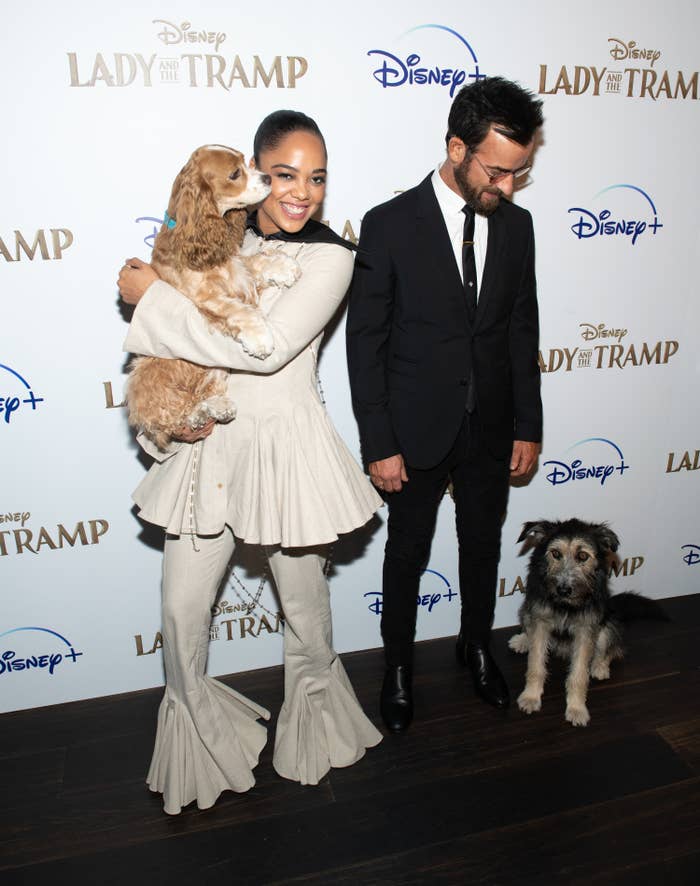 Live footage of me looking at these photos:
The cocker spaniel named Rose, who plays Lady in the film, was clearly smitten with Tessa:
This is love ❤️.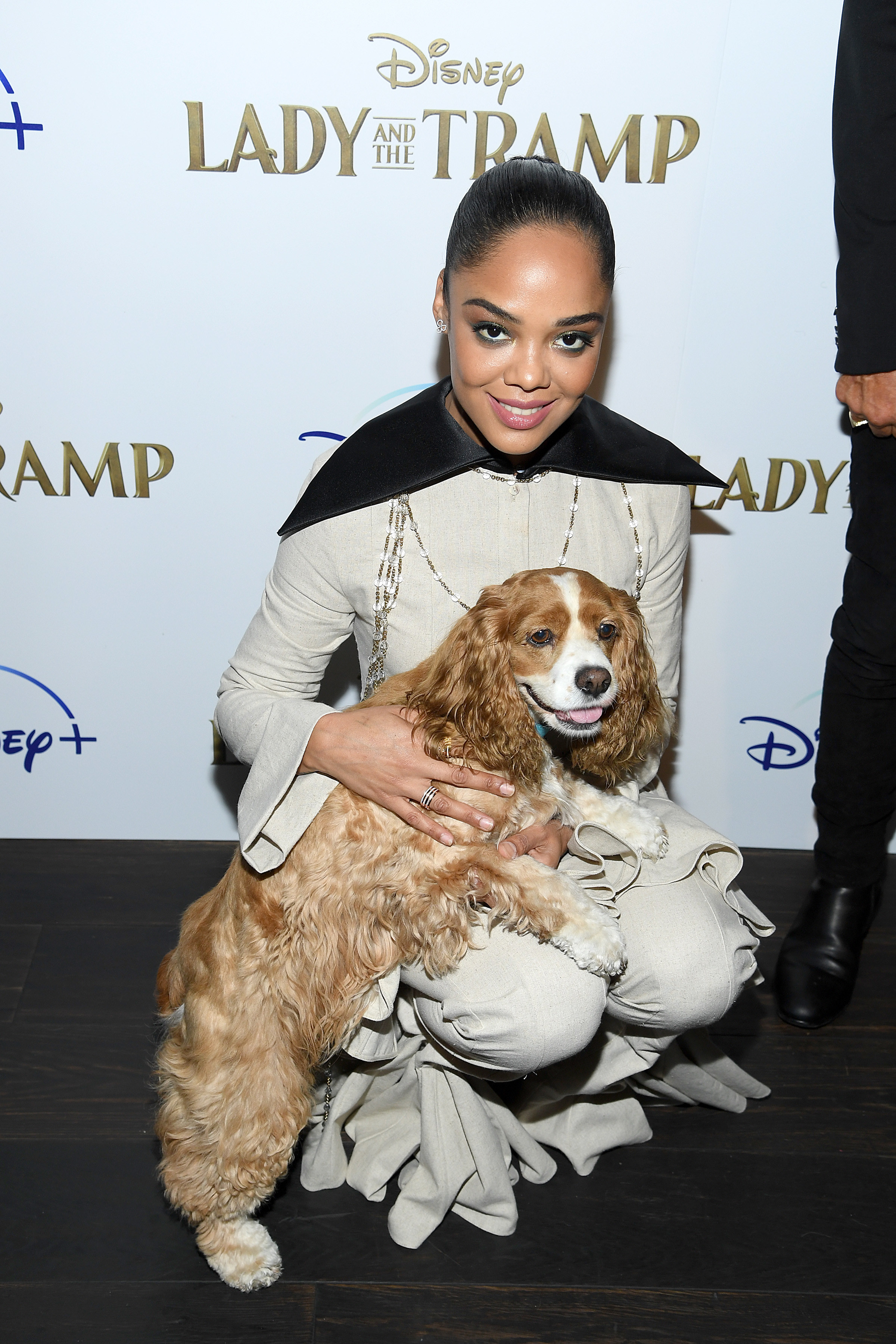 Monte, the 2-year-old rescue pup who plays Tramp, also posed for some super-adorable snaps with Justin, if I do say so myself. 😌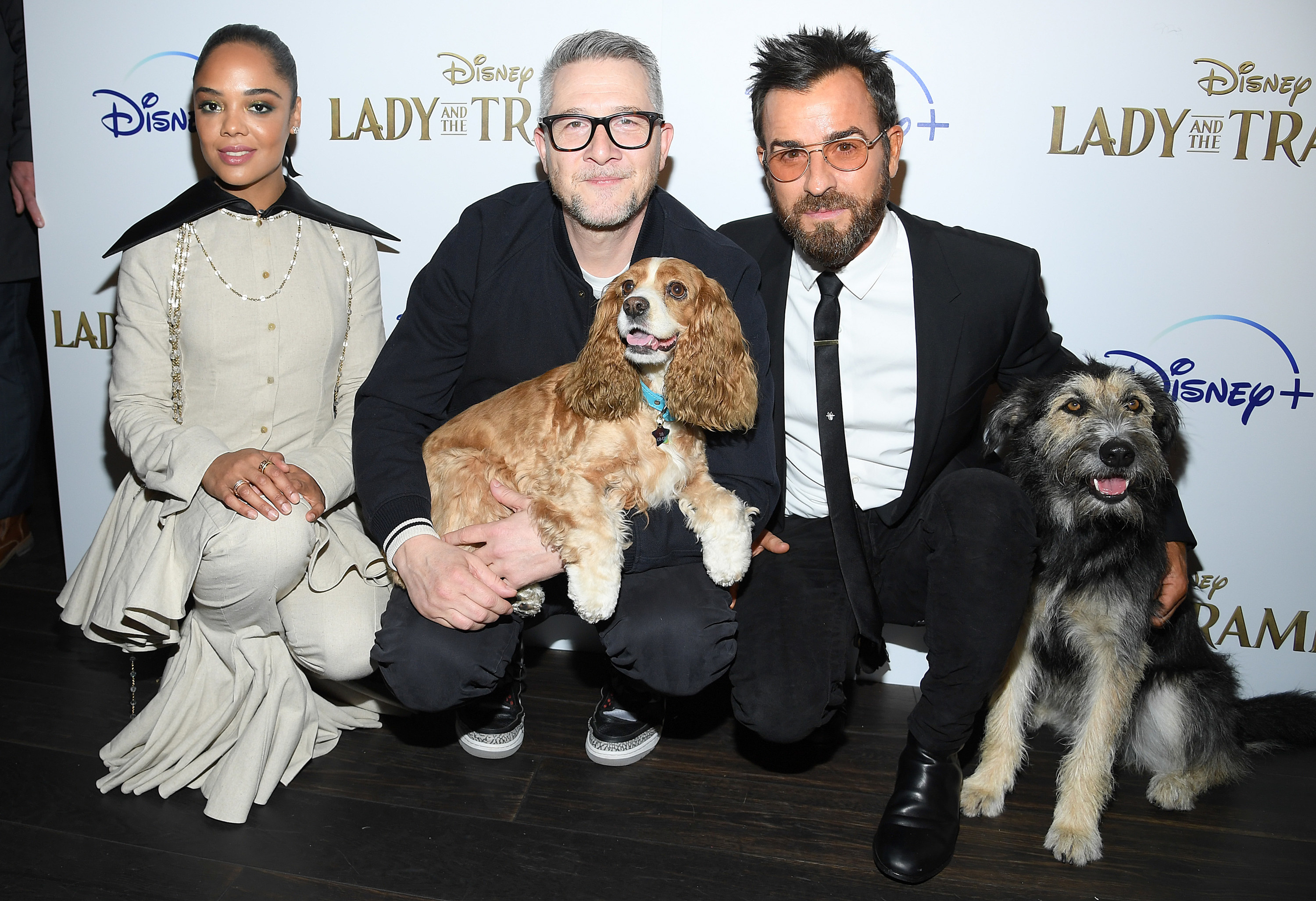 While Rose was camera-ready in every shot, it looks like Monte was a little distracted by all the flashing lights 📸.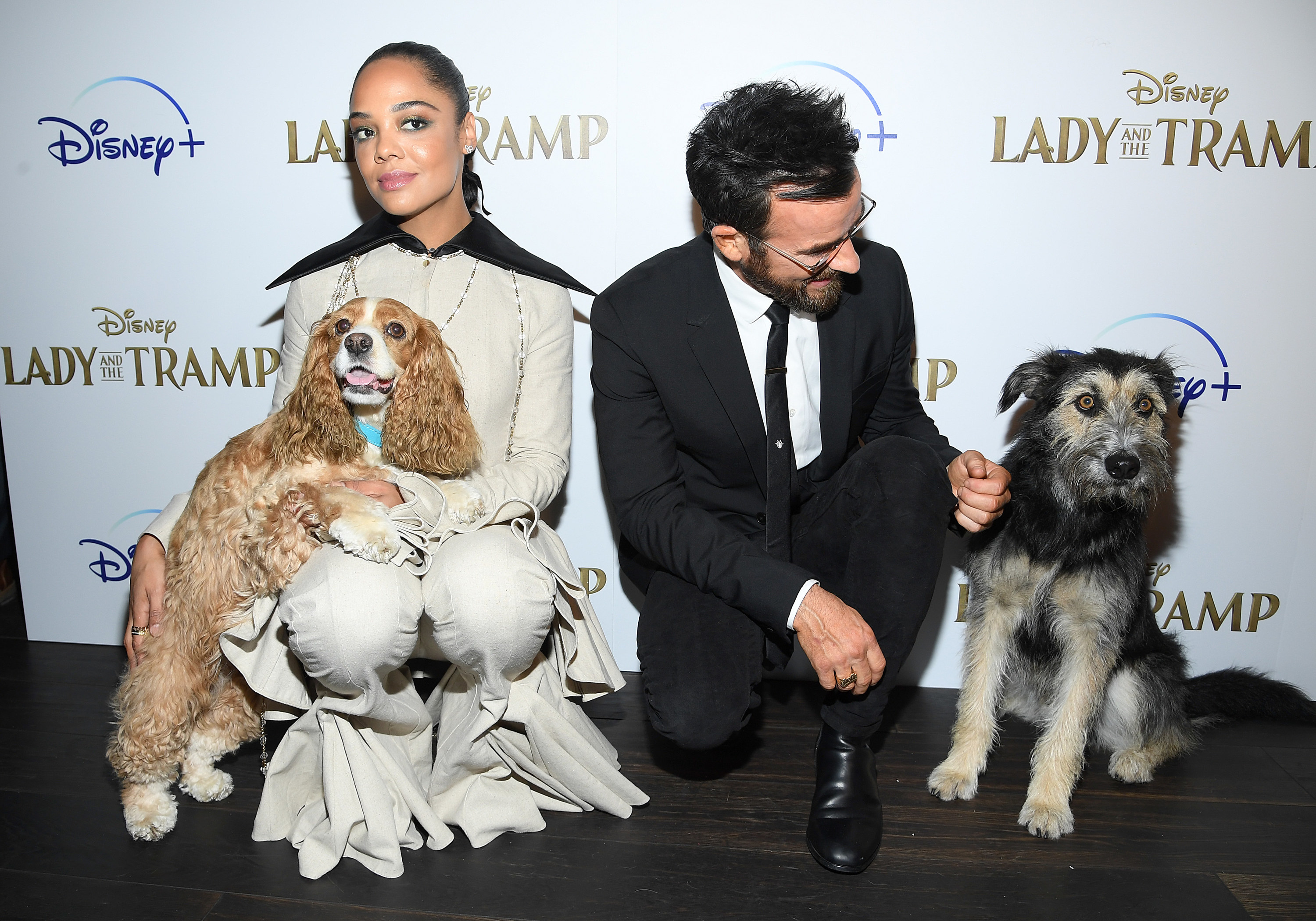 Thanks for all the adorable content, Rose and Monte. 😍 I can't wait to watch Lady and the Tramp when it premieres on Disney+ on Nov. 12. Watch the trailer here.