Ever since we've all been in lockdown because of the coronavirus, Justin has been quietly growing out his hair, and now he looks like this:
Of course, people (see: the internet) have a lot to say about it.
The Beliebers are really digging their fave with longer locks:
This person said "the world is slowly getting back on track" because of it:
But of course, there were some jokes:
Like the Shaggy from Scooby-Doo comparisons:
Mostly, though, people were feeling the nostalgia:
Because who could forget when Justin arrived on the scene back in 2008 with this shaggy hairstyle?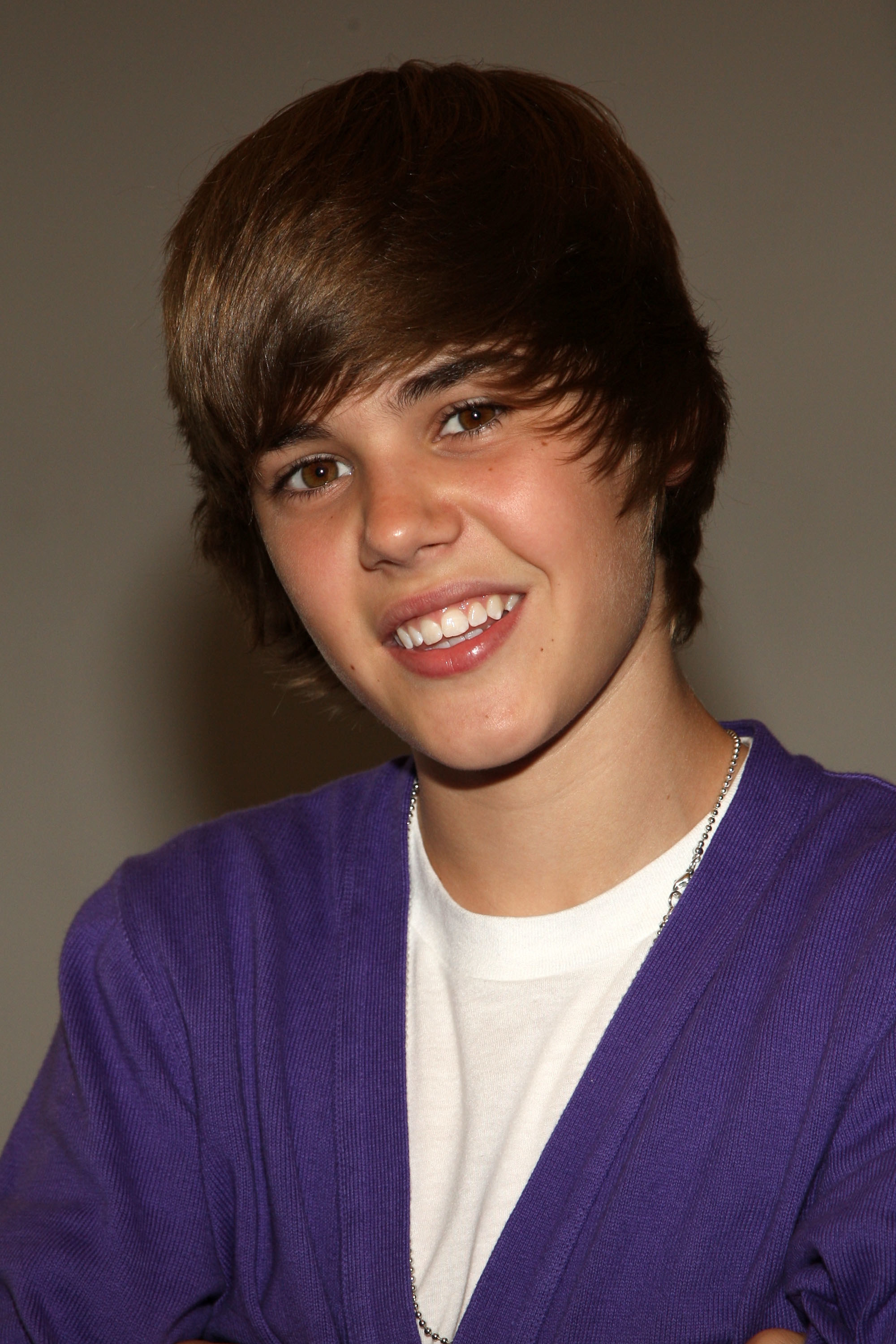 Maybe he just wanted that feeling again.
Oops. Something went wrong. Please try again later
Looks like we are having a problem on the server.
So, here's the million-dollar question: Do you like Justin with longer or shorter hair?