Justin Bieber recently sat down with Apple Music's Zane Lowe and became emotional when he spoke about his biggest stan: Billie Eilish.
During the interview, Justin tearfully spoke about his kinship with the 18-year-old singer, saying, "You know, let her do her thing, and if she ever needs me, I'm gonna be here for her."
"I just want to protect her; I don't want her to lose it," he added. "I don't want her to go through anything I went through. I don't wish that upon anybody. So if she ever needs me, I'm just a call away."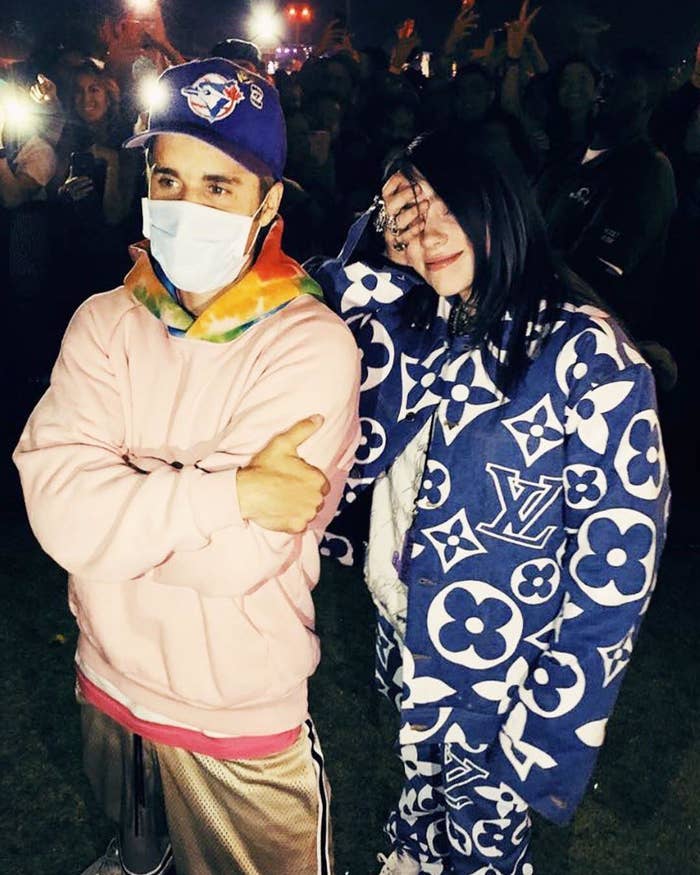 Well, Billie caught wind of the interview and reposted the clip, as shown above, and shared some throwback photos of herself repping Bieber merch and being a hardcore Belieber: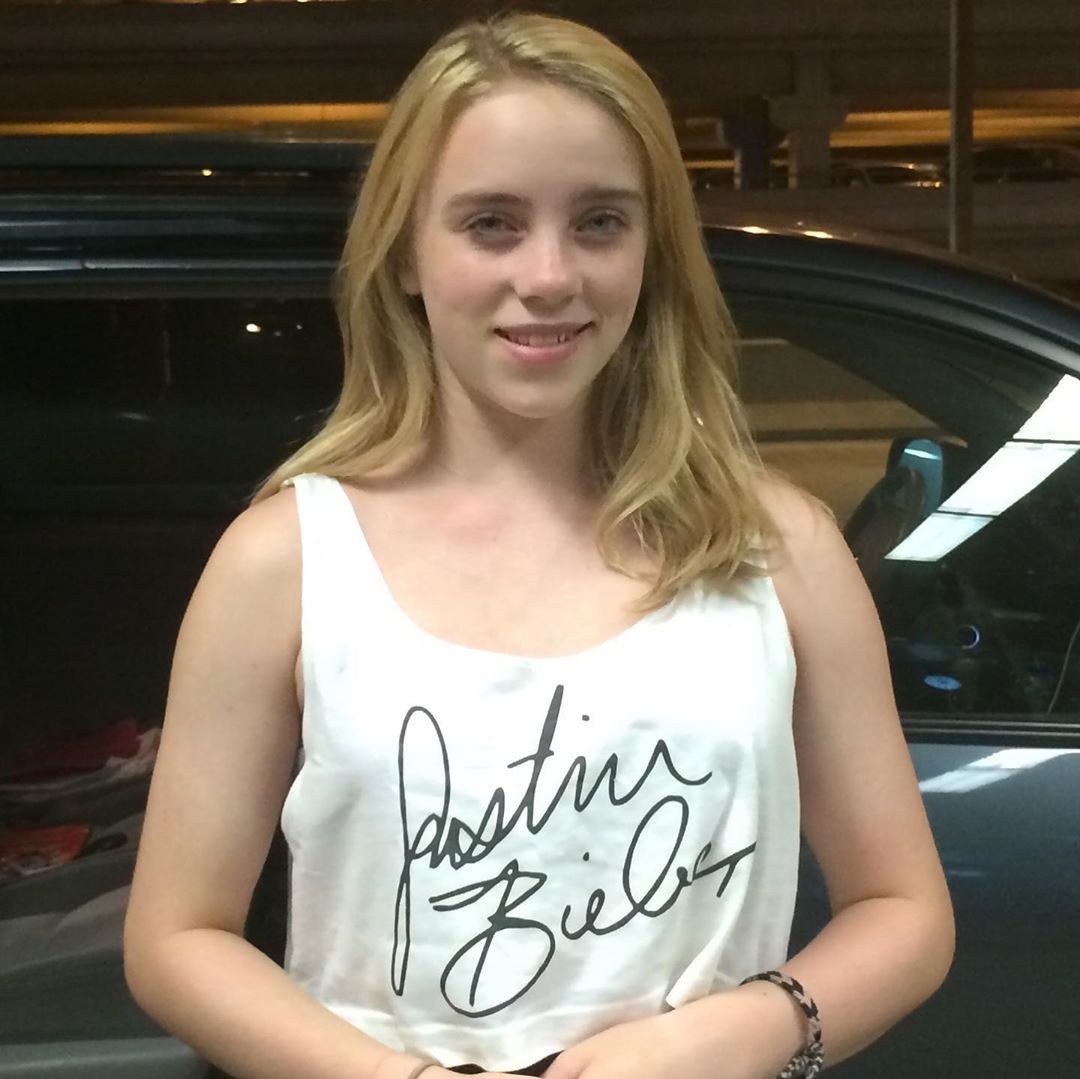 Seriously, it was not a game for Billie:
"Stream Changes," she wrote, referring to Justin's new album.
Legends supporting legends? We love to see it.