In case you somehow missed it, back in 2019, Kylie Jenner's ex–best friend Jordyn said that Tristan kissed her as she was leaving his house party, and it caused nothing but drama for months on end.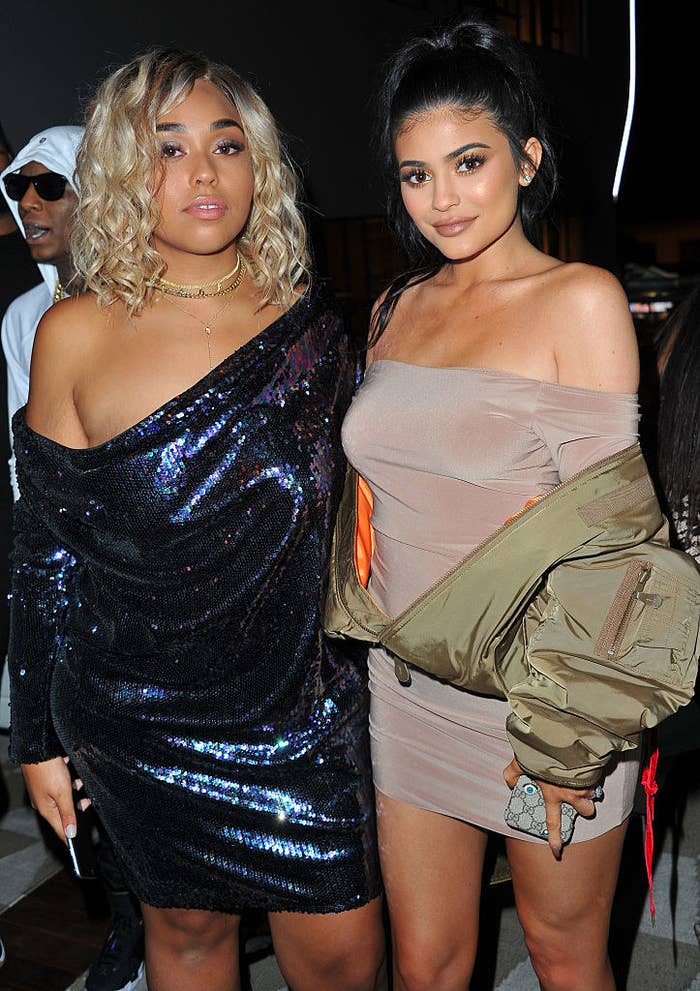 Eventually things settled down, and Khloé said she forgave all parties involved, but not before Jordyn was publicly shamed and accused of being a "homewrecker."
Well, in a new interview, the 23-year-old opened up about the backlash she faced throughout the ordeal, saying that she felt like she had "no one [to talk to]."
Jordyn also spoke about owning up to her part in the scandal: "I think the first step of that is acceptance. Looking at the situation, [and saying], 'OK, what did I do? What role did I play in this? How was I responsible? How can I be held accountable? How can I take responsibility for what happened?'"
She continued, "Things happen, and that's what makes us human. But just acceptance and accountability and responsibility. I feel like people in this generation lack accountability. And when you can't accept what you've done, or you can't accept that, you can't heal from it."
Me while listening to her speak:
When asked how she takes responsibility without letting it haunt her, Jordyn said, "It's easy to beat yourself up over things that you could've done differently. But ... you can't hold on to what you could've or should've done. You just have to accept what actually happened, and then you can let it go."
She stated, "Letting go of shame is just learning how to accept what's happened."
Watch her full interview below to see why she said she "couldn't trust anyone" after the cheating scandal and how she leaned on her faith to get through it all.