Sofia Vergara Posted A Photo Of Joe Manganiello In Quarantine Without His Beard And He Looks Totally Different
*audible gasp*
This is Joe Manganiello.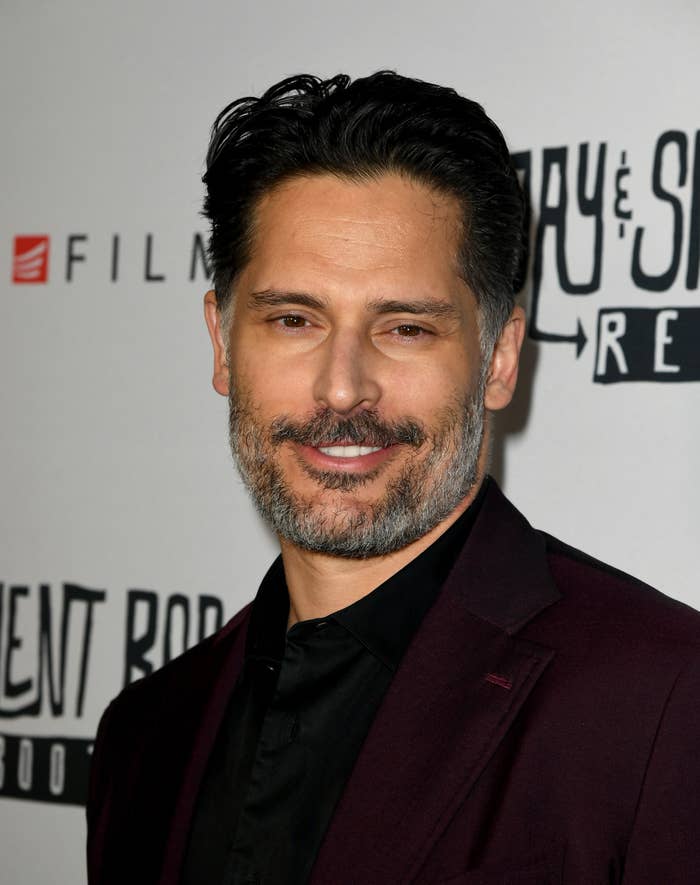 Or at least that was Joe Manganiello.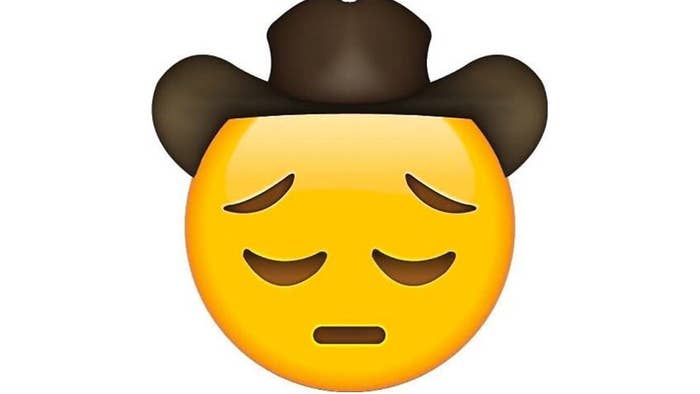 On Saturday, Modern Family star Sofia Vergara uploaded photos of a patio picnic with her husband, and there was something noticeably different about Joe...
I hate to say it...I hope I don't sound ridiculous, but IDK who this man is without his beard.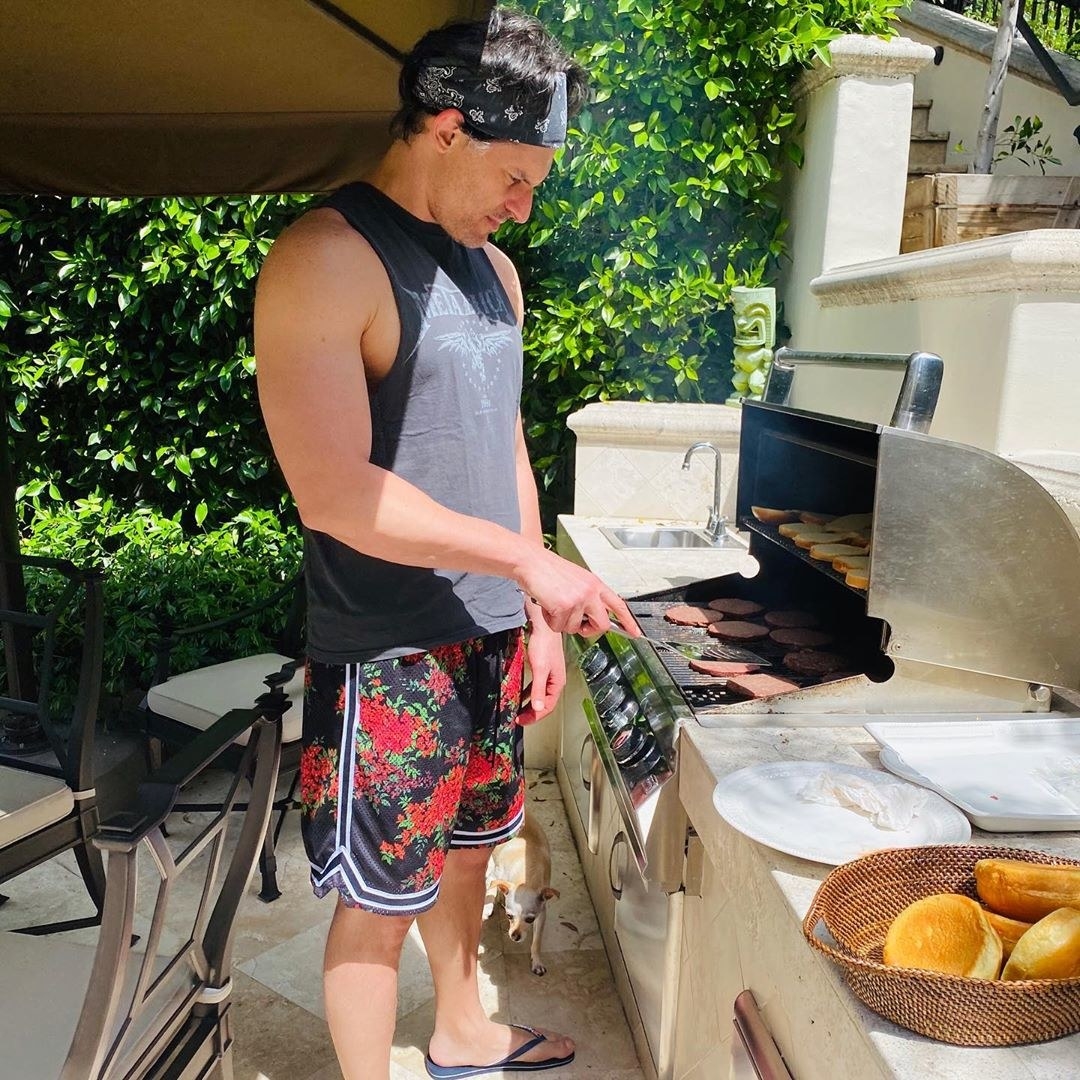 Truthfully, Joe's scruff was a highlight for me whenever he hit the red carpet: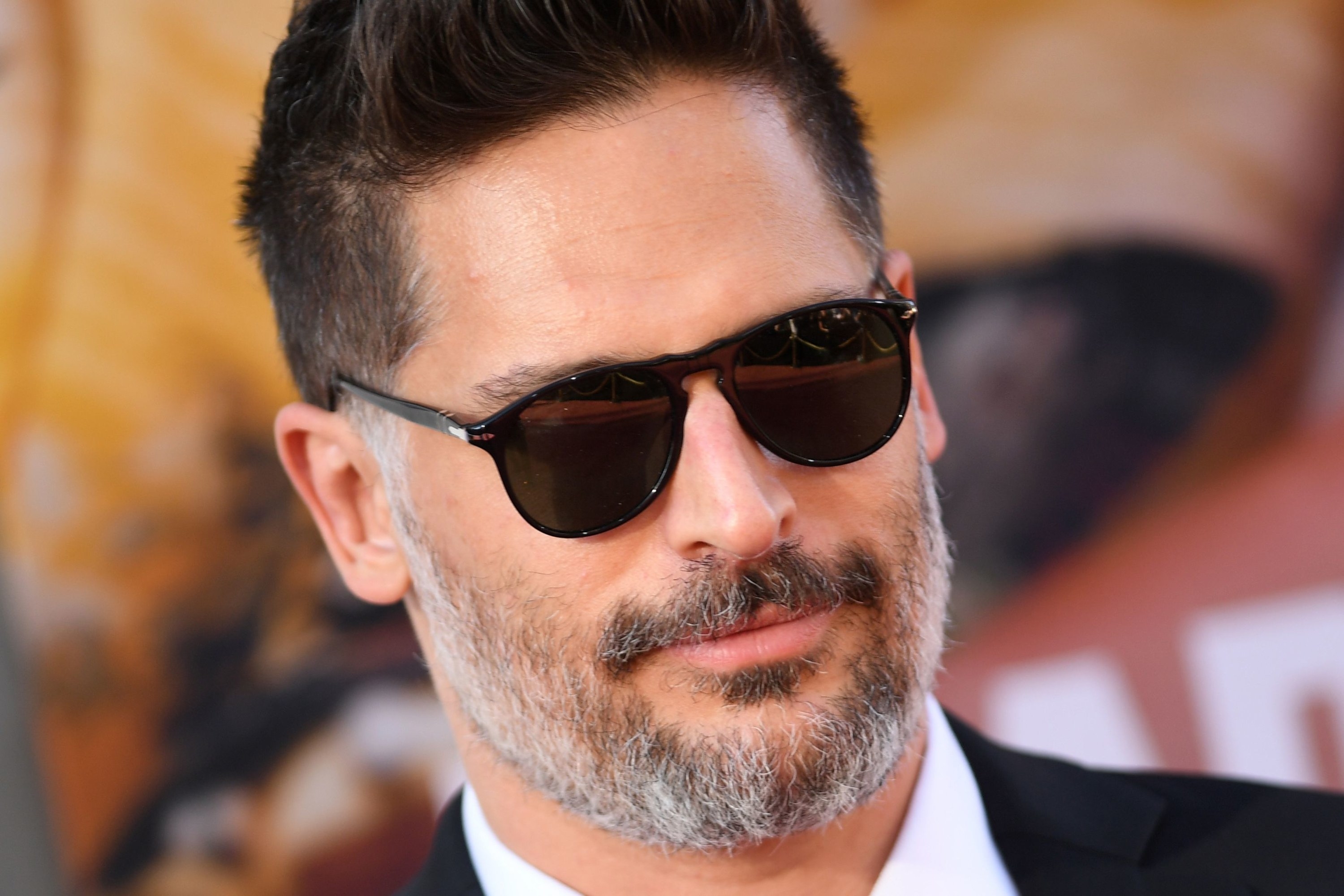 But I guess I'll have to settle for this clean-shaven look for now.