Joe Jonas Baked Cookies With Sophie Turner Wearing Nothing But An Apron And I'm Sweating
WHEW.
We can all agree that chocolate chip cookies are delicious, am I right?
But what's more delicious than chocolate chip cookies? Watching a hot guy bake chocolate chip cookies!!!
On Friday, Joe Jonas posted a shirtless photo of himself wearing nothing but an apron with the words "baking time" captioned, and I damn near fainted: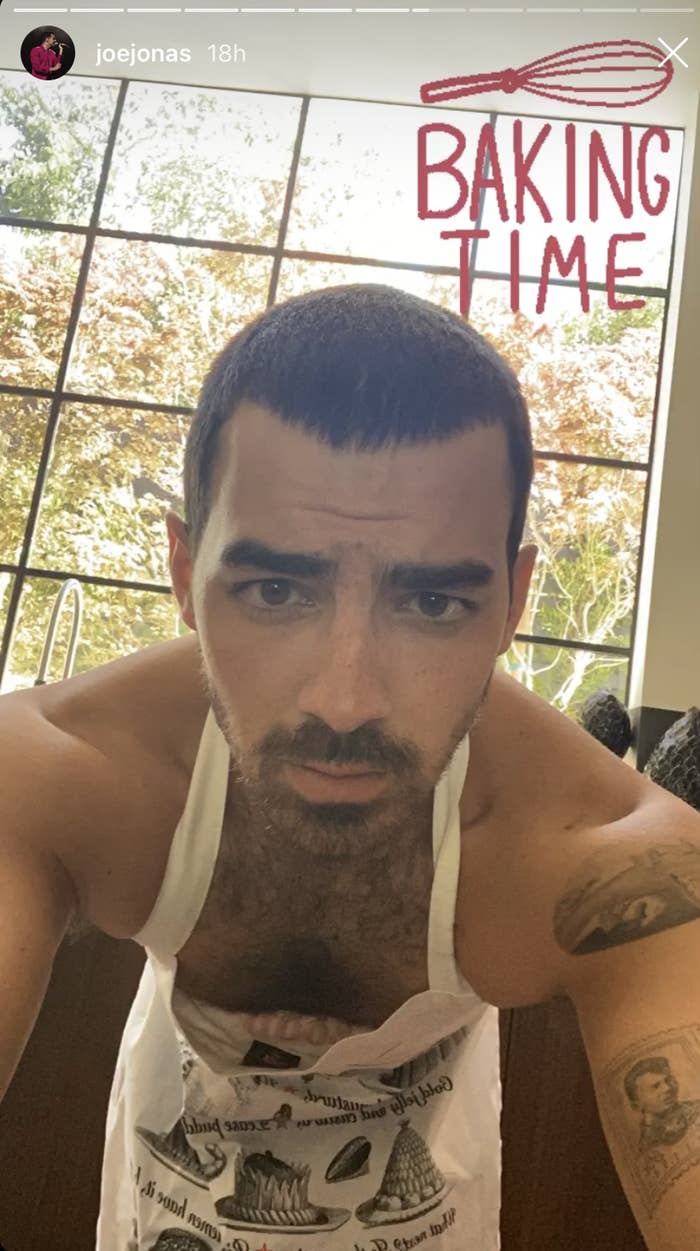 His quarantine scruff, chest hair, and shoulder muscles...yep, I'mma have to stan:
But, as if I needed a reminder that he's a married man, Joe posted a video of his cookies and revealed that Sophie Turner was helping him bake 'em by sprinkling a bit of salt on each: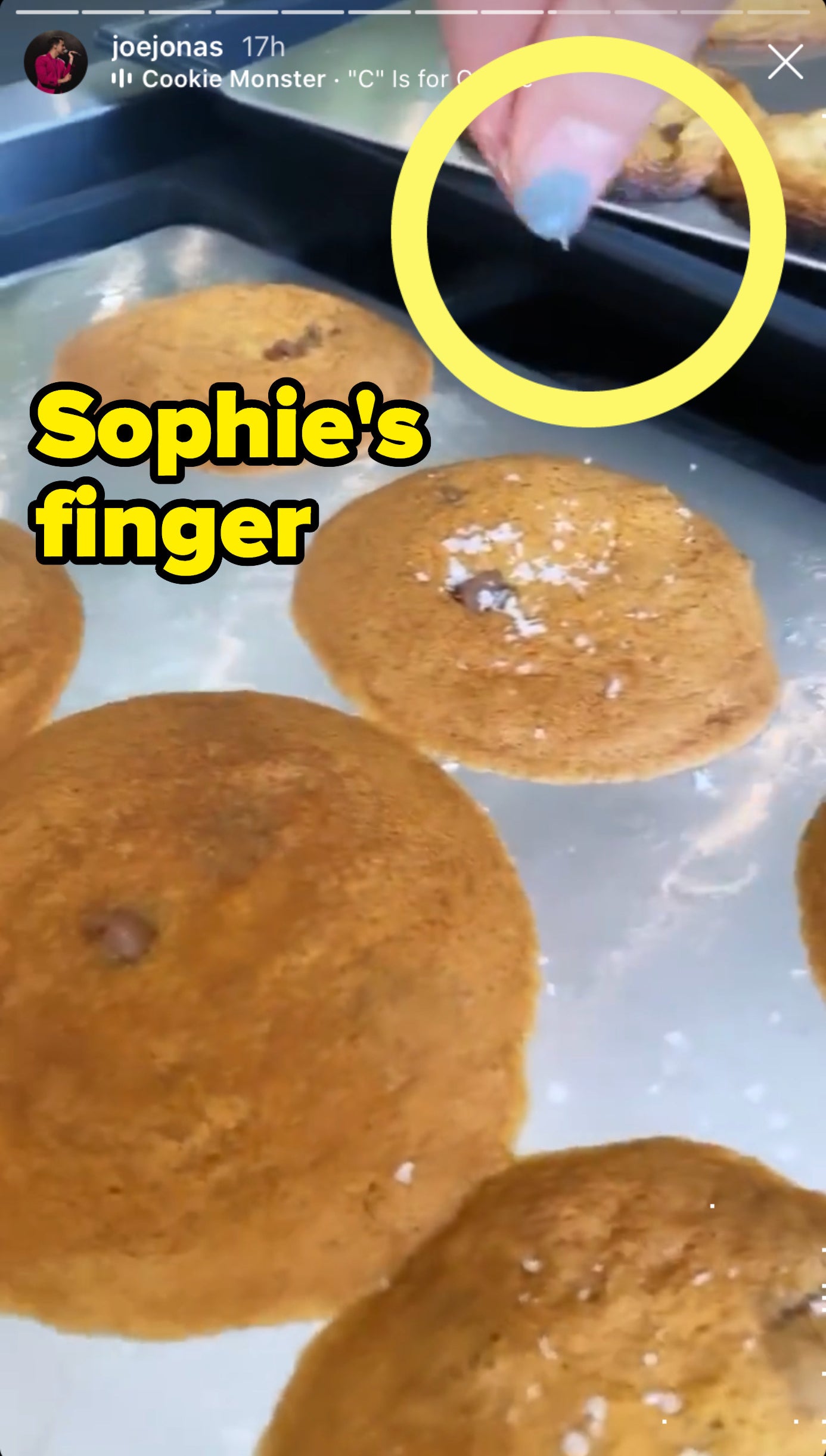 The video also showed they were listening to Cookie Monster's bop, "'C' Is For Cookie." How cute!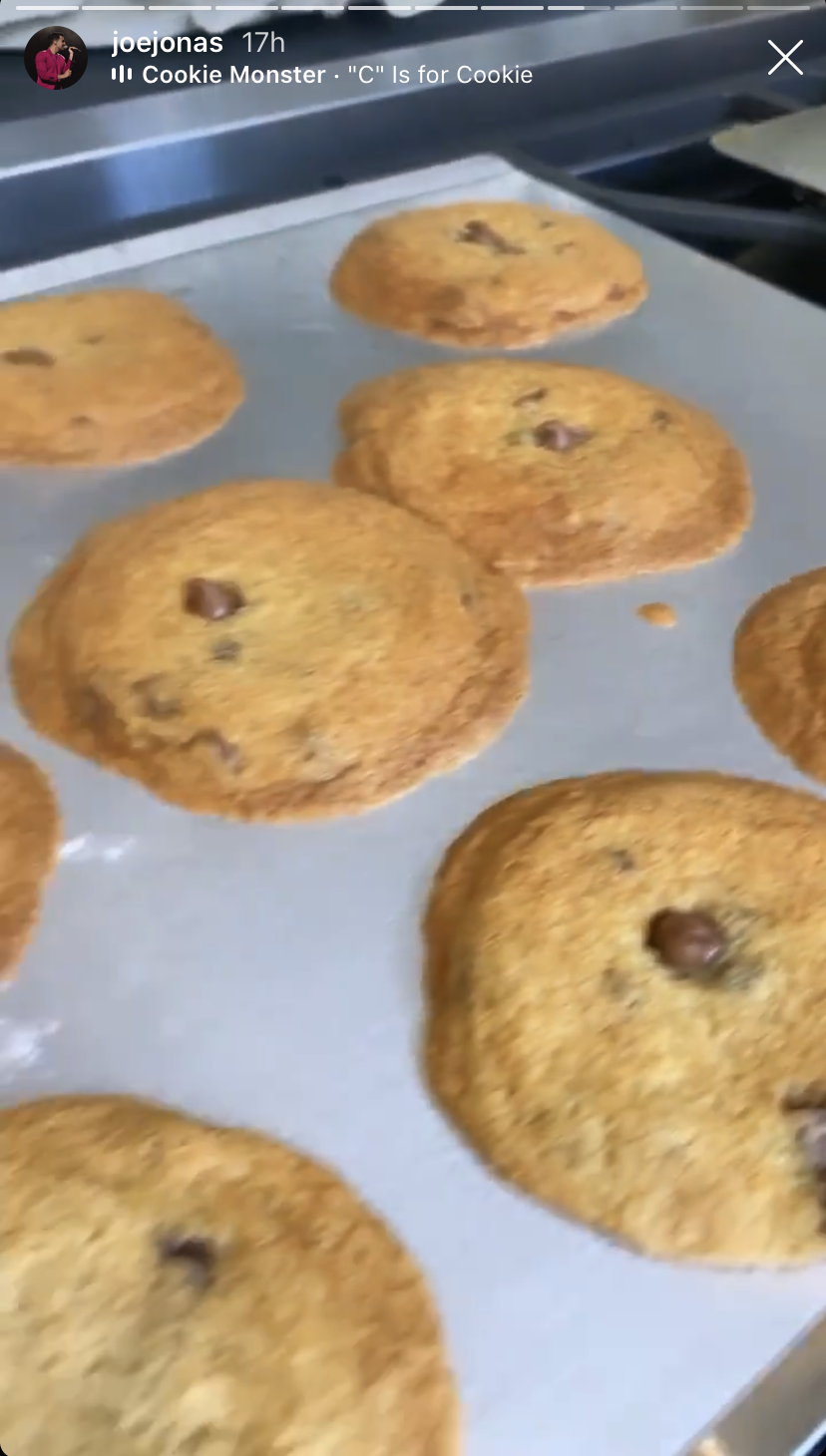 Me, watching and realizing that I'm forever single: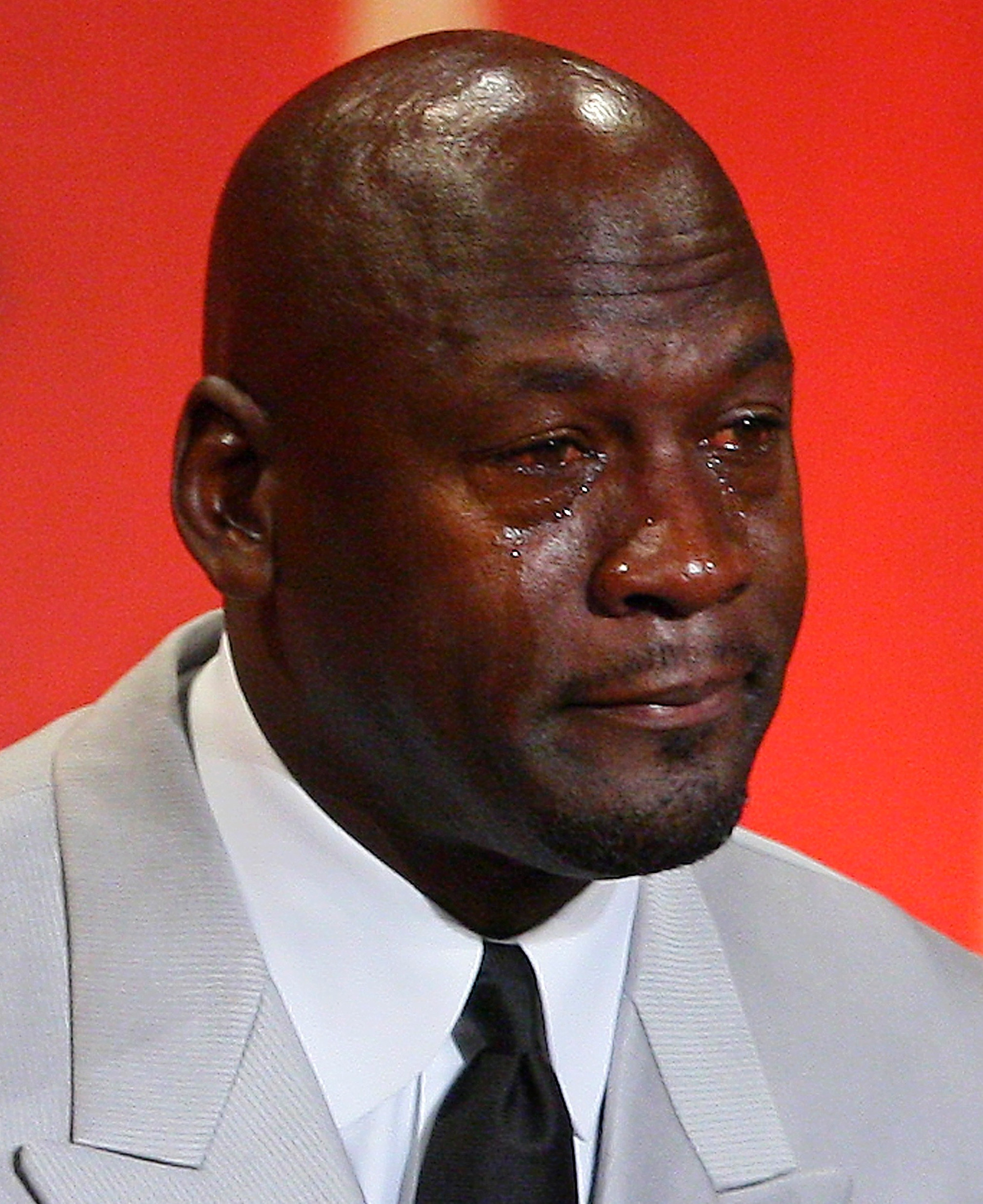 Anyway, I just wanted to share Joe's shirtless pic with the rest of you who've been in quarantine, alone, for the past six weeks (like me) and needed a pick-me-up. Here it is one more time: