Earlier this week, it was announced that Nicolas Cage will play Joe Exotic in a new show about the zookeeper's life following the massive success of Netflix's Tiger King series.
Well, I don't think anyone is more excited about that news than Jimmy Fallon.
"We are so excited about it too, only because we got sneak footage, a sneak peek of The Tiger King starring Nicolas Cage," Jimmy joked.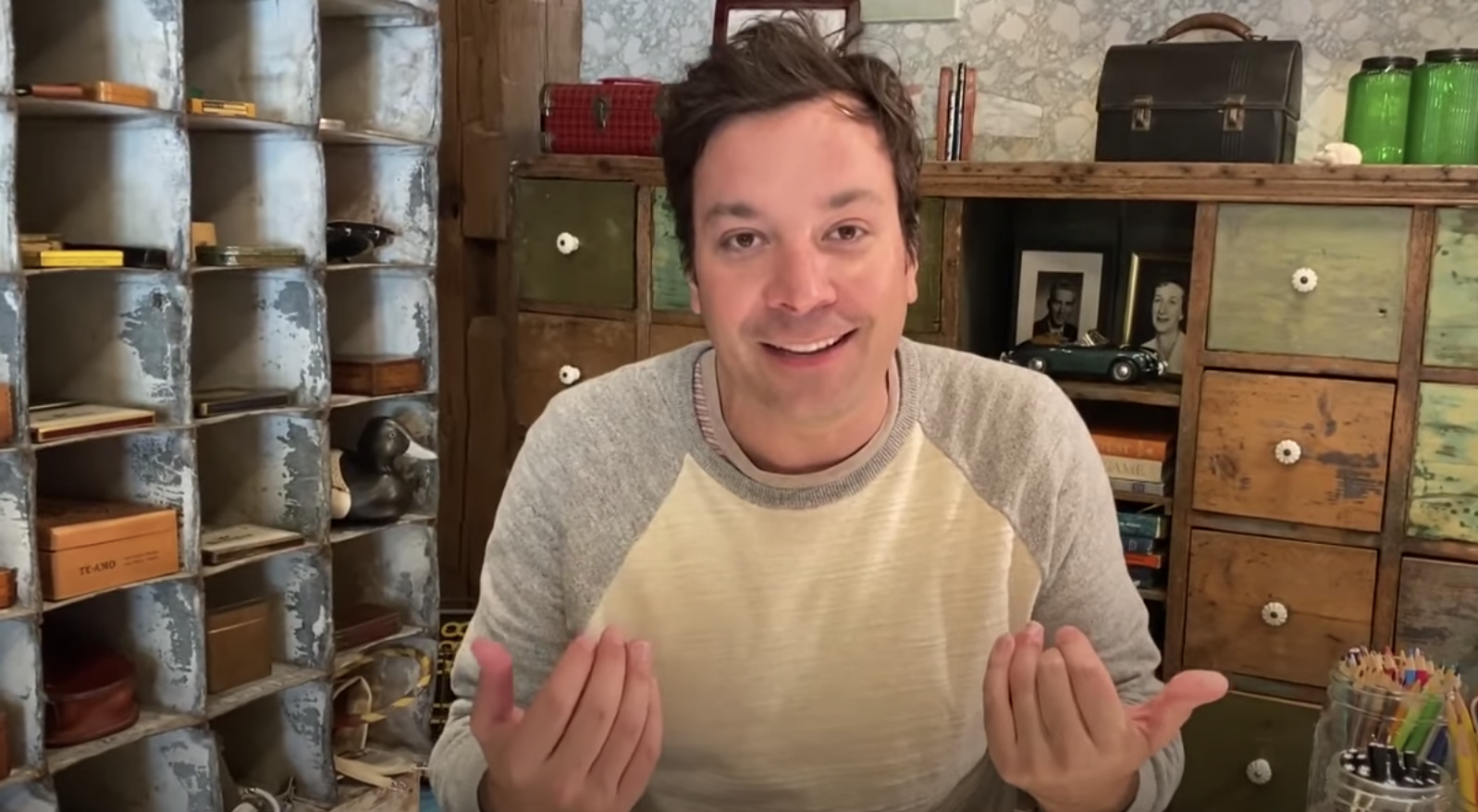 Between the blonde wig, the mustache, the animal-print shirt, and the sunglasses, Jimmy nailed the look. I'd give it a 10/10.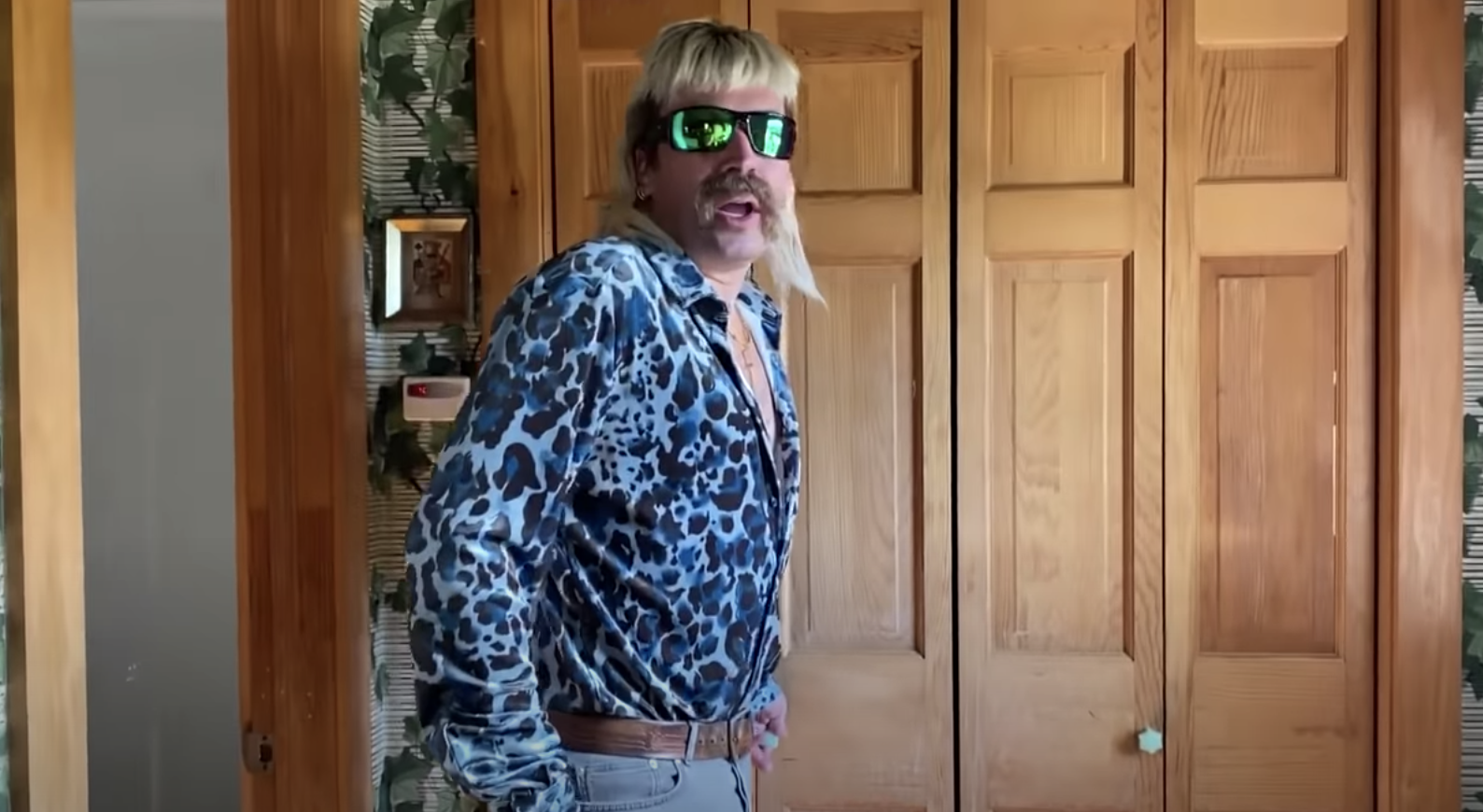 Jimmy really committed to the role, welcoming viewers to his makeshift version of the G.W. Zoo at his home.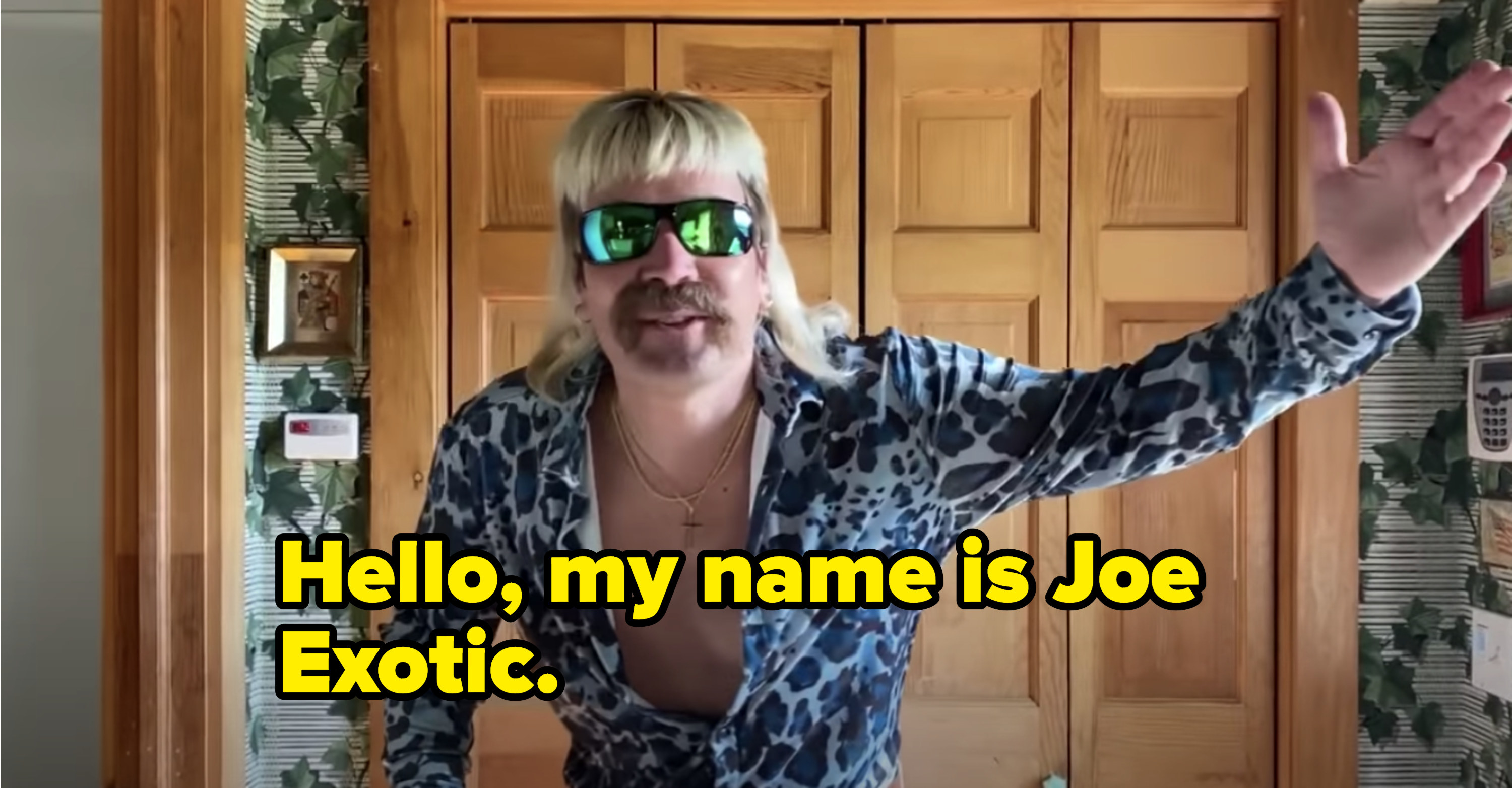 The comedian pulled double duty, channeling both Nicolas Cage's and Joe Exotic's personas, saying, "My pets are the same as your pets, except mine have 3-inch teeth! And weigh 400 pounds!"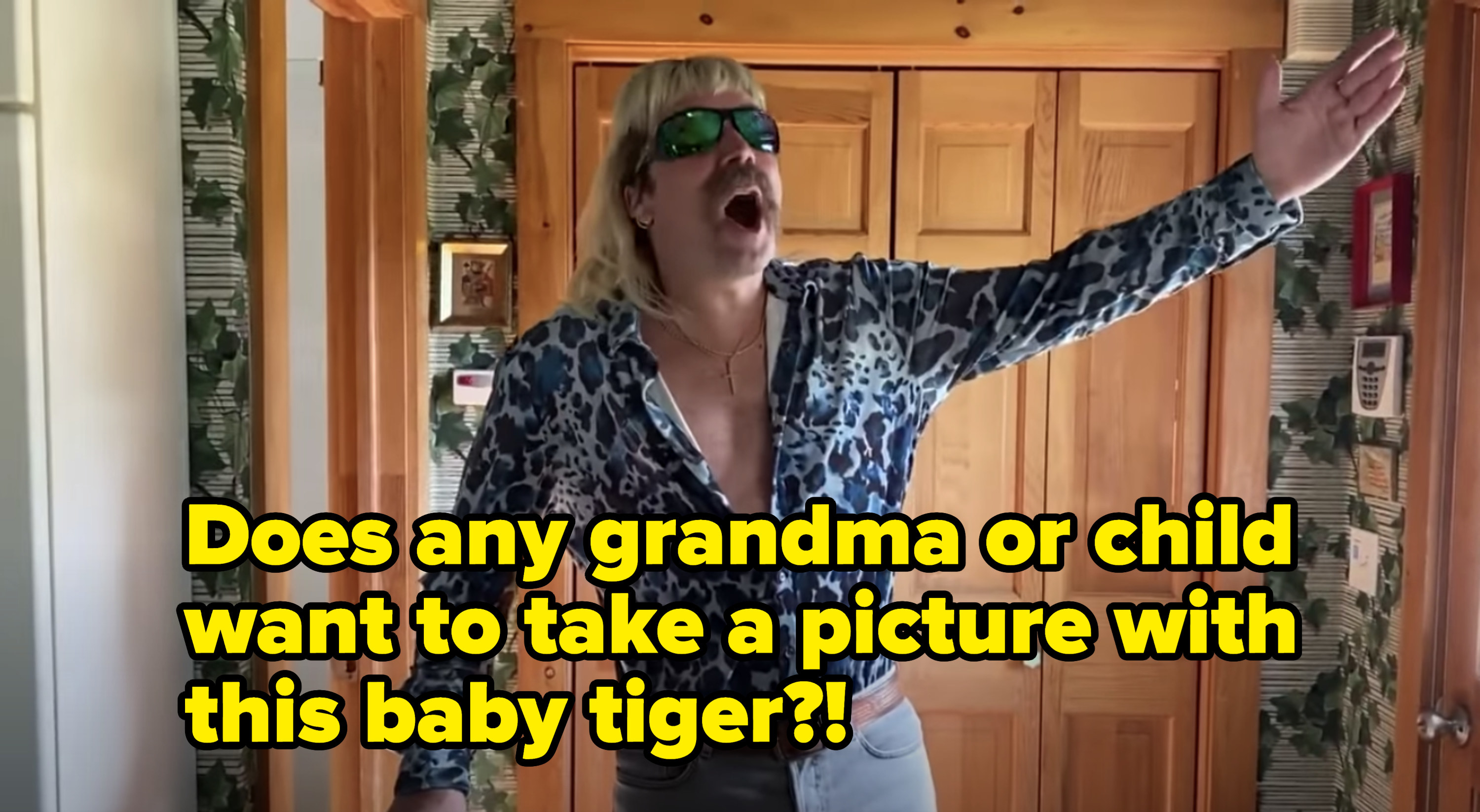 He then took a phone call from a police officer, who told him he's "not supposed to murder a woman in Florida."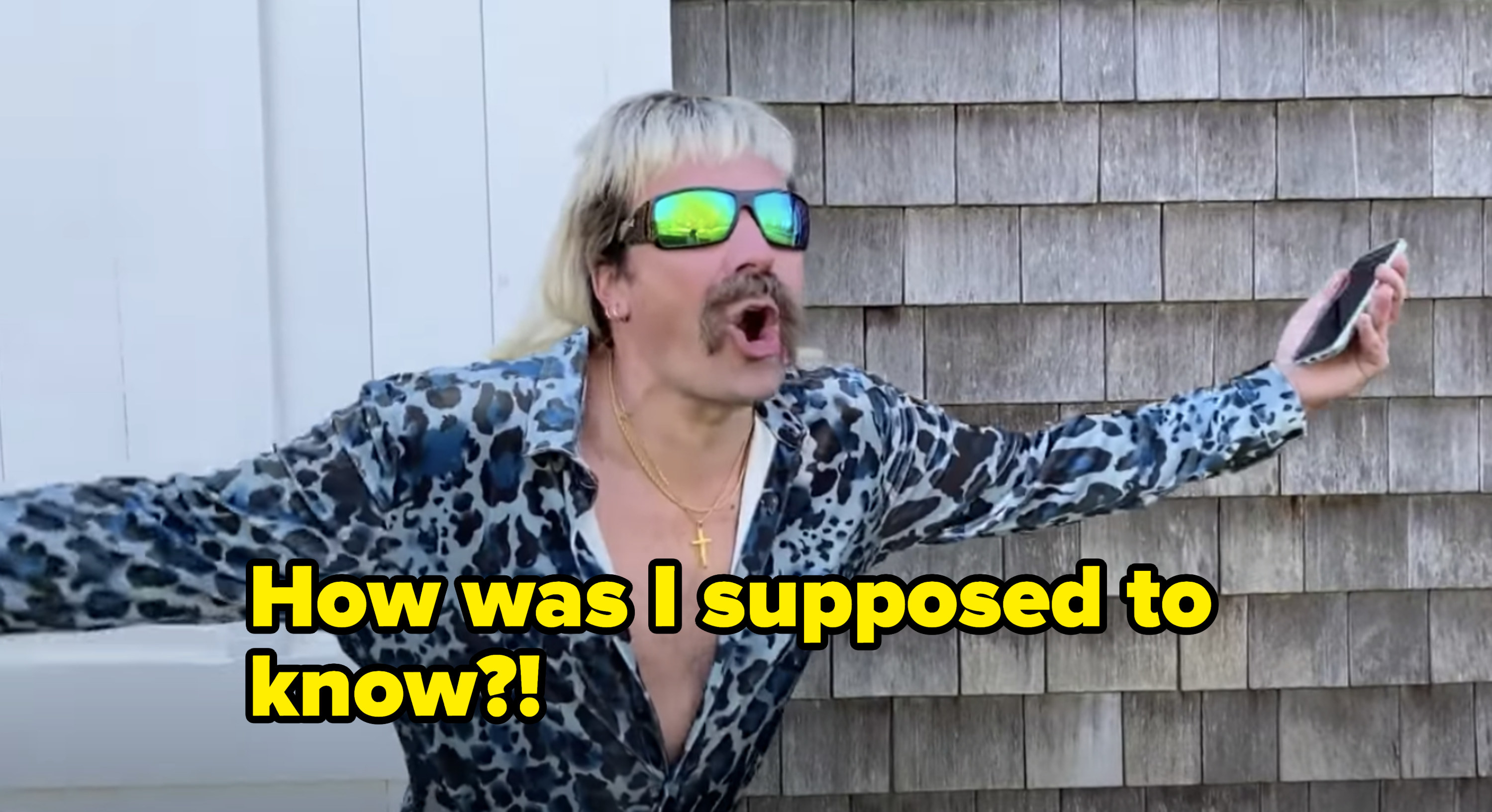 Then came a quick outfit change and Jimmy — excuse me, I mean Nicolas Cage as Joe Exotic — was back to perform some of his songs that he never really recorded.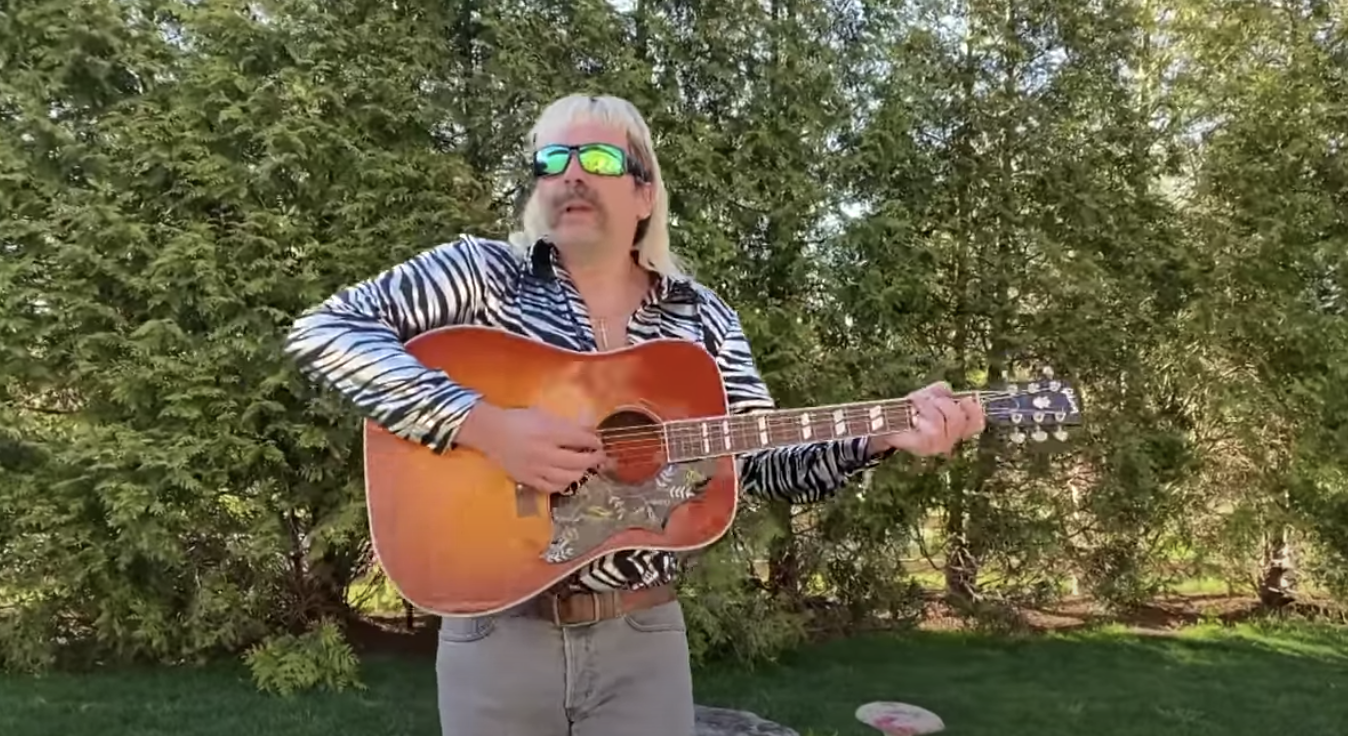 Honestly, the whole thing is glorious. Go ahead and give 👏🏾 Jimmy 👏🏾 his 👏🏾 Emmy 👏🏾!