In case you haven't heard, there was a blackout in New York City yesterday.
Thousands of New Yorkers in Manhattan were left without power for hours and some were reportedly stranded on the subway as the result of a mechanical problem in the city's electrical grid.
Being the amazing people that they are, New Yorkers gathered to make the best of the situation with impromptu performances, cookouts, and even directing street traffic.
Meanwhile, world-renowned singer and performer Jennifer Lopez was in the middle of a performance at Madison Square Garden when the blackout hit.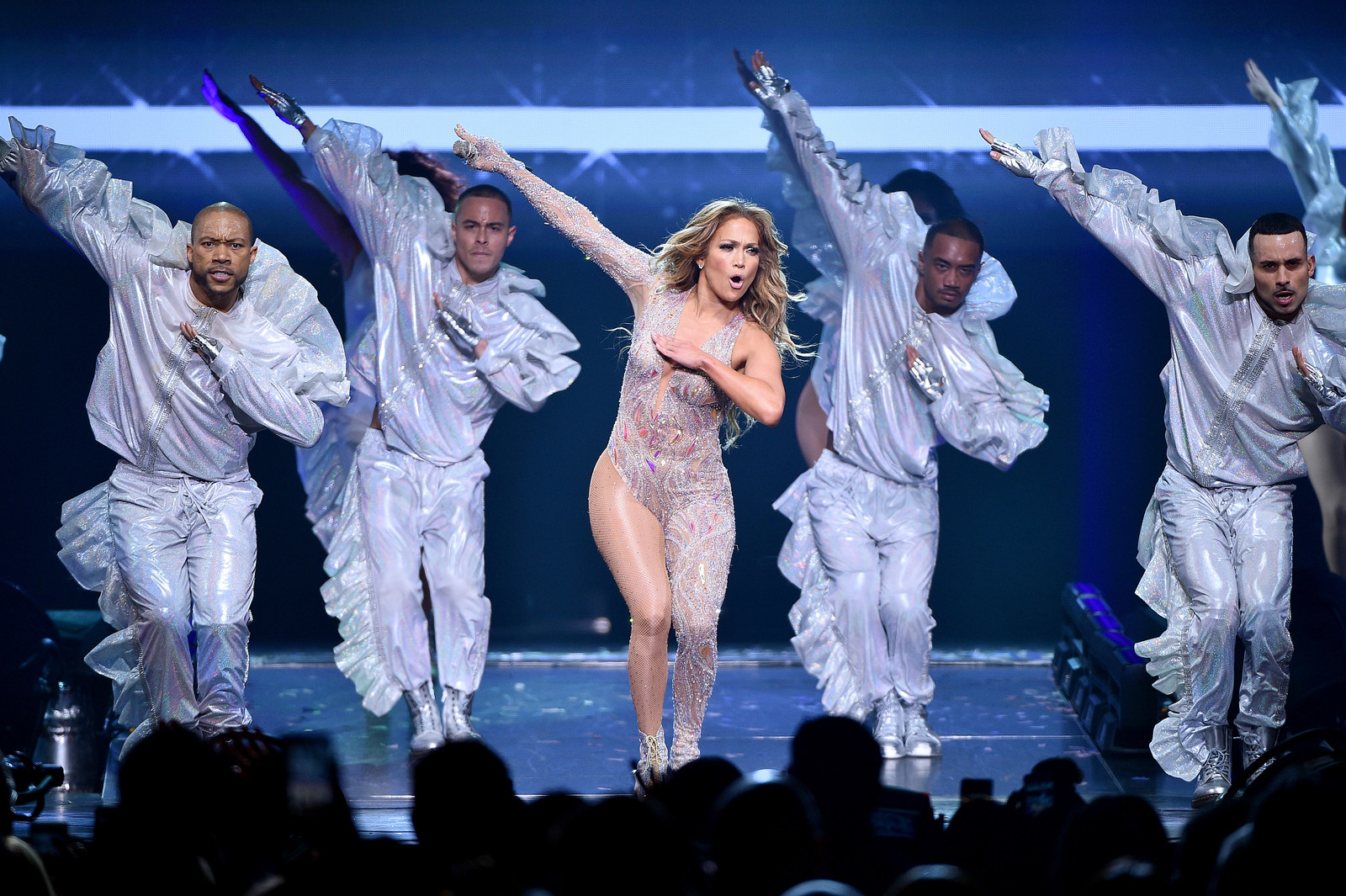 The unexpected moment occurred during the first 20 minutes of her set and was captured in cellphone footage by concertgoers.
Not long after, the venue was evacuated as a precautionary measure.
Fans were clearly disappointed and shouted for more "J.Lo!" as they made their exit.
Jennifer, being the sweet angel from the Bronx that she is, took to social media to address the crowd.
The 49-year-old promised to reschedule, saying that she was "devastated and heartbroken" that she couldn't perform.
Then, like the boss that she is, she managed to secure a new date for Monday — which is less than 48 hours later — to return to MSG and put on a show for her fans.
In my mind, New York City just couldn't handle all the energy J.Lo was bringing, and that was the real cause of the blackout.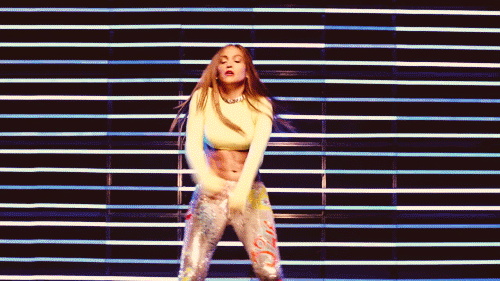 Let's just hope the electrical grid is better equipped for the power that is Jennifer Lopez this time!