On Saturday, the "If You Had My Love" singer sat down with Oprah in Los Angeles for the mogul's 2020 Vision Tour and opened up about her relationship with fiancé Alex Rodriguez.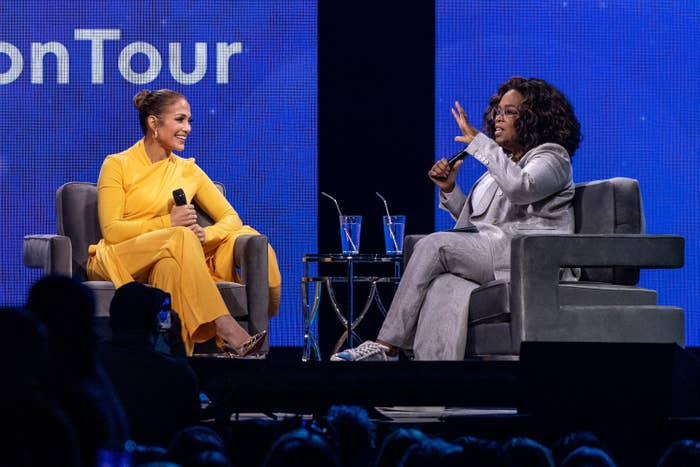 "It's so funny because when we first got engaged I was like, 'Oh, we're gonna get married in a couple months?!' Your old thinking comes right back, all that hopeless romantic [stuff] that made me get married three times," she said.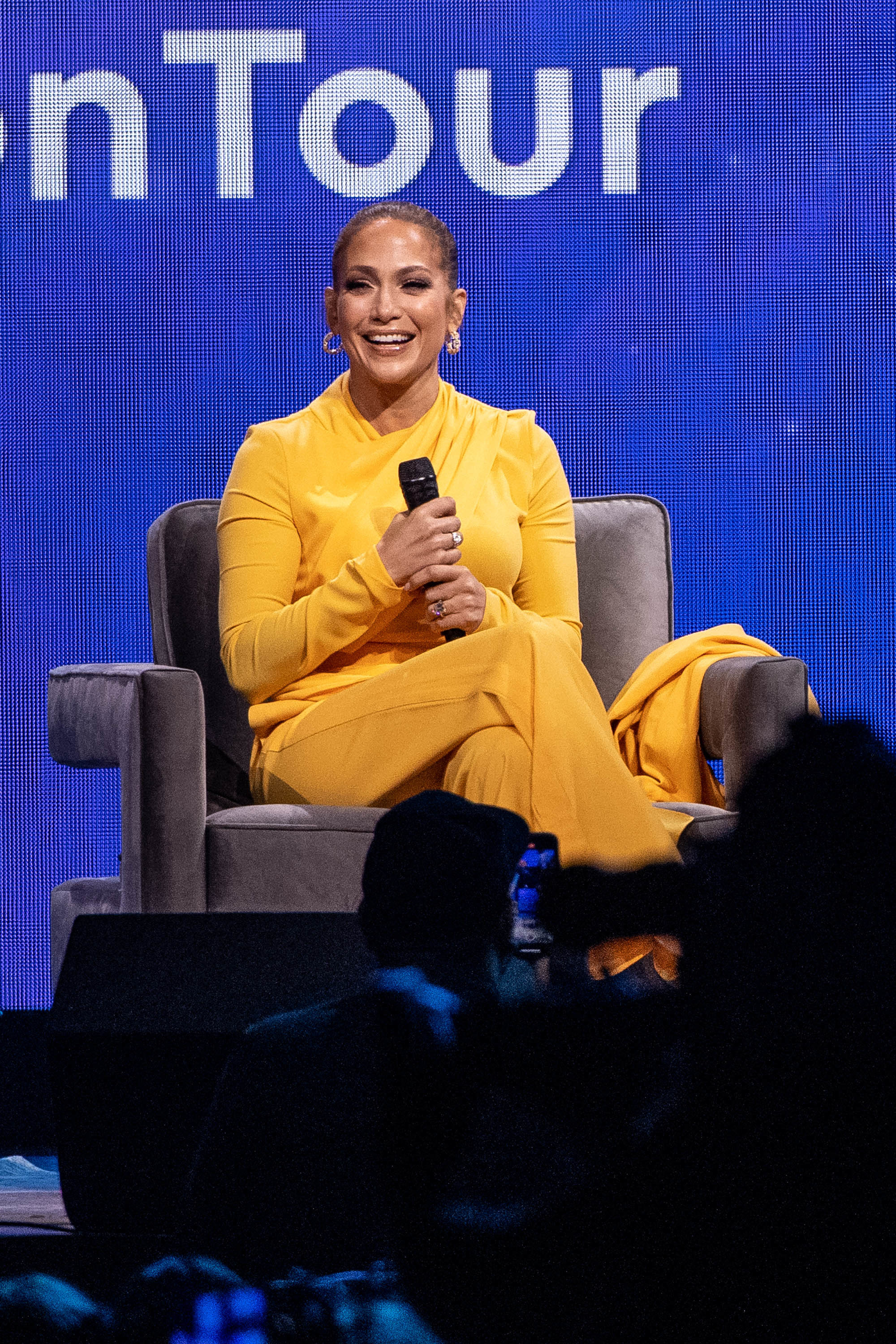 "[Alex's] like, 'Whatever you want to do, we can talk about it.' I said, 'But if we're going to be together for the rest of our lives, what is the rush,'" she told Oprah. "If that's what we're really going to do, if we're really going to be partners."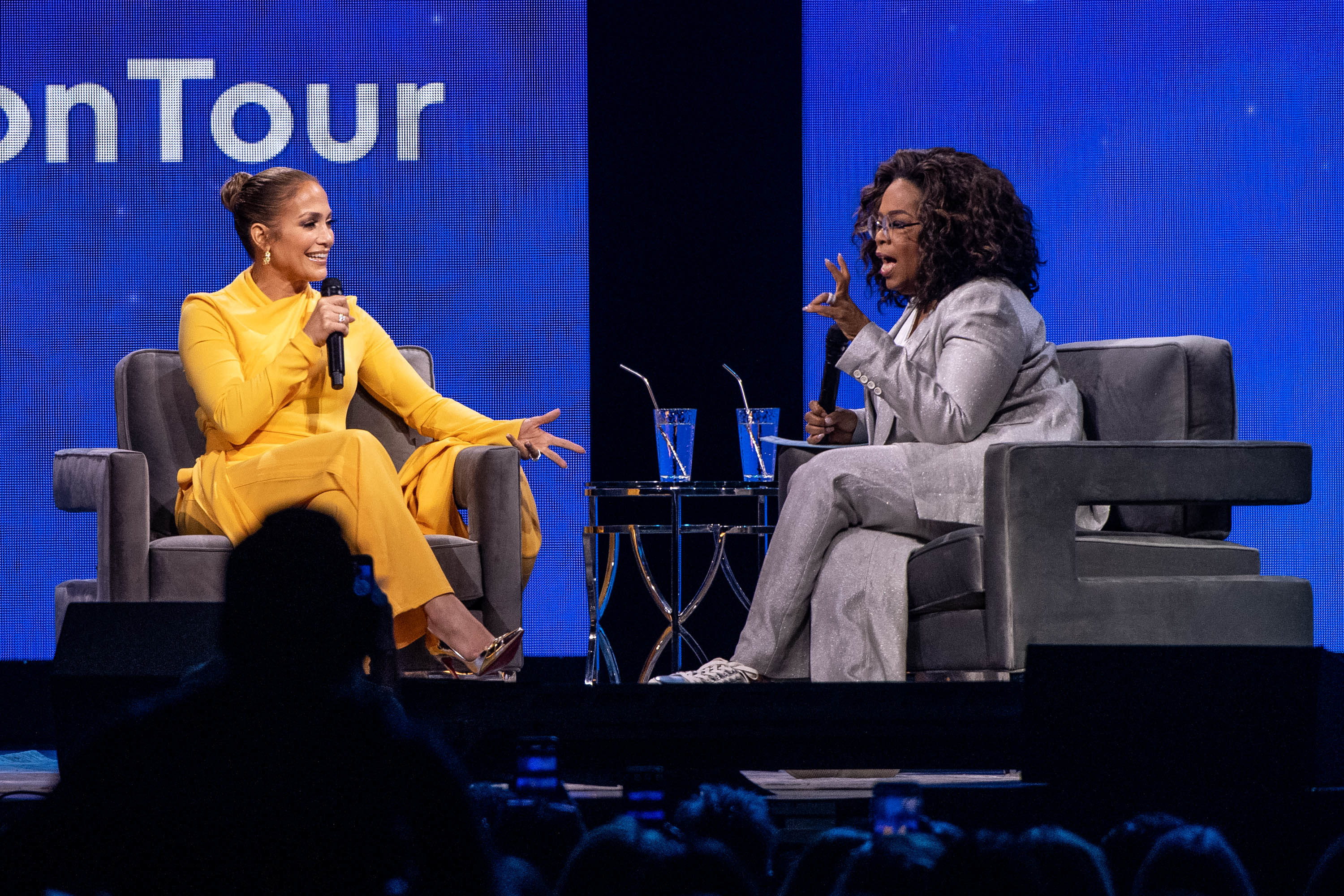 "What [Alex] says, he does...every time. And that is big," she shared. "He wants to build together, which I've never had. I never had anybody who wants to see me shine and grow and be."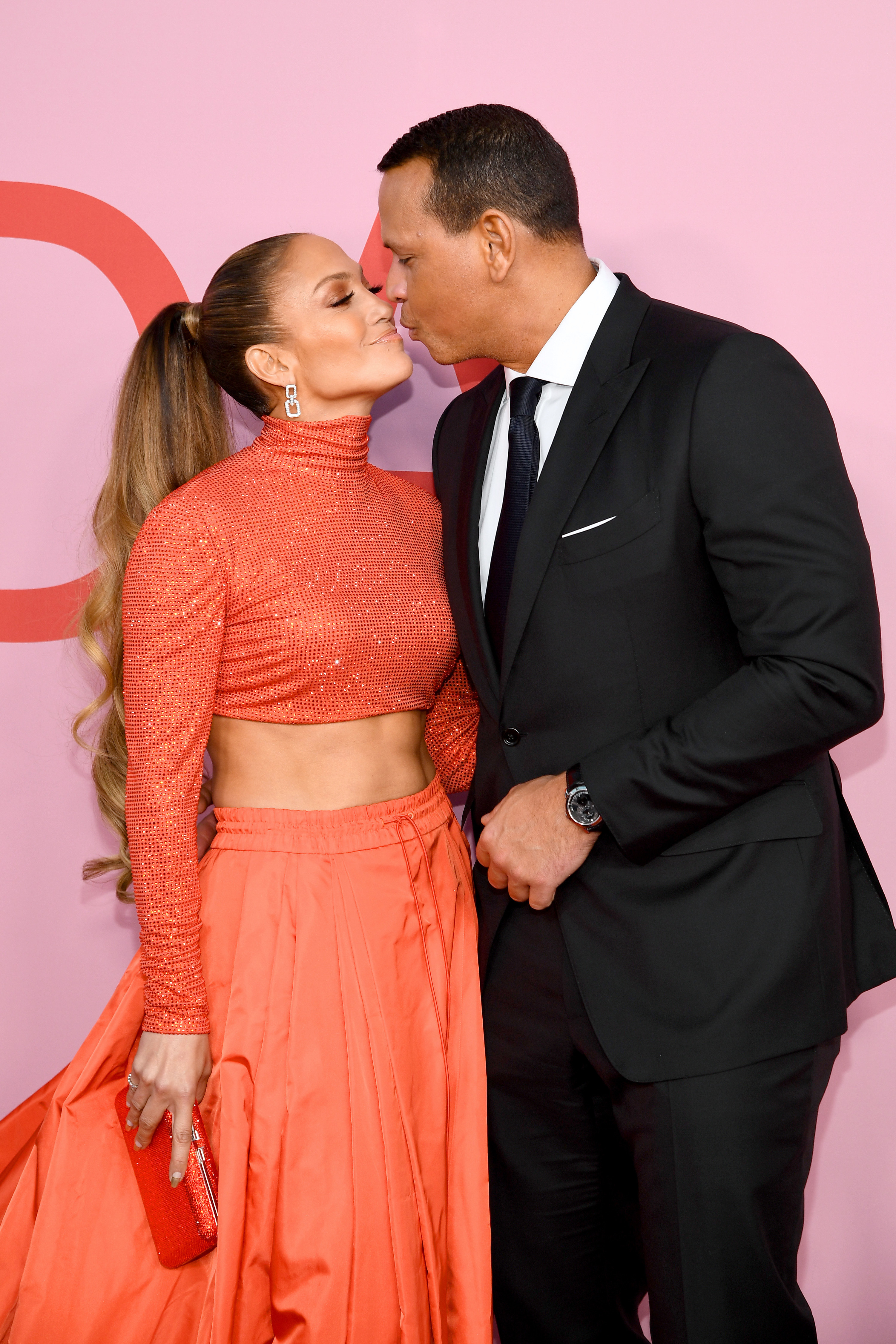 Awww. I seriously couldn't be happier for them. Here's to many more years of love and happiness for the two, and whenever they do decide to tie the knot, it'll be well worth the wait.