Jeannie Mai Shared What She's Been Doing At Home And It Sounds Like Her Quarantine Has Been Lit
"I'm the queen of chili now."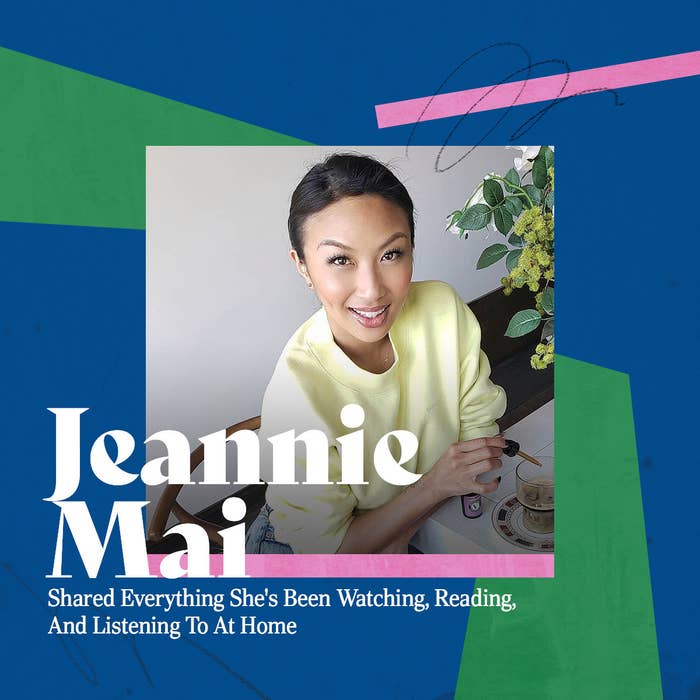 Jeannie Mai: "I was captivated by Ozark. Oh my god. I haven't had anything like this [to watch] since Breaking Bad. Ozark is phenomenal. And I can't wait for the new season to start already."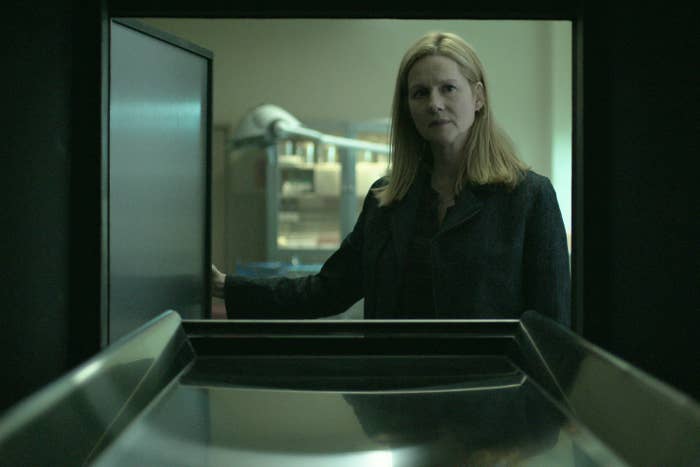 "And then The Tiger King, obvi."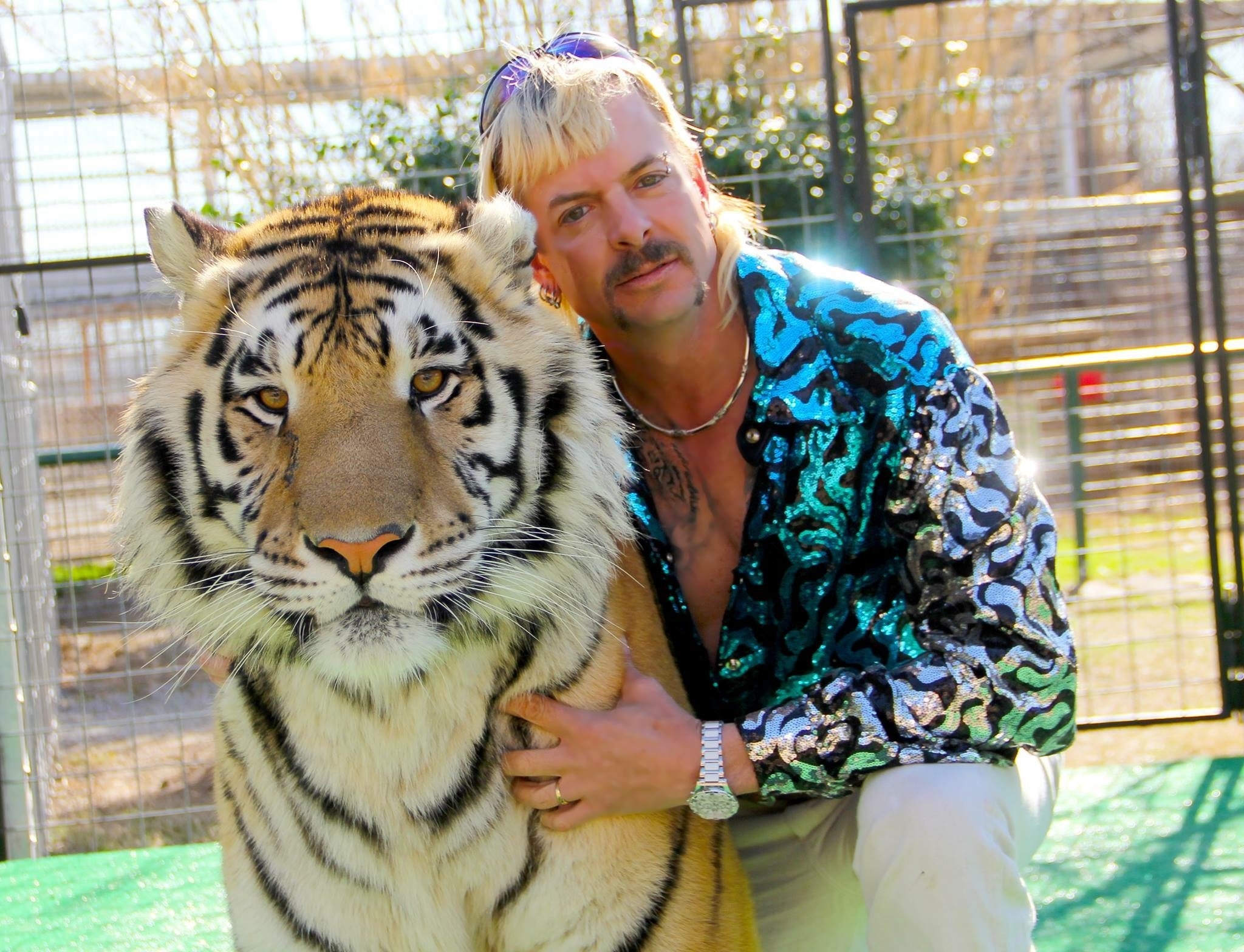 "My brother tried to get me to get into...what's that show where all those really pretty people go on an island and they can't have sex? Too Hot To Handle."

"Midsommar. Oh, I loved it. It was so good. So, so, so good."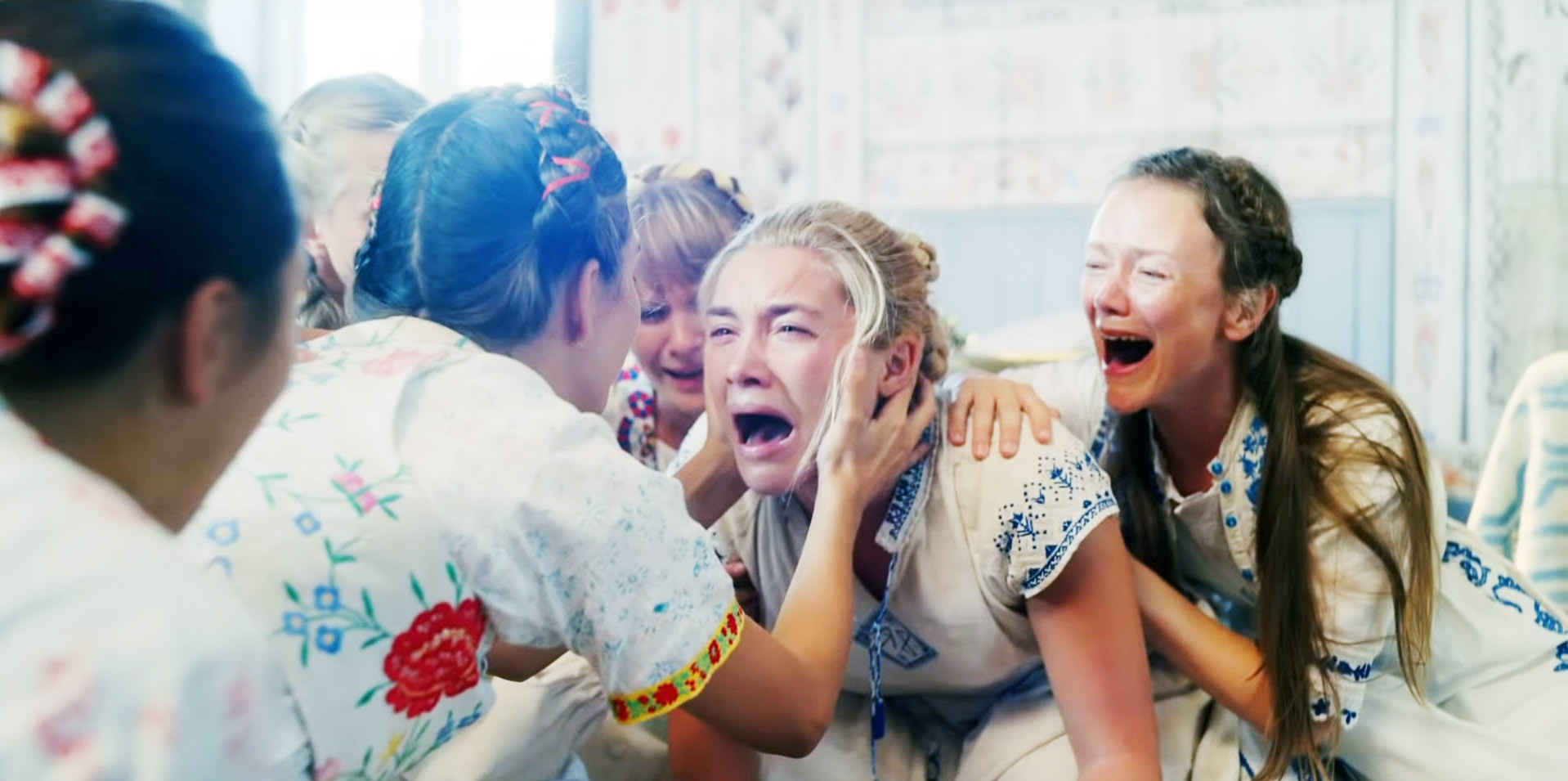 "And because Mama Mai has been staying with [Jeezy] and I, we've been taking her on an oldie but goodie cultural trail of the greatest nostalgic hits, [watching things] like Coming To America and Bad Boys."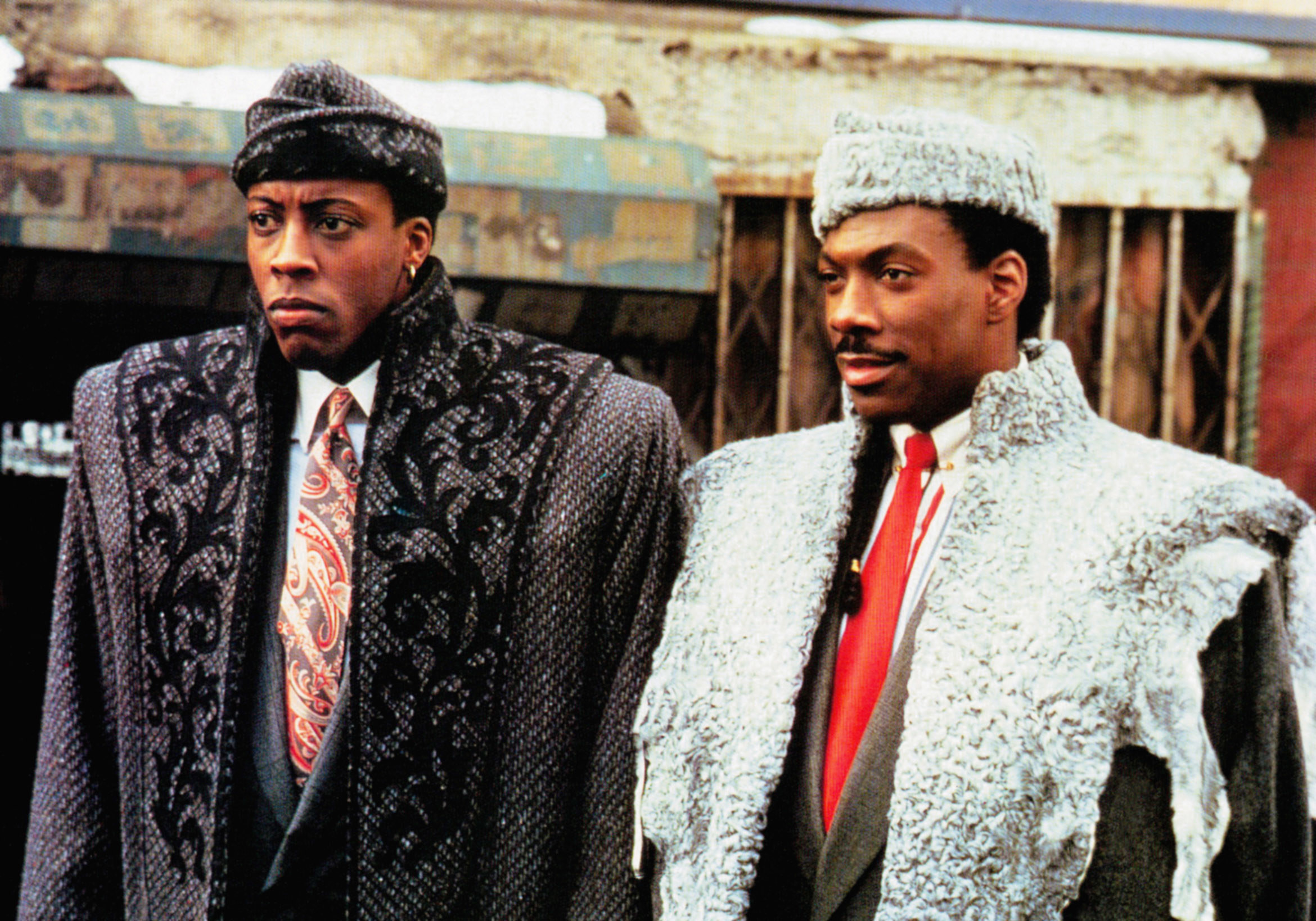 "Limitless by Jim Kwik is the current book I'm [reading]. I'm obsessed with it."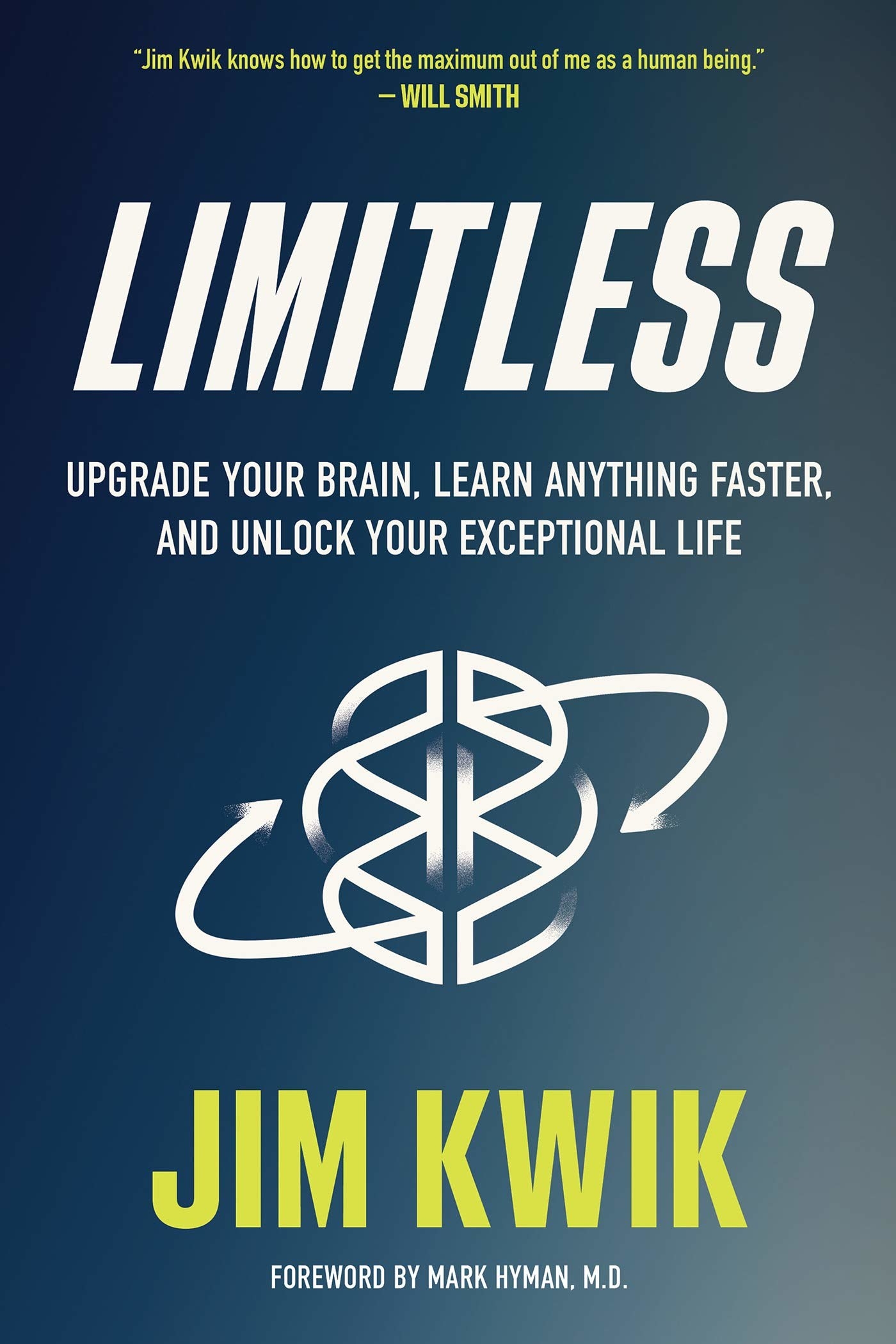 "Also, [I'm reading] More Than Enough by my friend Elaine Welteroth."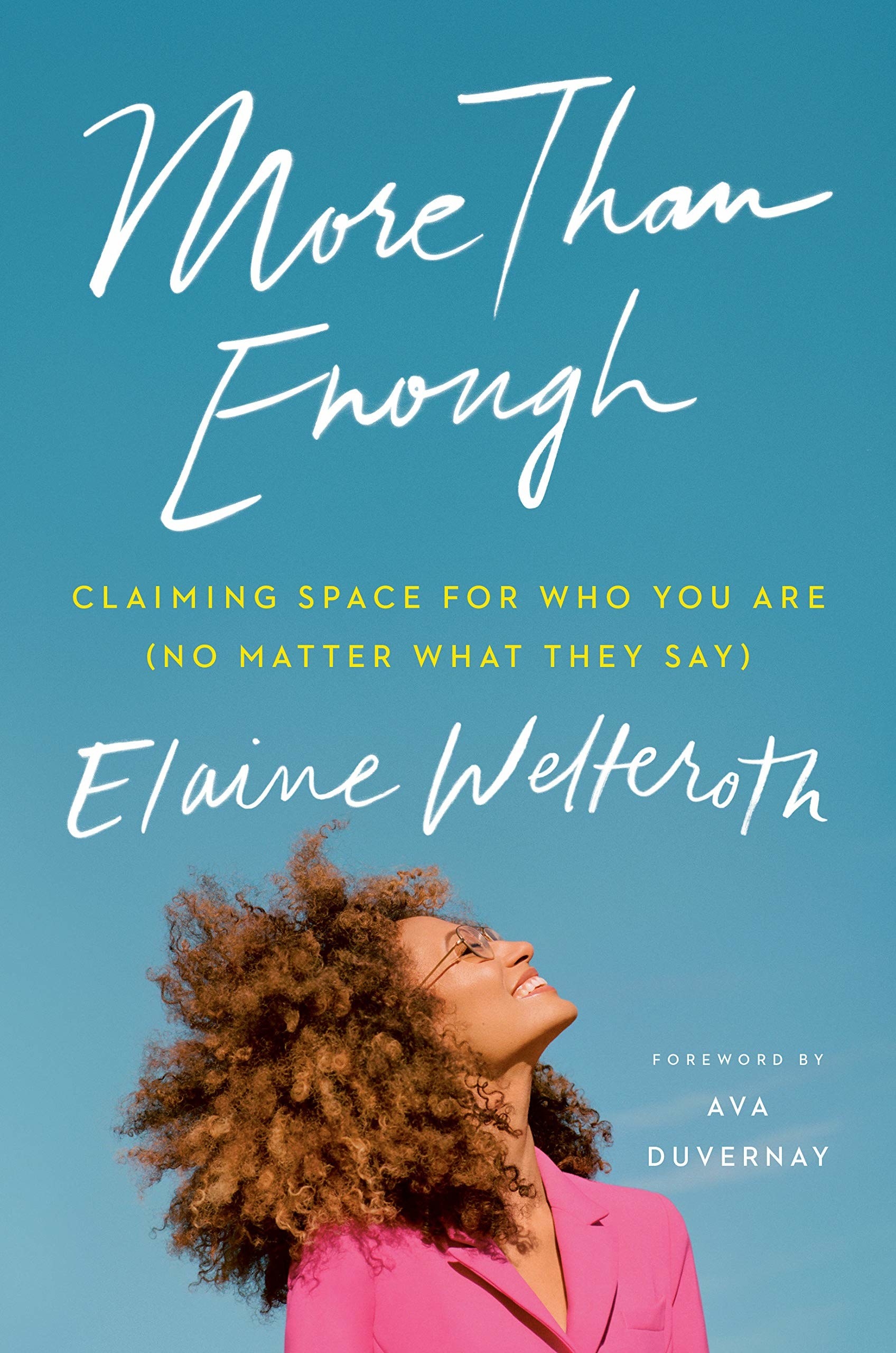 "Okay, so I mastered how to make the most delicious chili. It's a recipe that I got off the internet from Guy Fieri with a little bit of a twist with vegan meat and spices. I felt so confident about it being good that I battled my brother in a cook-off in my Hello Hunnay YouTube series. All my friends who tried it — I Ubered it to their houses —  they also loved it. They said it was amazing. So I'm the queen of chili now.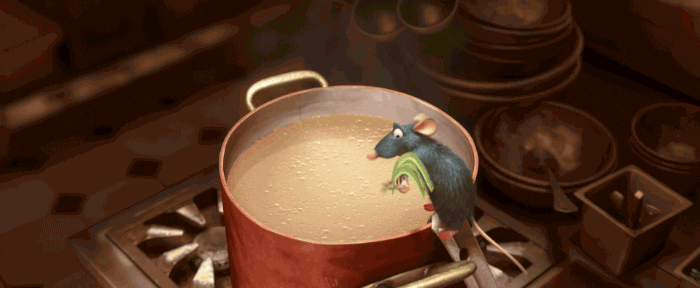 "I love the Instagram battles. I really am thankful for Erykah Badu and Jill Scott. What they brought to our forefront and the walk down memory lane. I also loved what Teddy Riley and Babyface did."
"The Weeknd's last album, After Hours, I think it might be even better than his first, for me. I love it because it's got this little new wave to it. It's so good."

"Well, I'm learning how to moonwalk as we speak, which I'm very proud of. I'm also learning Vietnamese dishes because of Mama Mai. I'm learning how to make pho...and things like that."
"I'm also really focused on how to create some type of accessibility to mental exercises for people."

"It's hard to find places [to workout] when you need to be six feet apart. So I've been really focusing on stairs. My workout consists of a lot of lower body areas: butt, thighs, legs. So what I've been doing is, I find areas where I can really get into squats, jump squats, leg lifts, and bench push-ups. A lot of my Instagram videos that have my workouts are usually based on stairs. And they're easy things that you can do with your own bodyweight."

"It was better than the actual thing [he had planned]."
Have you learned anything new about yourself or your relationship while in quarantine?
"I learned that [Jeezy] and I really treasure the art of communication. That's the number one foundation to our mental connection, our physical connection, our sex life, our intimacy, everything. The art of communication. I say art because most people think communicating is, 'Oh, just open up and talk to someone, tell them what you're thinking.' But it's actually not that. Especially not when you're in quarantine."
"When you're in quarantine the attention level is a little bit higher. You're stuck around each other more. So how you talk to each other and how you address things is really important. It's important to focus on tone and timing. And respect. Always respect."
Lastly, what's the one thing that you're looking forward to doing once quarantine is over?
"I honestly want to go on an airplane and I want to travel. I just want to see people. I want to sightsee. I want to put on my walking shoes and visit a beautiful landmark. I want to talk to strangers. All of that, to be honest with you. Which is why I'm staying in, to get this over with. To get the hell out."
Check your local listings to catch Jeannie cohosting The Real weekdays on Fox. You can also watch her weekly YouTube series, Hello Hunnay, here and listen to her podcast, Listen Hunnay, here.