Who could forget the infamous Oscars mix-up when La La Land was accidentally announced as the winner of Best Picture over the magnificent film that is Moonlight?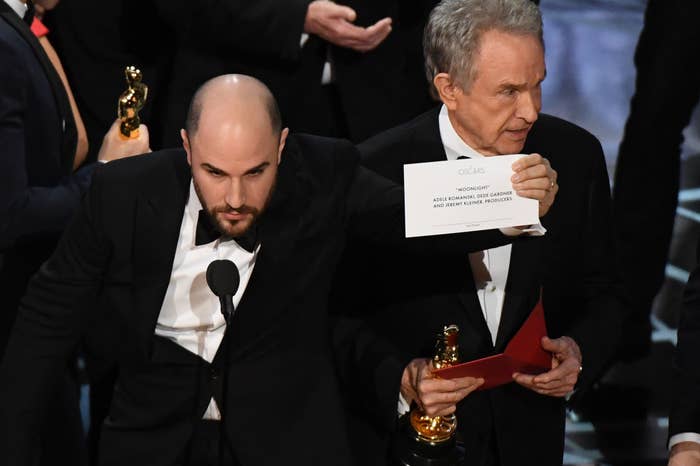 It was the look on everyone's faces and the awkwardness for me. It was truly a dramatic moment, for sure.
Well, as we all know, history is bound to repeat itself. The same thing happened at the Emmys this year when Jason Bateman was incorrectly announced as the winner for Guest Actor in a Drama Series.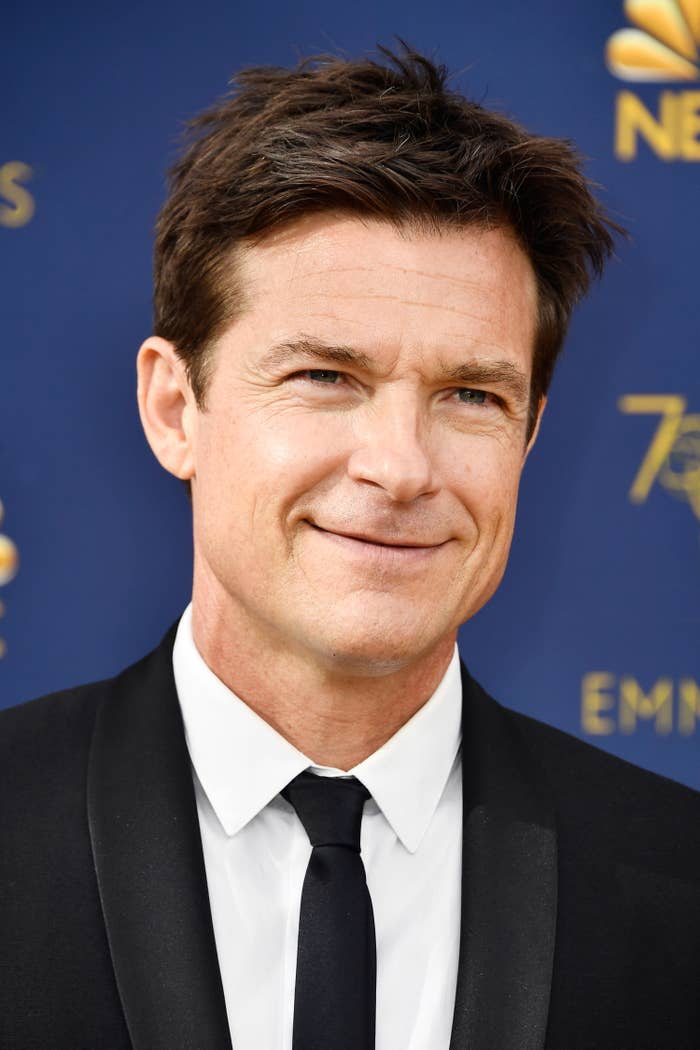 Bateman, who stars in HBO's The Outsider, was up against Ron Cephas Jones (This Is Us), James Cromwell (Succession), Giancarlo Esposito (The Mandalorian), Andrew Scott (Black Mirror) and Martin Short (The Morning Show).
When it was time to reveal who the Emmy winner was, the title card flashed Ron Cephas Jones' name, however, the announcer said, "Jason Bateman as Terry Maitland, The Outsider."
Shortly after, the show went to a commercial break and returned with a title card that read, "Our apologies, an incorrect winner has been announced. We're fixing it now. Please don't go away."
In the end, it turns out Ron Cephas Jones was the actual winner, and he made history by doing so, becoming part of the first father-daughter duo to take home Emmys in the same year when his daughter, Jasmine Cephas Jones, also scored an award.
Of course, that didn't stop some people from calling out the Emmy fail on Twitter.
This Twitter user wondered if Steve Harvey, who famously announced the wrong Miss Universe in 2015, had something to do with it.
Others immediately thought of the Moonlight and La La Land fiasco.
There was lots of confusion to go around.
Here's to hoping there are no other mishaps at the Primetime Emmy Awards. *fingers crossed* There are already people who are (probably) betting money on it.