Warning: This post features discussions of substance abuse.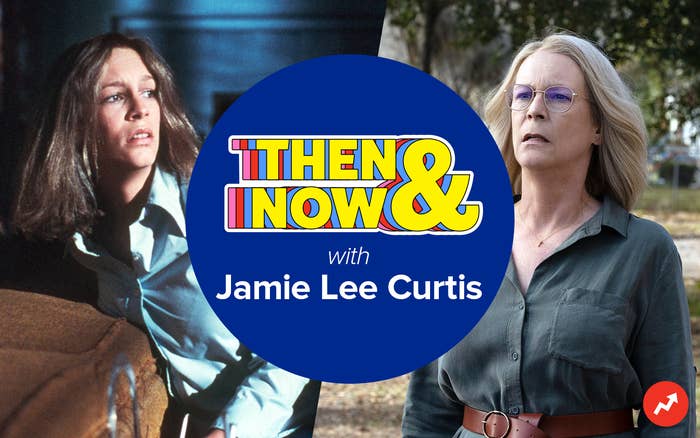 THEN: There are several iconic moments from the original Halloween movie. What was your favorite scene to shoot in the 1978 version?
NOW: Halloween Ends has a lot of callbacks to the original film, for example, the blue shirt Laurie wears when facing Michael for one last showdown. I'd love to know: What was your favorite scene to shoot in this movie?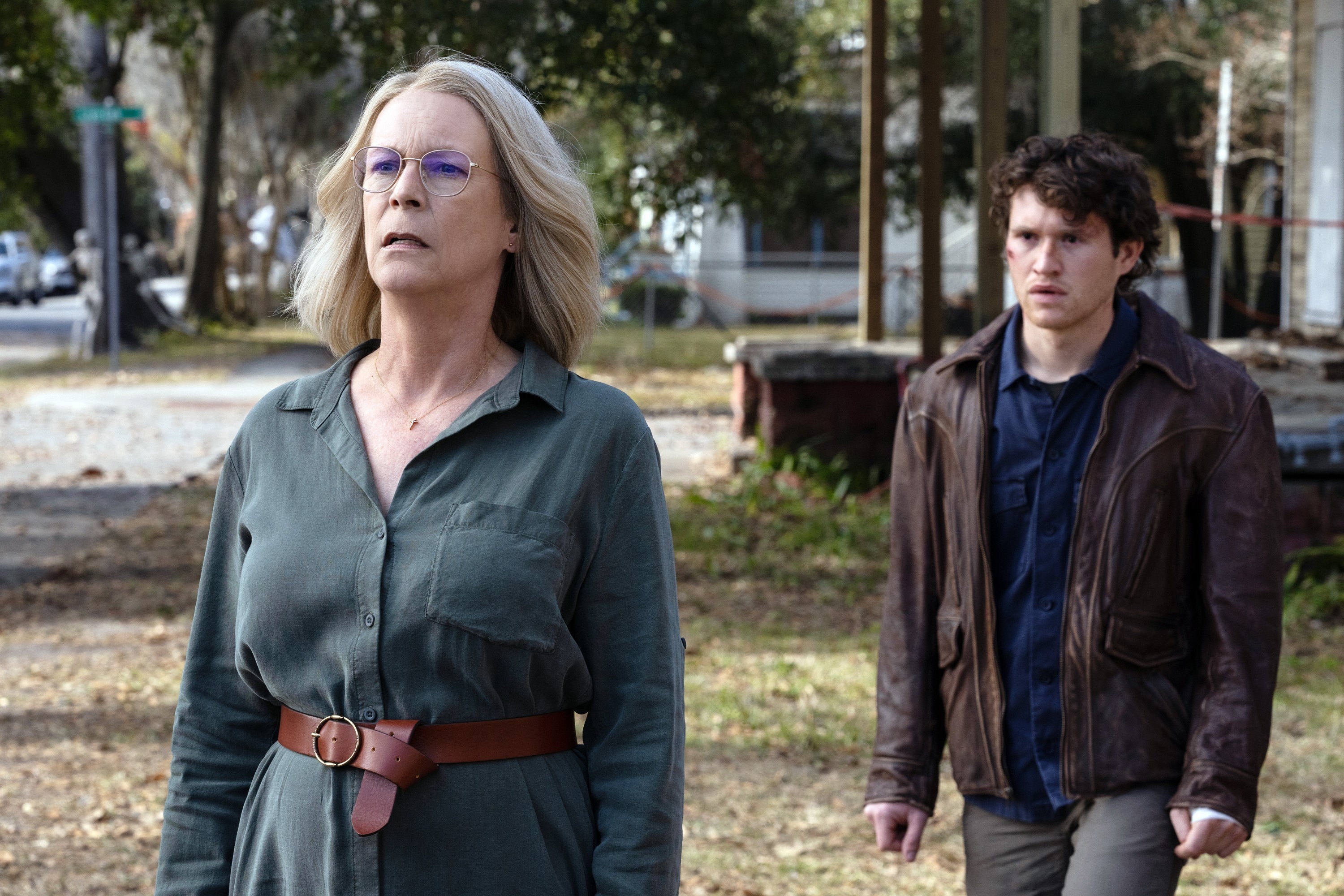 THEN: Obviously, the Halloween films are scary to watch, but I'm curious what is it like behind the scenes for you on set with the Shape?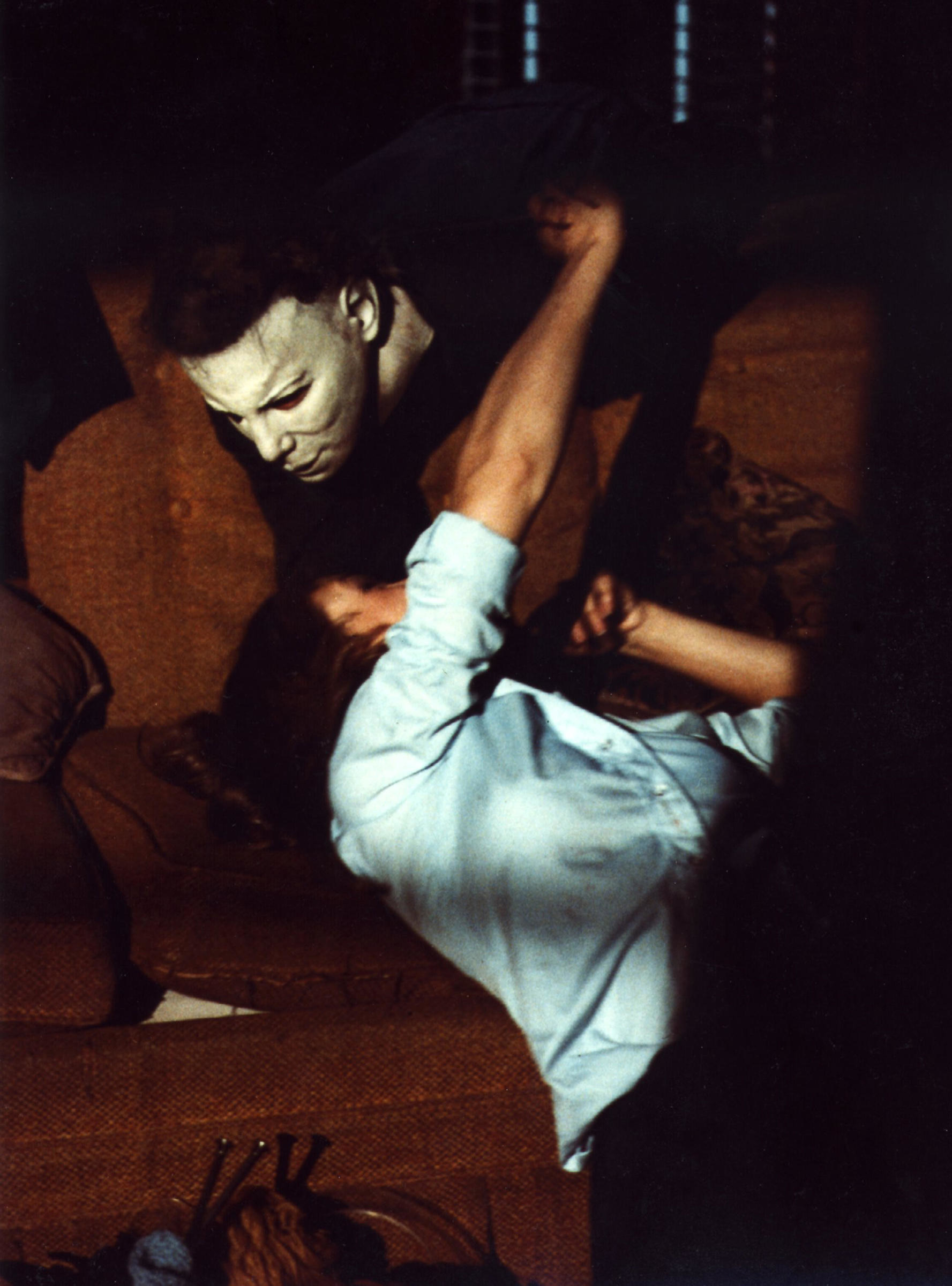 NOW: You've been attached to this character, Laurie Strode, for over 40 years now. Did you ever give input on her storyline in any of the scripts?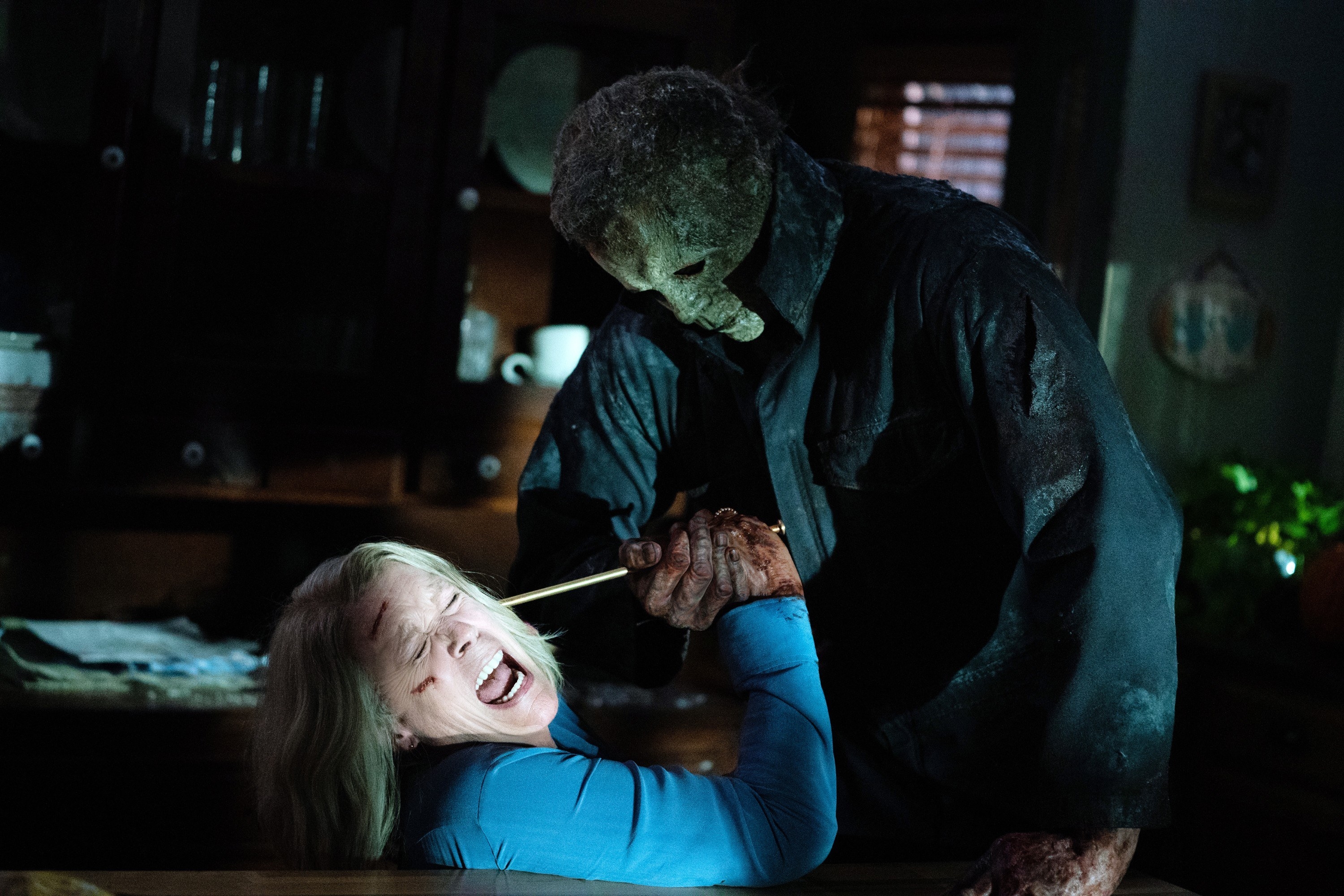 THEN: I personally connect to Laurie Strode because she represents tenacity, which is a quality that, unfortunately, a lot of queer people like myself have to have in the face of adversity against our existence. There have been many articles written about why queer people enjoy horror movies, citing that as one of the reasons. What are your thoughts on how your portrayal of Laurie Strode has impacted fans?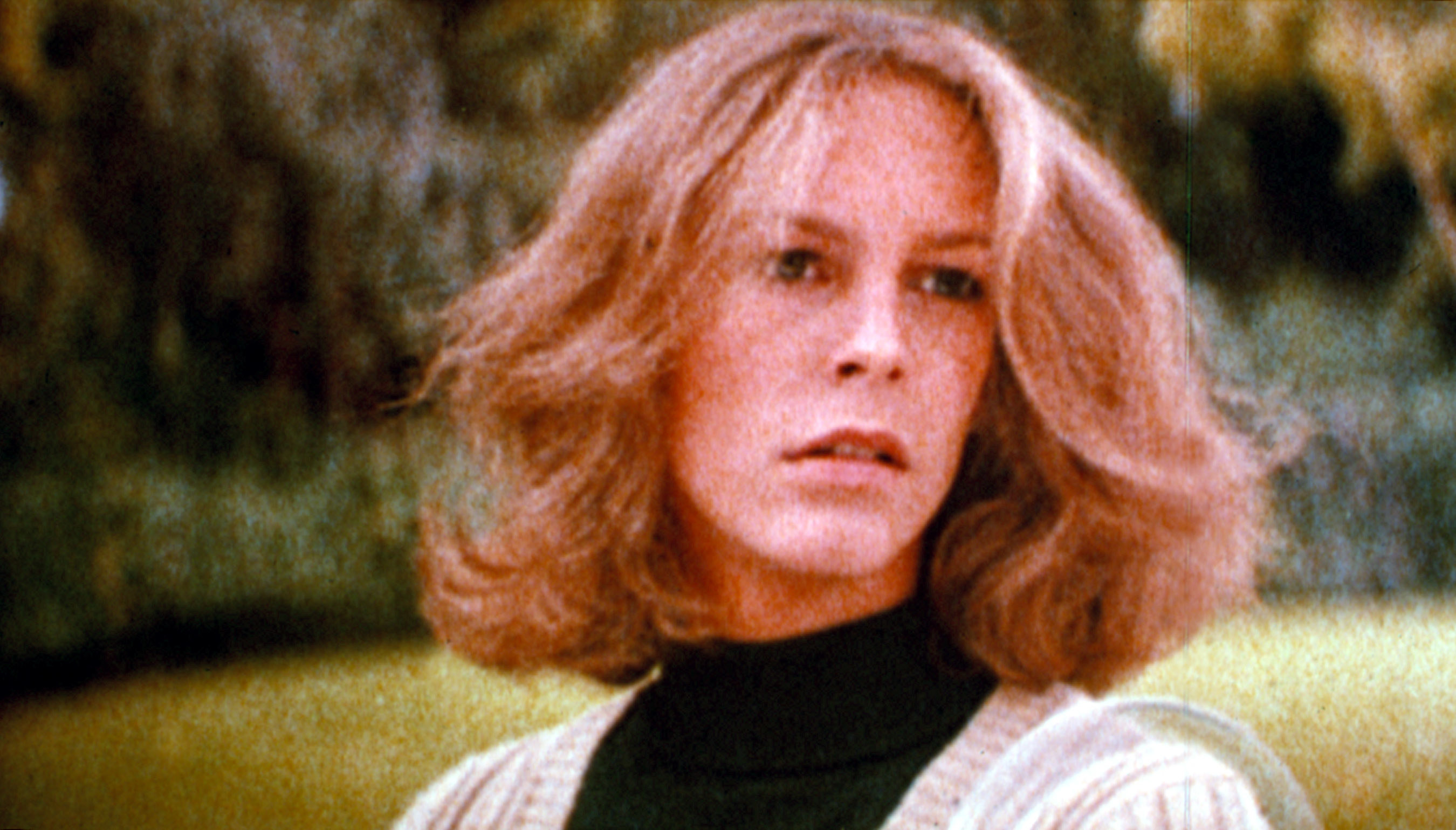 NOW: Over the years, Laurie becomes less and less afraid of Michael Myers. In real life, what has been a fear that you were able to conquer?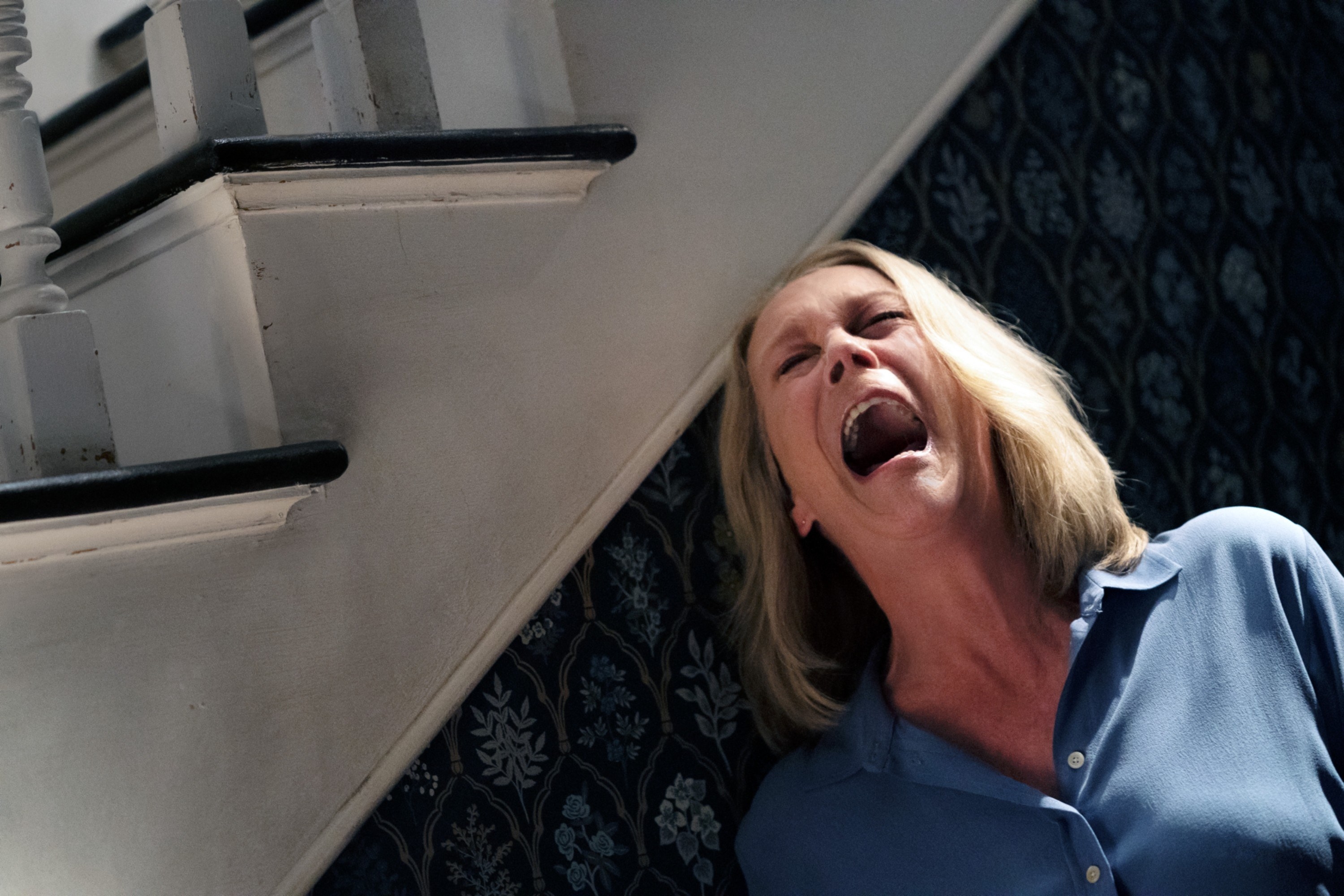 THEN & NOW: You are — and will forever be — one of my favorite final girls in any horror franchise. What have you learned about yourself from playing Laurie Strode?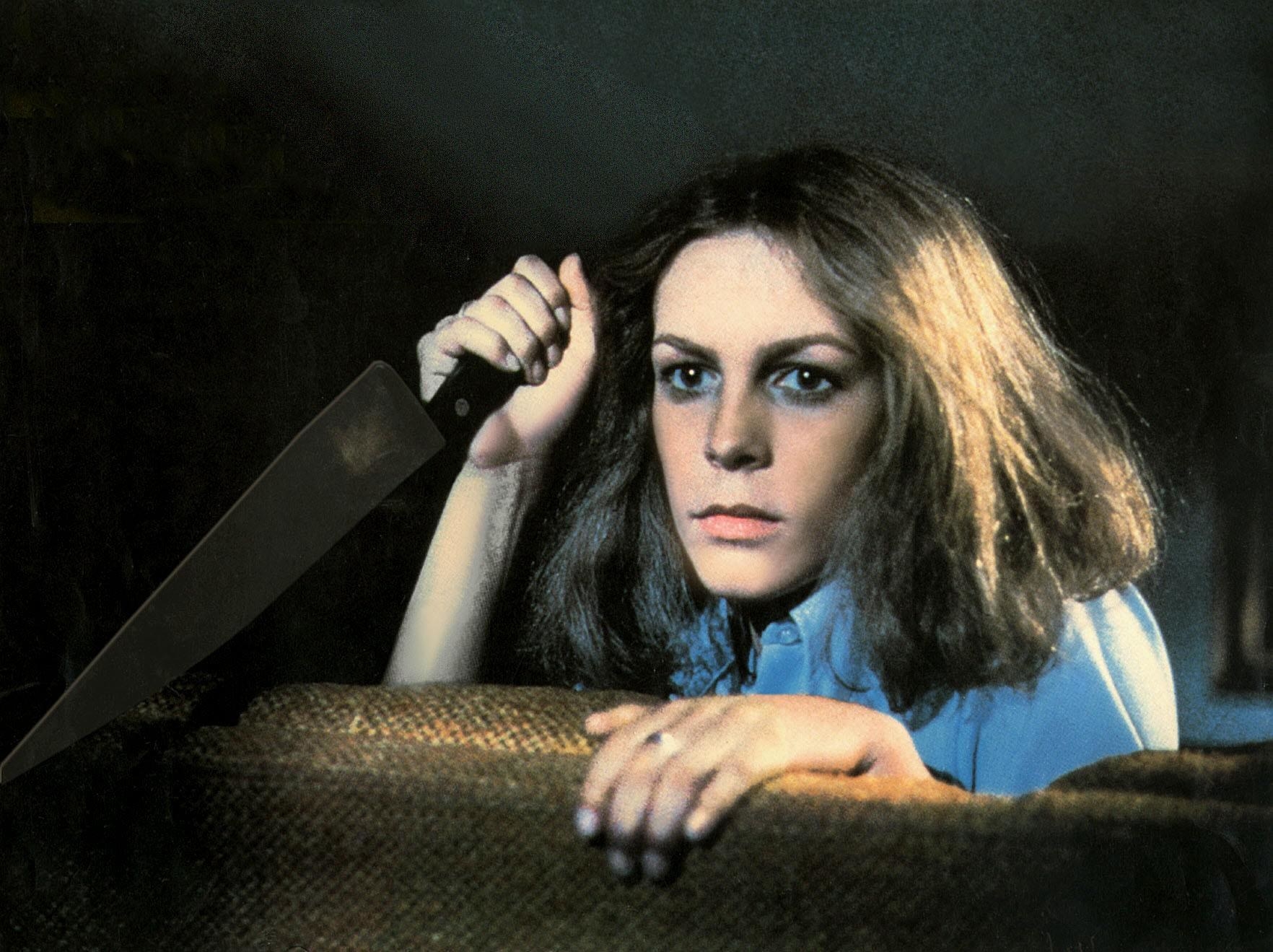 Thanks for chatting with us, Jamie! Be sure to check out Halloween Ends, now playing in theaters and streaming on Peacock!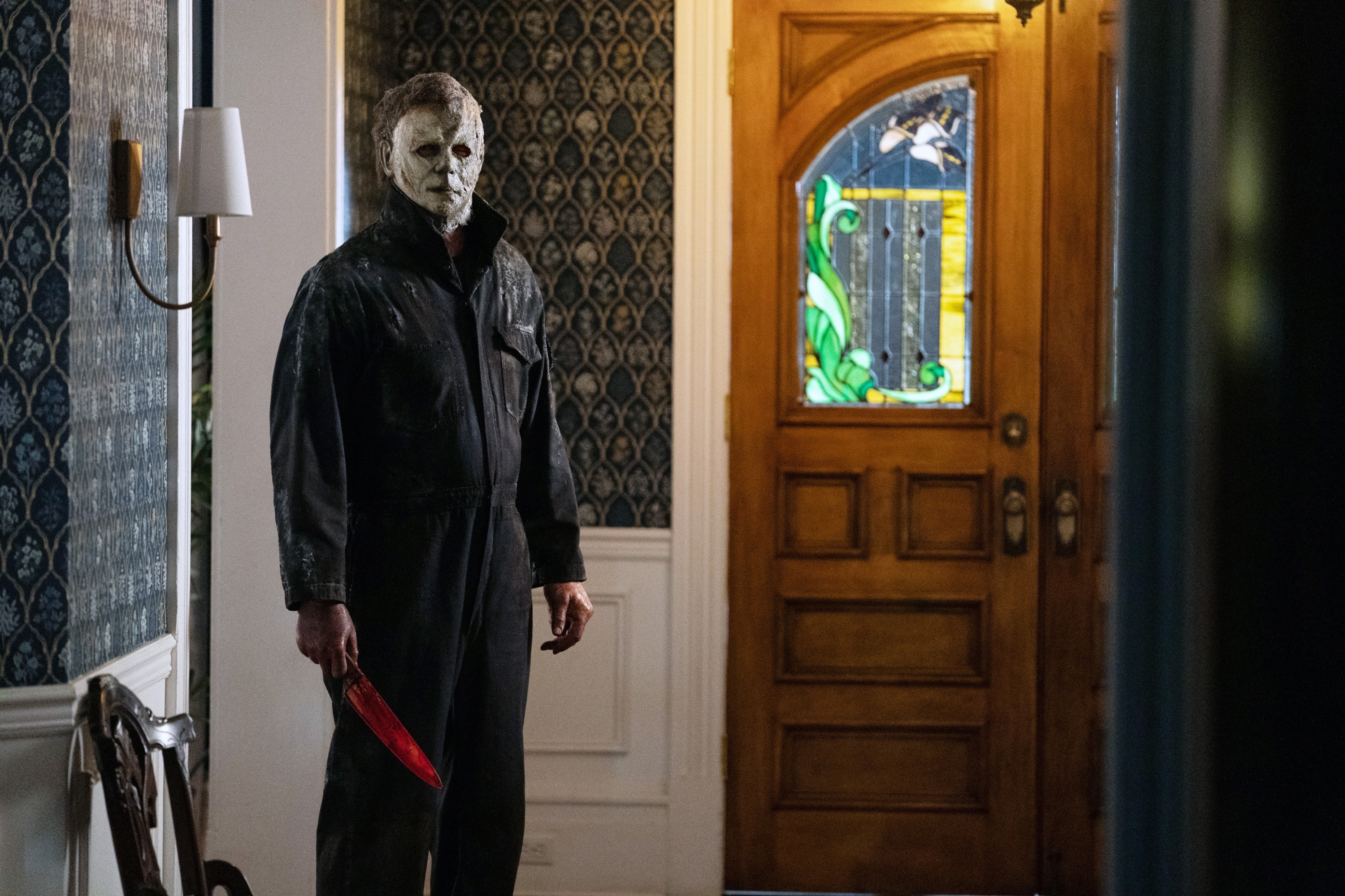 If you or someone you know is struggling with substance abuse, you can call SAMHSA's National Helpline at 1-800-662-HELP (4357) and find more resources here.