Idris Elba is a very hot guy. 🔥🔥🔥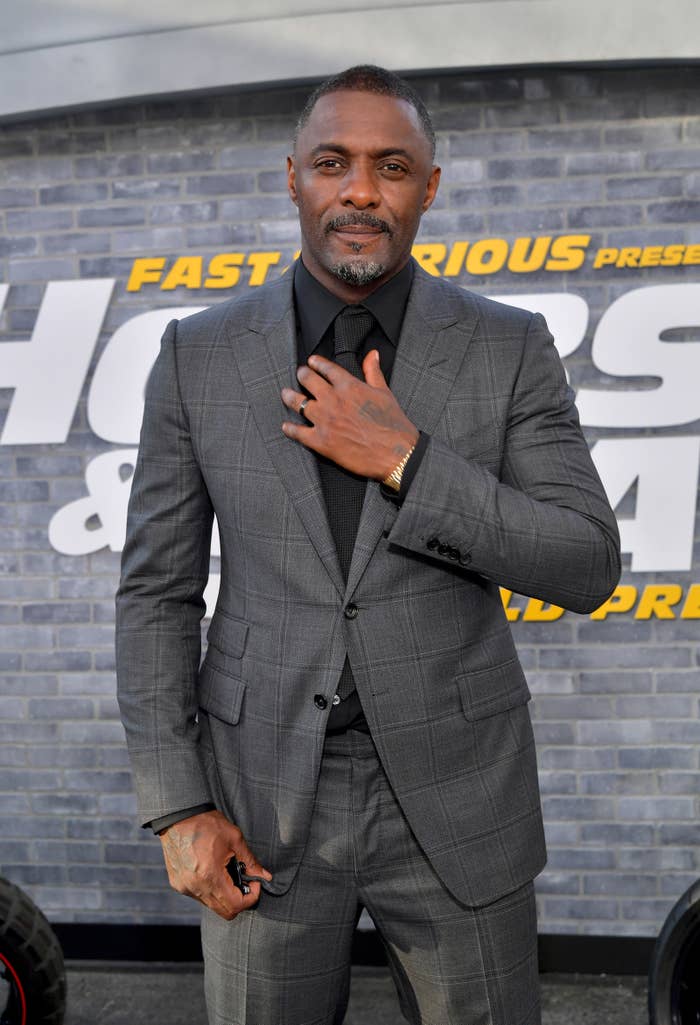 So it makes perfect sense that he would be a guest on Hot Ones, a YouTube series where celebrities go to promote their upcoming projects...
During Idris's turn in the hot seat, I learned several fascinating facts about the actor/rapper/DJ/sexiest man alive. For instance, he likes to eat eggs and steak with hot sauce in the morning.
The Hobbs & Shaw actor also shared that he likes the smell of "old leather" and "gasoline." Do with that what you will.
JAY-Z "fucking love[d]" the poem that he submitted for the American Gangster concept album.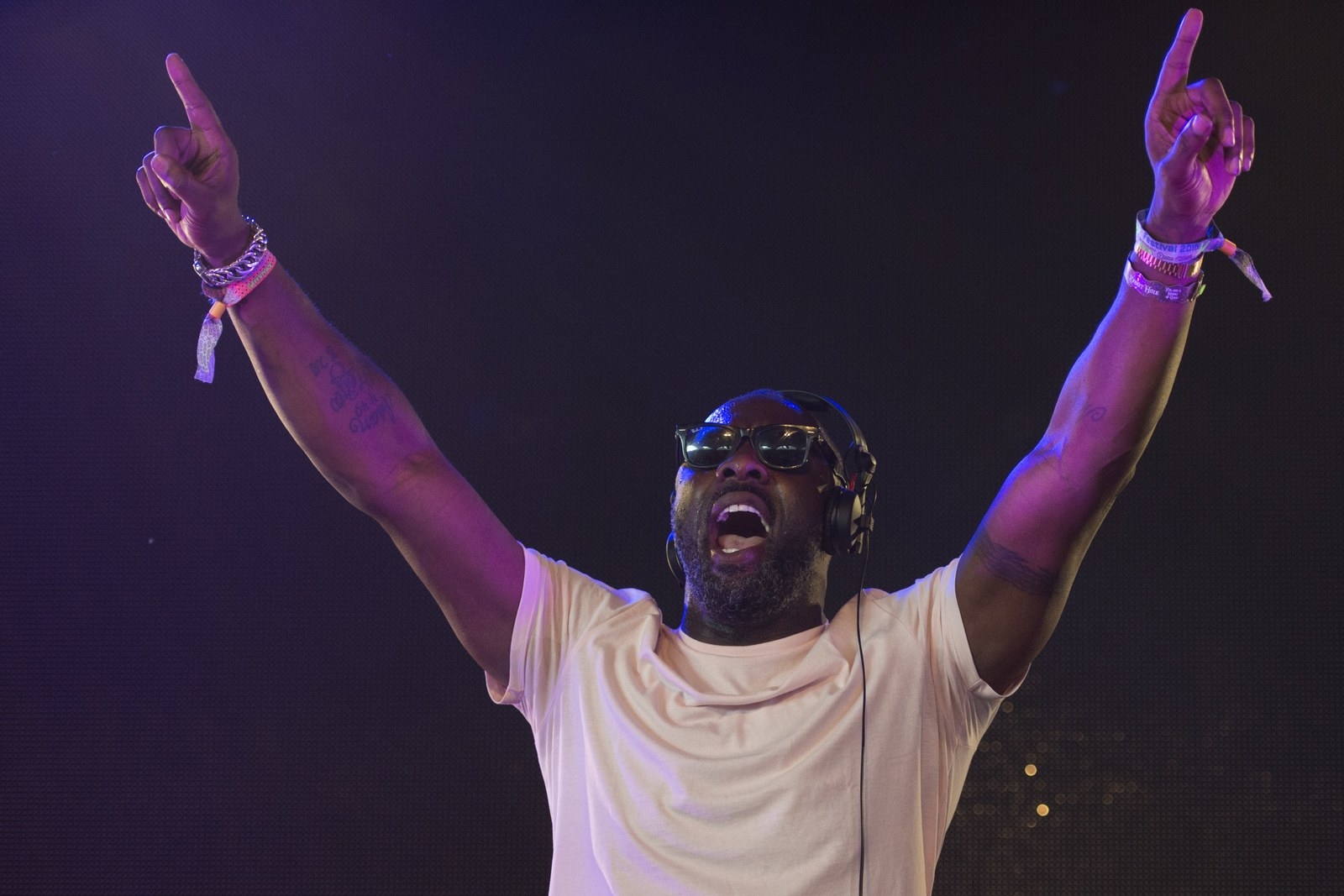 If he had to hit his Hobbs & Shaw co-star Dwayne "The Rock" Johnson anywhere, he would aim for his neck. Yes, really.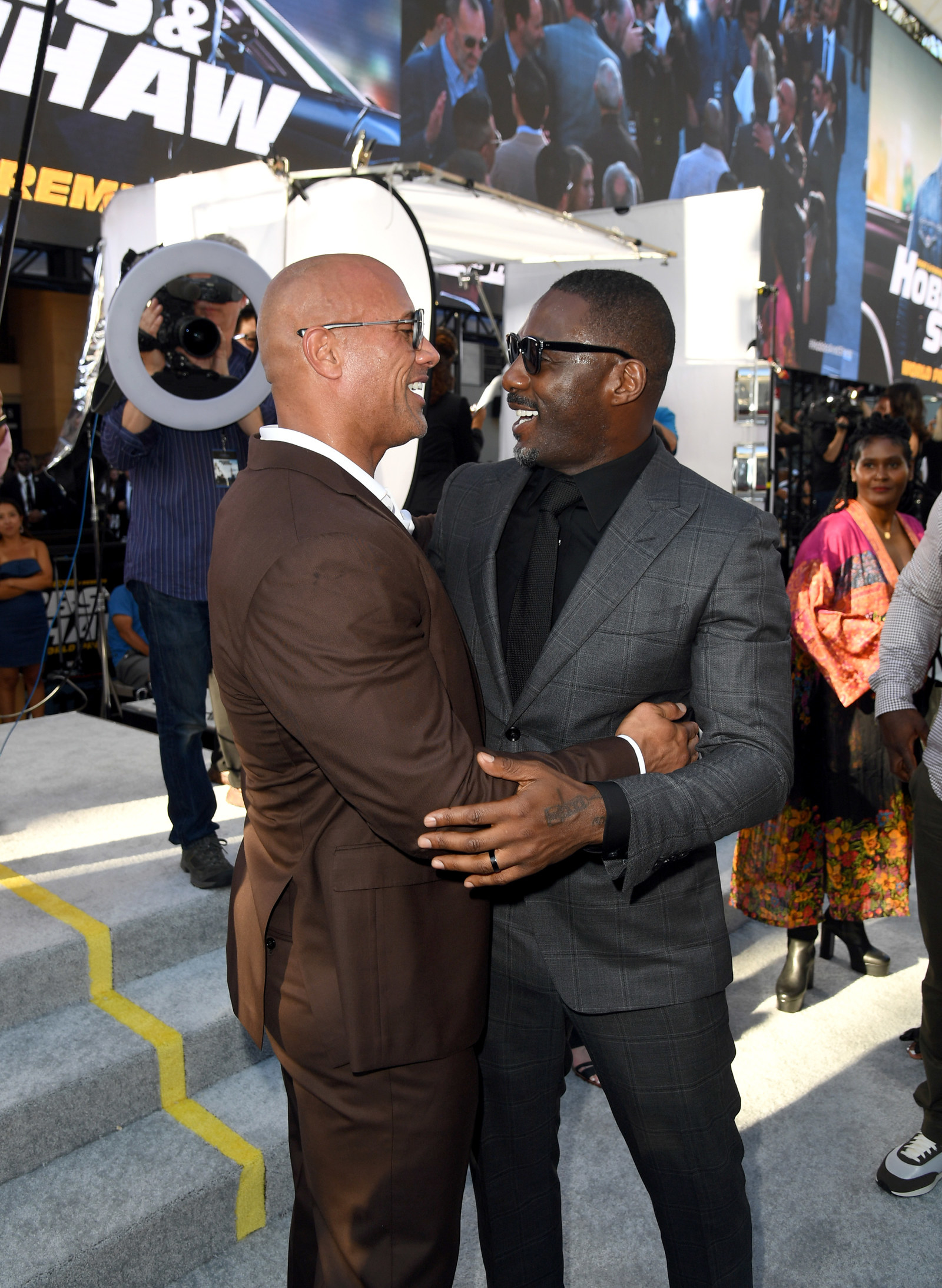 His role on The Wire earned him street cred among rappers...until they heard his English accent, lol.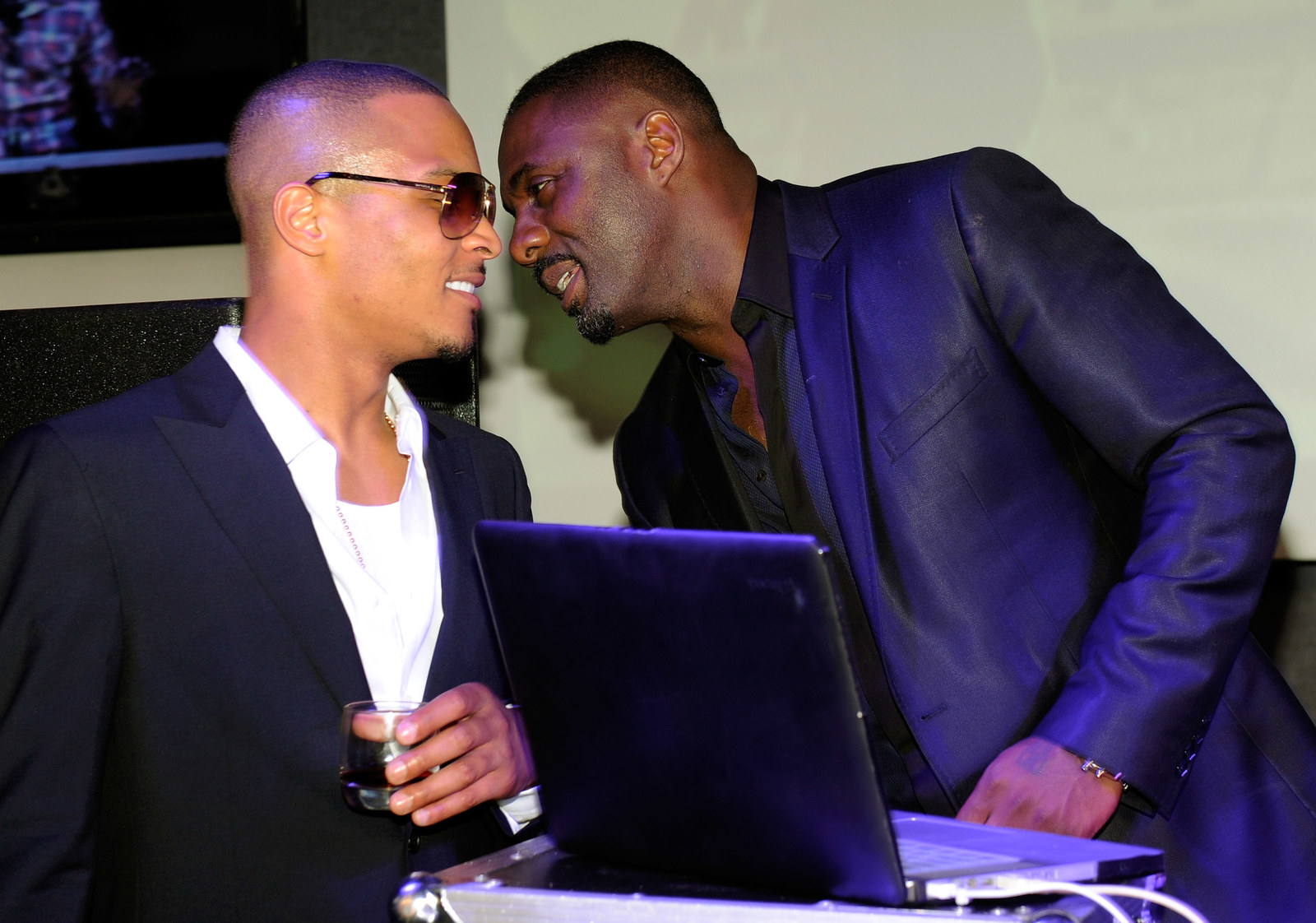 He felt more famous hosting the Met Gala in 2016 than he did hosting Saturday Night Live.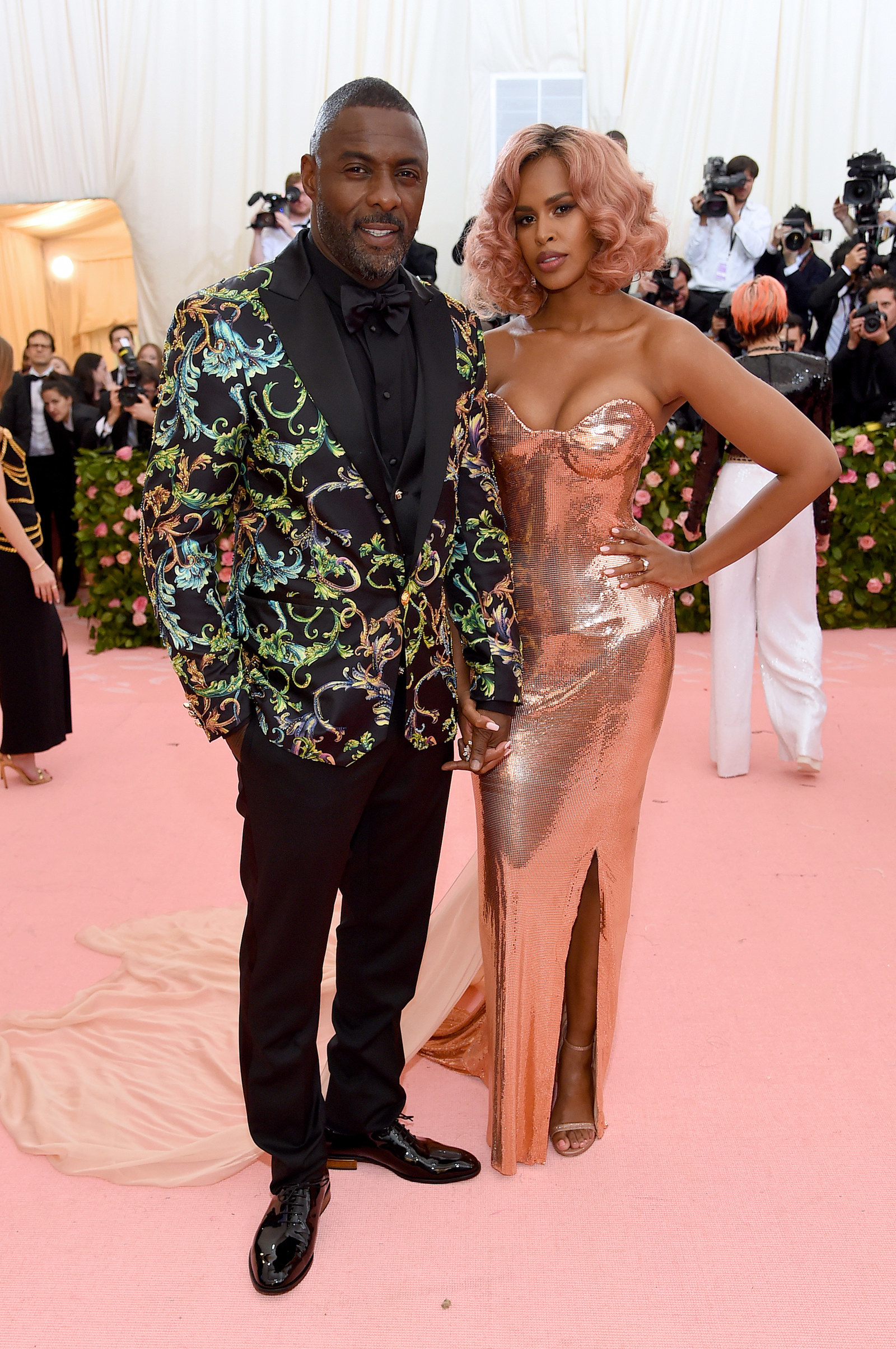 And lastly, his best advice for conquering your fears? "Sometimes you have to just do it, but you have to do it like you're mad at it."
Great advice. Great interview. I think I'll watch it again...for more takeaways, that is. 😉